We grew up at the confluence of technology and easy offline living, something that helped us draw a balance in life. We weren't excessively dependent on technology on getting things done, at the same time we weren't deprived of it. For most of us 20-somethings, the similar feeling of nostalgia is attached with the 2000s and not the '90s. 
For starters, let's talk about dating
There was no Tinder nor were there fancy mobile phones. People like me had to depend on landlines. Imagine, calling your crush at 10 in the night only to be greeted by her Armyman Dad's stern baritone saying "dobara meri beti ko phone mat karna!" We weren't easily dissuaded! We devised ingenious ideas to reach out to the crush and to confess feelings. Been there, done that!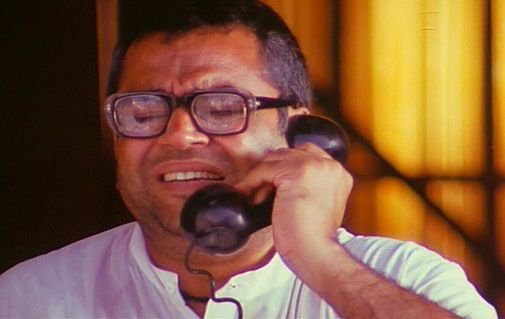 We played both indoors and outdoors
Outdoor sports was priority…. no denying that. But because gaming consoles became popular in the early 2000s, we didn't mind engaging in a FIFA duel either.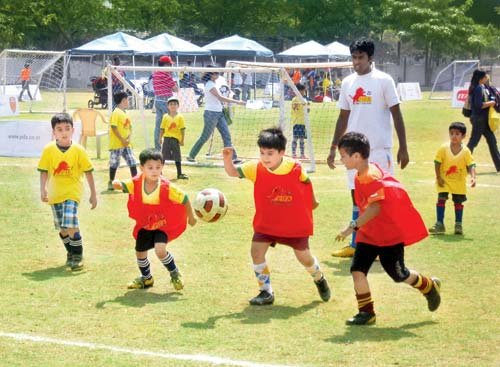 We didn't need Instagram to vouch for the taste and aroma of food
We were happy gorging on baigan bharta and Tuesday market ke chole bhature. The post-meal burp was enough to validate how good the food was. Croissant kya hota hai, bhai?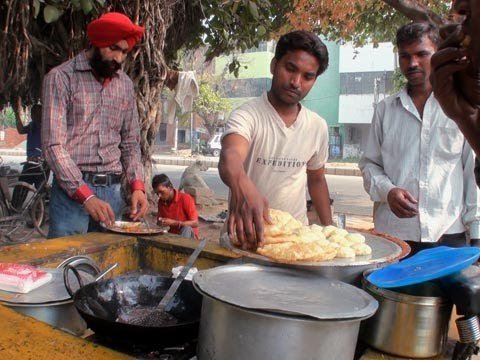 The "Fabulous Five" of Indian cricket was in its heyday
Cricket wasn't just about IPL, T20 or paisa. People still enjoyed Test cricket with equal fervour.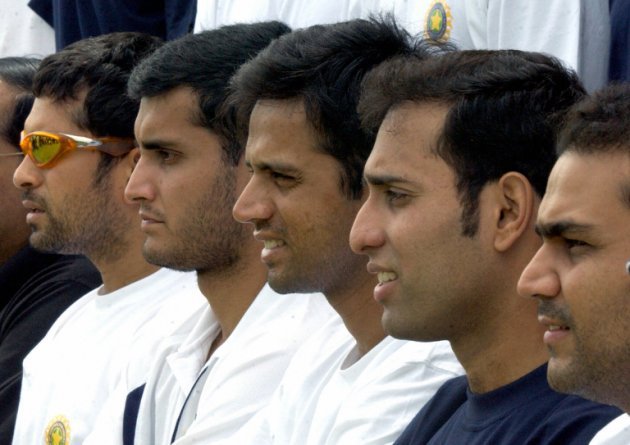 We kept social media to a darned minimum. Less social media=Less drama
Breakups and make-ups happened outside of the purview of social media. We didn't save cancer by liking Facebook posts, though we did save ourselves from evil spirits by forwarding chain mails. Yahoo Messenger was our crib!
Monopoly, Business and Life were some of the board games that kept us company during summer vacays!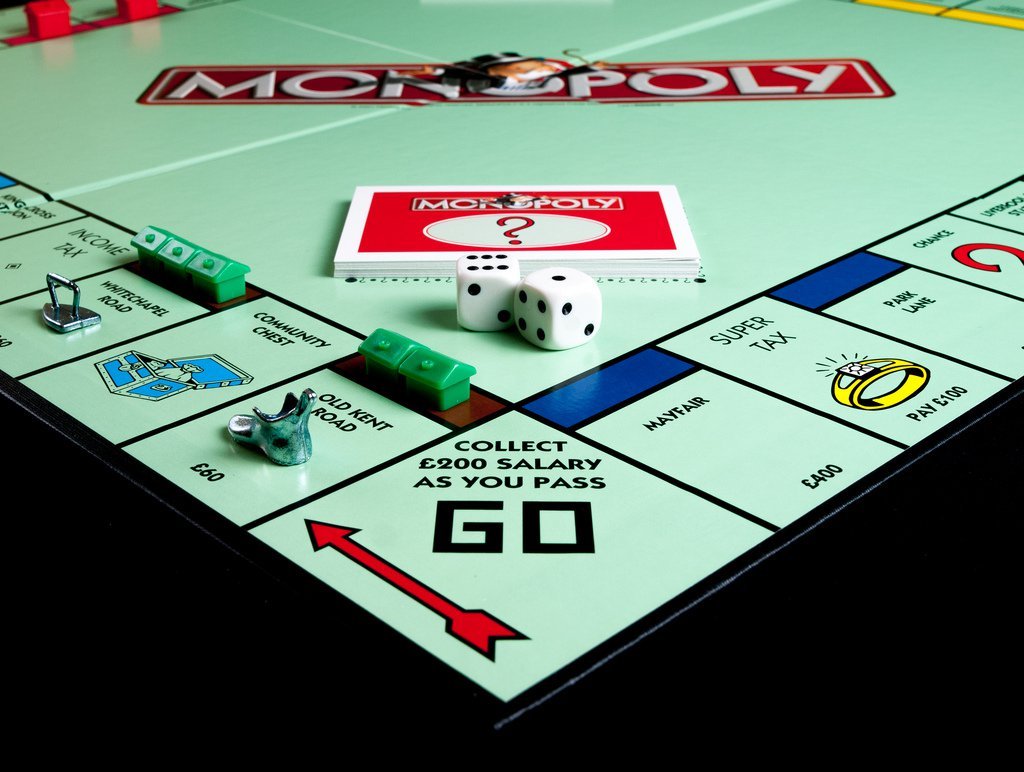 Remember how we waited for the "unlimited download internet hours"?
Well honestly, prior to being music collectors, everyone used to wait for "unlimited downloads" to mooch off stuff from the internet.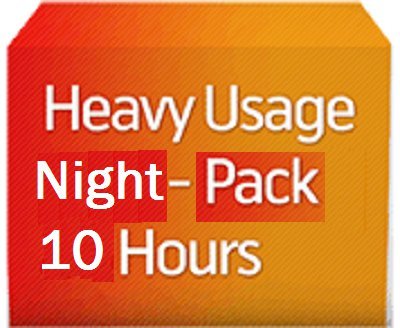 For those of us who couldn't afford buying "Engliss mujic CDs", there came a blessing in the form of Limewire
This was a pretty cool freeware for all of your mp3 fixes. Yes, not to forget the naughty stuff that you used to download when you were alone at home, albeit with viruses.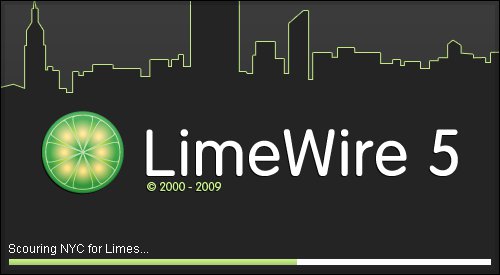 The ones without a good internet connection relied on pirated mp3 discs from the usual "shady market", that usually bore hyper-sexualized imagery, enticing you to buy them!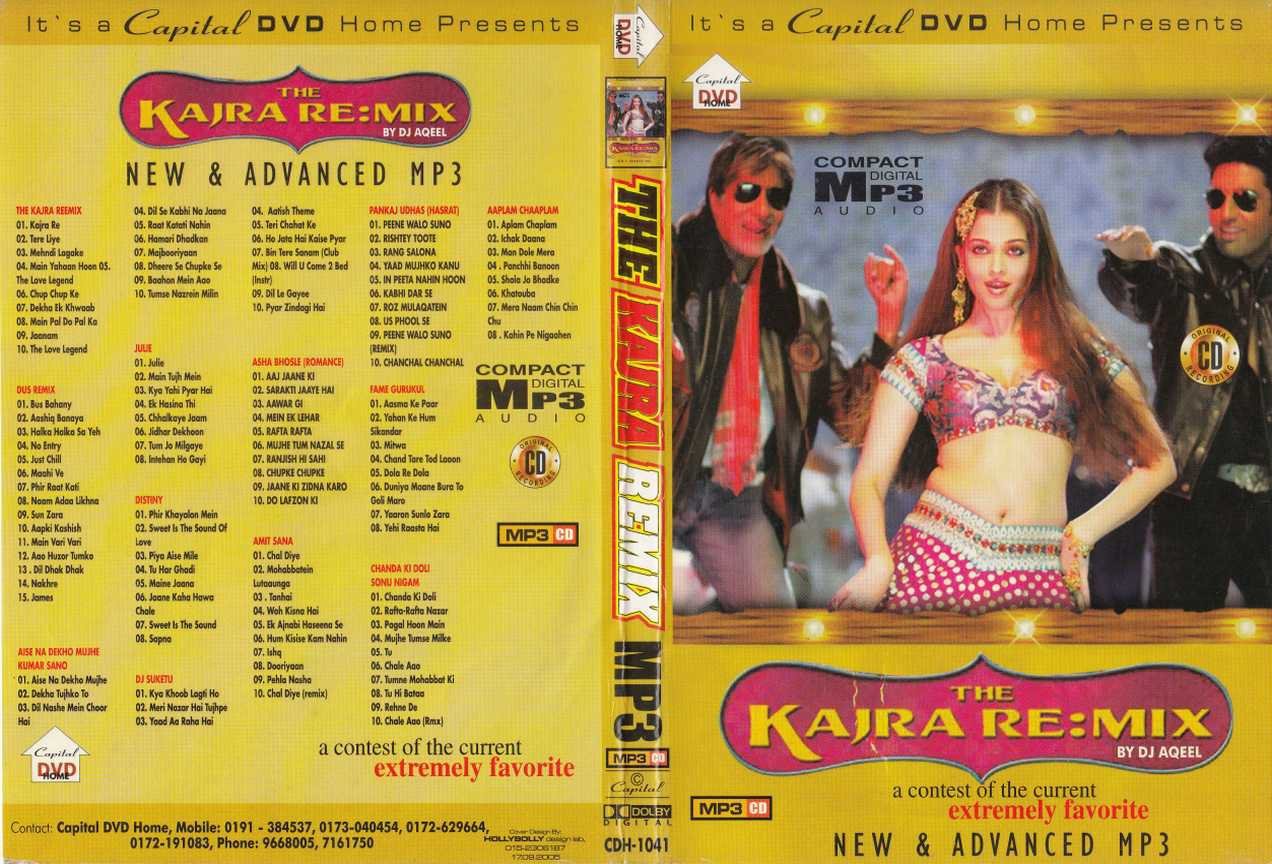 Now that we've talked about "shady markets", let's also admit why we folks went there!
It was for the "film" draped in the hue of "blue".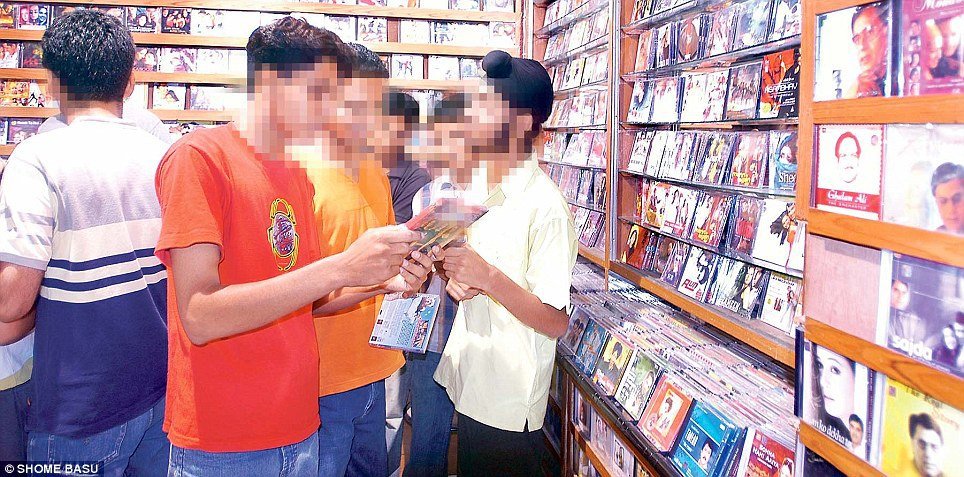 We also were the last to enjoy all the great cartoons!
South Park, American Dad, Family Guy and the good old Hannah Barbara toons were still around…. yes, television was still badass, eliciting the nostalgic feel of the '90s, albeit in a new avatar.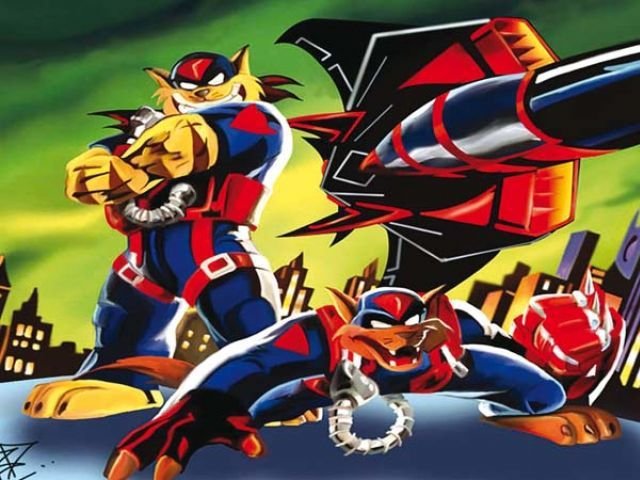 "No No" Honey Singh. We heard real rap!
We didn't have to bear with the "Yo Yo Honey Singh fever", where he incessantly rants about how well he handles break-ups and takes alcohol shots. We enjoyed "real" rap courtesy the biggies on the other side of the Atlantic. Notable mentions: Eminem, Eazy-E, 2Pac Shakur and all of the N.W.A. crew.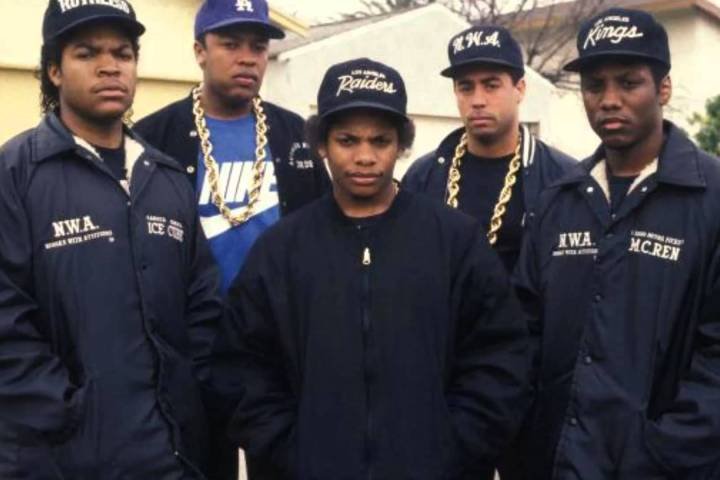 Wasn't it the best days of our lives?