Luxury fashion brand Gucci has entered the hospitality business and like anyone would expect, its first restaurant is everything that oozes of splendour and class.  
Gucci's maiden restaurant Gucci Osteria has opened at Gucci Garden in Florence, Italy.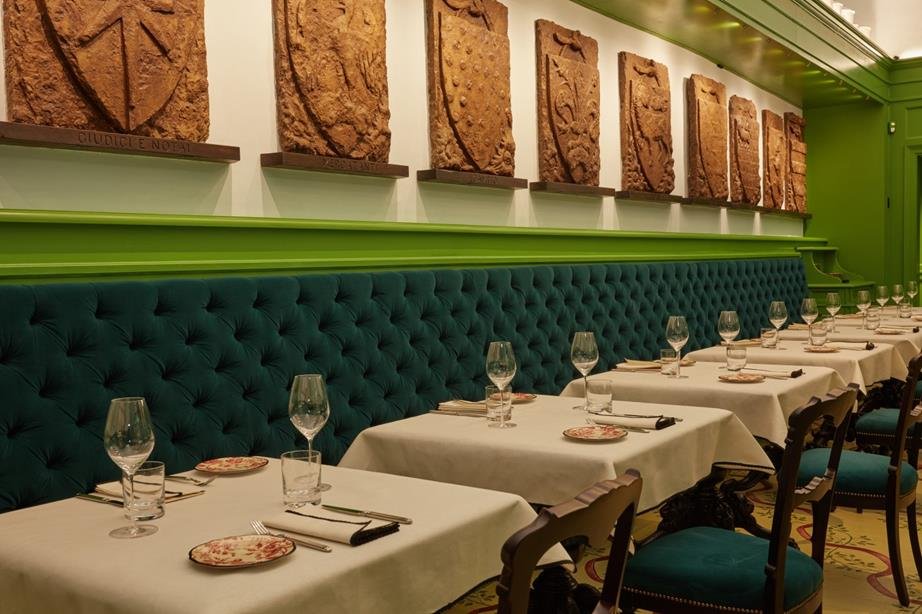 The menu served by the luxurious restaurant is inspired by the travelling experience of Massimo Bottura, the Michelin-star chef who's going to manage the restaurant.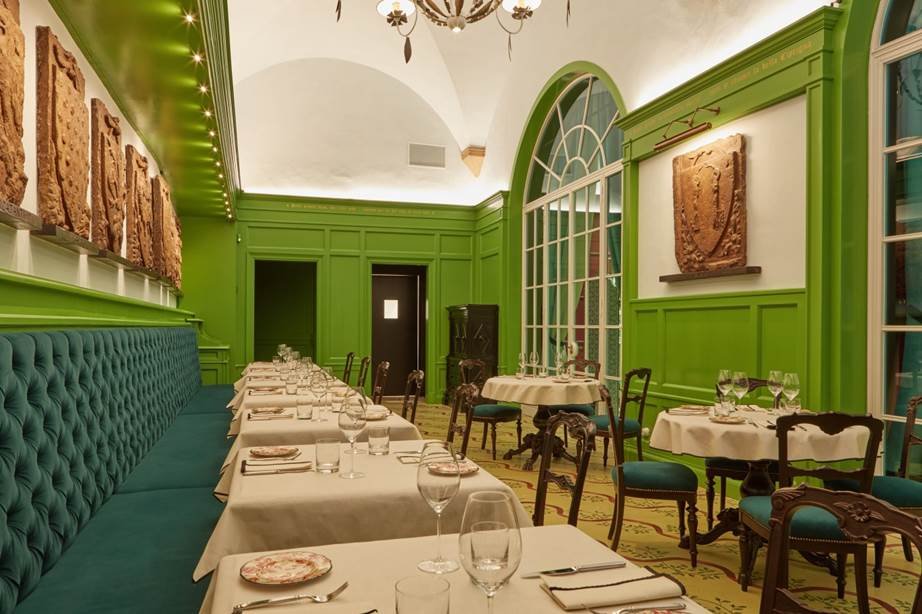 The 50-seat restaurant will serve Italian dishes such as Parmigiano Reggiano tortellini and mushroom risotto, Peruvian-inspired tostadas and pork belly buns, all priced around 20-30 euros per item.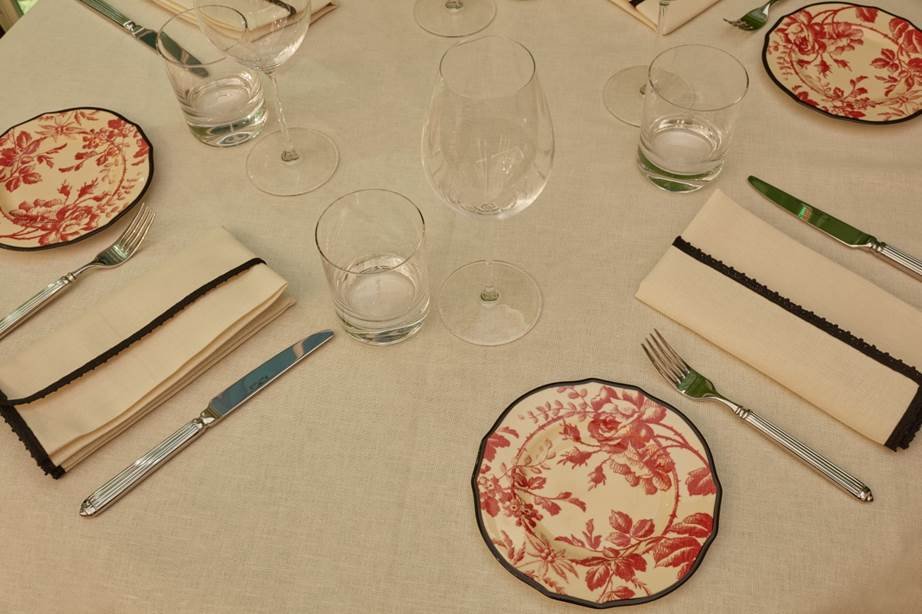 The all-day museum restaurant is designed by Alessandro Michele, the Italian fashion designer who's also the creative director of Gucci.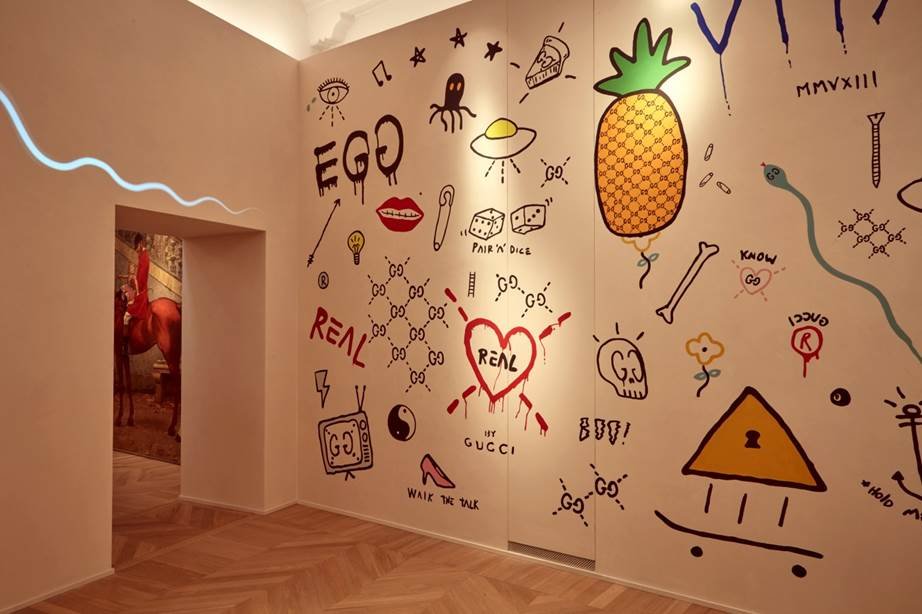 The museum houses contemporary and vintage Gucci clothes, video and art installations including a huge 19-century equestrian oil portrait.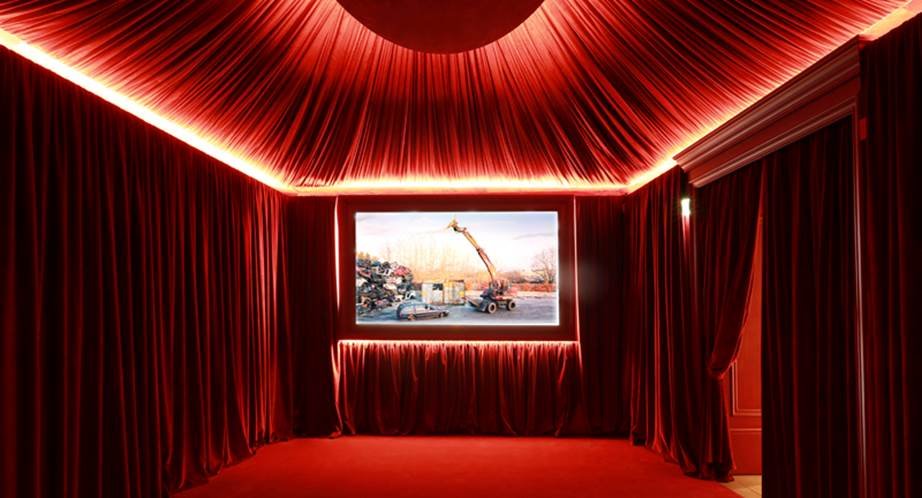 There are exquisite curated pieces on display that tell Gucci's tale from its beginning till today.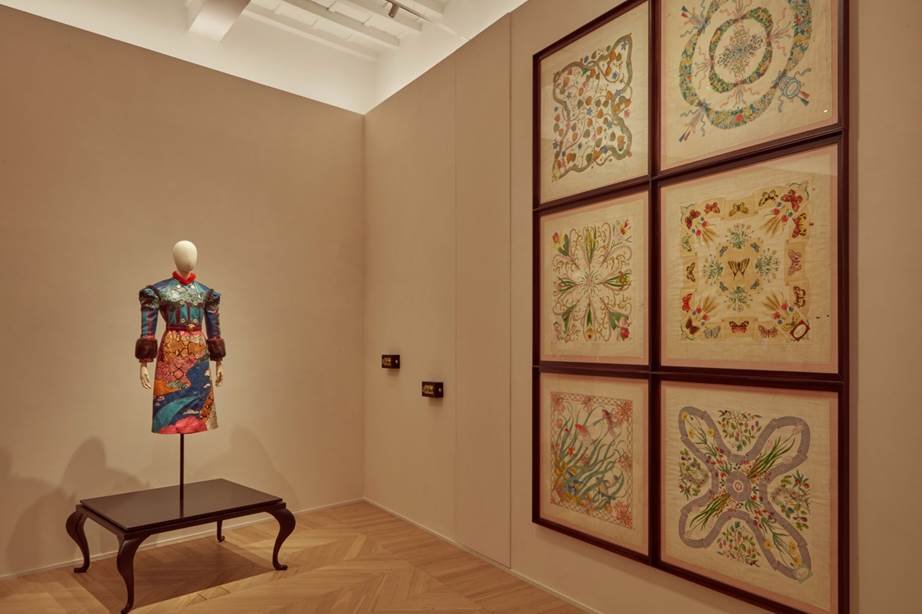 The Gucci Garden derives its name from the designer's love for nature and the brand's affection for florals.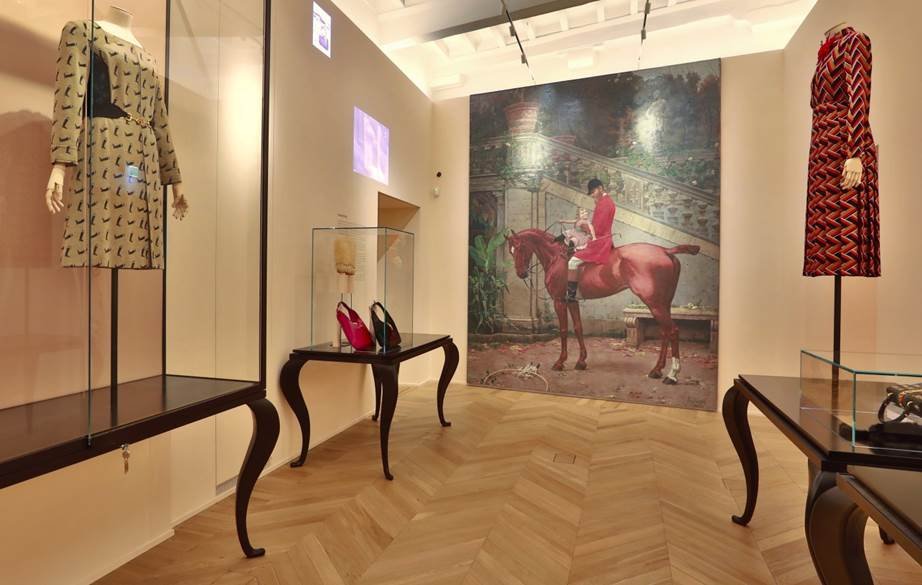 The entry to the museum is priced at $12 which will be donated to support restoration projects in and around Florence.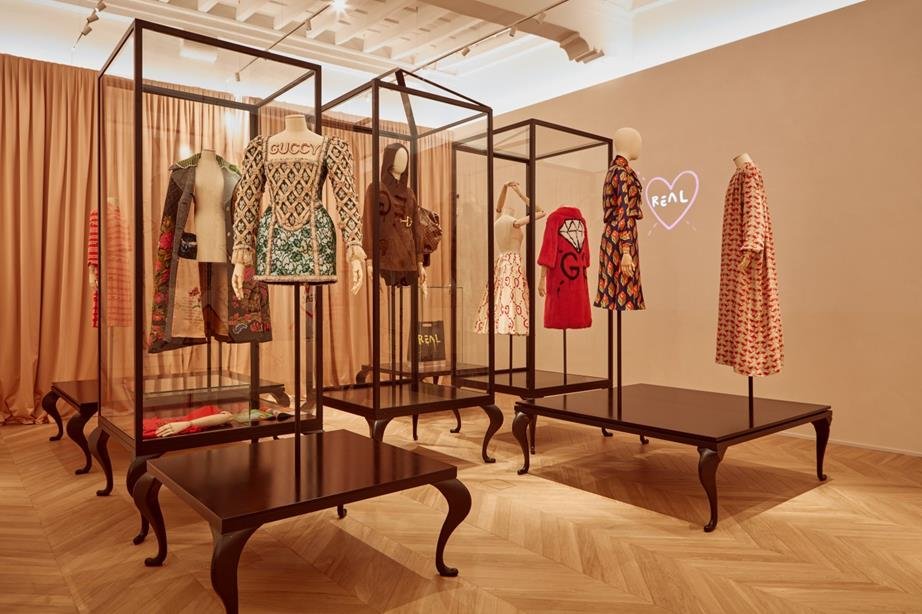 Talking about the restaurant cum museum, the chef told Eater: 
The restaurant is a reminder that Florence has always been a centre of cultural exchange, particularly during the Renaissance.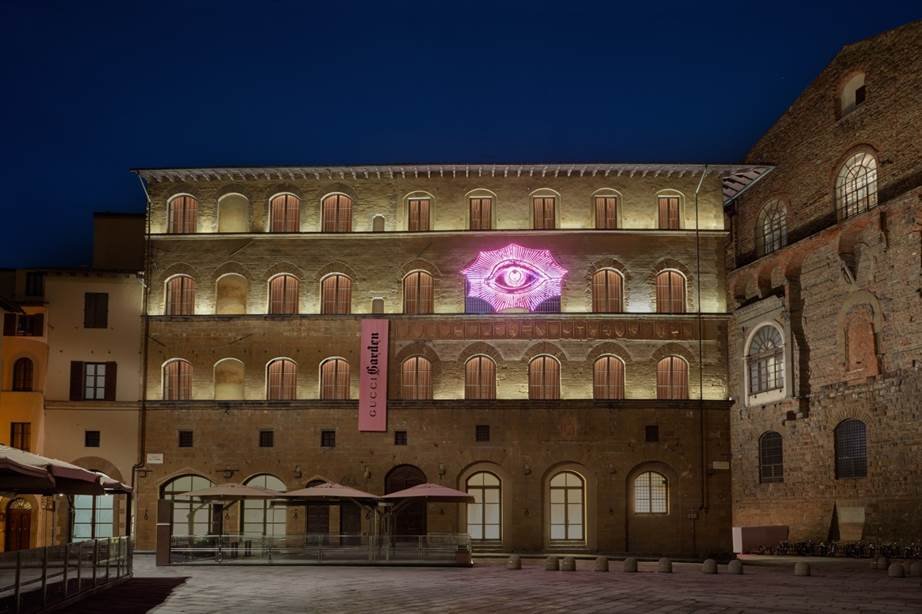 Looks like a lavish affair!