Dera Sacha Sauda leader Gurmeet Ram Rahim's conviction led to deadly riots in Haryana and adjacent areas, killing dozens of people.
The court held the self-styled godman guilty of raping two former female followers. Following the conviction, Gurmeet Ram Rahim Singh was sentenced to 20 years in prison.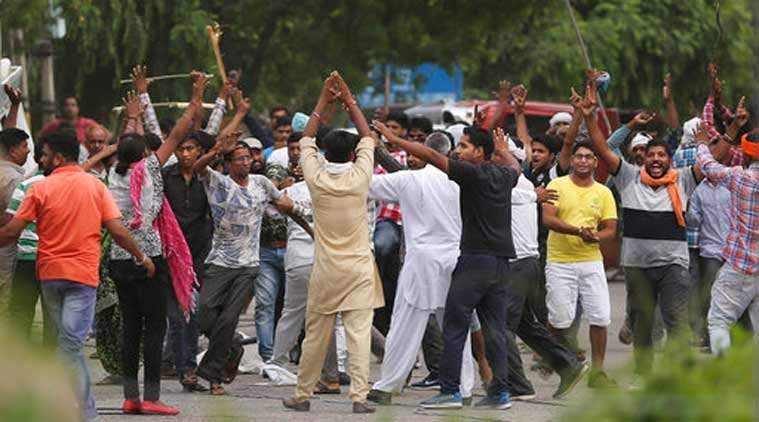 People were outraged after the rapist was allowed to fly in a chopper to Rohtak with his 'daughter' Honeypreet Insan. They also shared a police guesthouse in Sunaira Jail.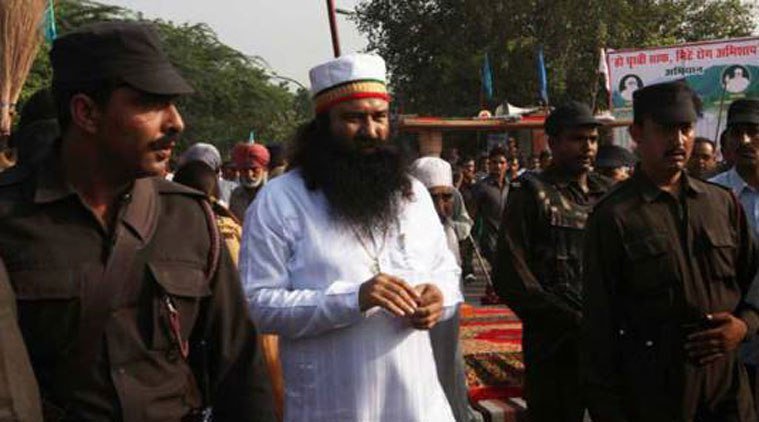 Many people complained that Gurmeet Singh Ram Rahim is being given a VIP treatment inside the prison.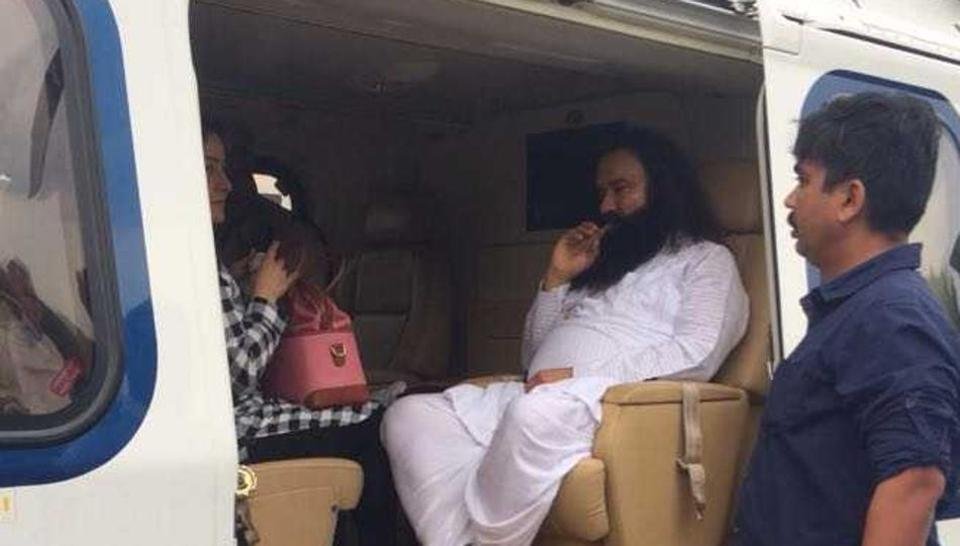 In an interview with ANI, Ram Rahim's former jail inmate Swadesh Kirad has spilled the details about the 'godman's' stay inside the jail.
Swadesh Kirad was in the cell right opposite to Gurmeet Singh. He told ANI:
"When baba was being brought inside the jail, he was visibly sad and disheartened. He sat on the floor inside the cell and was blabbering in Punjabi, "Oh god, what have I done? What has happened?"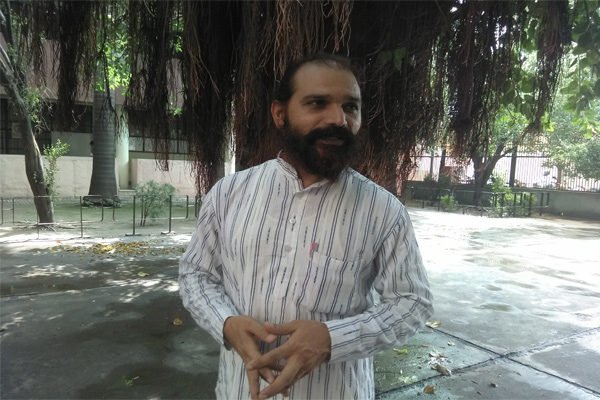 Swadesh also confirmed that the jail administration hasn't provided the rape convict with any special treatment. In fact, all that he has been given is 2 blankets and one carpet to spread on the floor. 
"There are a lot of mosquitoes in the cell and just one fan, which doesn't work sometimes," he said.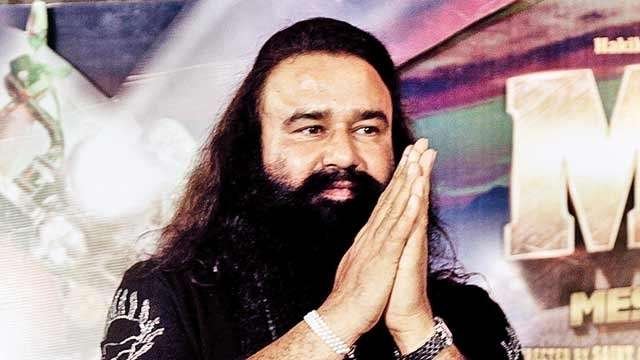 He is also given the same diet as any other criminal. His day starts with tea in the morning, followed by 250 ml of milk, but he refused to have both on the first day, Swadesh said. 
"When he asked for water, they gave him a Bisleri bottle, the cost of which will be deducted from his account."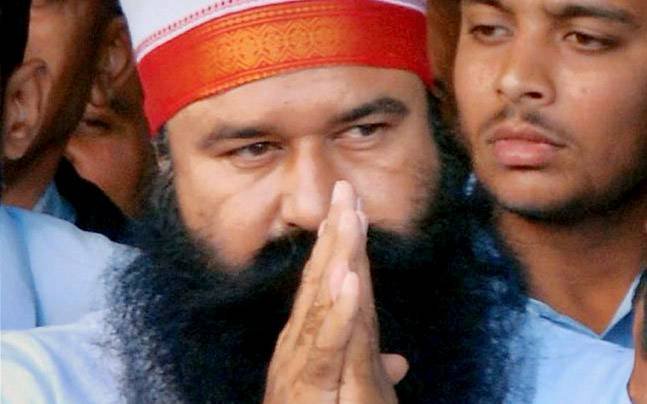 The Dera Sacha Sauda leader had earlier appealed to the court to let Honeypreet stay with him as she's apparently his 'physiotherapist and masseuse.' In the jail too, he was seen demanding the same. 
"He kept babbling and said his whole body ached. He was asking for his daughter Honeypreet to be sent inside so she can take care of him. But when a team of doctors arrived and checked, they didn't find anything wrong with him."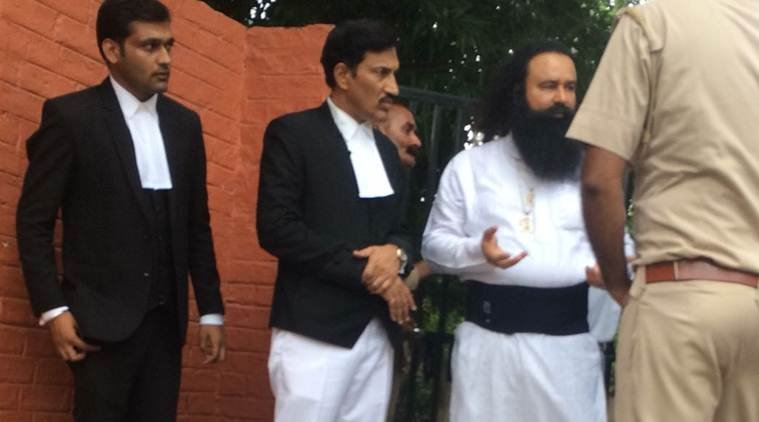 While the jail administration doesn't deserve any praise for treating a prisoner like a prisoner, considering how people with power can get their way around everything, this is a welcome change.