Crossing borders for love is something we have all read about in romantic books. 
Now, while we're talking about love, there isn't a bigger love than the love for football, right?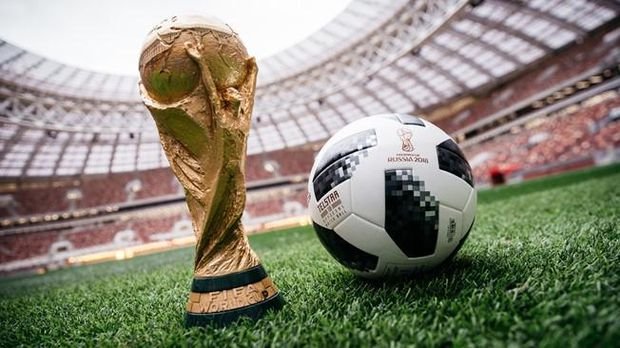 For Cherthala native Cliffin Francis, there certainly isn't because the guy cycled his way to Russia to attend just one match of the ongoing FIFA World Cup. 
In an interview given to the Times of India, Francis said:
I loved football since childhood and Argentina is my favourite team. Watching a World Cup was my dream but it is very expensive.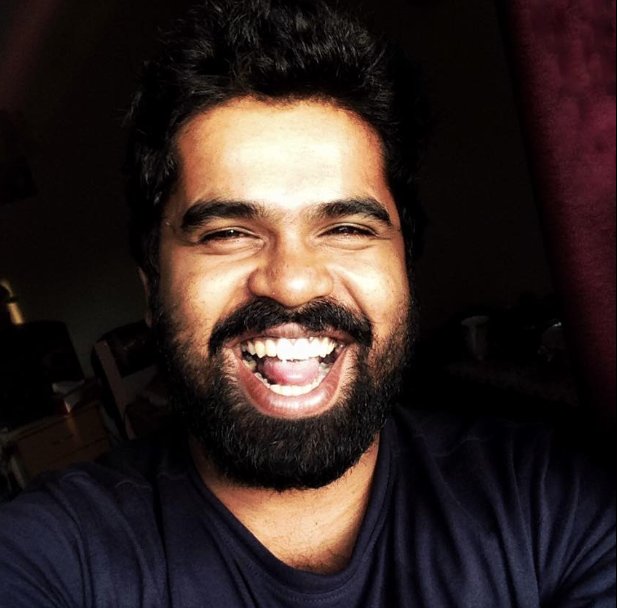 Francis, who belongs to Kerala, took a flight to Dubai and from there cycled over 4,000 km across UAE, Iran, Azerbaijan to reach Russia.
I went to Iran from UAE by ship. Though I was planning to go Russia through Georgia, I didn't get a visa and I reached Russia through Azerbaijan.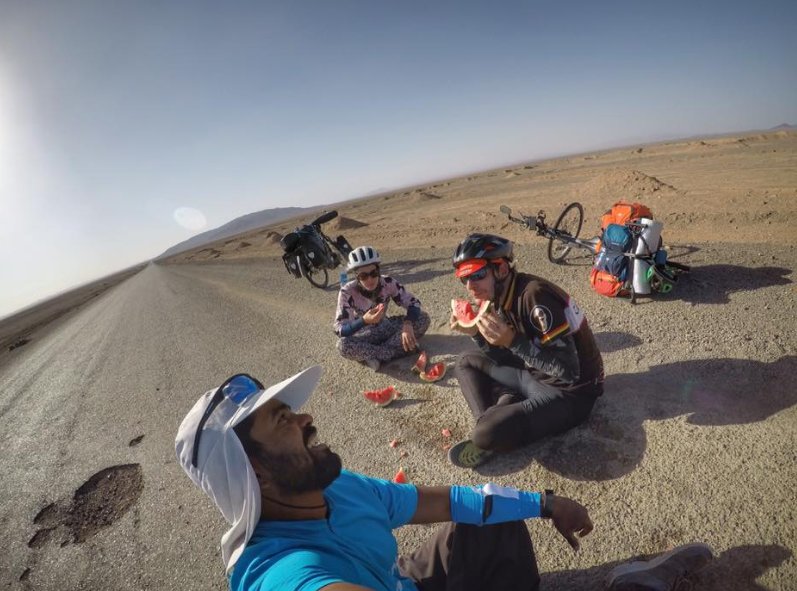 Now that he is in the country, Francis is a step closer to realizing his dream of getting Argentine star Lionel Messi's signature on his cycle.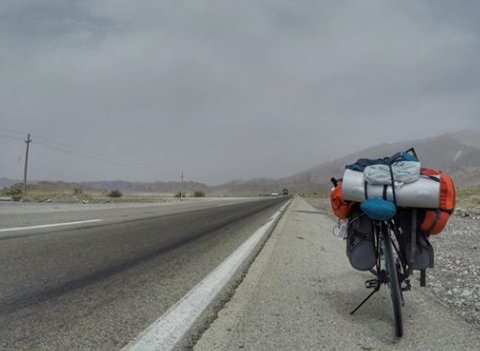 On his way, he met a lot of helpful people and Francis has good things to say about them.
I stayed in a tent to save money and the officials and residents gave me a good treat when they realized I am an Indian. I also met Malayalis in Azerbaijan, who treated me like a brother.
He also plans to write a book based on these crazy adventures.
This journey has turned into a wonderful experience and I will pen a book soon. 
But that will take time. For now, he has uploaded pictures and videos from his journey on his Facebook page. 
Francis has given us all kinds of 'goals' with this cycle journey and we can't wait to know how it ends.