Being a trend writer, I have always had an eye for detail. I mean, all I need is a look at something and I can easily tell if it's going to be the next big thing. Sounds cocky, but TBH, my intuition has always been right. The other day, I came across something that quite honestly, took me by surprise. I kinda knew it was the next big thing the moment I set my eyes on it.
It was a brew bag that brews even in cold water!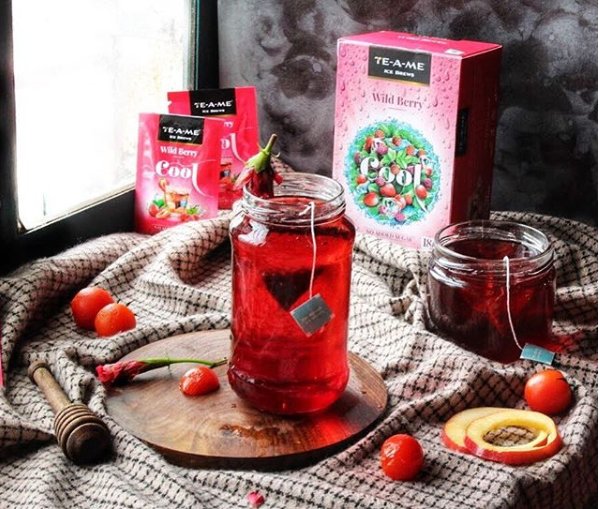 IKR? It left me wondering what kind of sorcery it is. Cold water? If that's true, that solves half the problems millennials face, 'cause let's face it, we all want something nice to drink but if it requires a lot of effort, we wouldn't be that excited. I tried it and I wasn't disappointed! TE-A-ME's ice brew came in a colorful box which matched the vibrancy of the cold bags inside.
I tore open one of the sachets and out came the brew bag, full of magical flavours!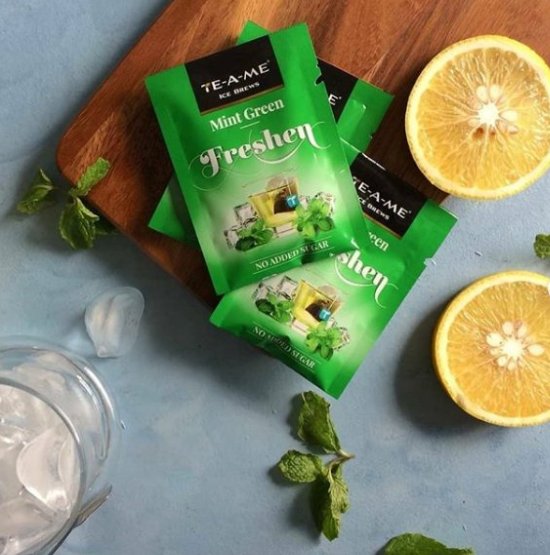 The aroma was just enough to entice me. I got myself a glass of chilled water and off went the bag into it. A few seconds later the water had a red tinge (I tried the wild berry flavour first). It looked like an expensive mocktail and had the smell of fresh berries. I took a sip and it tasted like a garden of wild berries in my mouth. 
The trend writer in me was pleased and also knew that these brew bags will take the country by a storm.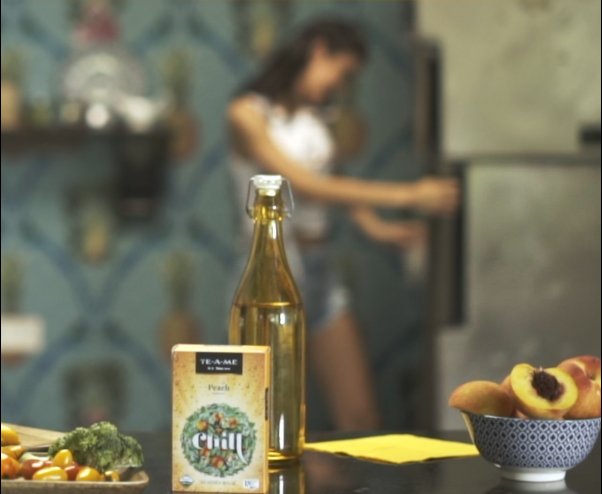 Next, I tried the mint green flavour and I kid you not, it was unlike any minty drink I had tasted. The freshness could put the best virgin mojitos to shame. After trying a few more flavours, I was convinced that TE-A-ME's cold brew is my new favorite. But that's not at all!
The cold brew can even be used to make cocktails! Yes, you heard that right! If you're tired of the same ol' boring cocktail flavours, you can now have peach, lemon and lychee flavoured cocktails! Oh my, my! My mouth's watering already!
For the first time in India, we have a brew bag that tastes awesome and has no calories.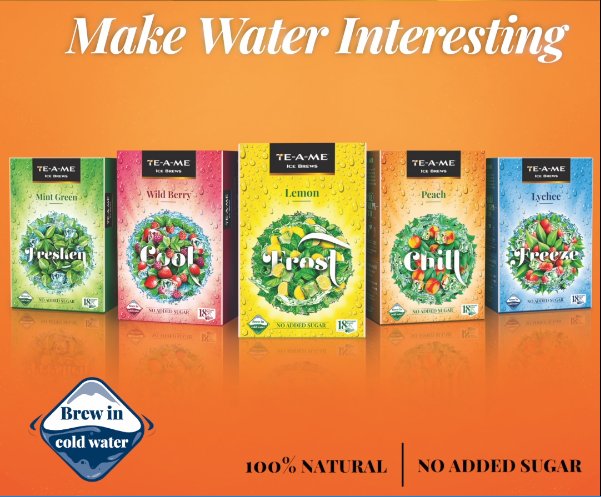 Now, I know you diet-conscious eaters are probably not happy thinking that such tasty flavours must have some sugar content in them. But they don't! They have no added sugar and won't affect your calorie intake.
You can even experiment by mixing it with other drinks. I mixed it with some vodka and added a few drops of lime juice and the taste was heavenly! 
So there you have it guys! The next big thing! Say goodbye to boiling water and sip on the lip-smacking cold brews by TE-A-ME.
BRB, guys! The delicious cold brew is about to wash down my throat!