"Whatever the human mind believes and conceives, the human mind can achieve." – Napolean Hill 
The old adage, "Hard work is the key to success" holds true for almost anything we do. But more often than not, we never tend to implement it in our lives. However, there are some people who truly live every day by the this 7-word sentence. Some people who may not be as big as the leaders we all know, but are surely on the path to fame and success. People like:
1. Nand Kishore Chaudhary: Chairman and MD, Jaipur Rugs
He started off his carpet business with weavers from the 'chamar' caste and with a mere working capital of Rs. 5000. Today, Jaipur Rugs is India's biggest exporter of hand-knotted carpets in India.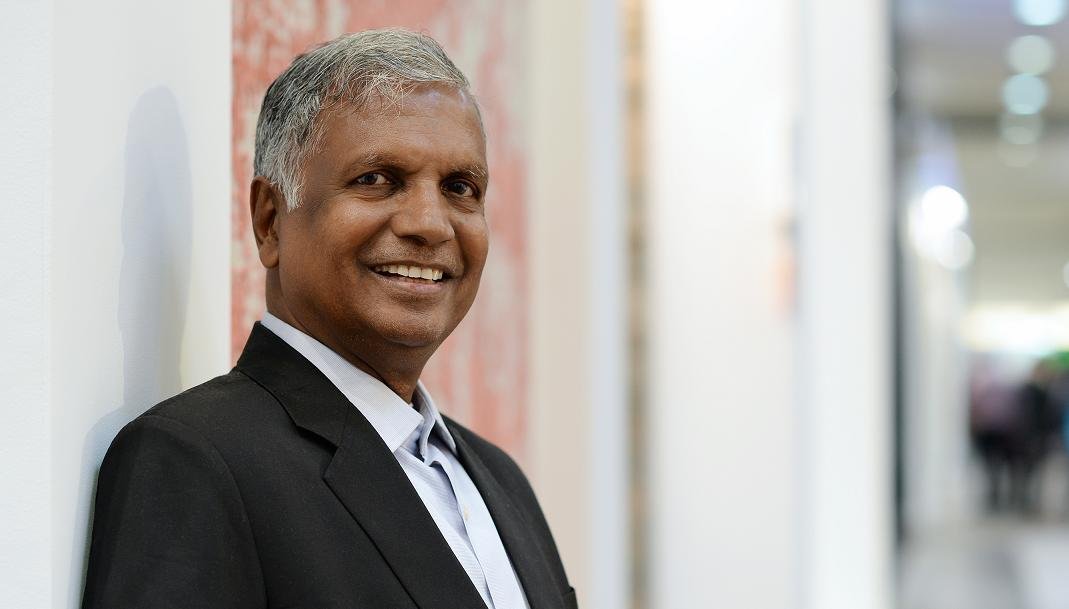 2. H. Ramakrishnan: Journalist, Musician, CEO, SS Music Channel 
Despite being diagnosed with Polio at the age of two, and not being able to attend a regular school, Ramakrishnan went on to complete to Baccalaureate degrees and a Masters in Public Administration. He has a 40 year long career in Journalism and is a renowned Carnatic musician. He also runs a charitable trust called Krupa, which works for the differently abled.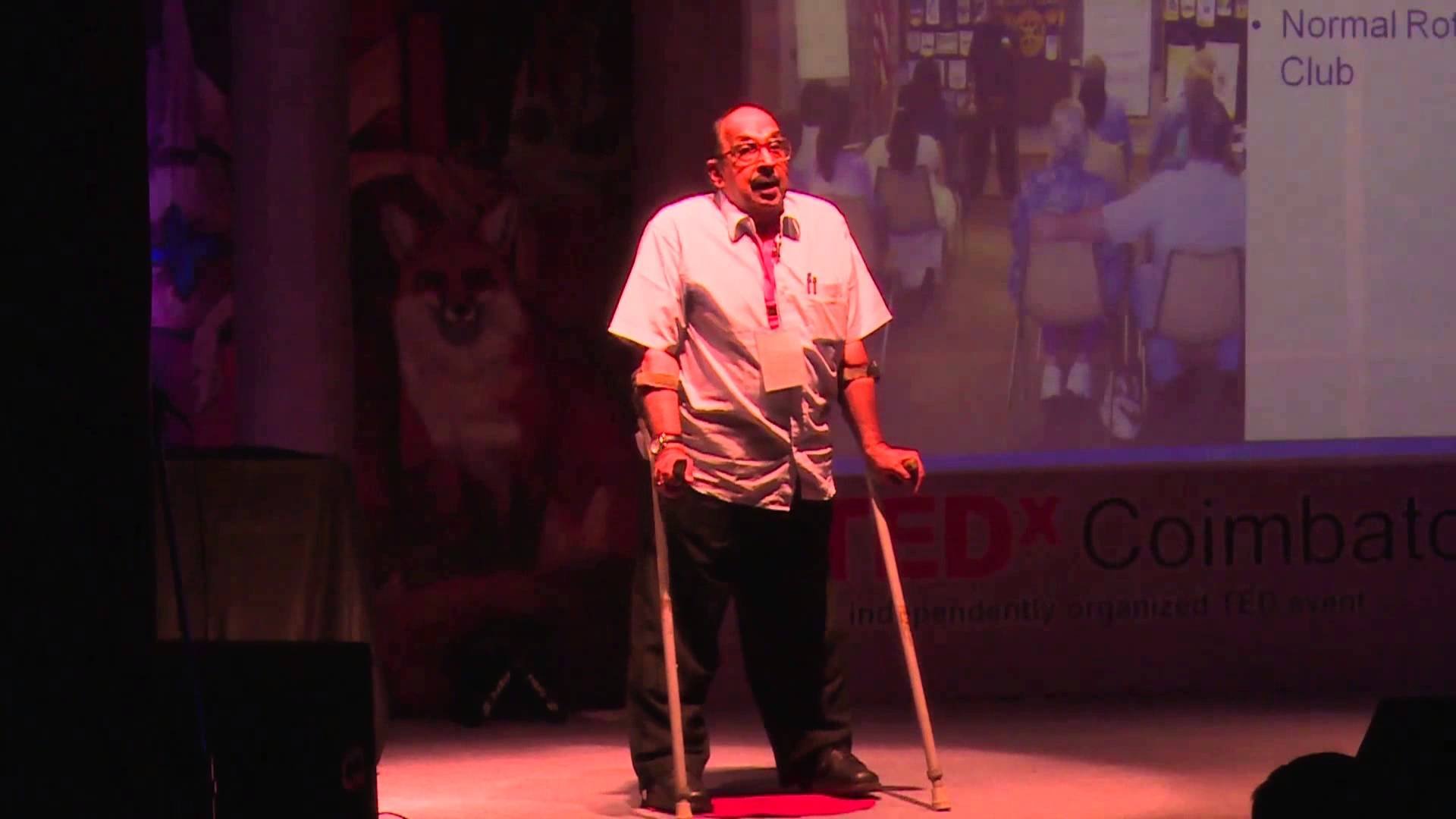 3. Mansukh Bhai Prajapati: Owner, Mitticool 
Mansukh bhai was working as a clay craftsman, and ran his company Mitticool. When the devastating earthquake hit Gujrat in 2001, he lost everything. His strong enterprising streak led him to make clay refrigerators, even though he had no knowledge of how a fridge works. The product worked efficiently and became a huge success, making the man behind the Mitticool refrigerator someone who inspires us.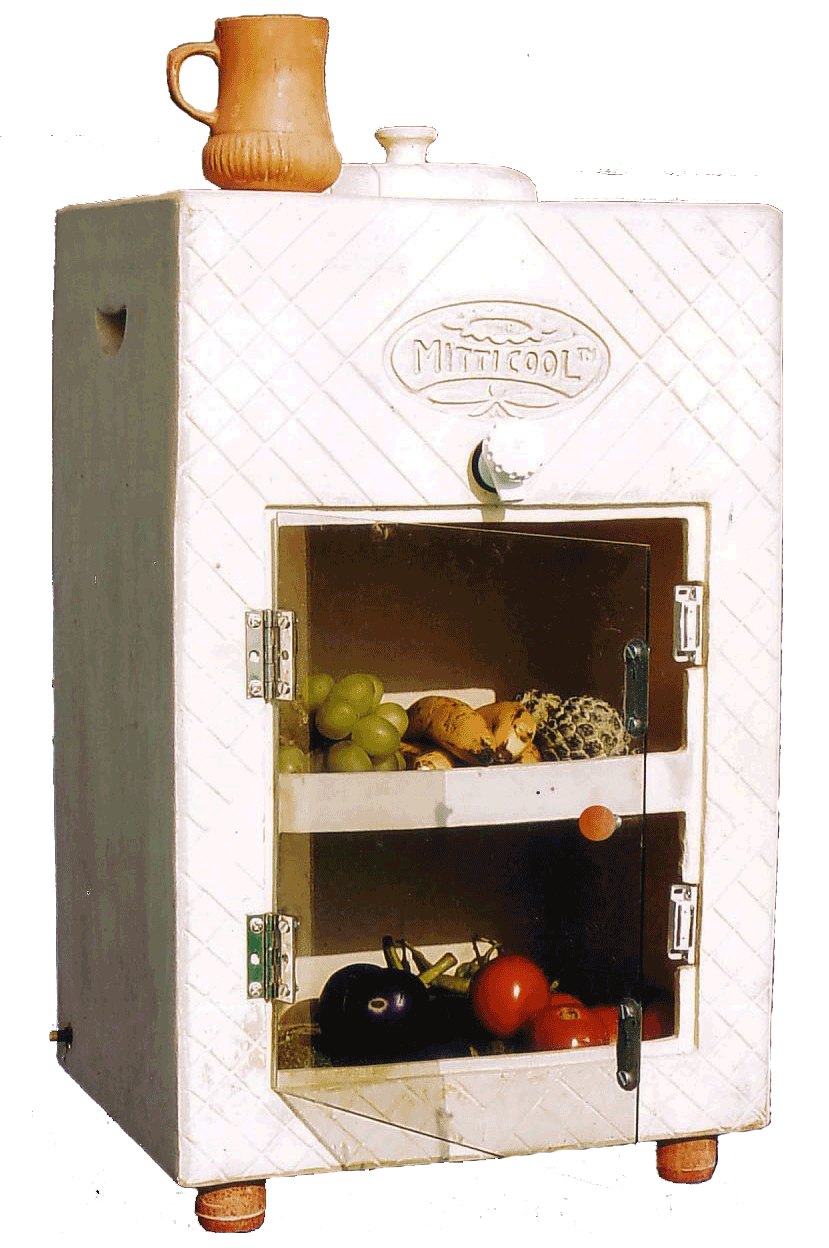 4. Patricia Narayan: Owner, Sandeepha
When her husband left her with two children to fend for, this homemaker started selling homemade pickles and jams to make a living. She went from earning 50 paisa to 2 lakhs a day! Her journey began at a roadside thela, and she now owns 14 outlets of her chain restaurant Prasan Sandeepha. Her restaurants are named after her daughter, who passed away in a tragic car accident.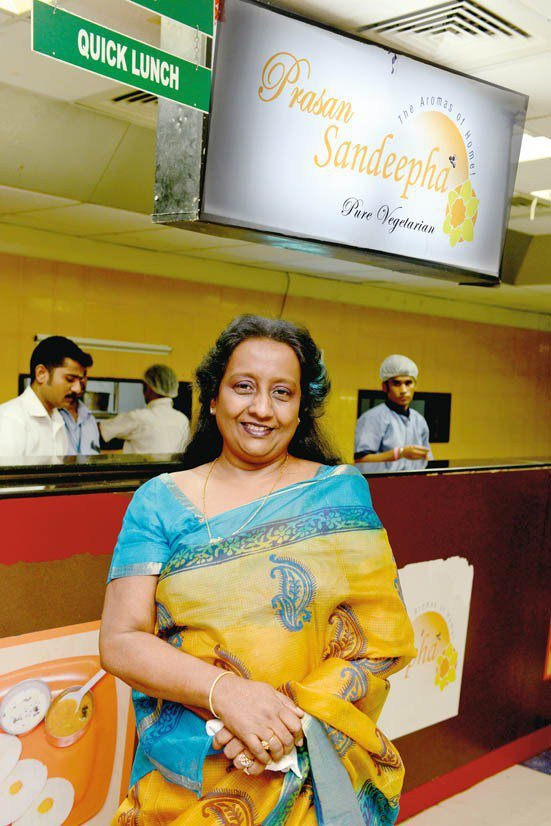 5. Jyothi Reddy: CEO, Keys Software Solutions, USA 
Reddy was making a meagre 5 rupees a day working as an agriculturist. But when in the year 1998, Nehru Yuva Kendra set up a night school in her village, the course of her life changed. Since Jyothi was the only one in her village with a formal education, she was asked to volunteer at the centre. Her hard work and dedication did not go unnoticed, and she progressively scaled up in the Kendra. She finished her higher studies and is now living the American dream as the CEO of Keys Software Solutions in the USA.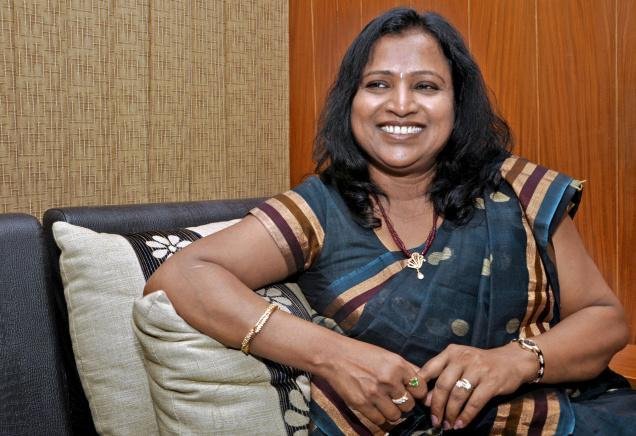 6. Dilafrose Qazi: Founder, SSM College of Engineering and Technology
Born in Kashmir, Qazi received her education from a government school. She made it her mission to spread quality education, started training women at a young age, and went on to establish the first private college of engineering in all of Kashmir. This fearless and inspirational woman has also been awarded the 'Peace Star' for her work in maintaining harmony in the state, in face of many obstacles, including militant threats.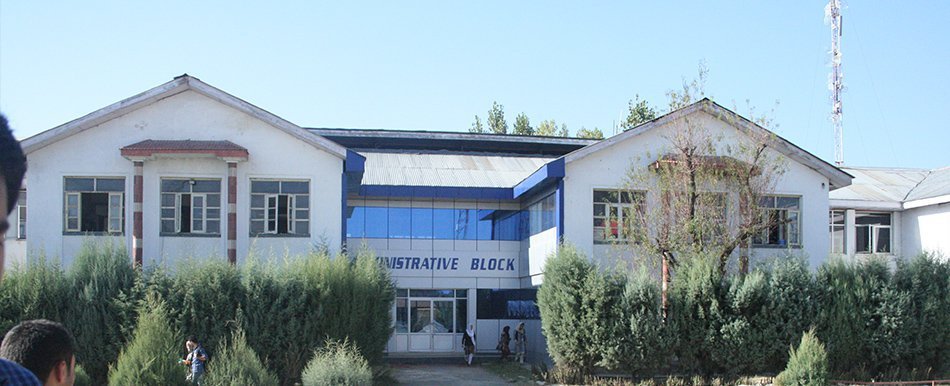 7. Muruganantham: Owner, Jaishree Industries 
The lack of wealth in Muruganantham's life didn't prevent him from gaining practical wisdom, which ultimately led him to manufacture sanitary napkins for women in rural villages, and starting a sanitary pad revolution in India.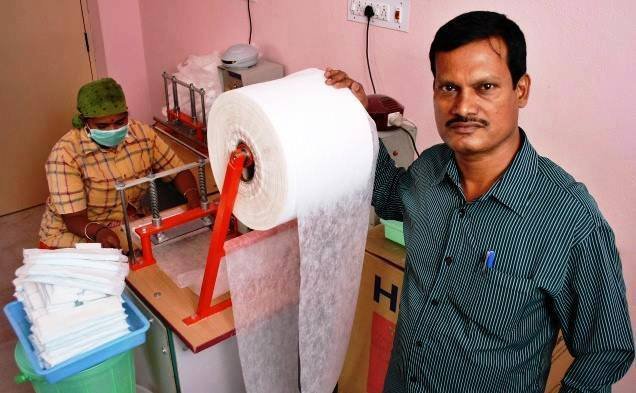 8. Sitaram Bitto: Owner, Bitto Tikki Wala
He started his journey from a humble thela selling tikkis. He now owns over twenty restaurants across New Delhi.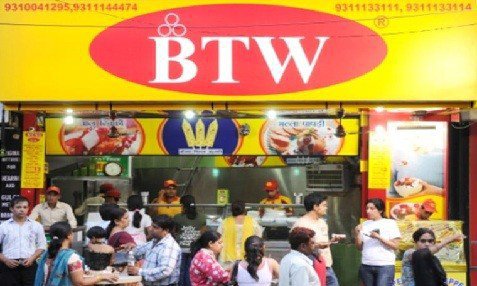 9. Chandubhai Virani and brothers: Owner, Balaji Wafers 
The Virani brothers started off by selling chips in Cinema halls in Rajkot. They explored manufacturing fertilisers, and then ran a hostel, but their destiny was setting up a lucrative business of selling chips and snacks. Now, their company owns 65% of the entire market share in five states in the country.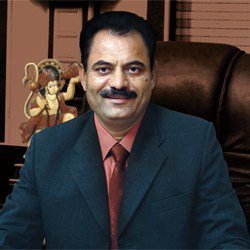 10. Arunima Sinha: First female amputee to climb Mt Everest
This former national Volleyball and Football player lost her leg after being pushed out of a train. However, this unfortunate setback did not kill her spirit. She challenged all notions of what it takes to be a mountain climber, and went on to become the first female amputee to climb the Everest.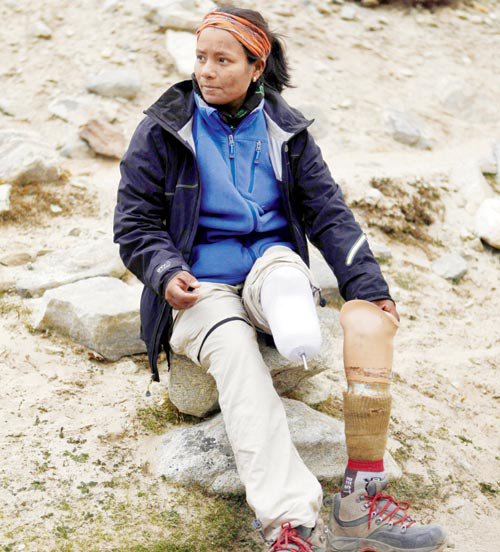 To be successful in life, you need to work hard and financially plan and protect all that is dear to you. Start planning for the future with Birla Sun Life Insurance. #KhudKoKarBuland. 
Watch the story of a man who didn't let a setback stop him from fulfilling not only his own, but his son's dreams.