Who doesn't like a great love story? I'm sure we all do. And we love it, even more, when it's about famous people. 
Prince Harry and actor Meghan Markle have tied the knot today and the whole world has their eyes glued to their TV screens so that they don't miss a single second of the grand wedding.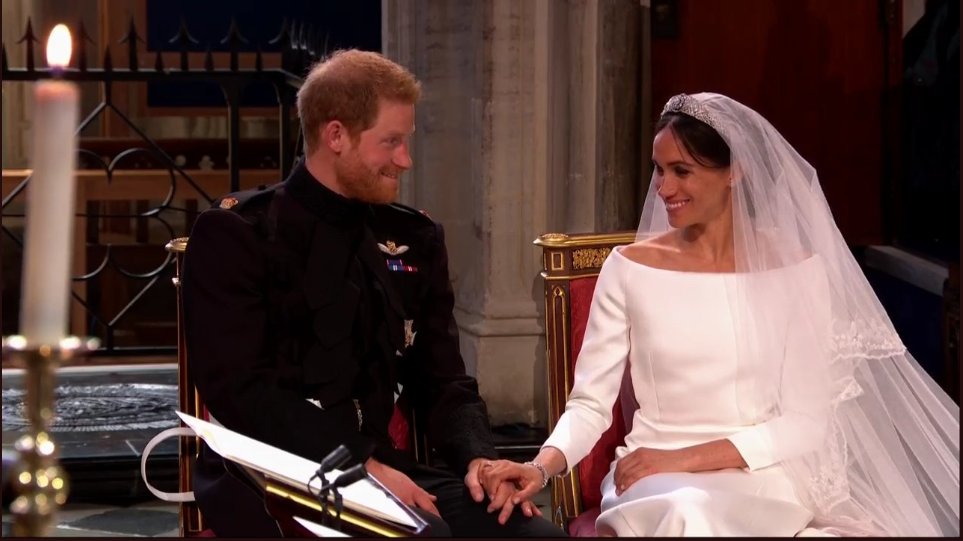 It all started with a blind date set up by a friend.
I was beautifully surprised when I walked into that room and saw her. I was like, I'm really going to have to up my game here.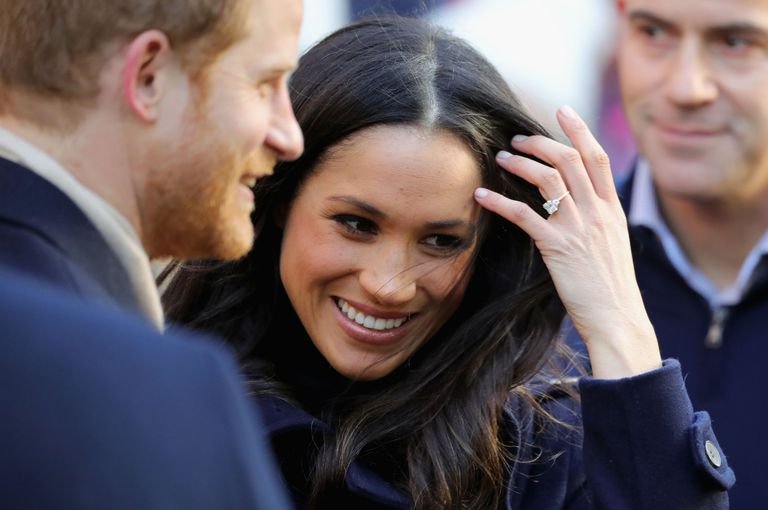 Now that's something every girl wants to hear!
According to what Harry told BBC, he managed to convince Meghan to join him in Botswana for a vacation after just two dates.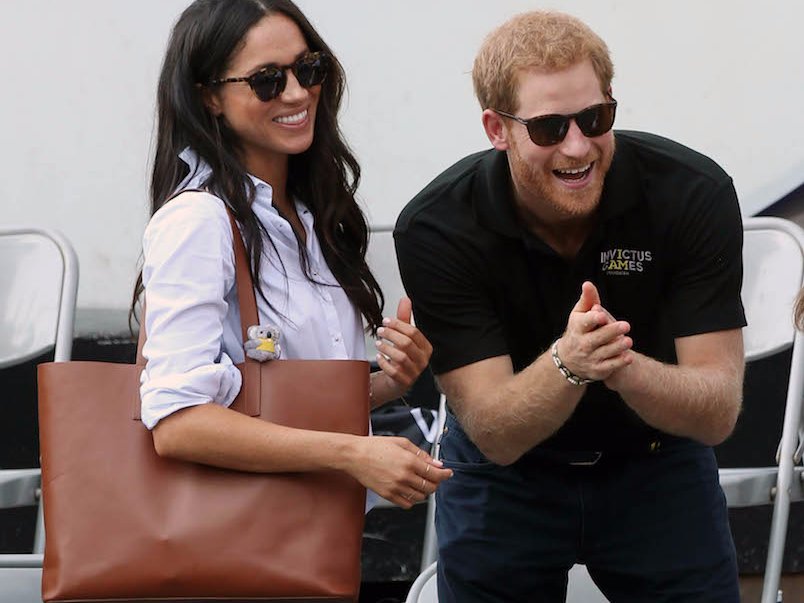 The world got the whiff of their budding romance in October 2016, when The Sunday Express reported that the Royal Prince and the Suits Actor had started dating.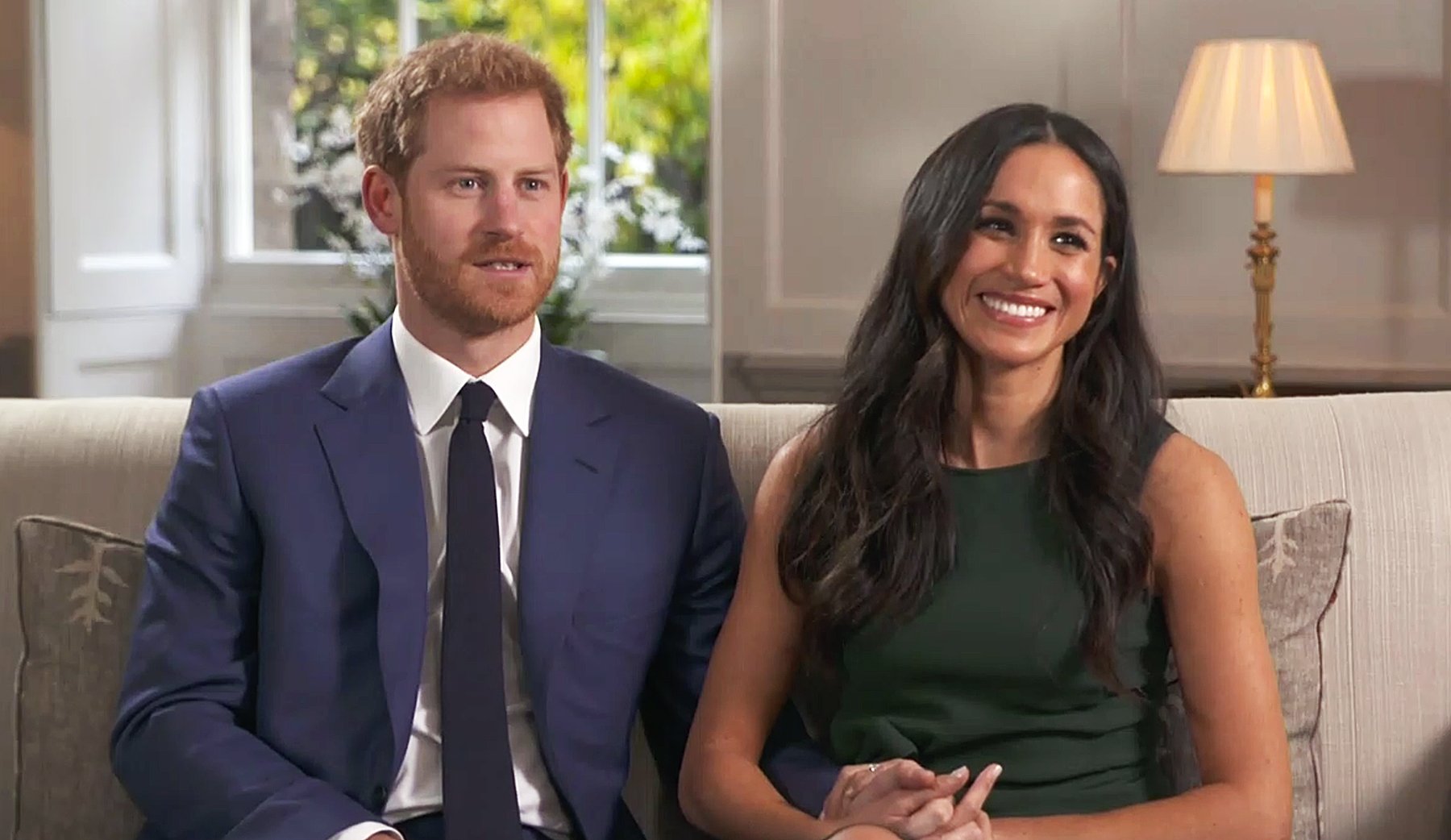 A source was also known to spill out that Harry was happier than he's been for many years with his new lady love.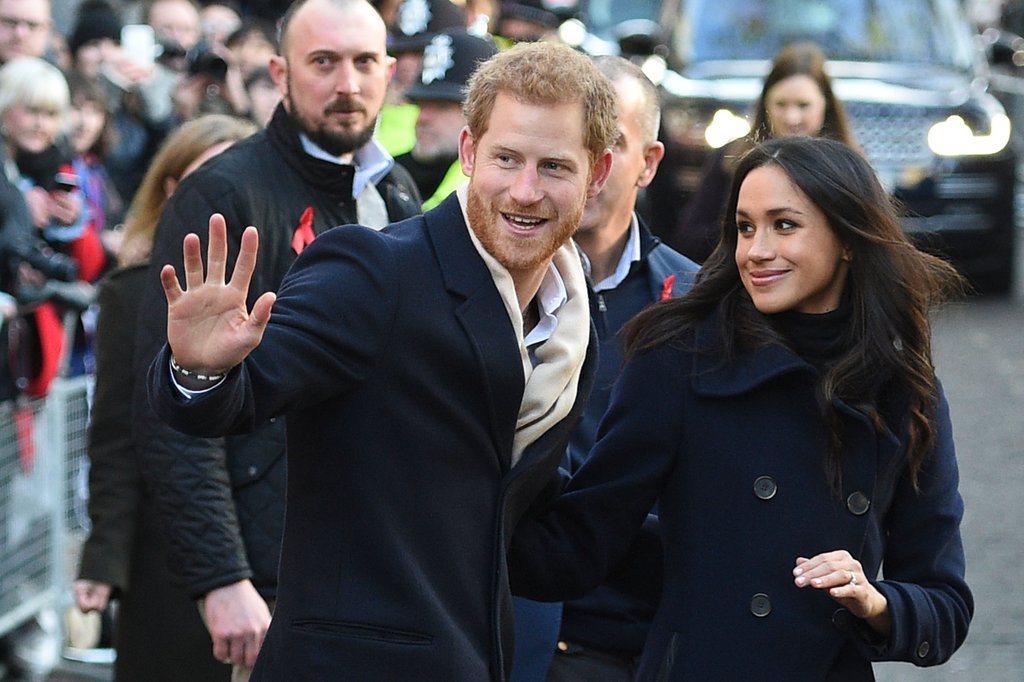 Even though the couple had not publicly announced that they were together, speculations increased when Meghan told The Vancouver Sun that,
My cup runneth over and I'm the luckiest girl in the world.
Finally in November 2016, via Kensington Palace, Prince Harry confirmed that he's dating Meghan. It was finally out in the open!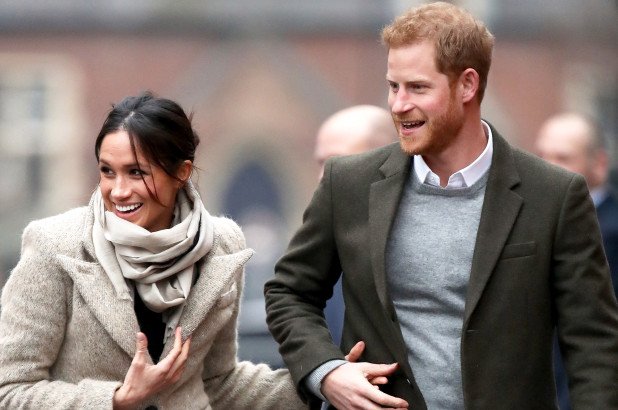 And then the paparazzi went crazy and photographs of the couple holding hands, vacationing, basically just breathing together surfaced the internet like mad.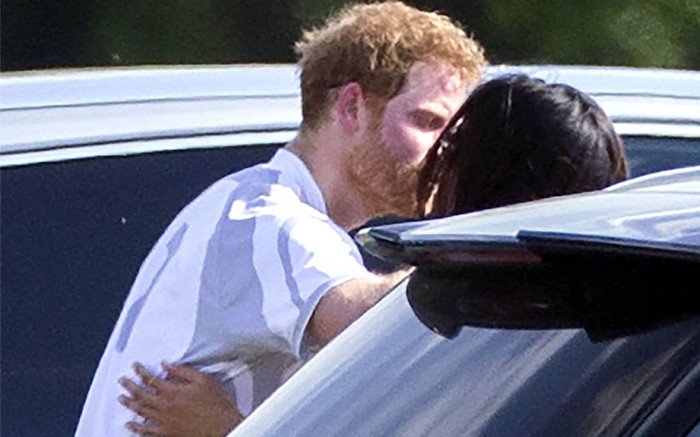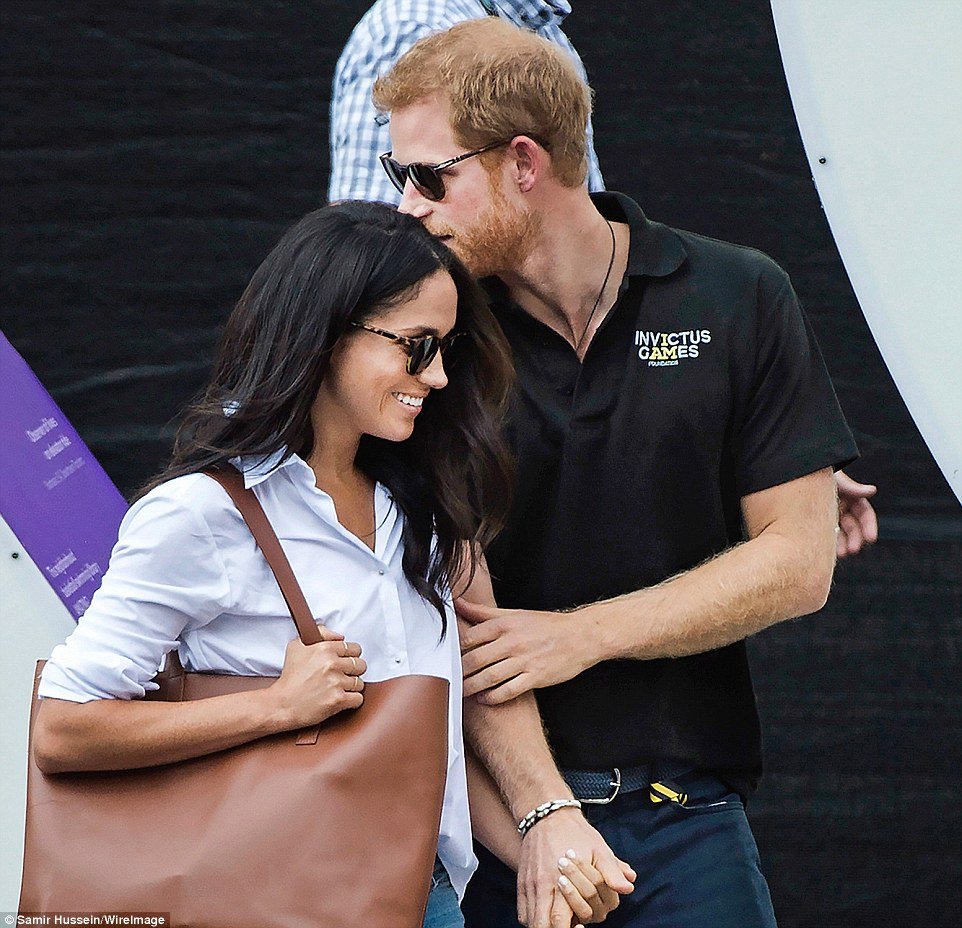 Finally, in December 2016, US Weekly reported that Queen Elizabeth was delighted to see Harry in a loving relationship.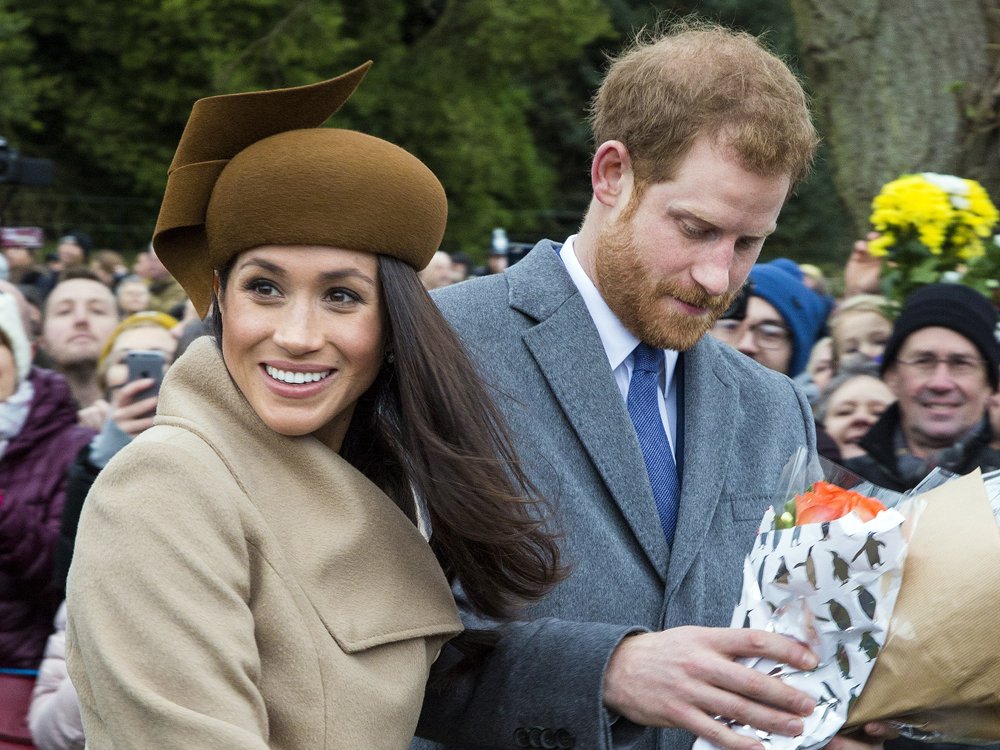 In February 2017, it was reported that Meghan and Harry moved in together in a small apartment in Kensington Palace, which is also William and Kate's home.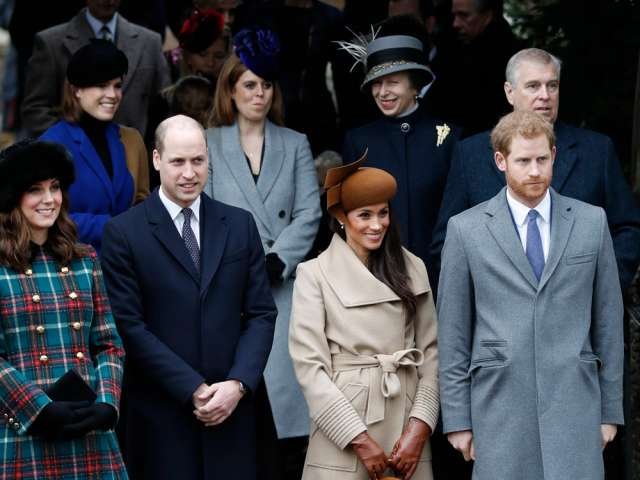 According to a Vanity Fair report, Meghan said,
We're a couple. We're in love. I'm sure there will be a time when we will have to come forward and present ourselves and have stories to tell, but I hope what people will understand is that this is our time. This is for us. It's part of what makes it so special, that it's just ours. But we're happy.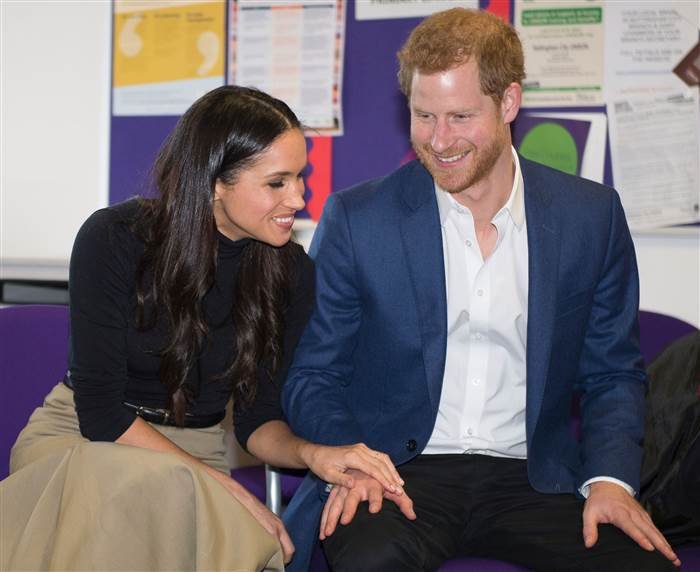 After this revelation, the couple started appearing in public together more and more often.
And then the day all Royal fanatics were waiting for finally arrived! The couple announced their engagement on November 27, 2017.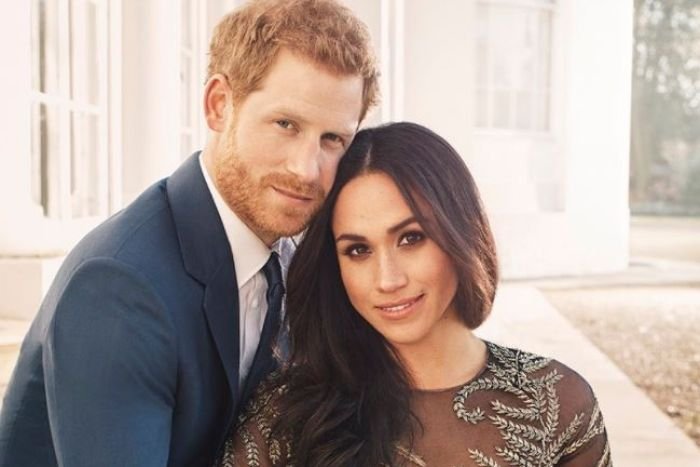 Now the deed's done and they're officially married. *Wiping away tears of joy*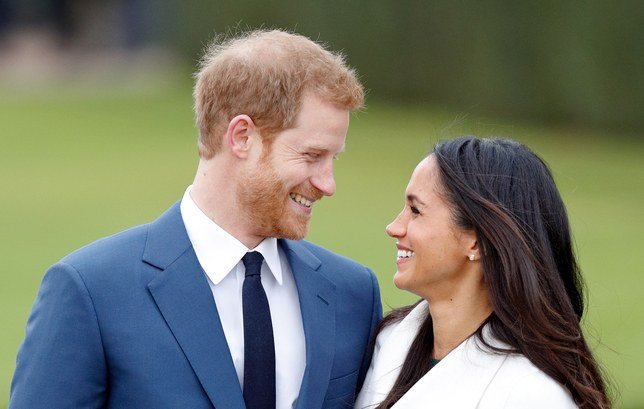 Congratulations to the Royal couple.