How far will talent take you? If you've got ability, is that enough to ensure success for you? Renowned cricket commentator and journalist, Harsha Bhogle's inspiring speech at IIM Ahmedabad may have the answer for you.
In his speech, he remarked how one's attitude is of far, FAR greater significance to how successful he or she will be in life 'cause there is only so far that ability alone can take you. In fact, if anything, talent breeds an ego – something that is only likely to get in your way.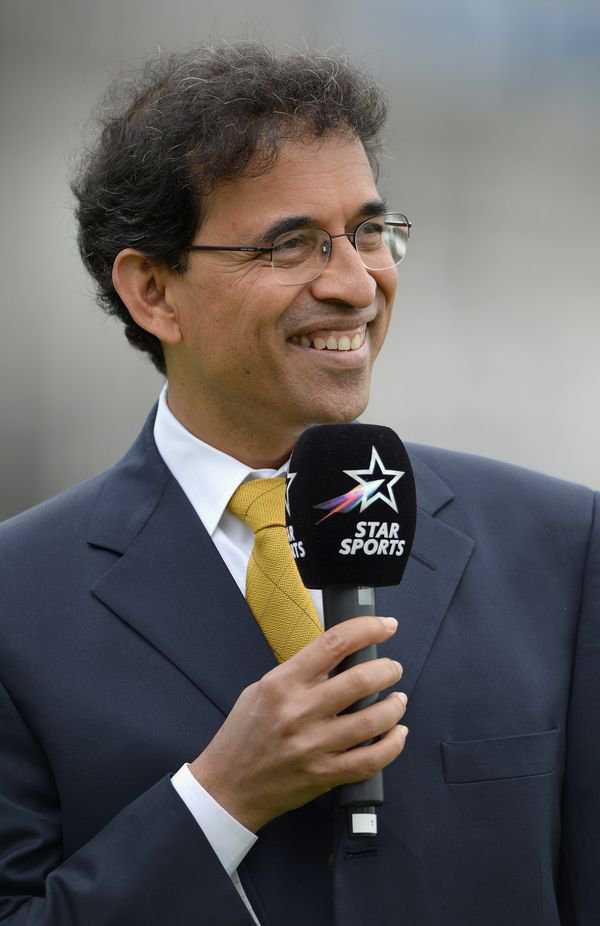 Bhogle emphasized the role that failure plays in making any man a success. He used the fascinating example of a principle that the Australian Army uses when recruiting for an elite core team:
"They look at your career record, your track record. And if you've never failed, they don't pick you. They don't pick you because they say 'If this man experiences failure, will he know what to do?' "
In a Facebook video of the speech posted by Venkateshamadhavan Rangrajan, Bhogle shares his two cents on success. And they are words to live by:
Remember to not let talent make you any false promises. It is your attitude that will really take you places.
Fired up? Good. Go get 'em!