The deeper you go into the Indian psyche, the clearer it becomes that there's a certain form of belief in the supernatural. Spirits, demons, wraiths, whatever you want to call them, we constantly see or hear about people under the control of an evil force, occupying different temples and places of worship. These places in turn become synonymous with the paranormal and the downright eerie.
Here are some haunted temples in India.
1. Mahendipur Balaji Temple, Rajasthan
People here perform penance by pouring boiling water on themselves.
The Mahendipur Balaji Temple in Rajasthan is notorious for its bad joojoo, for want of a better term. It's supposedly one of the only places in India where live exorcisms are still practised. It's located in Dausa district, and is visited by thousands of devotees everyday offering penance in extreme ways, ranging from pouring boiling water on themselves to chaining themselves to the walls. Basically, it's thought that there are a lot of evil spirits around this place.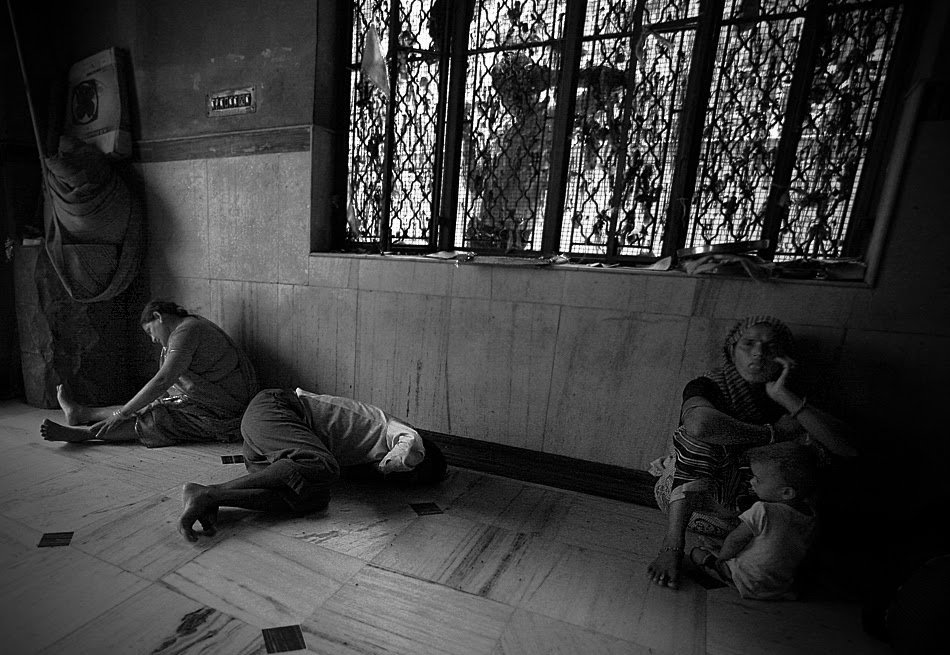 2. Hazrat Syed Ali Mira Datar Dargah, Gujarat
People chain themselves to the walls here to get rid of evil spirits.
Located in a fort-like structure in Univa village, this dargah has been visited by women who are mentally affected, or possessed according to some people, for ages. People come here to drive evil spirits away, and there's consequently a lot of strange goings on at the place. People from all religions, cast and creed are welcome.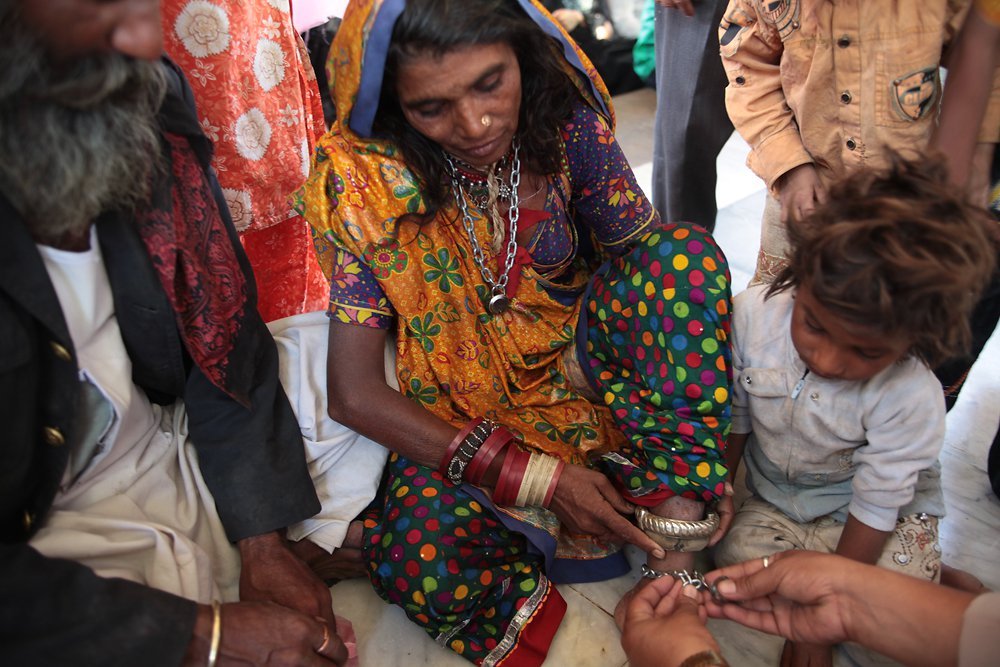 3. Shree Kashtabhanjan Dev Hanumanji Mandir, Gujarat
At this temple, people come to pay obeisance to Lord Hanuman, and also to drive away evil spirits. The place is said to rid people of haunting ghosts and evil spectres.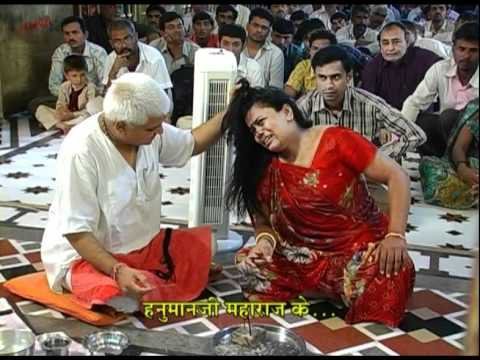 4. Devji Maharaj Mandir, Madhya Pradesh
People light camphor on their palms to get rid of evil spirits here.
People come to this temple to rid themselves of spirits during the full moon. It's common to see people running and being brushed off with the holy broom. On occasion, you'll also see people lighting camphor on their palms as penance and to rid themselves of evil spirits. The temple even holds a 'bhoot mela' every year, so you know there's something strange (in the neighbourhood).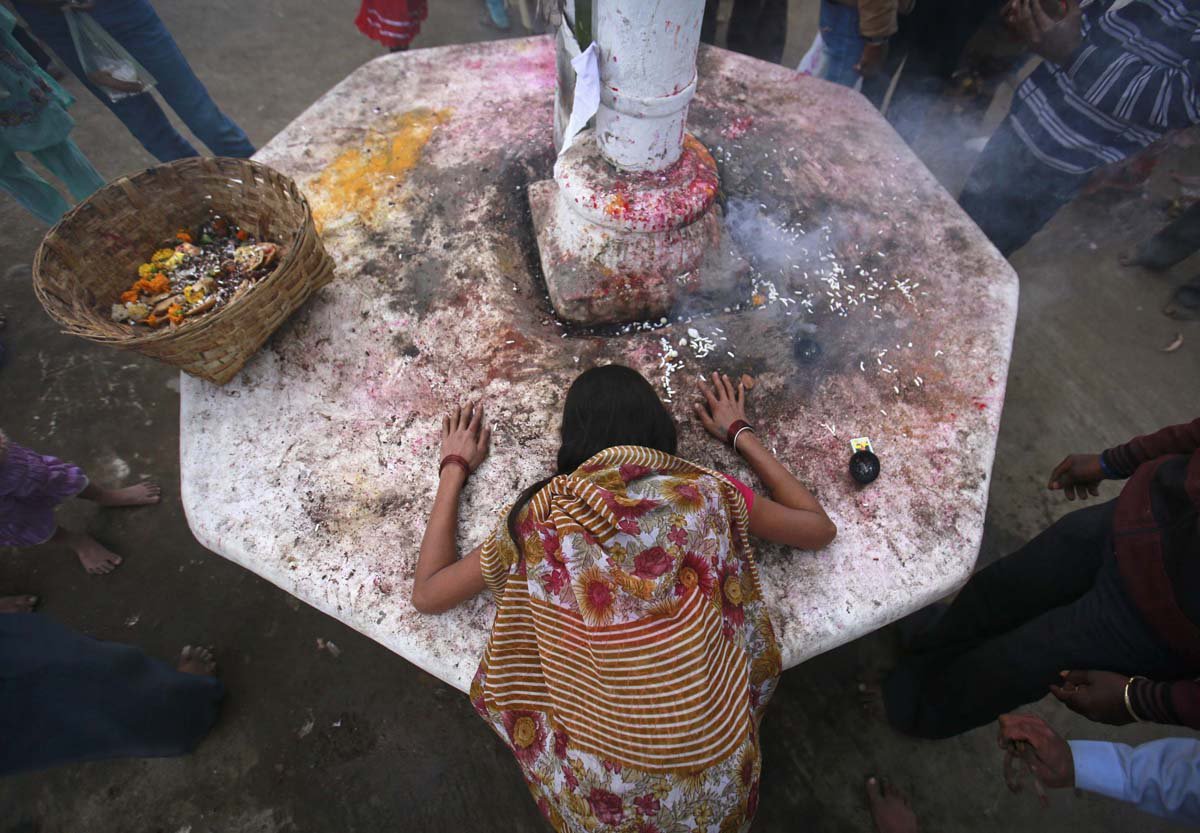 5. Dattatreya Mandir, Ganagapur
People scream abuses at god while hanging from the roof at this mandir.
This temple is situated in Ganagapur in Karnataka and to say that it's eerie would be an understatement. People come here during the new moon and the full moon, and once everyone is assembles, the 'Mahamangal Aarti ' begins at 11.30am. During this, people can be heard shouting, screaming and hurling abuses at the Gods, believing that evil spirits are within them. They even tend to climb up the walls and ramparts!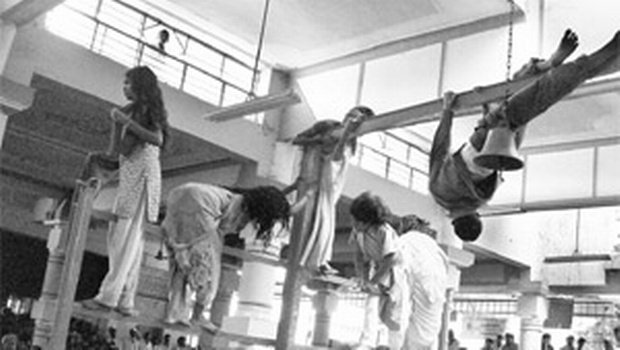 6. Nizamuddin Dargah, Delhi
Exorcisms are said to be performed in one room here.
When you break away from the crowded and tourist infested part of Dargah, there's said to be a room here dedicated to the ridding of evil spirits. Shrieks, yells and screams can be heard from that room, and it's said that exorcisms have been performed there.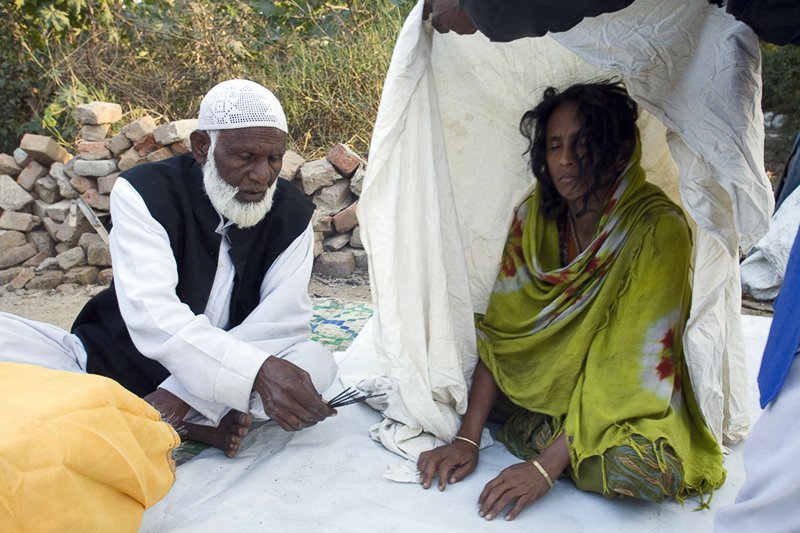 7. Chandi Devi Temple, Haridwar
People are said to get possessed during Navratri here.
Chandi Devi is considered one of the violent forms of Devi, and this temple is another common place for exorcisms and the ridding of evil spirits. In fact, during Navratri, the presence of Devi is said to be so high that people actually get possessed!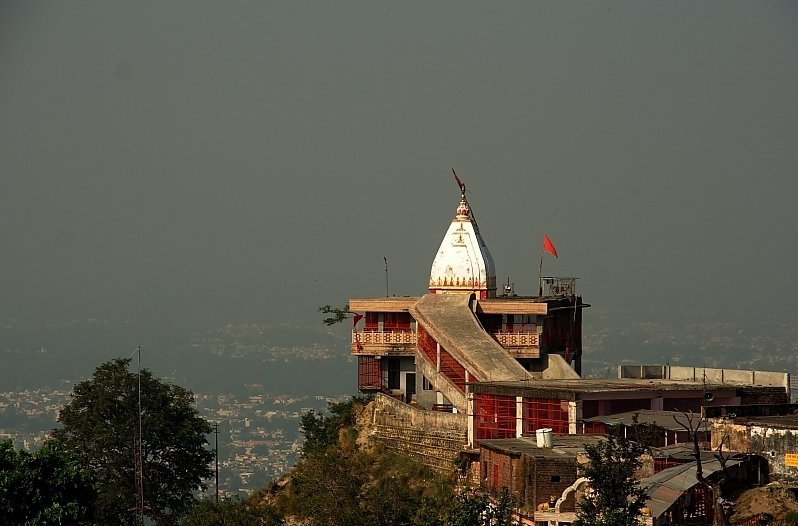 8. Harsu Bhram Temple, Bihar
People visit this temple to rid themselves of evil spirits.
This temple is located on the Bihar-Uttar Pradesh border, and is thought to be the home of a disappointed soul of a Bramhin who wants to be worshiped. It's said that people go here to rid themselves of evil spirits, demons, or whatever you want to call them.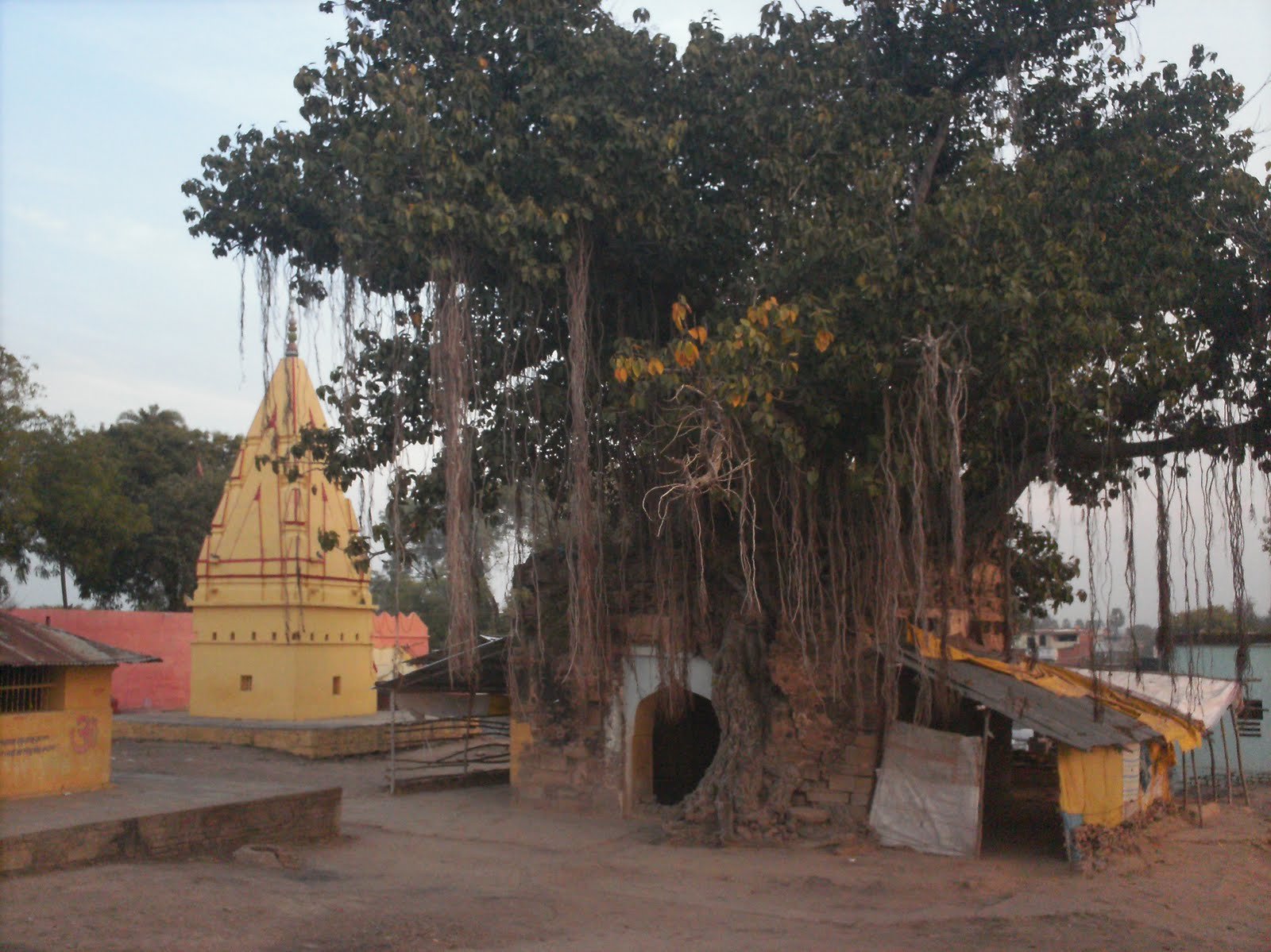 9. Sant Sabir Shah Dargah, Chainpur
Men chain themselves to the walls in order to cure themselves here.
Another destination for those looking for a cure to demonic possession, this is a place considered by many to be the most far out. It's a scary, unnerving place, filled to the brim with people thought to be in the control of a deviant spirit. Here, you'll see women offering prayers in a trance like, otherworldly state, while young men in chains attached to the wall wait for their own 'cures'.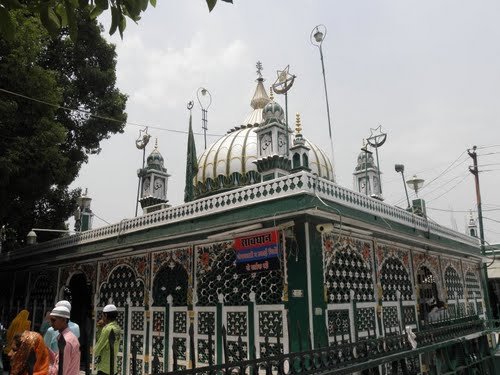 While there may not be anything truly paranormal going on in these places, it's still pretty damn unnerving.