Northeast India is pure and unexploited, its serene and full of natural beauty. You will find miles and miles of land where there is no trace of human interference and the natural essence is preserved as is.
The weather is soothing round the year and the pictures are 'oh so pretty'!
Instagram account My Tawang, captures the beauty of this beautiful hill station perfectly. You will want to pack your bags and leave by the time you reach the last picture.
The idea of a perfect vacation.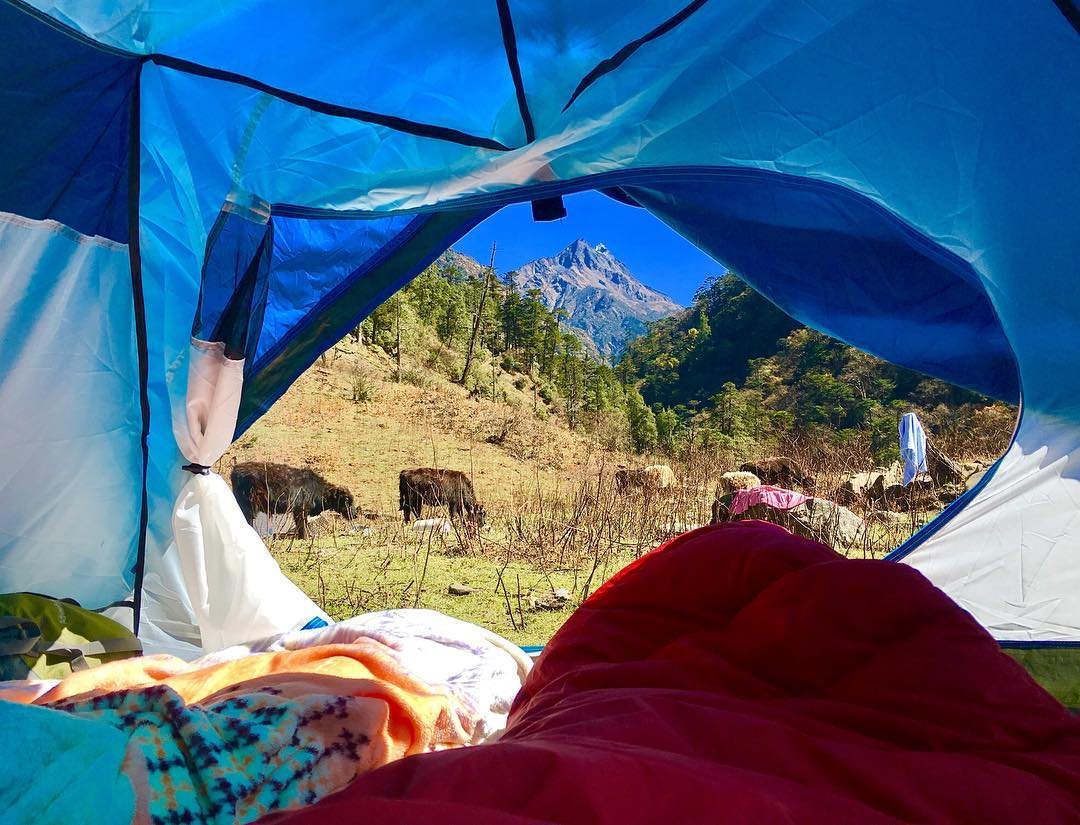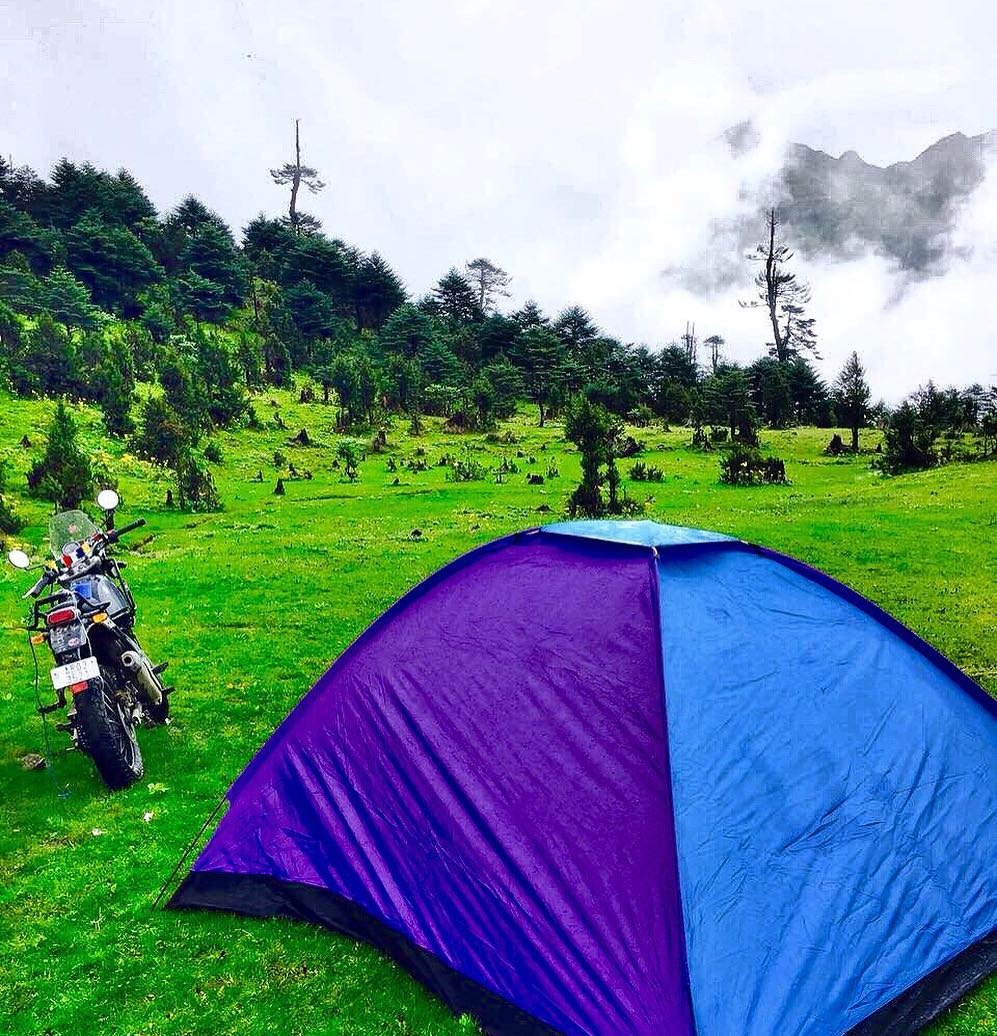 A bike ride on these frozen paths is food for the soul.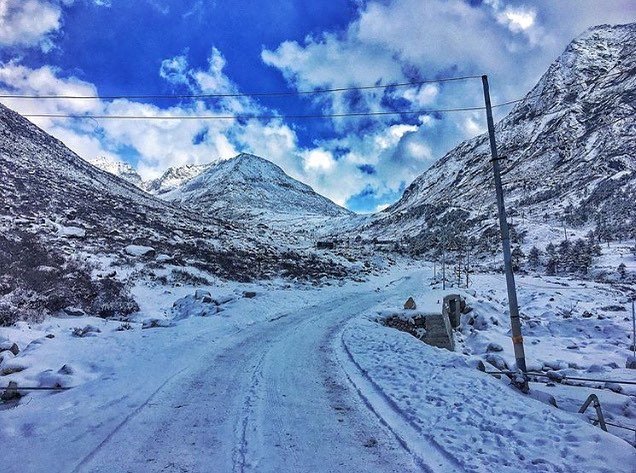 Can you imagine the thrill of walking through one of these?
Who wouldn't wanna go on a ride along these roads?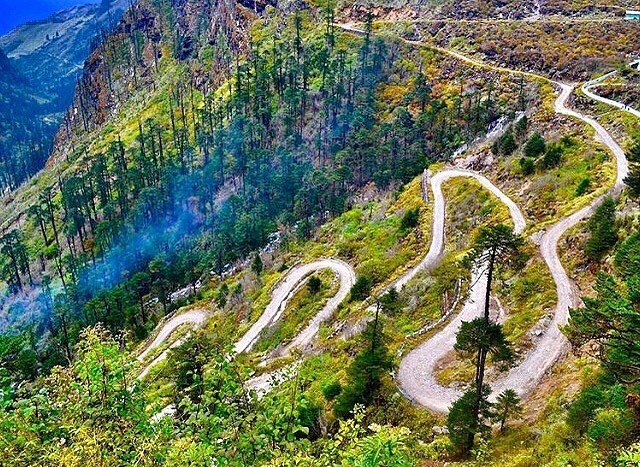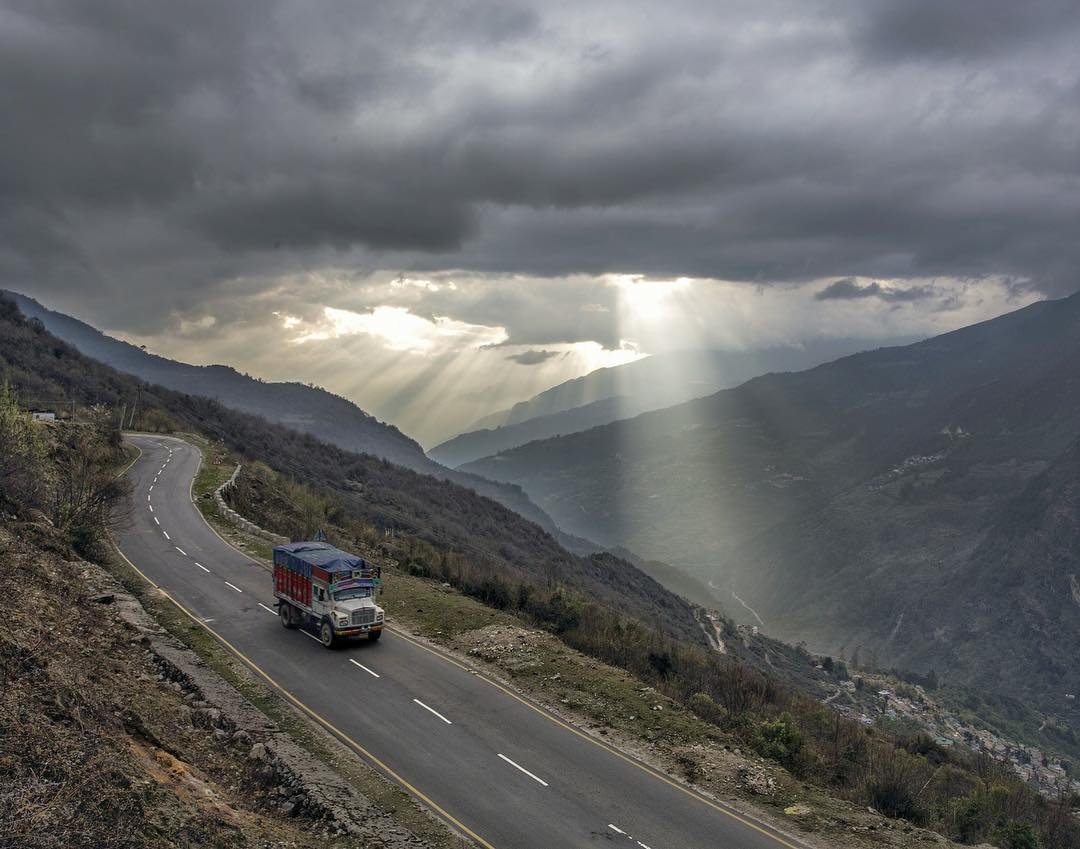 The rest of the world just fades into the background.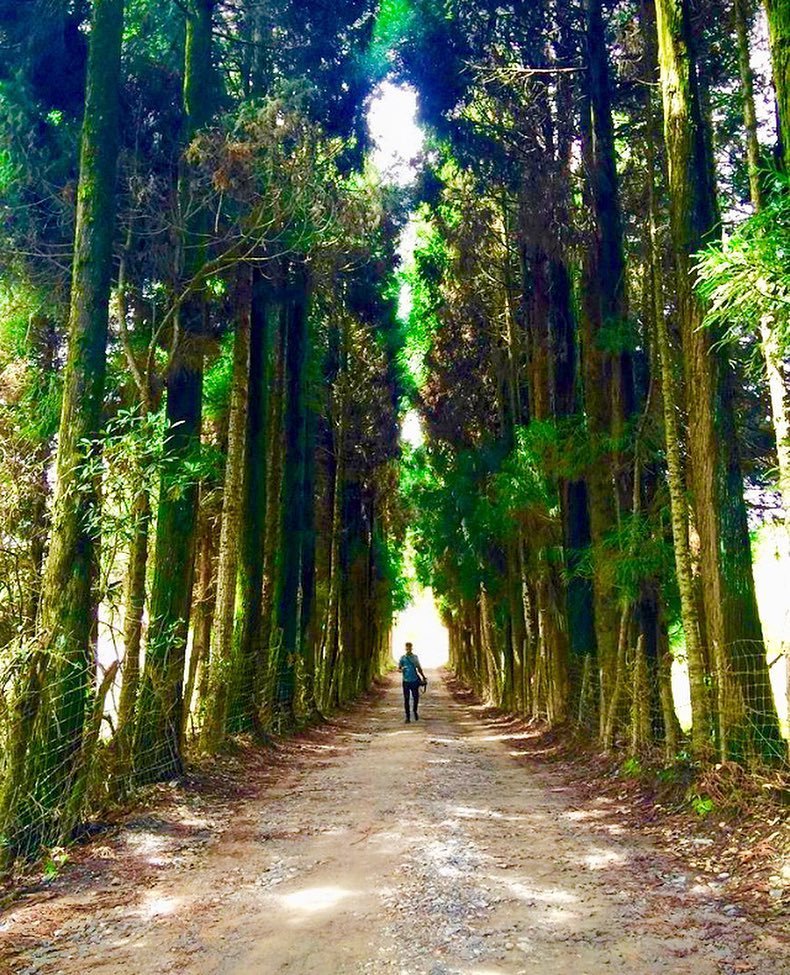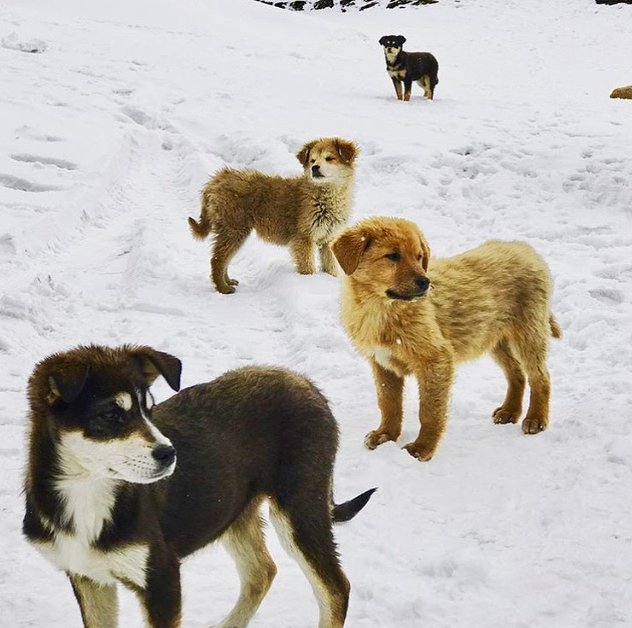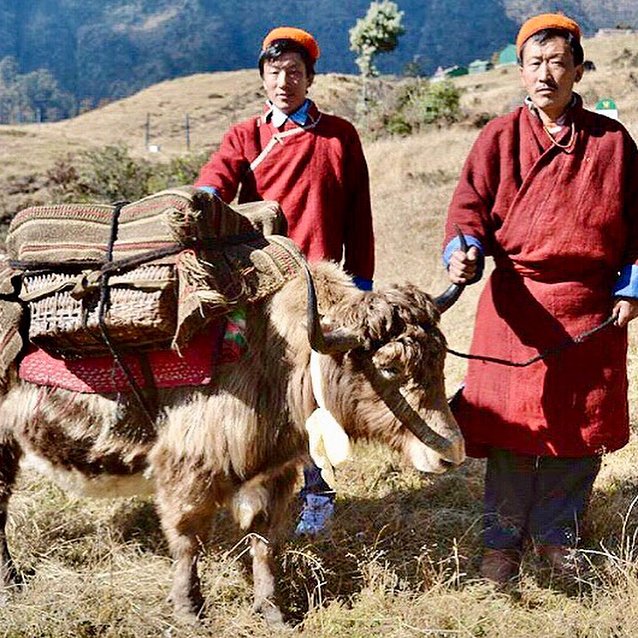 You can feel the fresh air even through the pictures.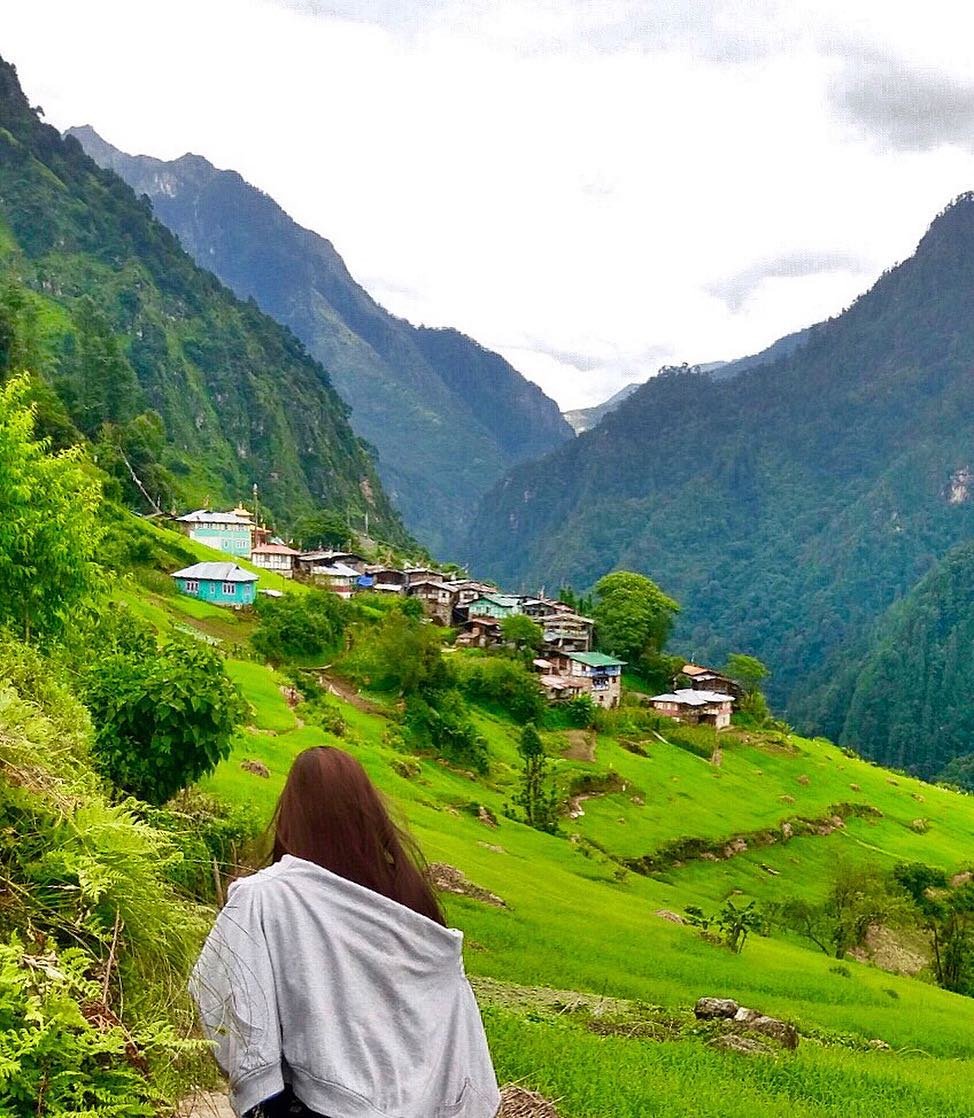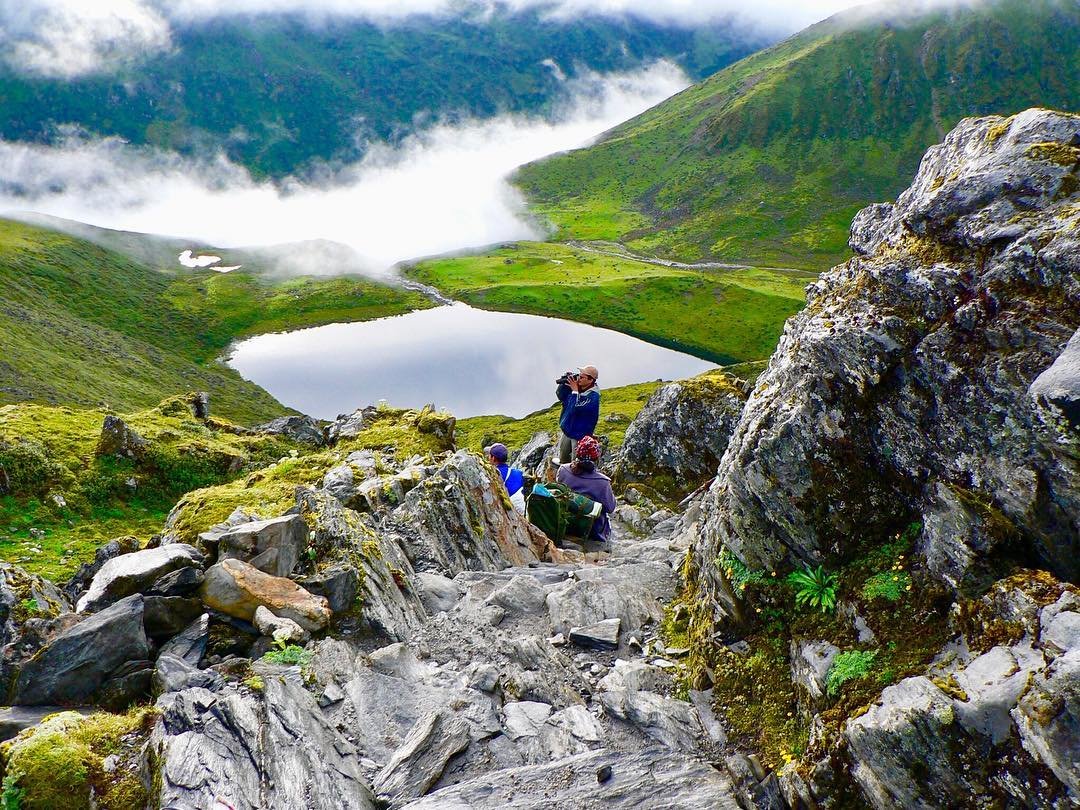 That's not a scene one would easily forget.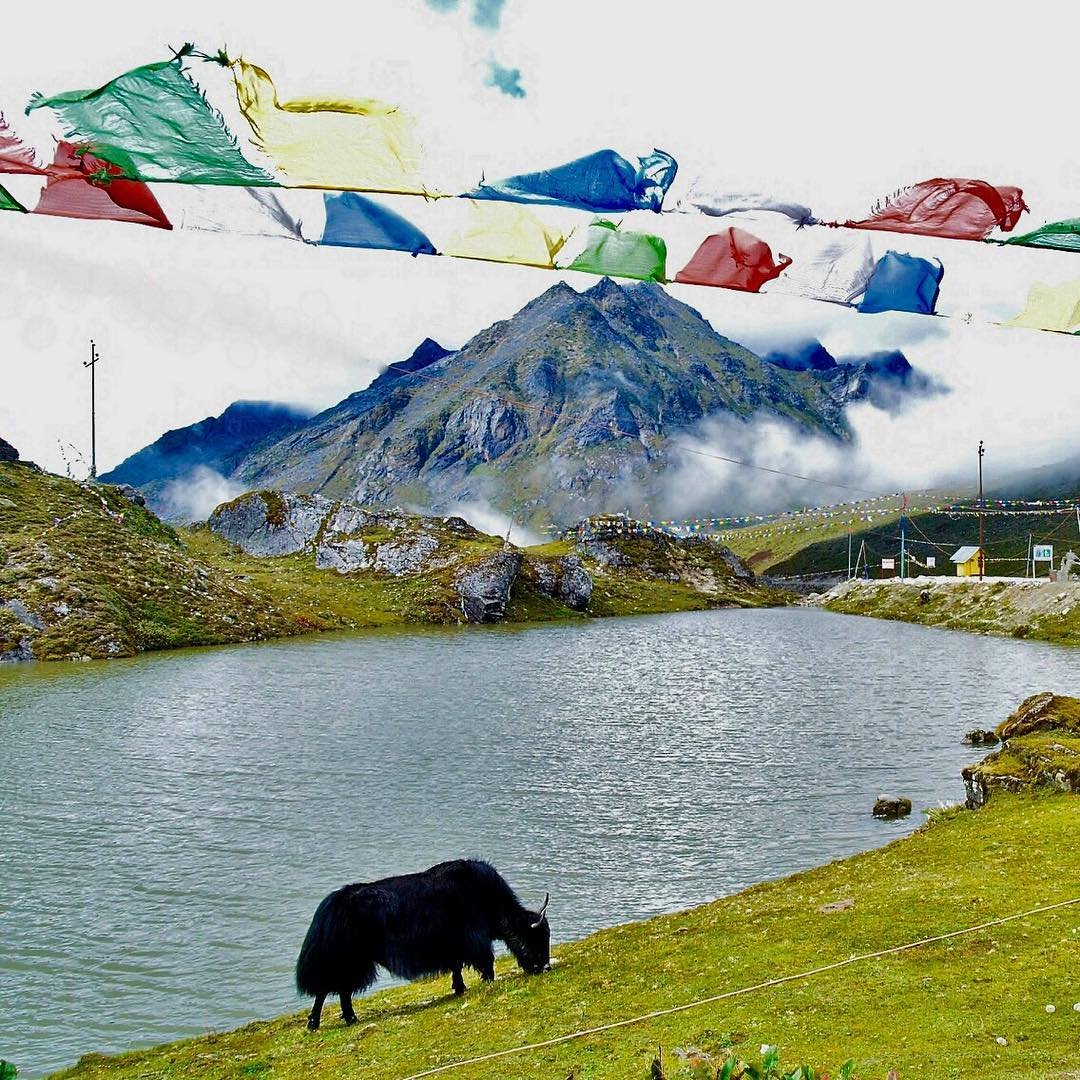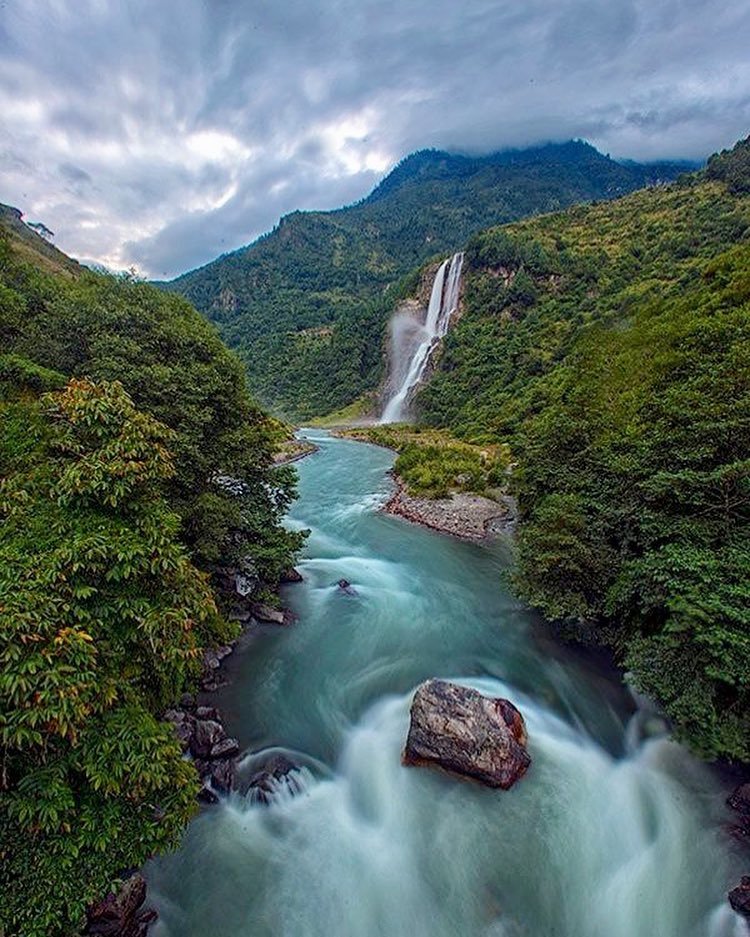 The buildings are just as beautiful as the natural scenery.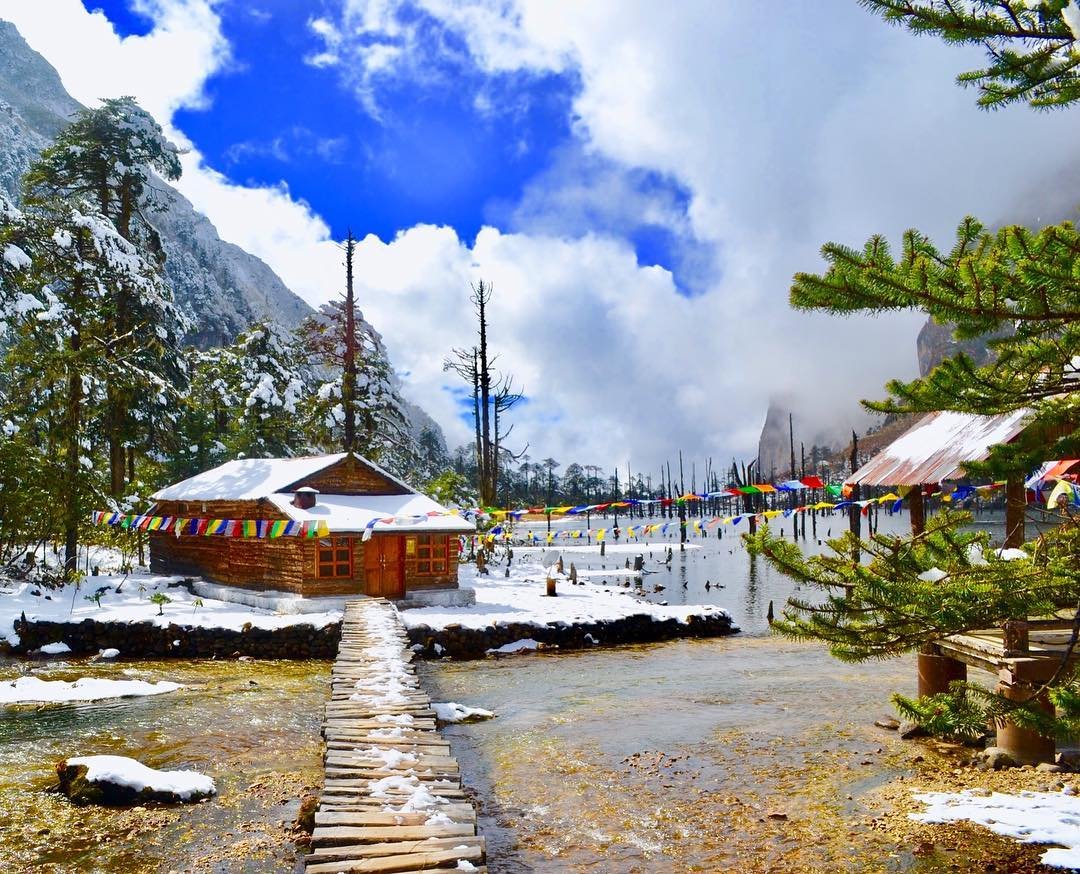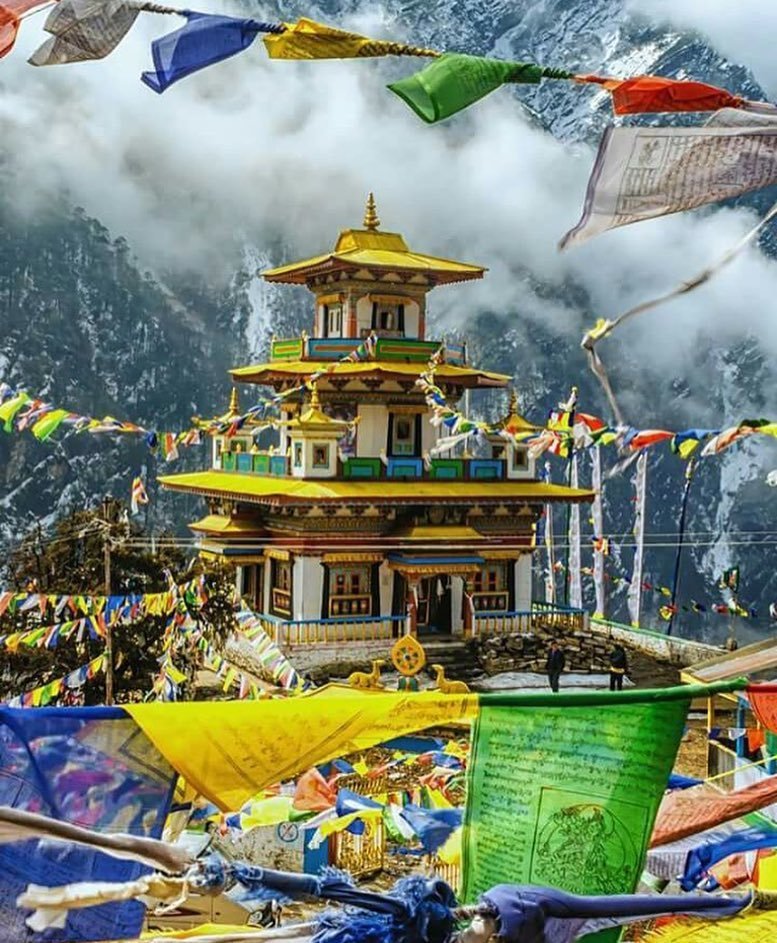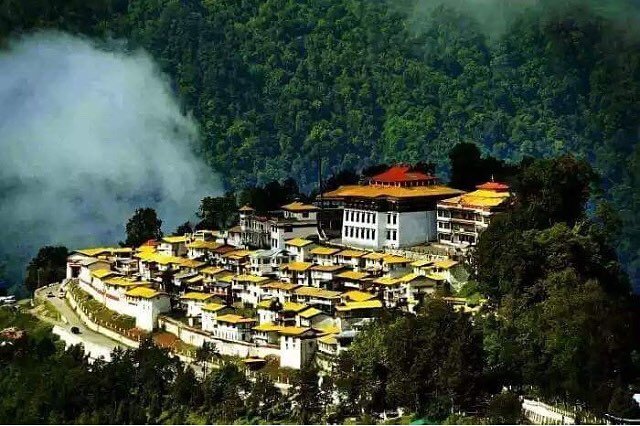 These scenes have soul-healing powers.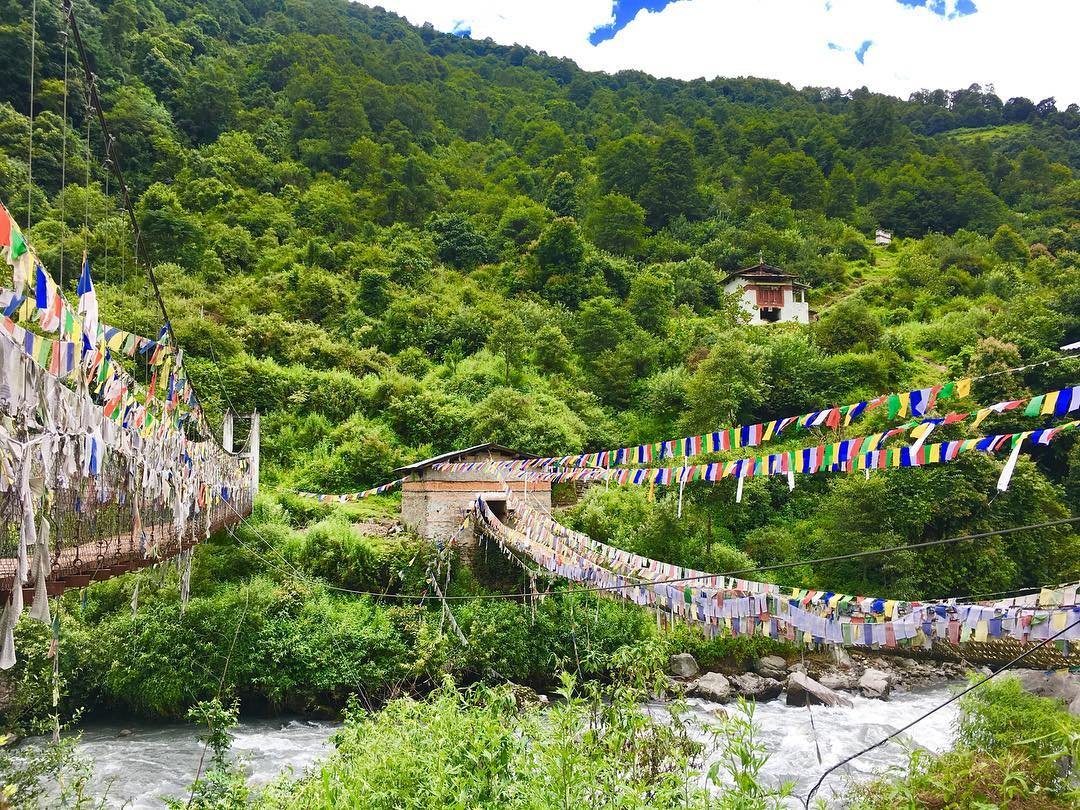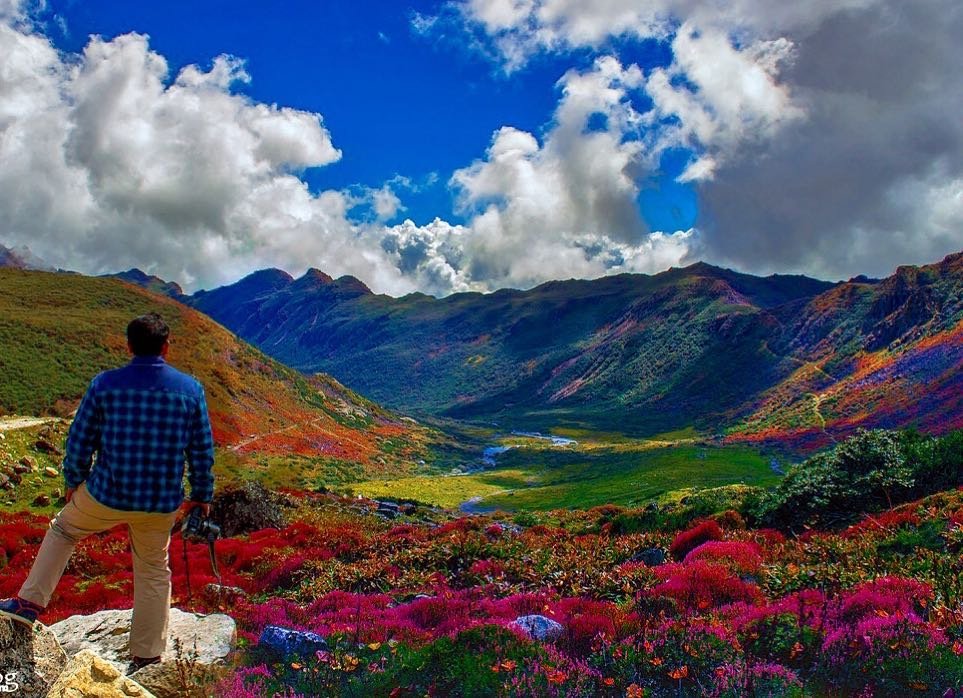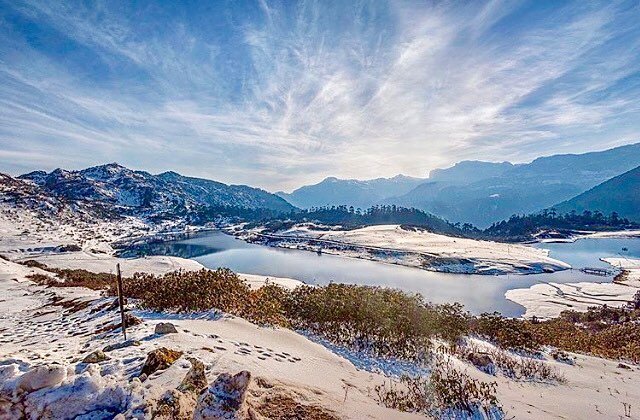 Where the flowers touch the clouds.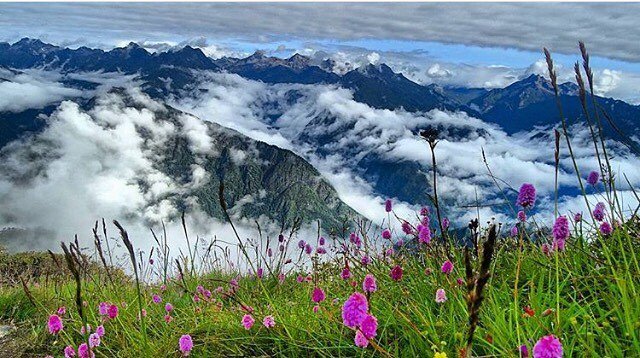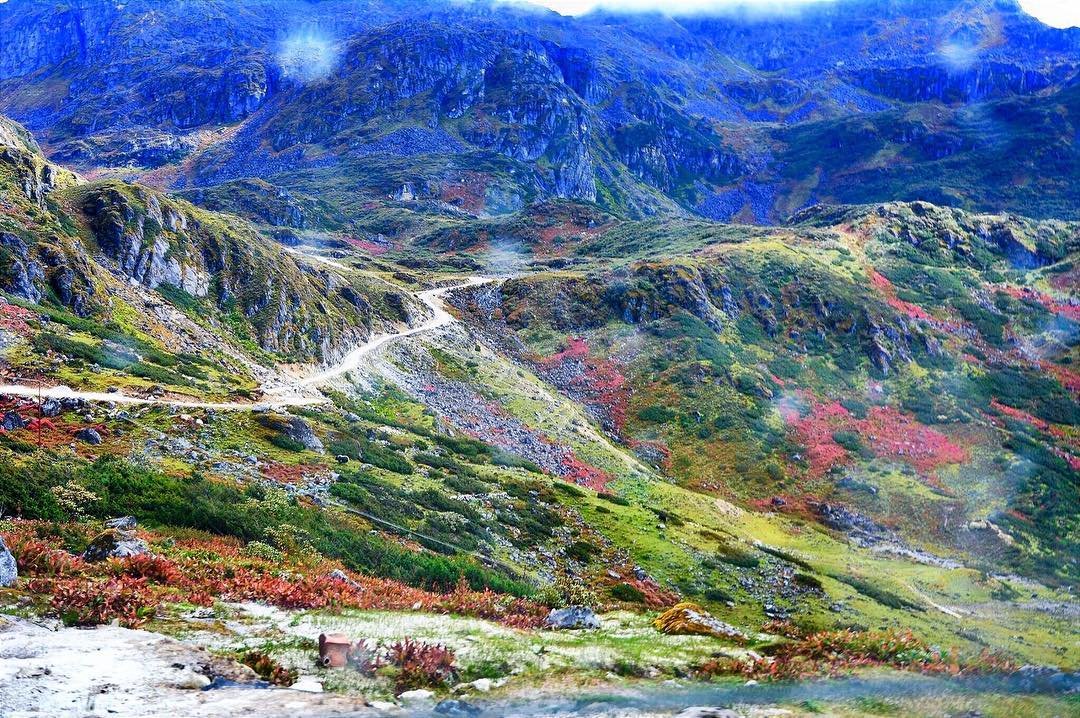 And rainbows kiss the ground.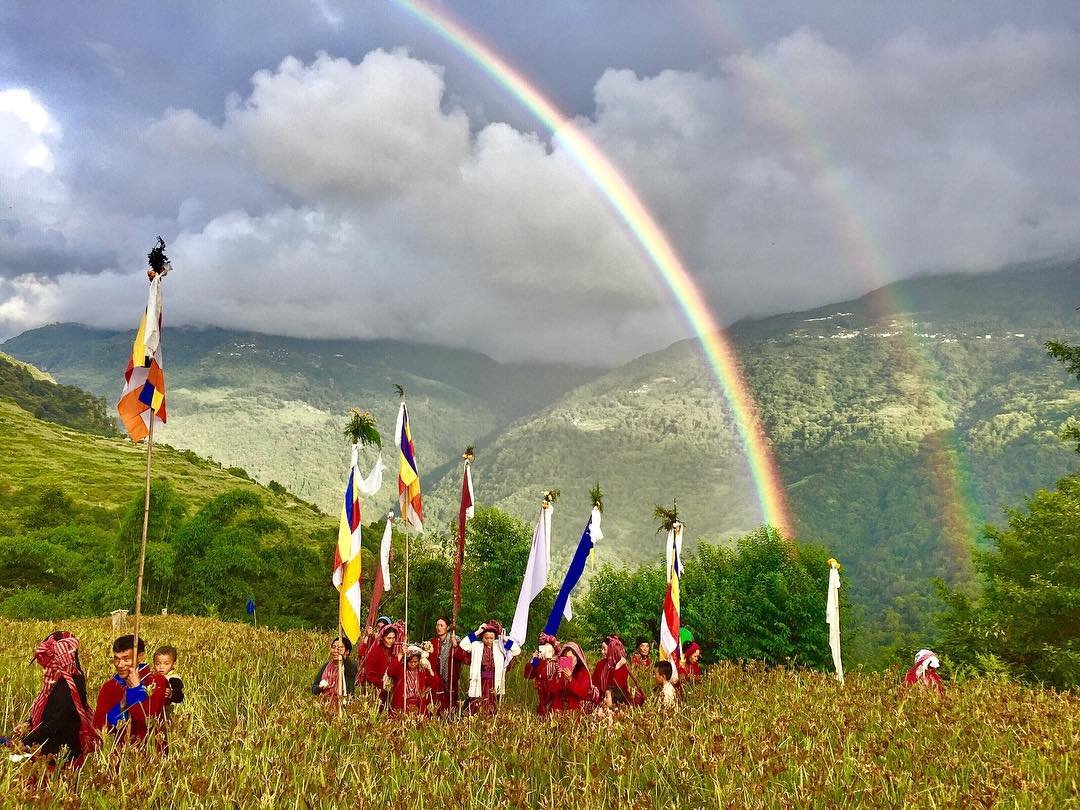 This place deserves a visit, not just for your Instagram, but for your soul.