Somewhere in the mid-15th century, people started with self-portraits and today, it's all about selfies. And frankly, we are very thankful for them. Why not? They have made socializing an easy task for everyone and helped many people express themselves better. But FYI, selfies weren't our generation's brainchild either. The first selfie officially dates back to the 19th century and was clicked by a professional photographer (quite understood).
So here's a list of vintage selfies that will educate you on the origin of selfies and take you back in time!
1. This is officially the world's first selfie, clicked by Robert Cornelius in 1839 using the daguerreotype process.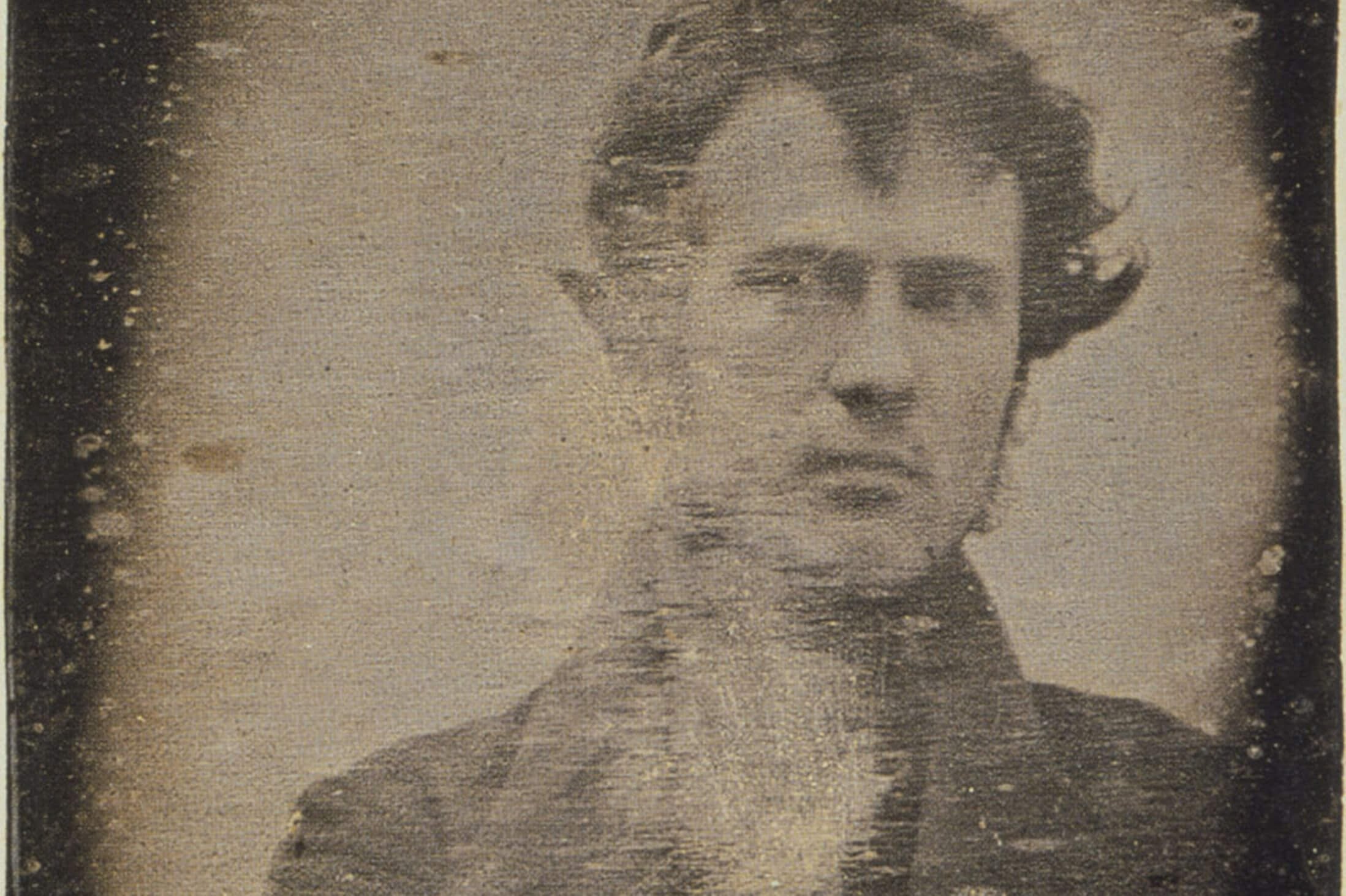 2. Here's one by English photographer Joseph Byron, in 1909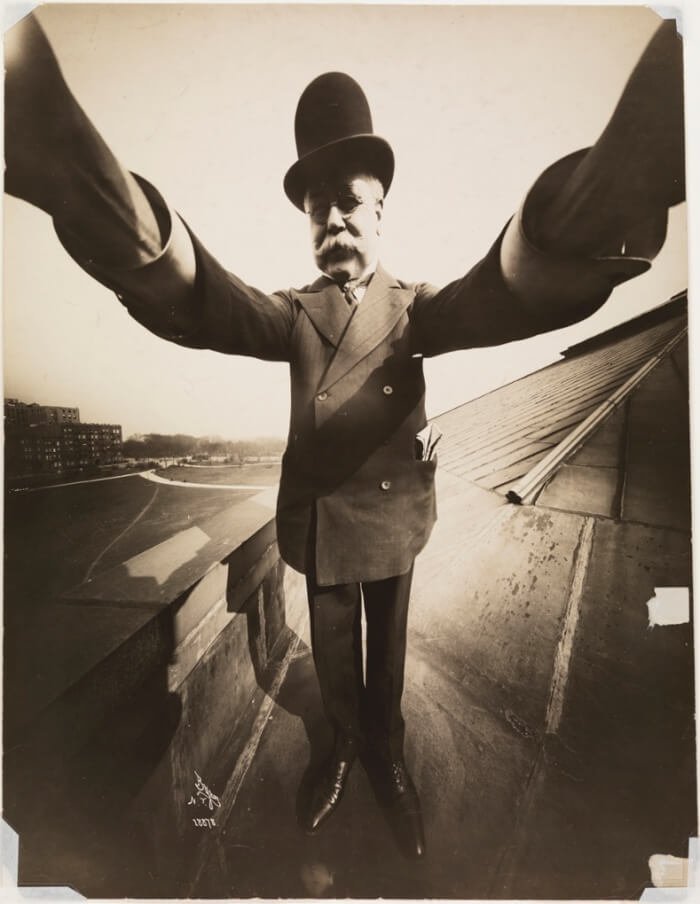 3. Photojournalist Terry Fincher clicked one in 1966 with a fish-eye lens strapped to his boot
While parachuting no less.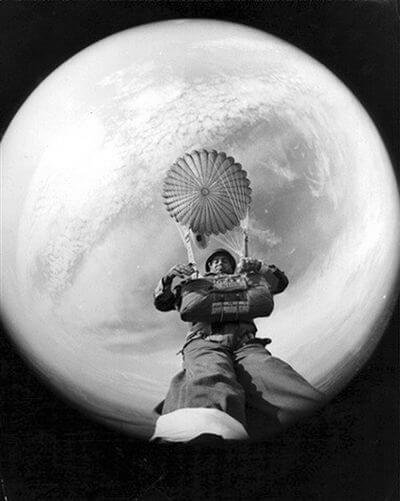 4. A classic example of a mirror selfie by director Stanley Kubrick in 1949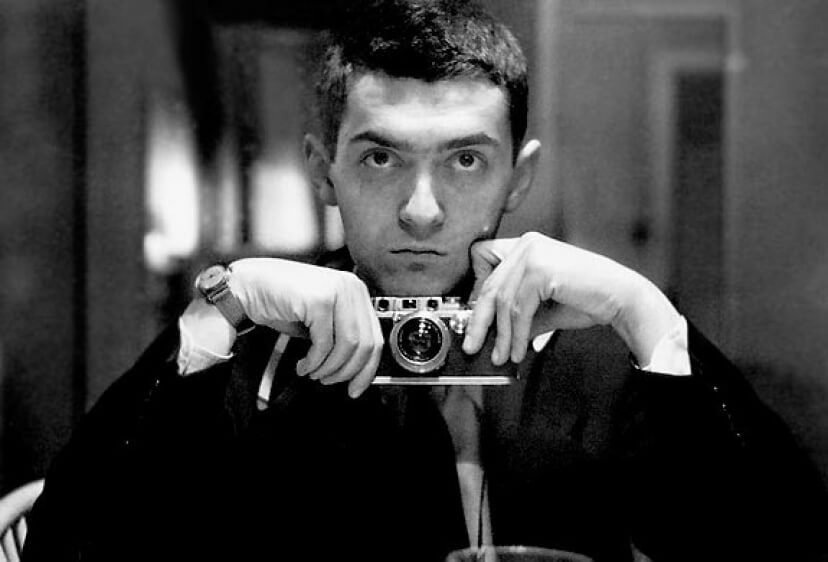 5. Tony Ray-Jones, an English photographer in 1965 on the seaside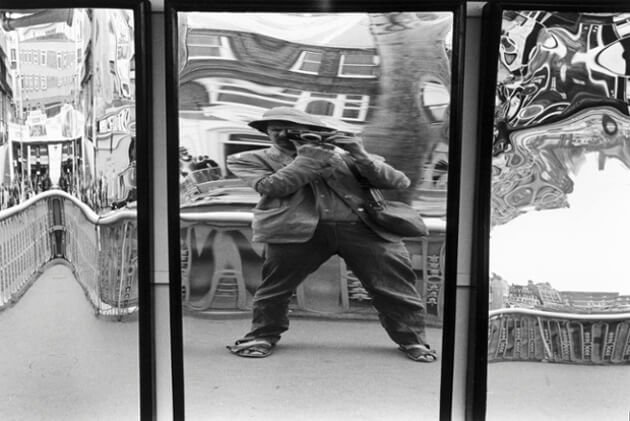 6. Here's a selfie that Journalist Hunter S Thompson clicked on his way to Tijuana in the 1960s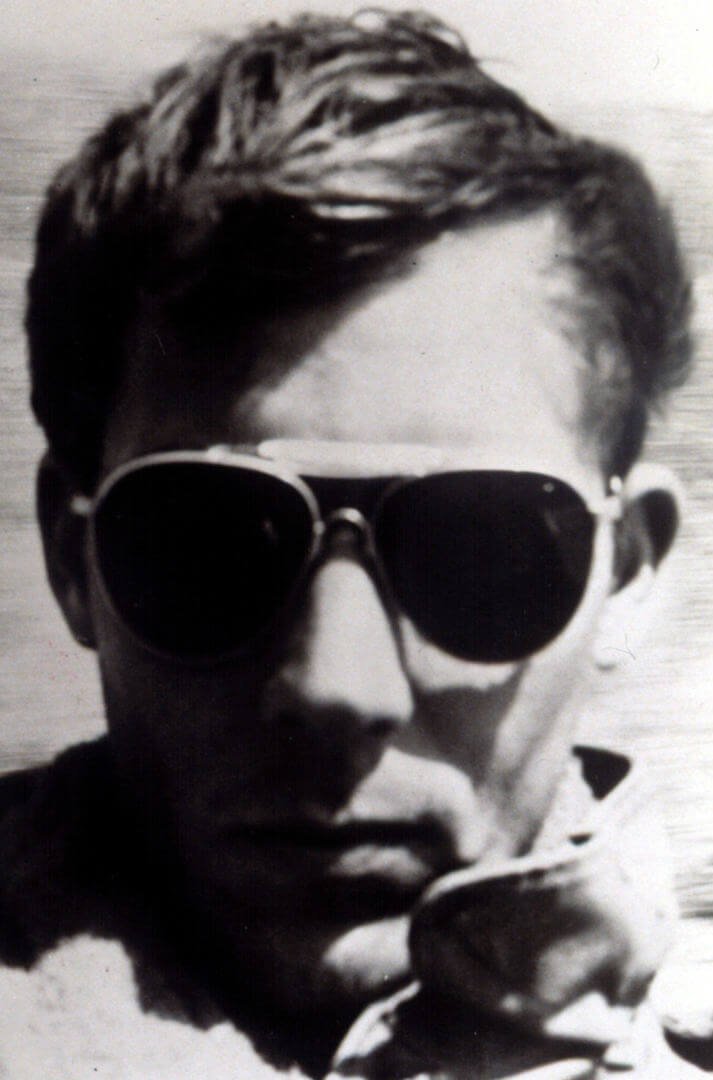 7. Here's Buzz Aldrin on the Gemini 12 mission in 1966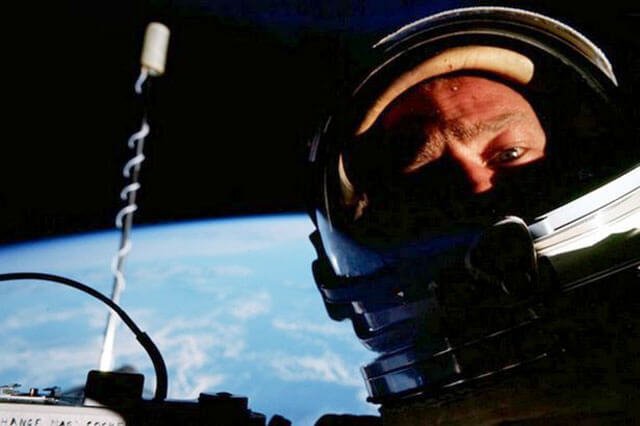 8. Another awesome space selfie by Neil Armstrong in 1969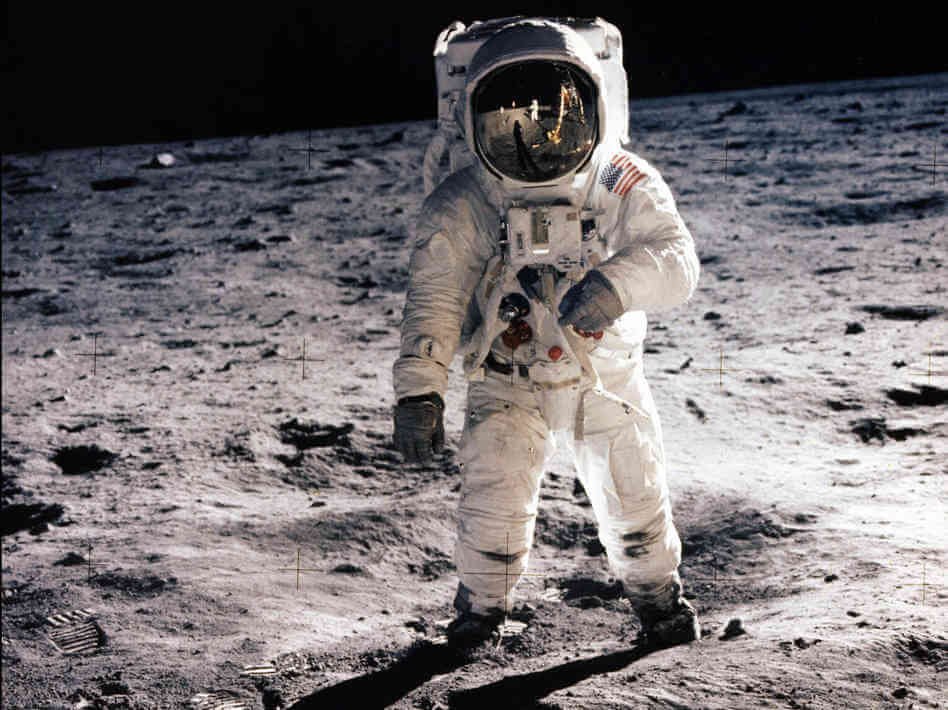 9. Russian Grand Duchess Anastasia Nikolaevna did it in her own classy way with a Kodak Brownie Box, in 1914
Such royal swag!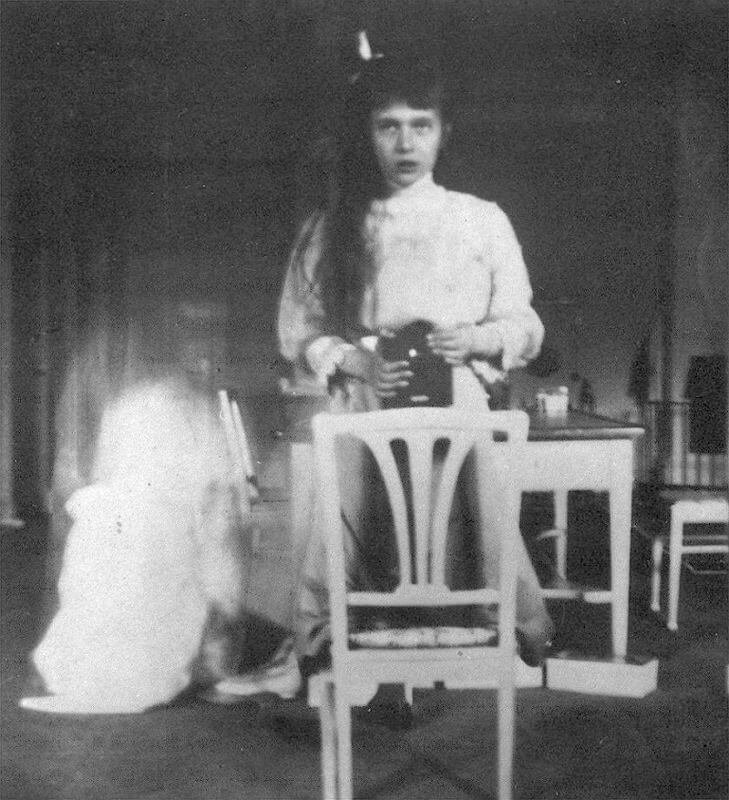 10. And not to mention, Paul McCartney, who claims he invented the selfie with this picture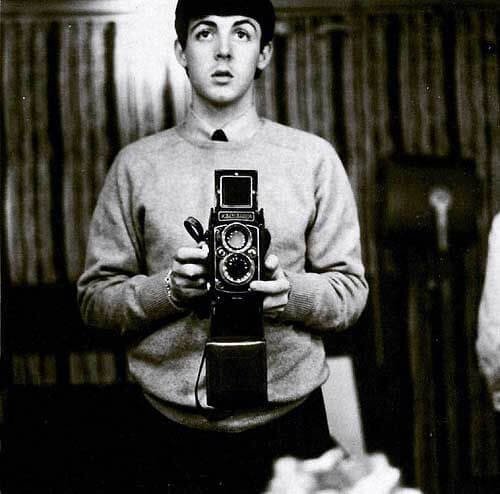 Selfies are hardly a novel concept and these pictures prove it. While we can draw inspiration from these amazing pictures, here's a phone that makes clicking selfies so much easier – the Selfie Expert  packs a stunning 16 MP camera for crystal clear selfies, a panorama feature & their latest photo retouching feature, Beauty 4.0 that ensures your selfie will be shareworthy each time. Not just this, but it also offers a 32 GB memory that promises that you never run out of storage space any day!
What's more, they have now organized OPPO Times Fresh Face 2016, a selfie contest where everyone will get to try their hands on the Selfie Expert OPPO F1s and showcase their selfie-clicking talent. The auditions for the contest will be conducted in phases across 11 cities in India namely Mumbai, Delhi, Kolkata, Chennai, Pune, Bangalore, Hyderabad, Ahmedabad, Lucknow, Chandigarh and Nagpur, covering about 180 colleges and 11 malls. The first audition will be held in Kolkata starting August 16th. Are you ready?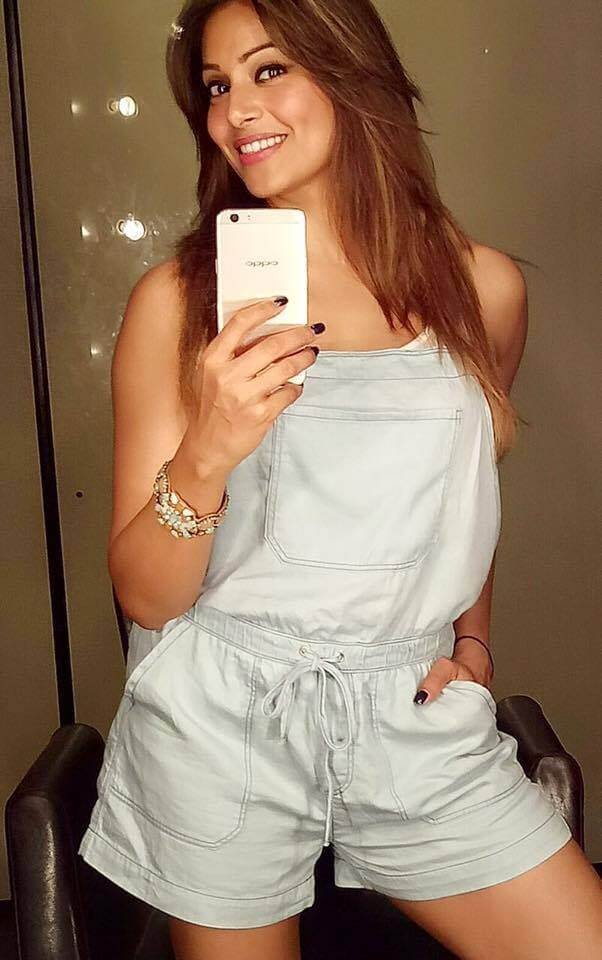 Here's Bipasha taking a selfie the OPPO way!