Your CV is a highly important piece of paper that reflects all that you've done in your professional life. It is the first chance you get to make an impression on an employer. So, you have to ensure that you make a good one.
A few days ago, we told you about the mistakes you should avoid making on your CV. However, what's far more important than that is knowing what should be on your CV. There are certain things that you should do a certain way to help your CV stand out. 
Here are some of them:
1. Include an objective. It should be a clear and precise statement on the top of the resume describing exactly who you are, and what your goals are. This will help grab the recruiter's attention right away.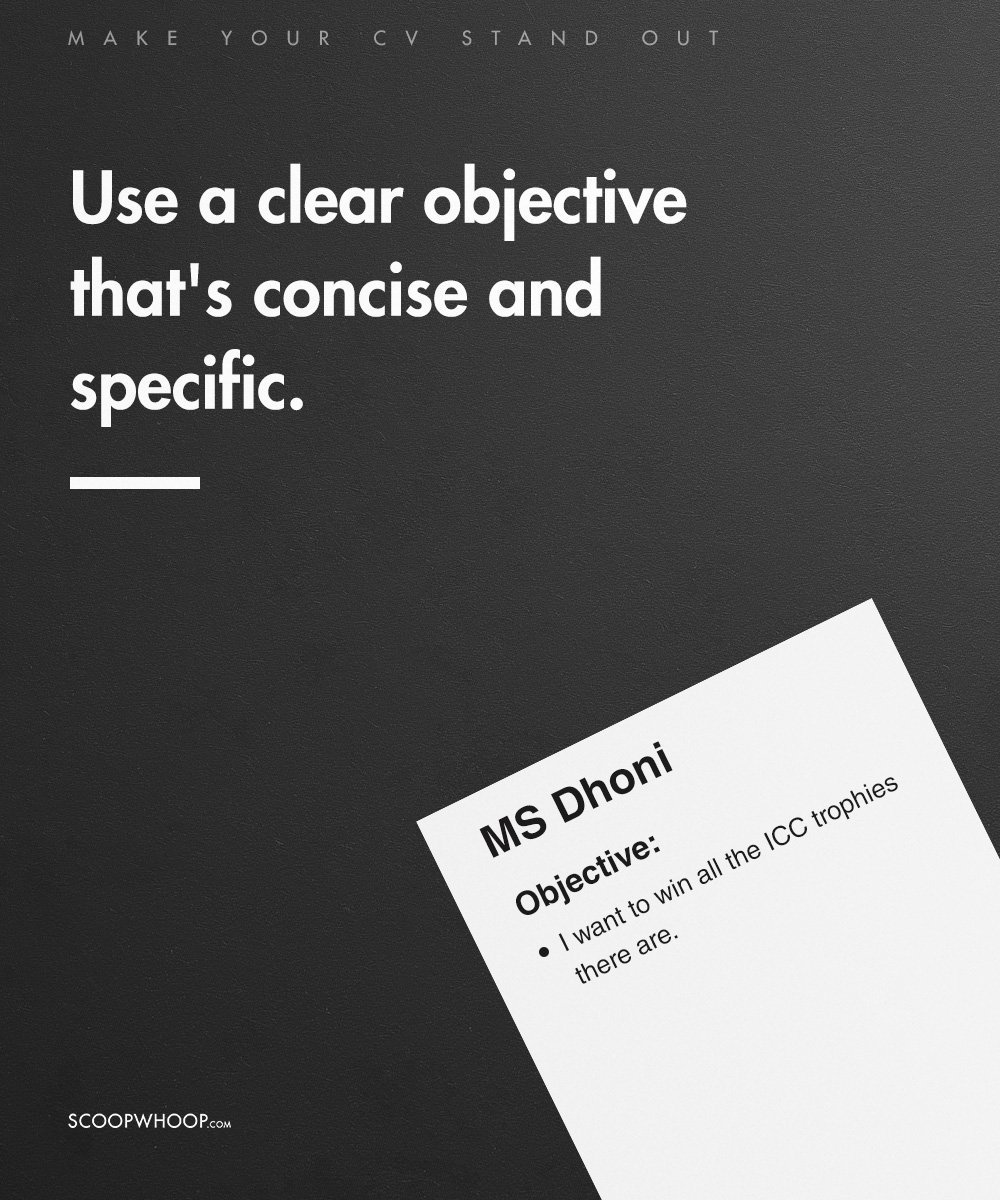 2. Outdated serif fonts like Times New Roman and Arial are not helping. Use fresher fonts like Helvetica or Garamond. At the same time, remember that your font should not be a distraction.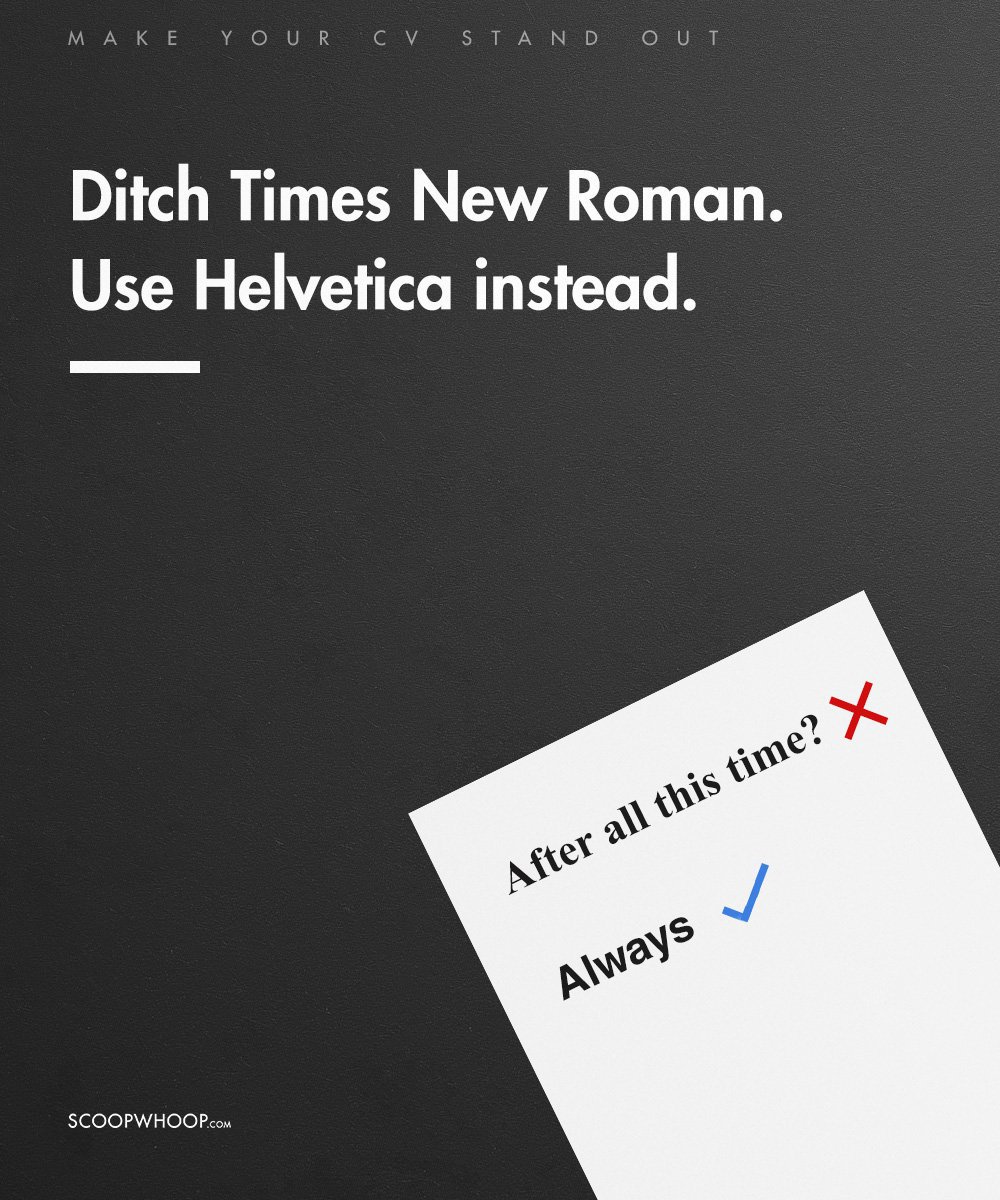 3. Using bullet points makes your CV look structured and organised. They are much easier to read for a recruiter than a paragraph of text. And use a title before beginning every section. This would enable the reader to go to exactly what they want to read.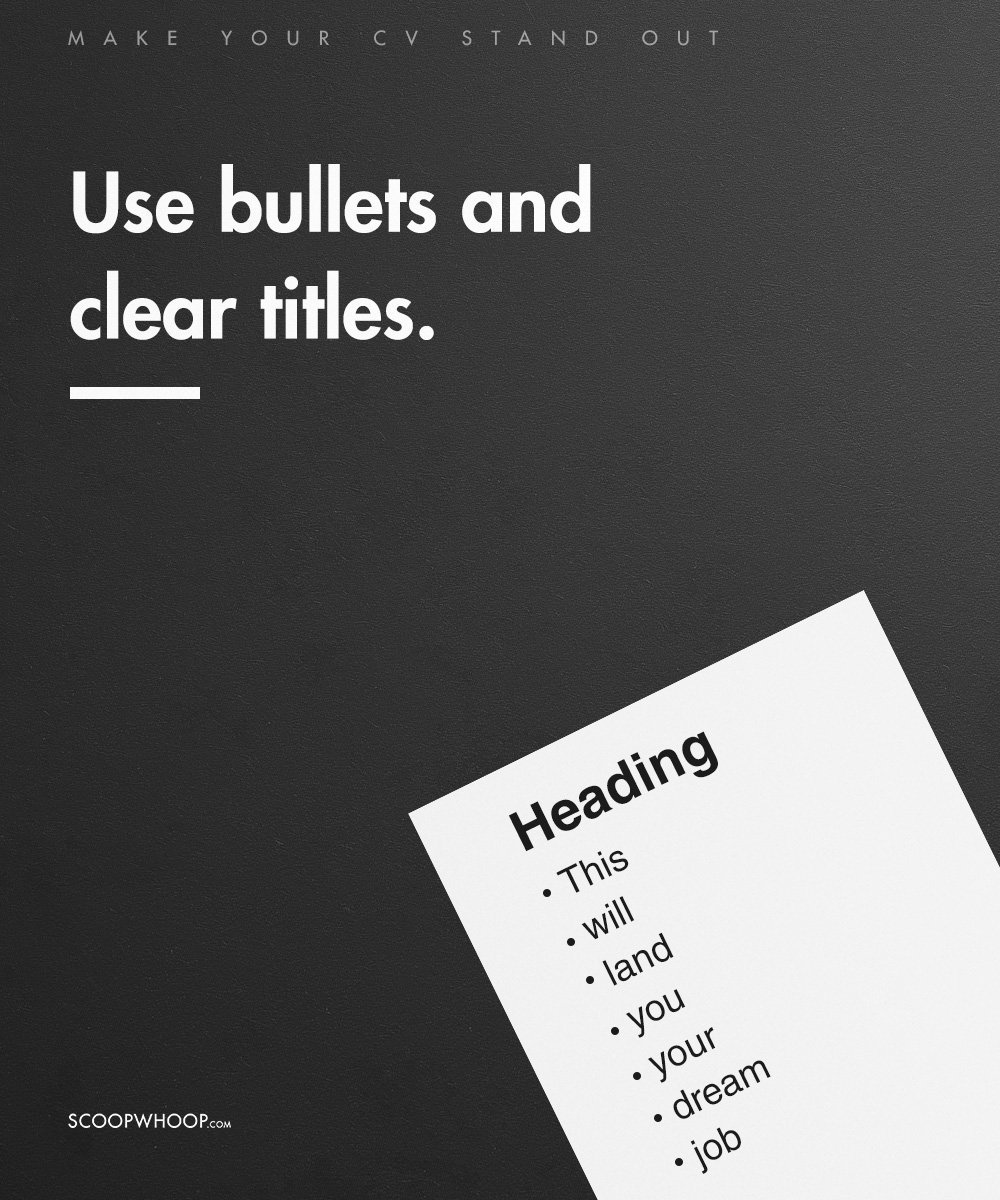 4. List your experience first. Most recruiters would consider your work history far more important than your educational qualifications. Make sure you lay more emphasis on your previous jobs than on your school and college marks.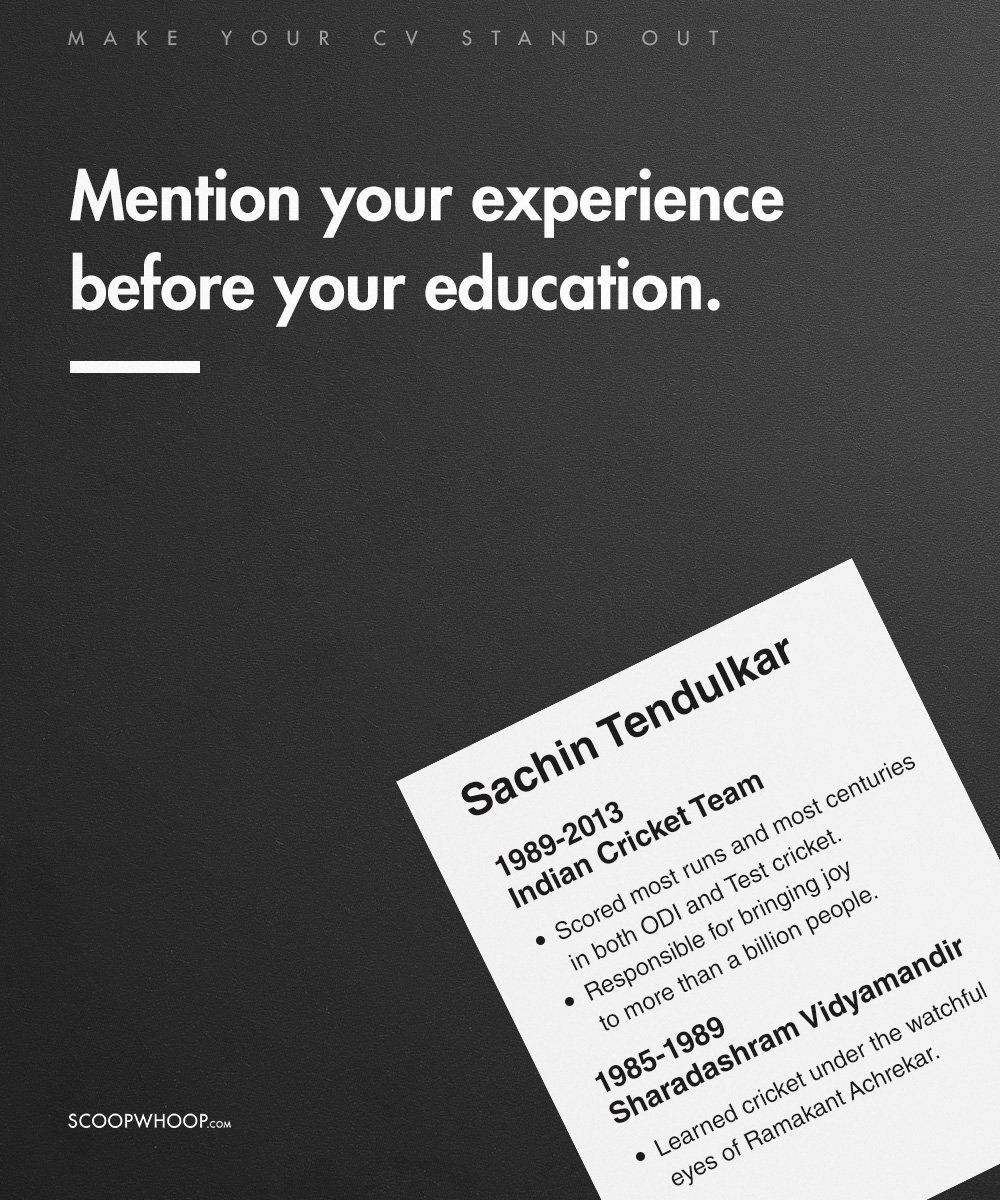 5. Chronology is key. Whether you are writing about your work experience or your education, make sure you go in a chronological order. The latest information is the most important. Make sure you write it first.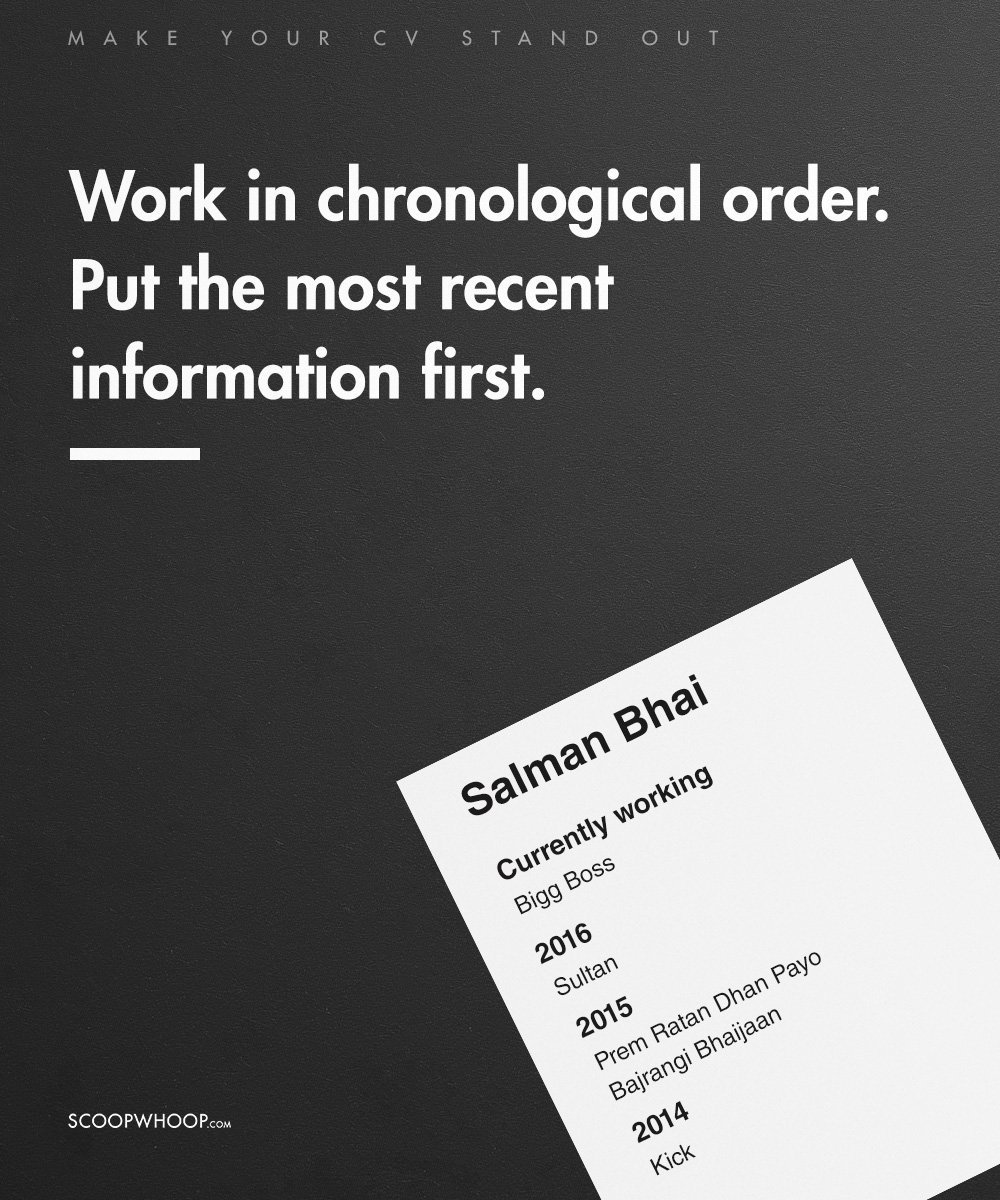 6. Your CV shouldn't be a standard document. Tailor it according to the position you are applying for. The sooner the recruiter gets to see what they are looking for, the more they are likely to consider you for the job.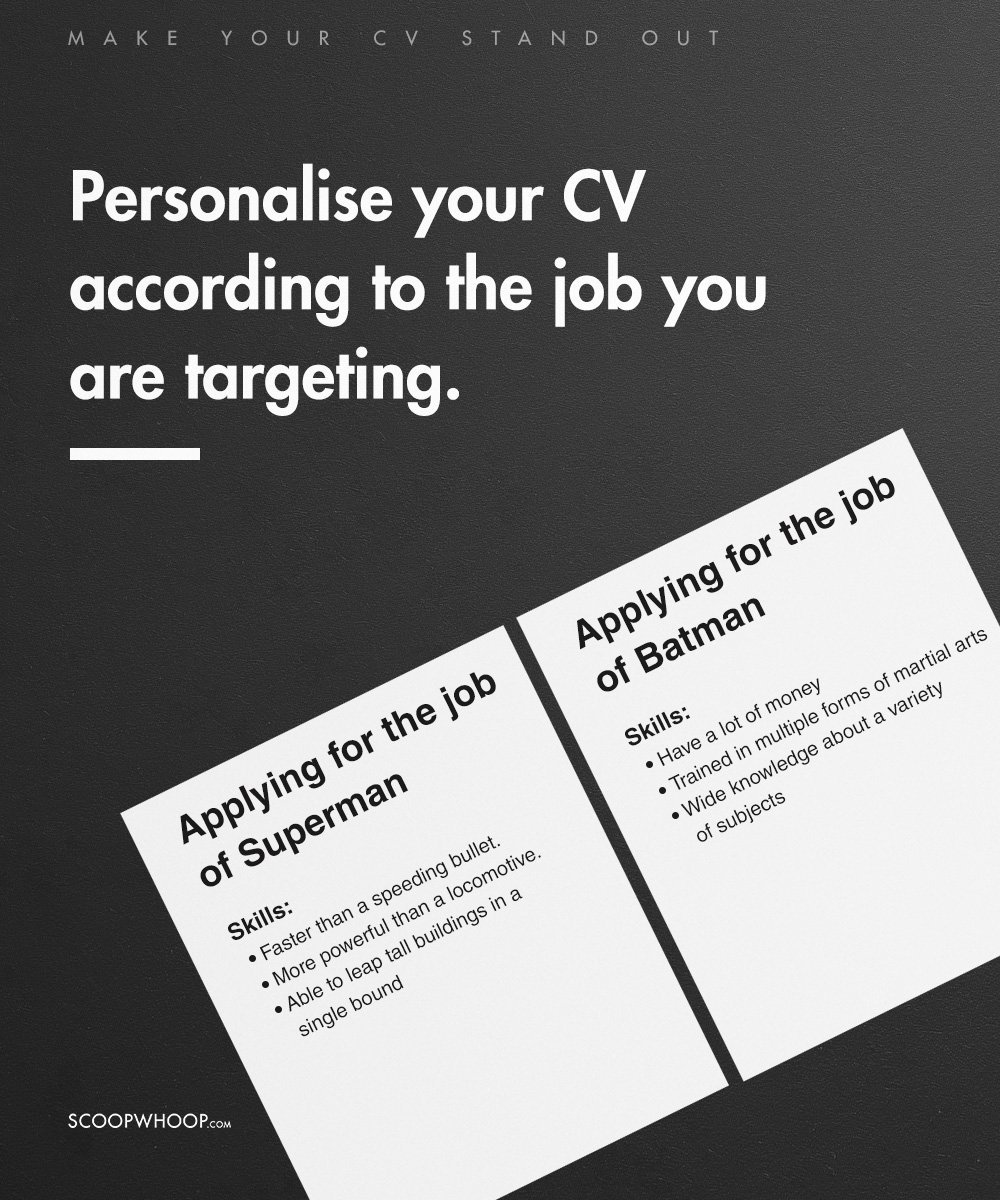 7. Make sure your current phone number and email address are visible at first look. You don't want them to be unable to contact you in case they want to schedule an interview with you.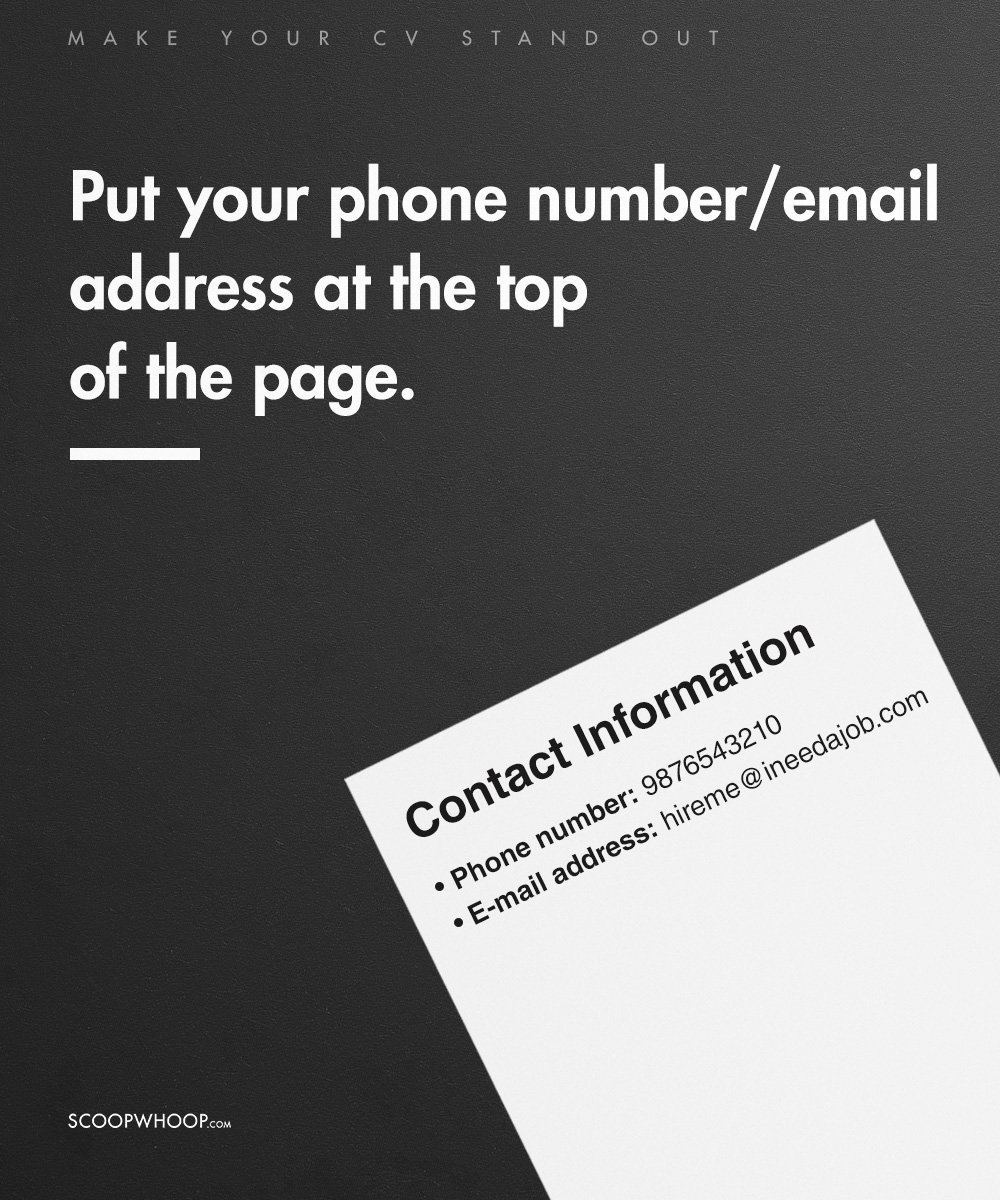 8. Focus on your progress. In your CV, you should demonstrate that you've grown and progressed in your roles. It should show how you've developed, and all the things you learnt over the course of your career. This will help the recruiter realise that you are determined to improve yourself as a person.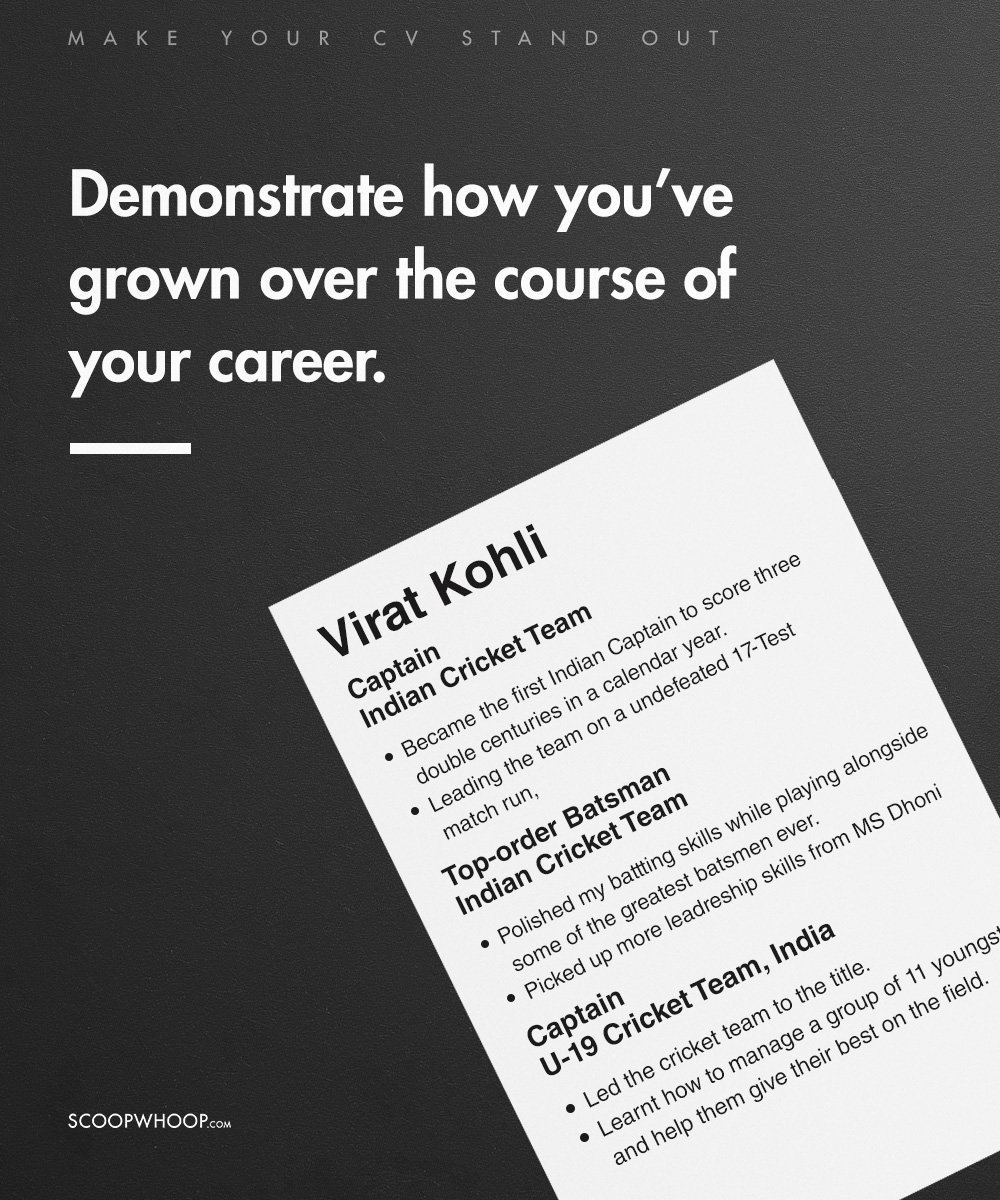 9. Include quantifiable metrics to show how you'll help the company grow. Using actual data to show what you've accomplished is always better than just listing down your responsibilities. 
10. Include your hobbies and interests. Recruiters aren't looking for robots. Writing about your hobbies would help them give a fuller and more holistic picture of you. Write about your social service, sporting interests or your event-organising skills.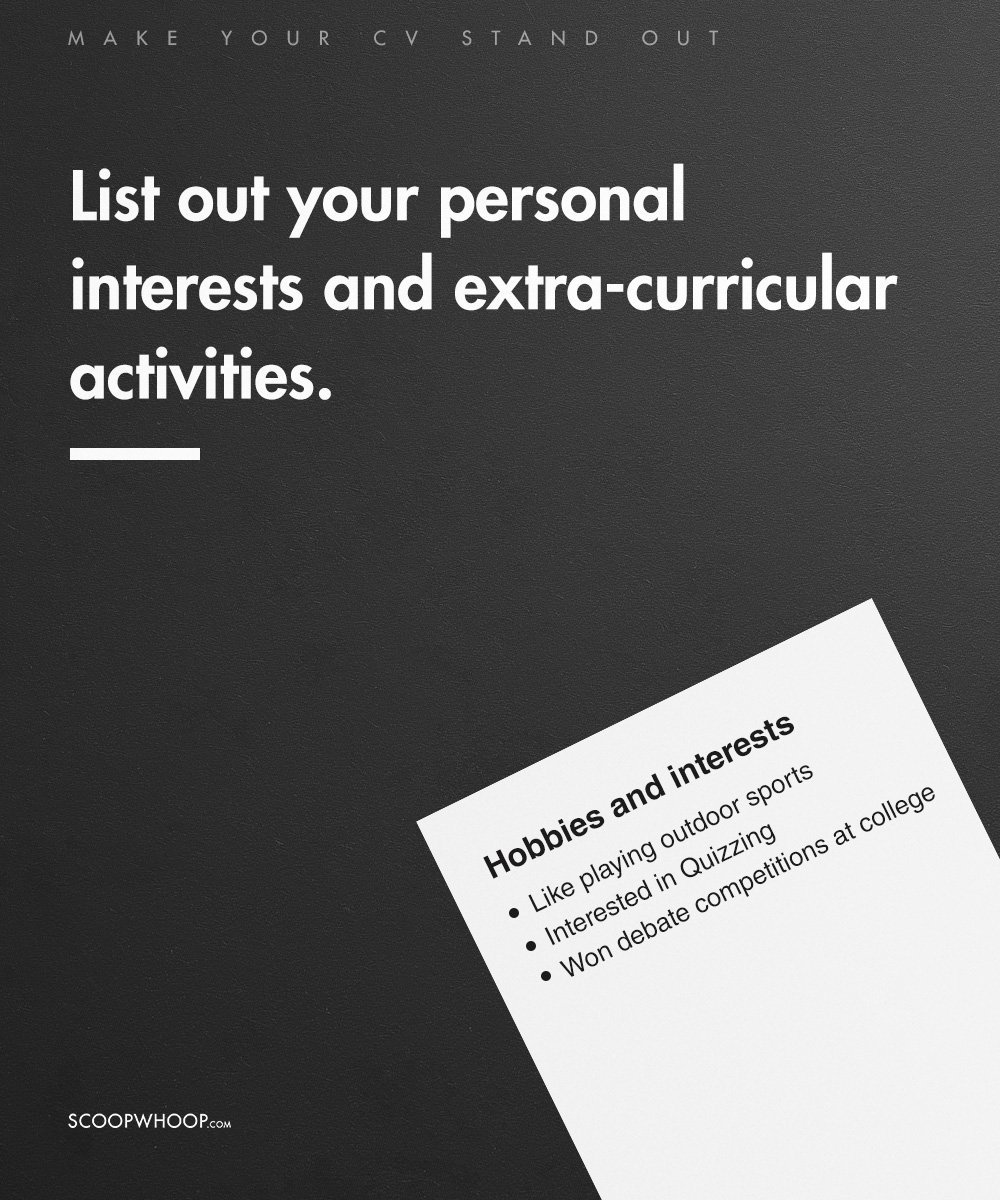 Now that you know what you should do on your CV, go ahead, rewrite your CV and apply for your dream job. 
Good Luck!