This year Sunburn proved to be more than just a music festival. It was the perfect mix of music and fashion. The festival ground was converted into a mini runway when festival goers decided to flaunt the latest trends. Here are some of the best festival style trends spotted at Sunburn. And must we add, we wouldn't mind seeing these trends again and again:
1. Printed pants with sheer tops completely won our hearts.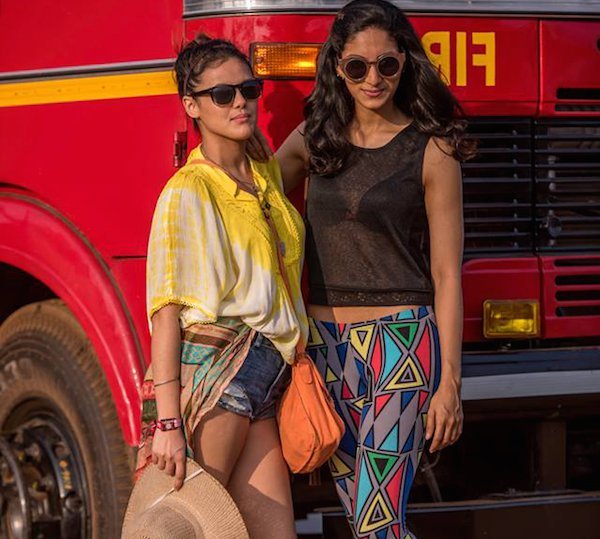 2. Cotton summer dresses with bold patterns teamed with floral hairbands were spotted all around the festival.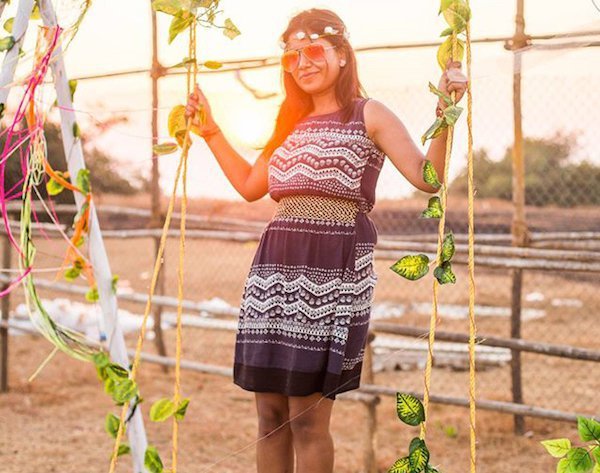 3. A fashion trend that's here to stay is a pair of hot denim shorts! Team it up with a light comfortable top and you are ready to go.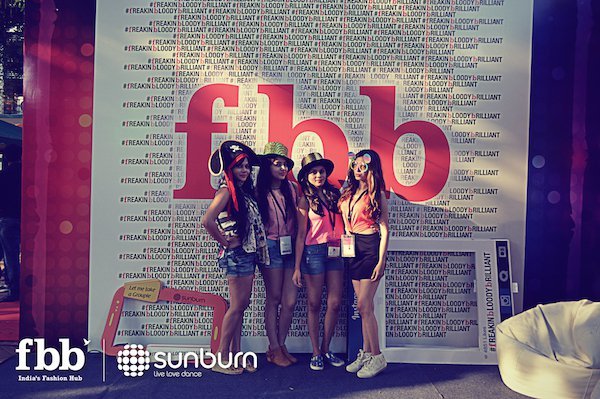 4. When the temperature dipped, leather jackets dominated the scene.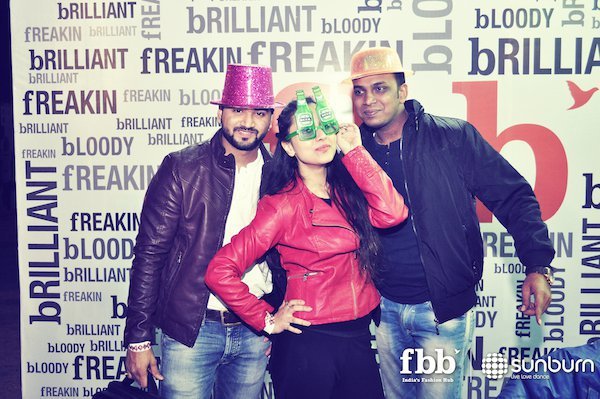 5. Reflective aviators are a THING now! So we suggest you invest in a pair.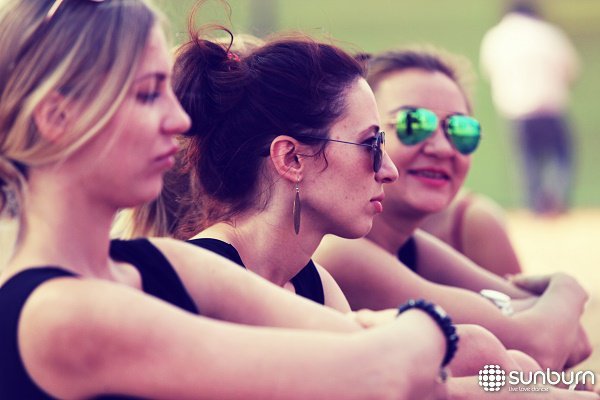 6. A simple rolled up checked shirt will never ever go out of fashion.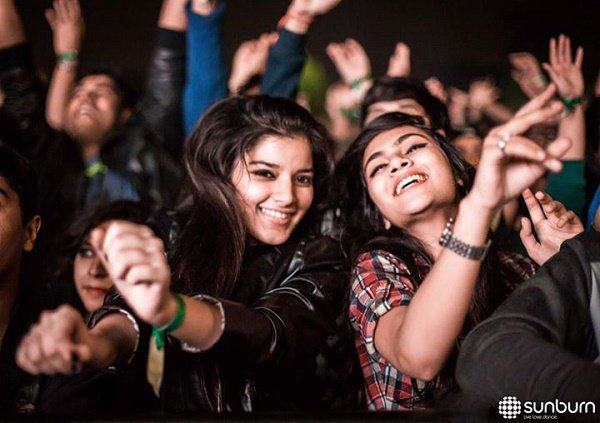 7. Two words: Crop tops! Need I say more?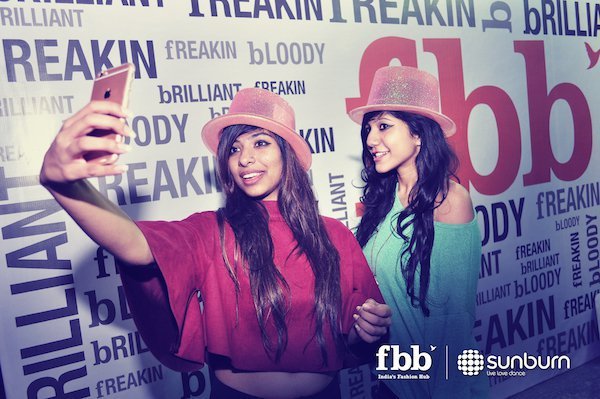 8. Make-up was kept to a minimum. But, the red lipstick made its way through the crowd.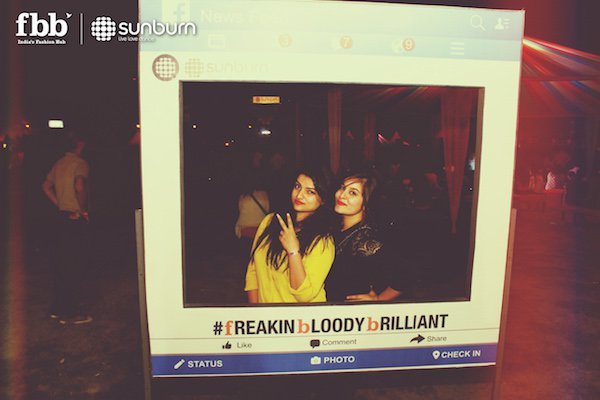 9. Fashion was mixed with a little bit of quirkiness. And must we say, WE TOTALLY LOVED IT!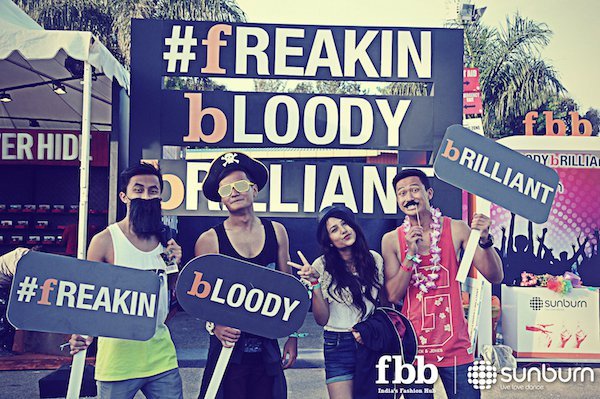 10. Some fashionistas sported a layered shimmery top and took the casual-chic look to a whole new level.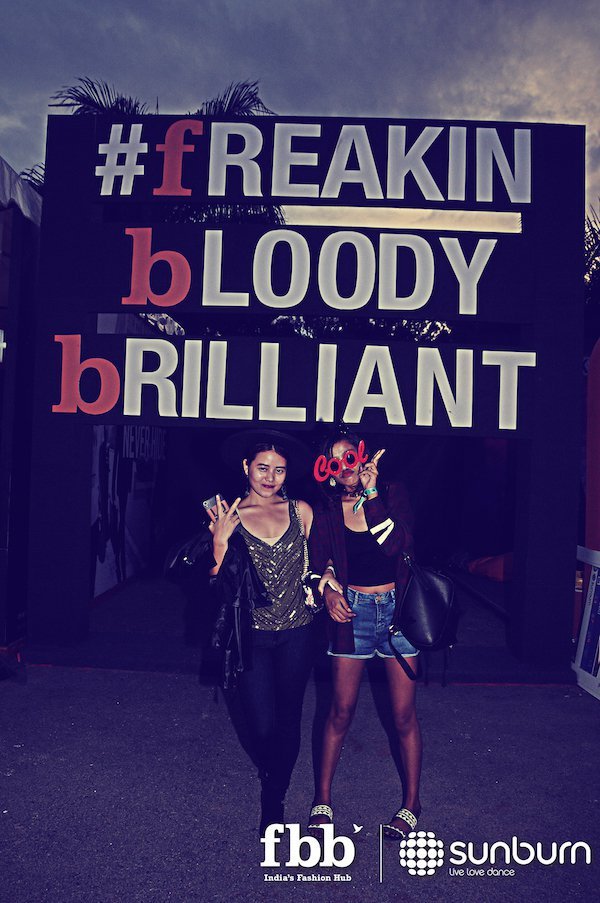 If there's one thing that these pictures prove, it's that music and fashion make one hell of a combination. So, the next time you head for a music festival, look your stylish best with fbb!