I was just having one of those days when you're browsing through the TV to find your next poison since you have finished the last episode of the series you were hooked on to until a week ago. And guess what, I came across this little gem right here. In a time where television is full of female characters who are playing weak and helpless roles, seeing a group of women biking their way to the remotest towns of the country to make music that is inspired by real life women heroes was a breath of fresh air.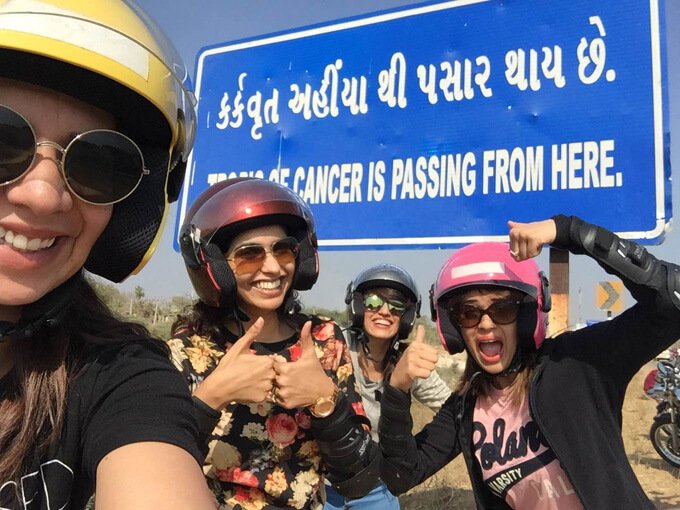 The show, MTV Angels Of Rock, reaches out to women who have made extraordinary contributions to the society and is beautifully fusing music with travel. For the first time in history, with an all-female cast and crew, this show has four female celebrities, road tripping their way around India and covering different cities while at it, each with a well-defined cause for women empowerment in mind.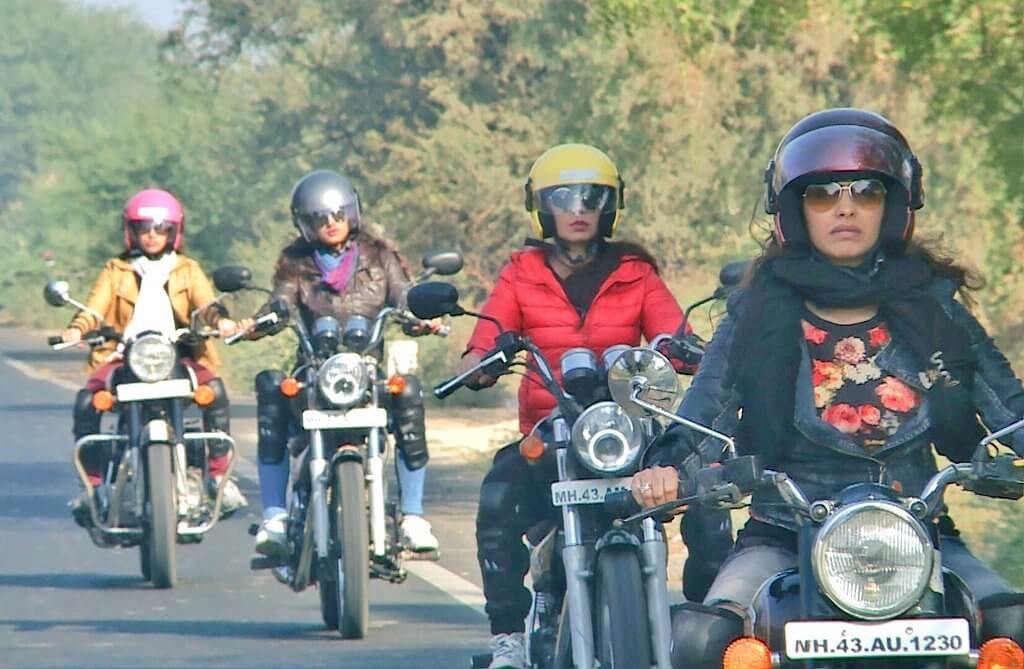 Four of most Bollywood's most loved and incredibly talented singers, the "Pareshan" girl Shalmali Kholgade, "Gulaabo" Anusha Mani, "Yaar na mile" fame Jasmine Sandlas (all the way from California) and the youngest of all, "Jugni" Akasa Singh come together and take on a journey of a lifetime- cooking, doing radio shows, and slurping tea in Gujarati style on their way!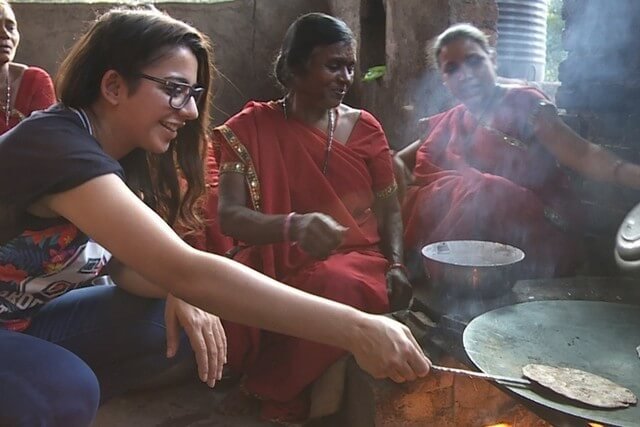 These celebrities will not just mingle with the people they meet, but also live like the locals wherever they go and perform fun tasks to get a taste of the not-so-ordinary lives of women in the villages of India. One of the biggest challenges these singers are going to face will be of bringing out the raw, real and inspiring side of these women with the songs they will be composing on the go.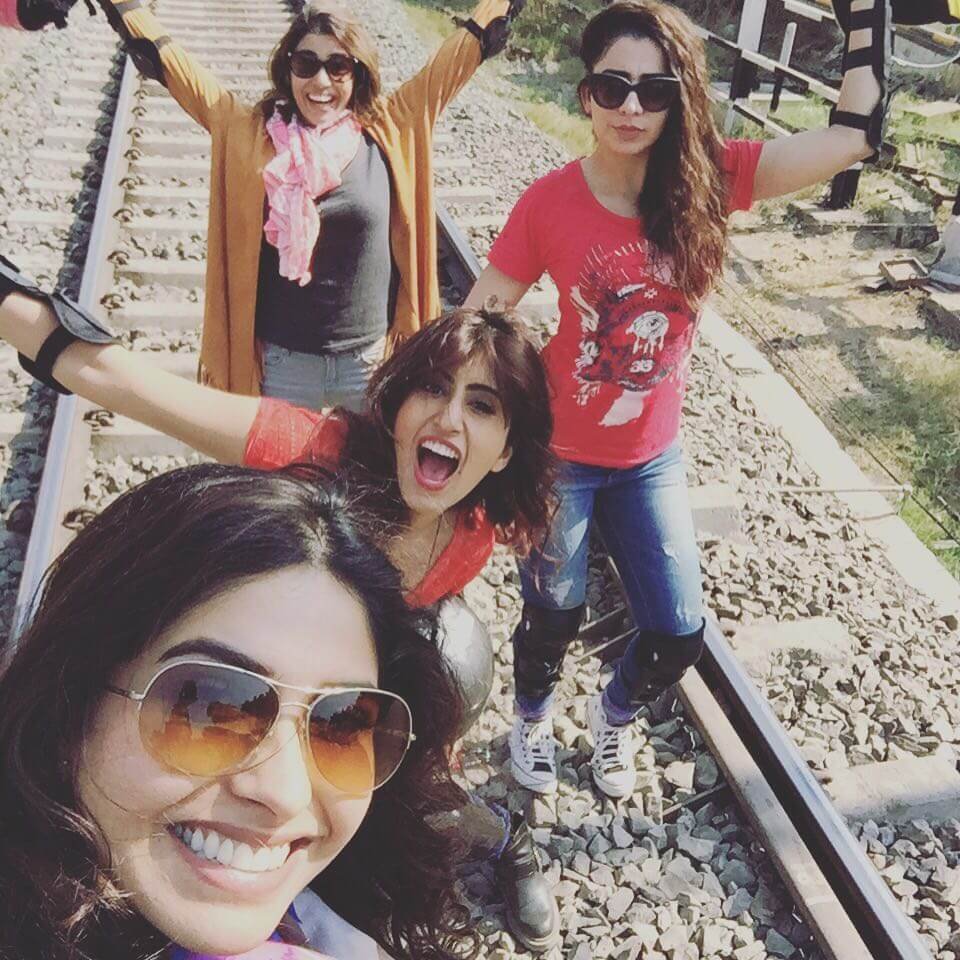 For the first time in the history of television, here's a show that aims at breaking all the barriers through music and bringing out the awesome stories of iron-willed women who have achieved from the most unexpected corners of India. It is a tribute to the ever-growing spirit of Indian women and their legacy in a contemporary way and is definitely worth a watch. The way MTV and Sunsilk have come together to redefine the stereotypical dependent woman in daily soaps is truly commendable!
I'll be following the show closely and if you are game too, don't forget to catch it every Sunday at 8pm, on MTV India. 
Here's to women power!
Sponsored by MTV