Even though they've been branded as the party years, it's no secret the decade of your twenties is the true formative time in your life. What you do in the early stages of your career defines how comfortable you are in your later ones. Don't believe us? Just look at all the super-successful bigwigs that we all look up to and swear by on a daily basis. Their climb to the top was possible only because of their dare to outdo attitude. 
Contrary to the popular belief that your twenties are when you should 'live your life', these pioneers spent their twenties climbing the ladder of success slowly, surely, and often in extremely arduous conditions.
Here's a look at what these 10 super-successful people were doing in their 20s.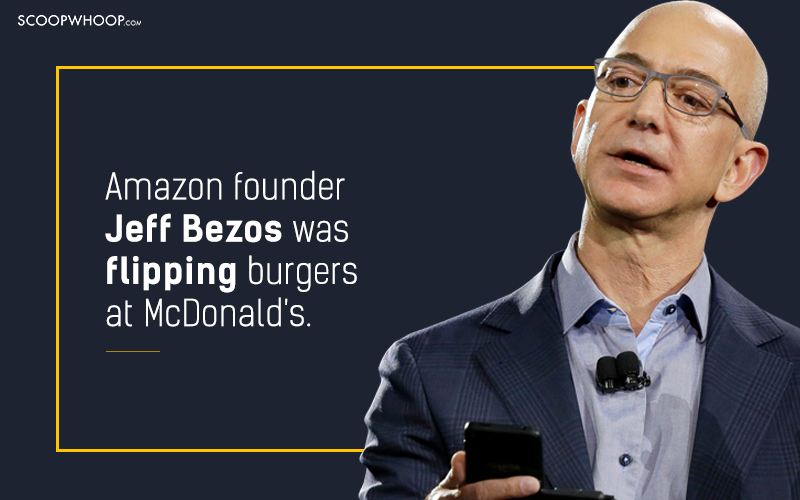 Bezos shared during an interview that one of his first jobs was at McDonald's. He went on record to say, "I was a grill man and never worked the cash registers. The most challenging thing was keeping everything going at the right pace during a rush."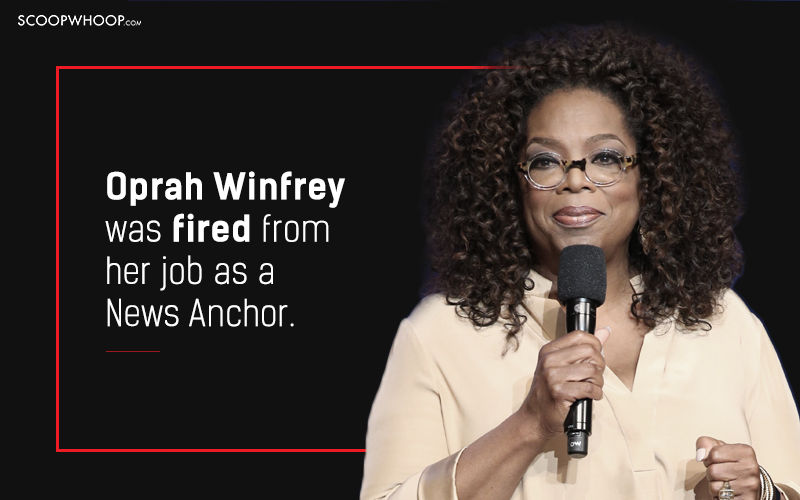 Winfrey was fired from her job hosting the evening news slot at Baltimore's WJZ-TV in 1977 at the age of 23. In an interview, she has said, "I had no idea what I was in for or that this was going to be the greatest growing period of my adult life. It shook me to my very core…"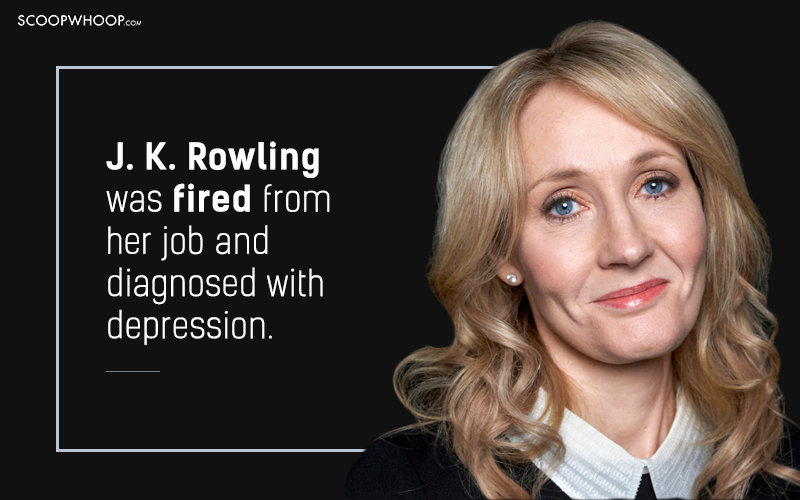 The woman who breathed life into the world's most famous boy wizard was fired from her job as a secretary at the age of 25. In fact, until the first book in the Harry Potter series was published, Rowling was living as a penniless single mother on state welfare.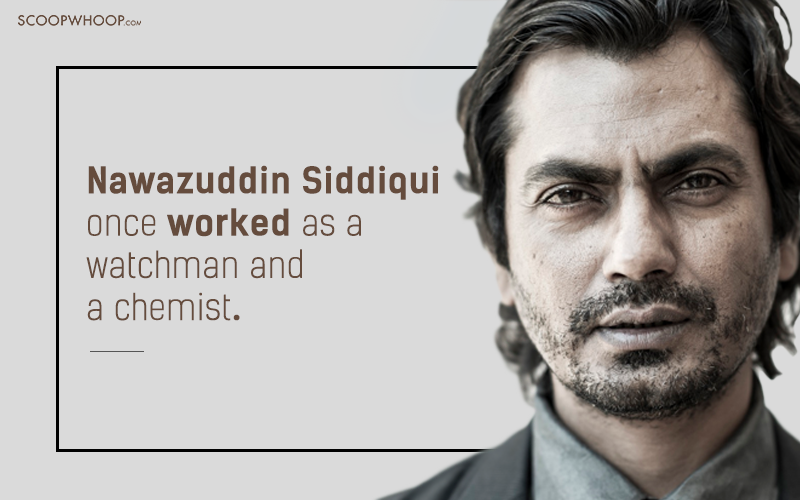 After his big break in Sarfarosh at the age of 25, Siddiqui was largely jobless, so much so that he had to make ends meet by taking up odd jobs and conducting acting workshops. In 2004, he moved in with a college senior since he did not have money to even pay his rent.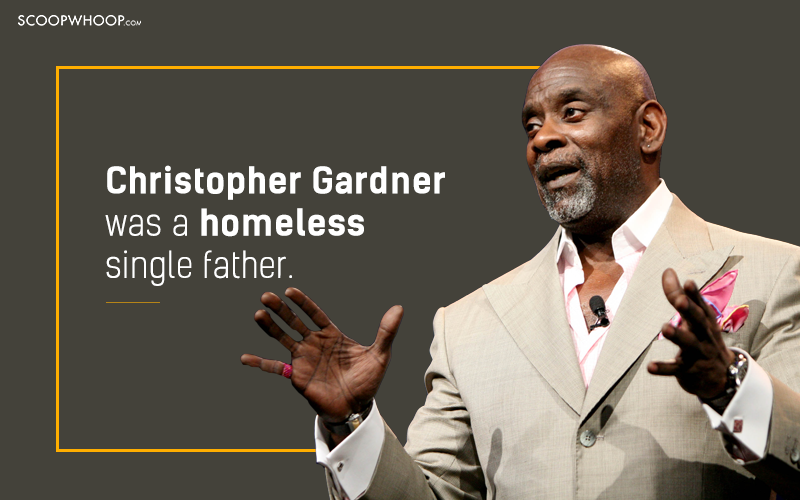 The world renowned investor and entrepreneur, Chris Gardner, struggled to stay afloat for the better part of his twenties. For nearly a year before they could afford housing, Gardner and his son lived wherever they could find shelter: motels, flophouses, public transport, airports, and even in restrooms. Christopher's inspiring struggle to outdo himself at every turn was eventually made into the award-winning movie, The Pursuit of Happyness.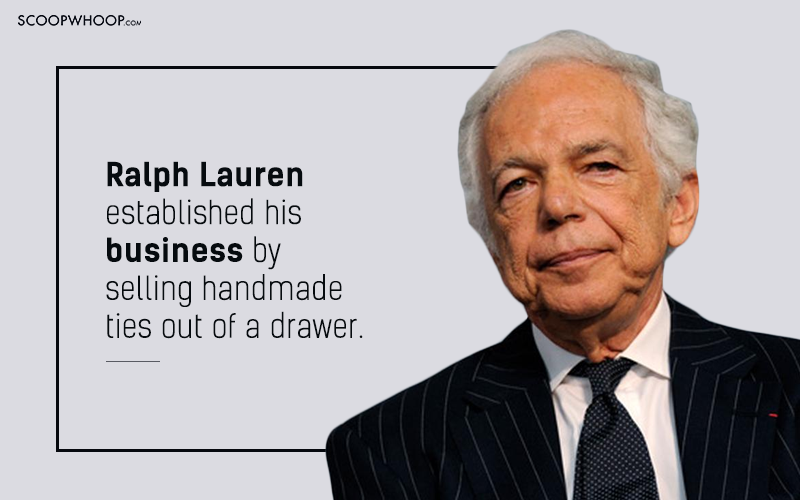 Now among the world's premier designers, Ralph Lauren left his job as a salesman after his employers told him that his idea for a wide, European-style necktie was not commercially viable. He then spent time making ties from rags and selling them out of a drawer at the Empire State Building in New York. His big break came when Neiman Marcus, the department store chain, bought 1200 of his creations.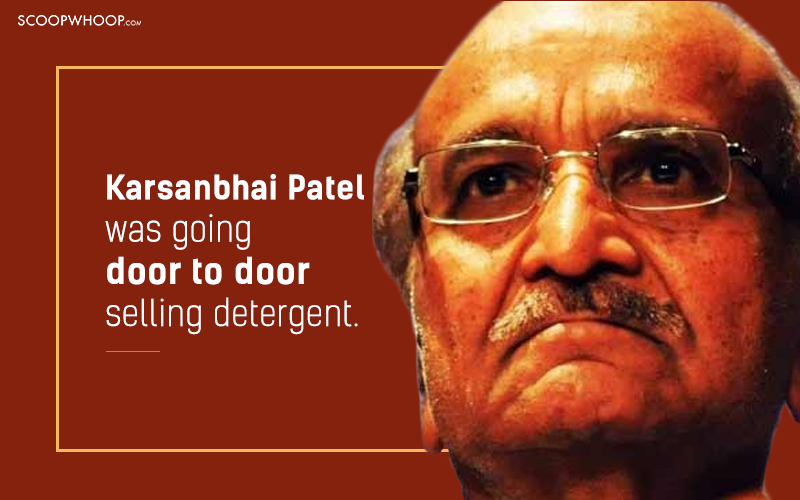 Who is Karsanbhai Patel, you say? Oh, only the founder of the Nirma group, that gave us the most memorable ad jingle of all time. But the million dollar franchise actually had its humble beginnings in Patel's backyard, where he manufactured detergent and later sold them at a third of the market price by cycling around his neighborhood.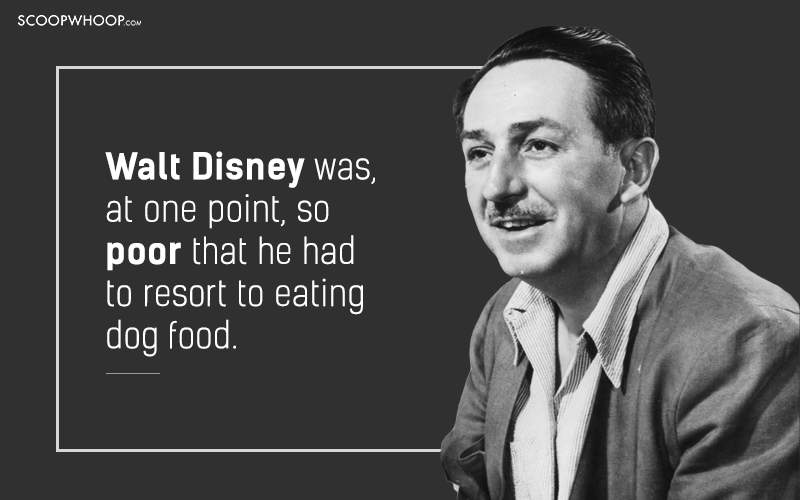 After his first animation company went bankrupt, Walt Disney was so poor that he could not pay his rent or buy food. He found moderate success with Oswald the Rabbit, but faced failure once again when Universal Studios bought out the character and many of Walt's artists who worked for him. In fact, the world's foremost animator struggled for years before his characters became commercial successes.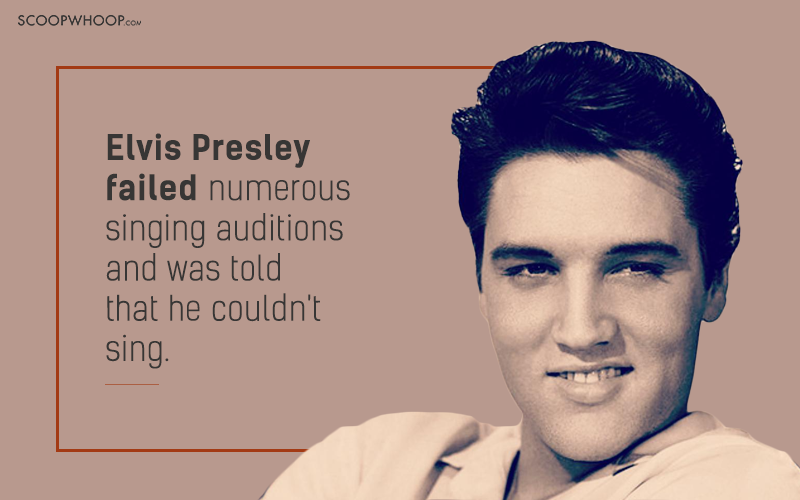 Before he became a household name and 'The King', Elvis Presley was told by numerous producers and labels that he couldn't sing and had no ear for harmony. When musician Eddie Bond rejected Elvis after an audition, he told Presley to go back to driving trucks, since he would never find success as a singer.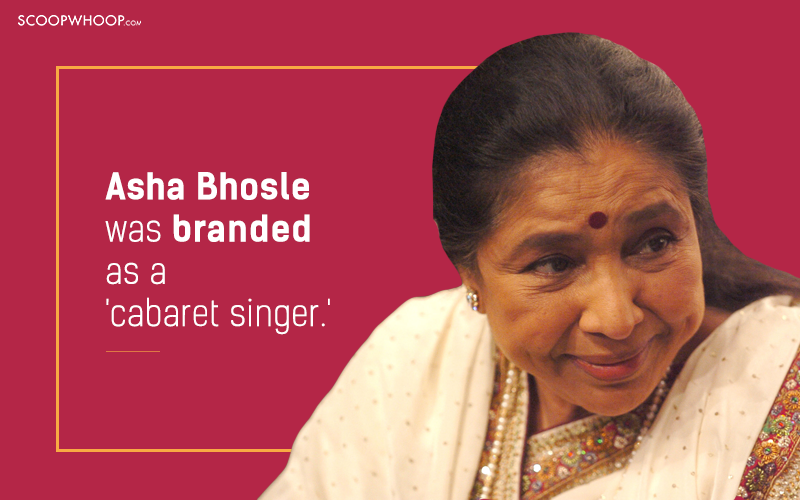 Growing up in the shadow of her famous sister, Lata, was no easy feat for Asha Bhosle. Until she found glory, Asha was a single mother of three and deemed a mediocre musician. In fact, most of the songs she sang were those that had been rejected by other musicians, often including her own sister, Lata. It was only after she started working with O. P. Nayyar and R. D. Burman that she came into her own as a musician.
If these people wouldn't have outdone themselves, chances are they would never have found success in their lives. Through their grit and determination, they were able to achieve their dreams and become what are they are today. Walking on the same path, GERA is a company that has been outdoing themselves in real estate for the past 45 years! They are focussed towards providing quality with an evolved and youthful approach to building better houses and serve its customers.