Unless you're an army kid (or the like) who's moved around a lot and has adapted to the change of state that comes with moving to a new place, there are a good number of chances that at some level, it will freak you out. It's challenging and equally exhilarating. It's your personal state of anarchy, your chance at doing whatever you want to do. There are some very valid reasons why you just shouldn't let it go.
I mean, what could be better? There will be nobody who people around you can make a call to about your misdemeanors. You can actually play music at the volume you want, you can walk into your house in any state of inebriation, just don't piss off your neighbours so bad, that they call the cops on you. It's a small price to pay for the luxury of openly storing beer in your refrigerator, and later having it openly in your balcony. Sharma aunty ab kya hi kahengi?
Just imagine the amount of freedom you'd have!
You can step out of the house wearing anything you want. Get all the piercings you want, travel to all those exotic locations your parents never let you go to, and if you want to go that extra mile- get inked. You have no relatives around to poke or make remarks, you have nobody around you who'd have the authority to stop your moves. There is not a soul there who knows you, remember that.
You actually have the luxury of calling home whoever you want.
That not knowing your neighbour part goes a long, long way my friend. The new people you meet can come over to your place, where you can do things over a beer. The joy of that divine liquid resting in your hand while you cook and talk – that's wonderful. In no way am I insinuating that it's what you have to do when you call 'people' home. There are a lot of possibilities, of course. The world is your oyster, go for it!
It could be the place where you hone your art.
This is that corny, clichéd, suggestion to use your solitude to create things, you'll never regret it. Set apart some time that you scroll away on social media, and use the internet to develop a skill, maybe. There are people I know who mastered an instrument in the time they lived alone. People have realised intentions of getting a Ph.D in an area of interest, just because they had time enough to dwell on it. It's not in anyway a situation that can bring about loss.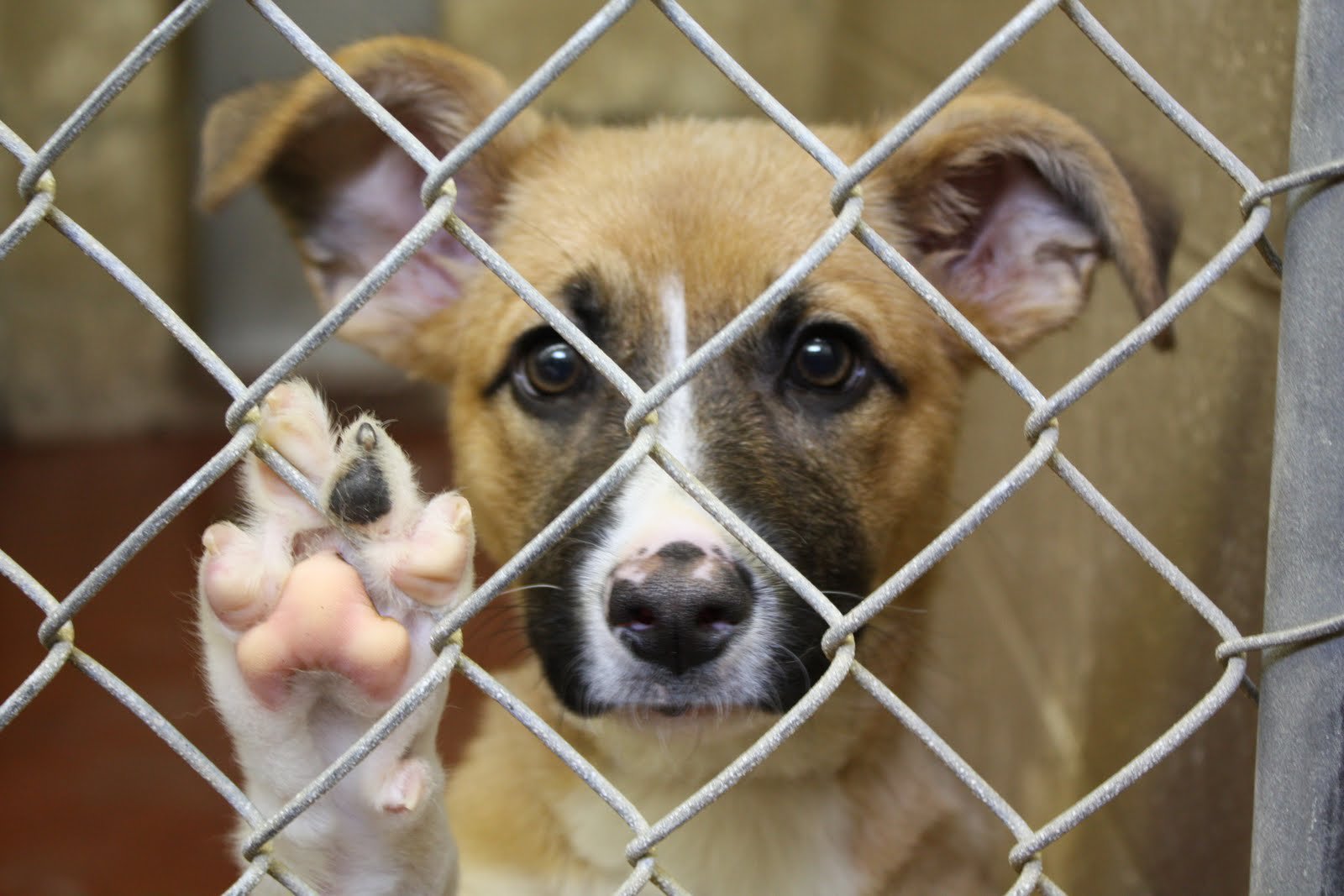 Adopt a pet!.
How many times have you wanted a fur-ball to come home to? So when I say do everything you've wanted to do, I mean it all. Go for it! Get yourself a cat or a dog or maybe even a small fish in a small bowl. You can now have a little someone who's all yours, waiting for you to come home. It will, of course be your sole responsibility to take care of it. But also remember that you might not have been able to have one at home. This could be that one chance you get to begin.
P.S. Dogs are the best. That wagging tail, that jumping, that love. Uh!
You will never run into people.
There is nobody to judge you on your lifestyle. You will never be in the danger of running into people you know, something we all fear while roaming the streets of popular hangouts of the place you live in. But in a new city, you are just a free bird where the sky is your limit. So you can go to places with all the people you want to, without you running into relatives who might report home. Go on, be all the 'yourself' you have ever wanted to be.
You will open for yourself possibilities that you'd have only dreamt of. You will have your own everything. You will actually know who you are, and where your strengths lie. This will be you, making your own space in the big world. Let your life be the poetry you want to read. What's stopping you?
Masthead source: The EvoLLLution