"Money and success don't change people. They merely amplify what is already there." – Will Smith 
Going by that, money and success for these superstars have amplified their hard work, dedication and passion when it comes to their profession.  This list of the highest tax payers in Bollywood in the year 2015 shows that one never stops growing. There's always more to do, more to achieve. 
But of course, some of us, no matter how hard we work and how successful we may be in our respective fields, will never be rich enough to pay the kind of taxes these people do! Brace yourselves… 
10. Kareena Kapoor Khan 
This begum hailing from Kapoor khandan has rightly got a spot among the highest tax paying Bollywood stars. Not only does she have acting in her blood, she is also married to one of the King Khans. Heard the saying 'success begets success'?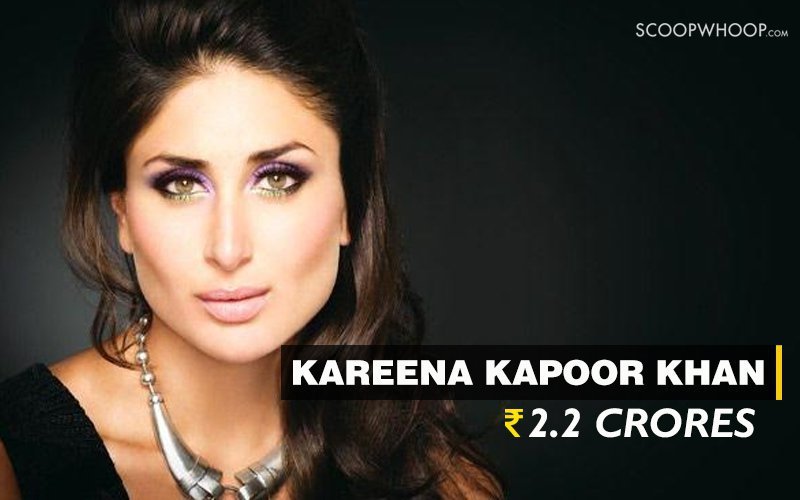 9. Katrina Kaif 
This lovely half-Brit actress has come a long way. Her hard work and grit, and ever evolving acting skills have earned her a spot among the most successful in tinsel town.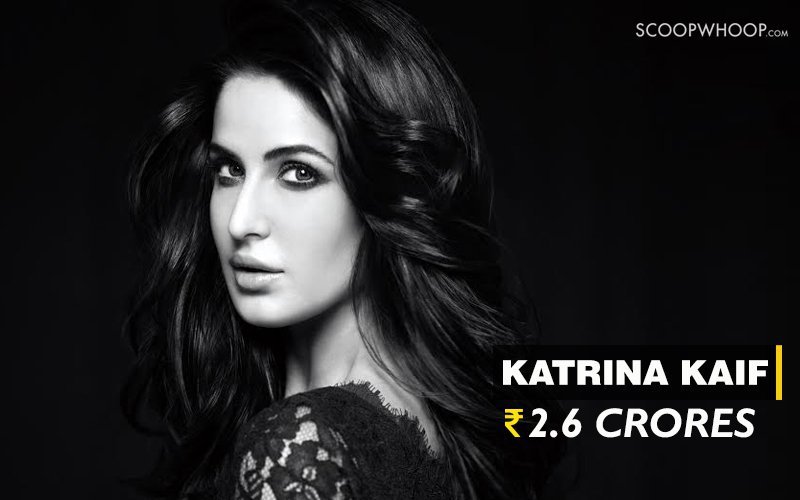 8. Saif Ali Khan 
He's hot. He's sophisticated. He's royal. He's rich. 'Nuff said.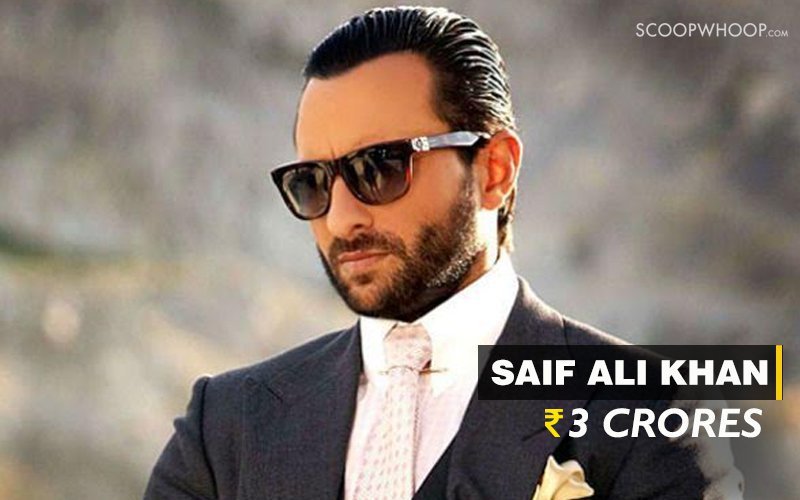 7. Aishwarya Rai Bachchan 
The most beautiful woman in the world has been on a long maternity leave. But this doesn't keep her from being one of the highest tax payers in B-town. That's just how wealthy this lovely woman is!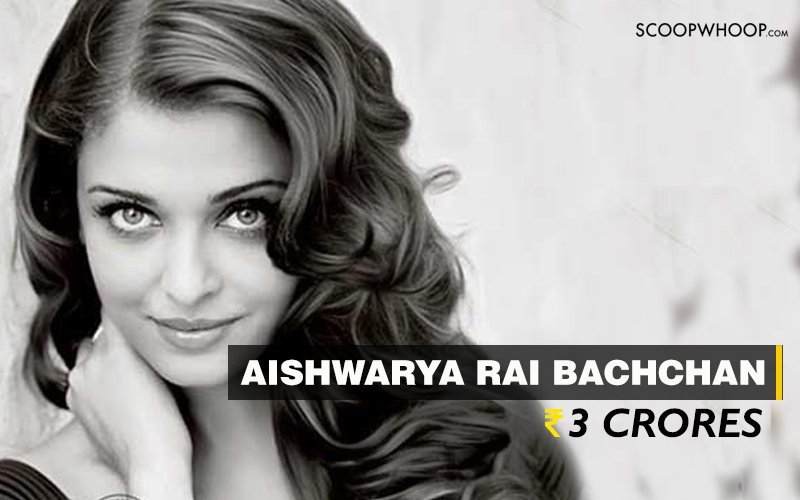 6. Ranbir Kapoor 
Who doesn't drool over the versatile chocolate boy. With his all business, no nonsense approach to work, he has climbed up the success ladder steadily. And here he is, among the top 10 tax payers in Bollywood.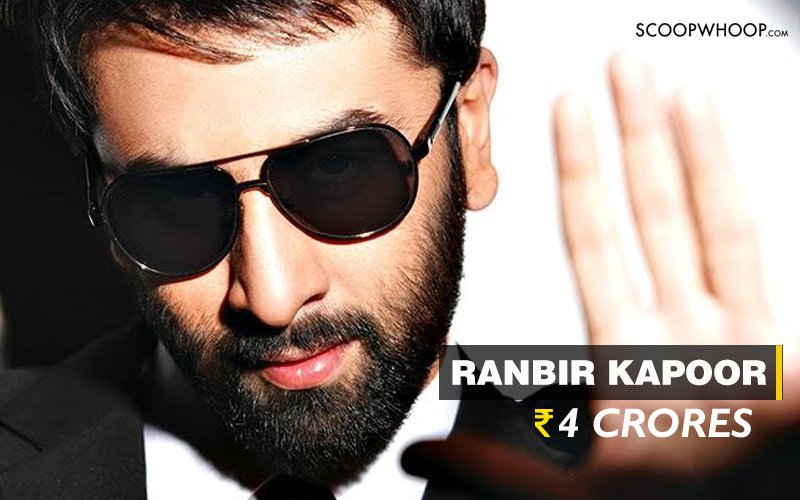 5. Aamir Khan 
He is known for his perfectionism. In his long career, he has never given anything less than a 100% and that alone has made him one of the most successful actors in the industry.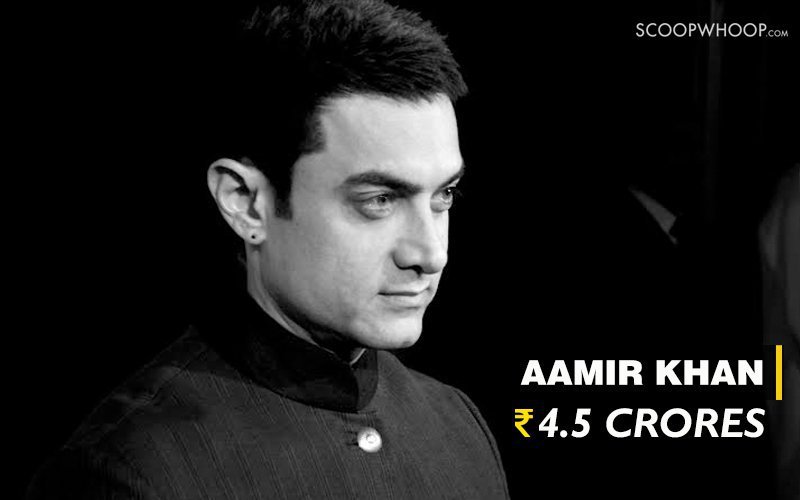 4. Amitabh Bachchan 
Bollywood's 'angry young man' is an icon and a role model for many of us. Even at this age, as he struggles with health issues, he stays passionate about his work and continues to give one stellar performance after another.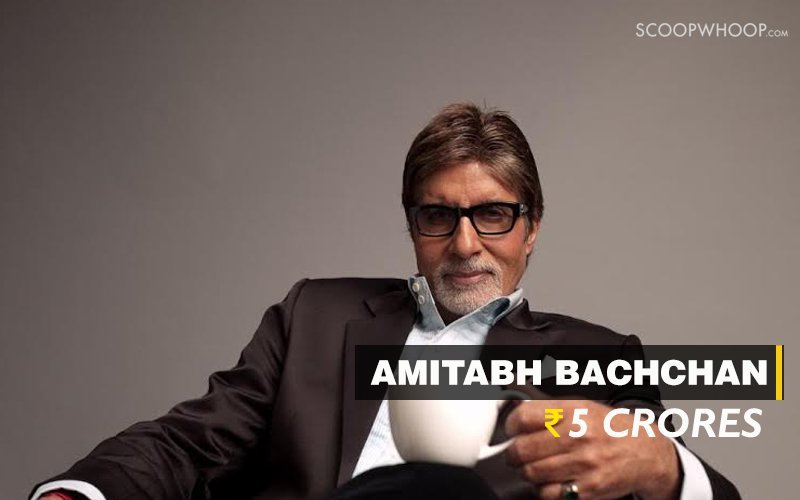 3. Shahrukh Khan 
The King Khan's success is truly unmatched. He may not always have the best acting skills, but the passion he has for his work consumes all of us sitting in the audience. A movie can become a blockbuster well only because it stars Shahrukh Khan.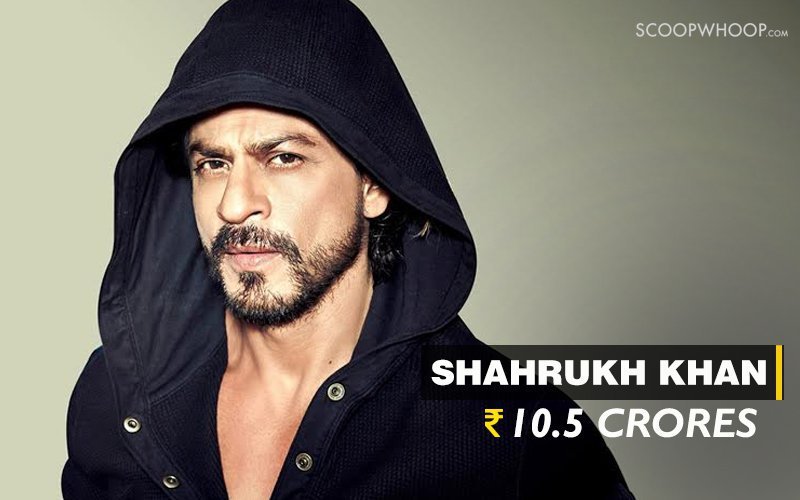 2. Salman Khan
Bollywood's very own bhai may not be churning out blockbusters anymore, but still continues to woo us all with his charm and wit.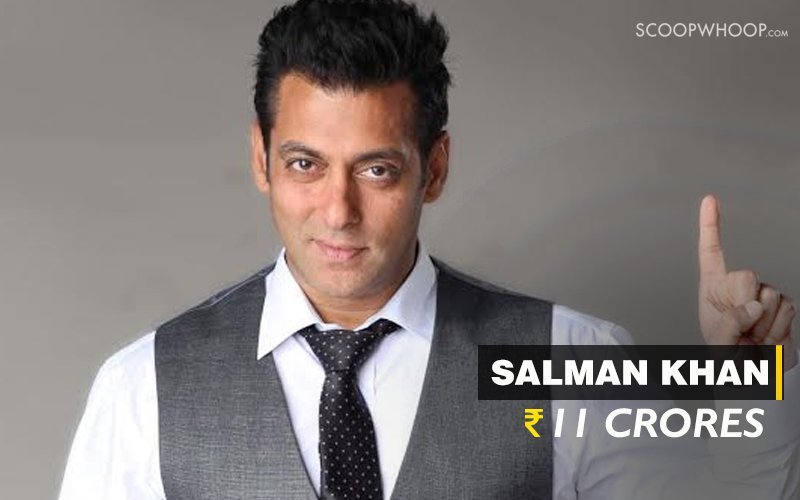 1. Akshay Kumar
The man has aged like good wine; the older the better. No surprises that he is now finally being appreciated for his talent. Presenting the highest tax payer in Bollywood in the year 2015…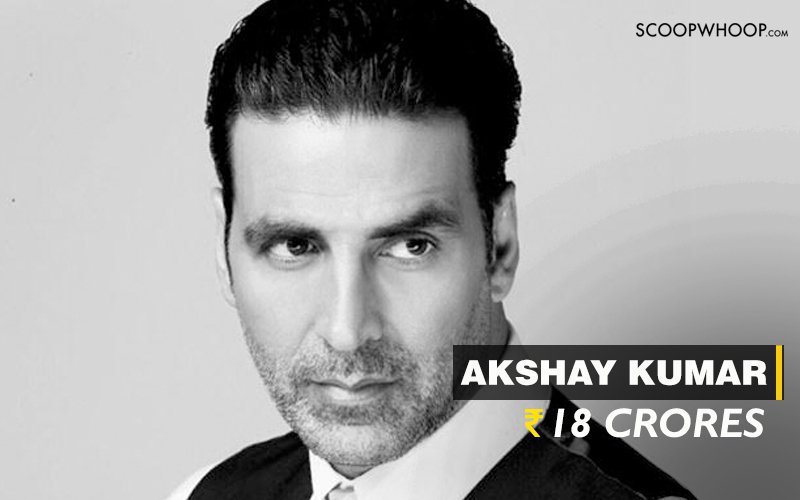 The fact that these celebs pay crores as tax proves that like most of us even they fear the dreaded Tax Monster. The guy who, every year, eats into all our hard earned money mercilessly. But fret not, this year you can beat the terrifying wealth-eating demon by investing in Bajaj Allianz Life Insurance plan.
If you're still having second thoughts, this scary video of the Tax Monster going about his way will surely convince you: