Our life choices keep changing with time. 
When we were kids, all we wanted was to be an adult and now that we've grown up, you know what's happening, right? 
Growing up is the absolute WORST. No one gives us any training prior to entering this phase. How would we know what and how things are supposed to be done? We convince ourselves that we're ready to take that plunge into adulthood but actually, no one is every ready! 
From getting out of our parent's house to switching workplaces, it all gets way too much. Adulting is way too challenging! 
Here are 20 hilarious tweets that fabulously sum up all that adulting entails: 
1. 

2.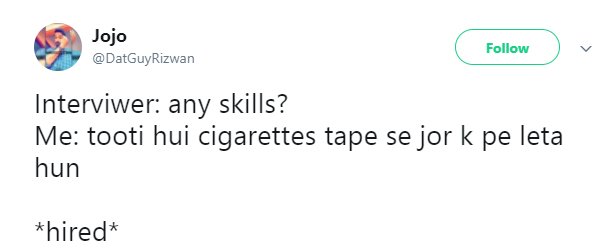 3.

4.

5.

6.

7.

8.

9.

10.

11.

12.

13.

14.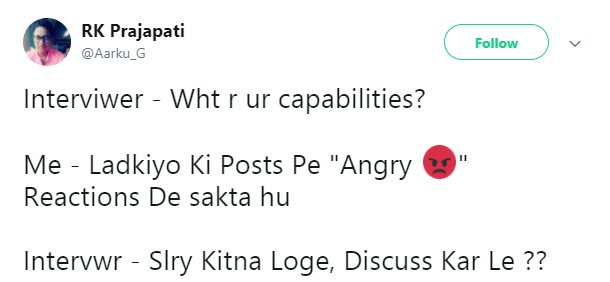 15.

16.

17.

18.

19.

20. 

You are not alone in this big, bad world!