How I Met Your Mother or HIMYM, as we all say, is a show which makes you laugh while it teaches you important life lessons. The characters are hilarious, and have a way of sharing wisdom in ways that don't weigh us down with an existential crisis.
Much to our joy, the show is coming back on air on Romedy Now. Until then, we picked the best words of wisdom from one of our favourite shows, HIMYM, for you all to enjoy. 
1.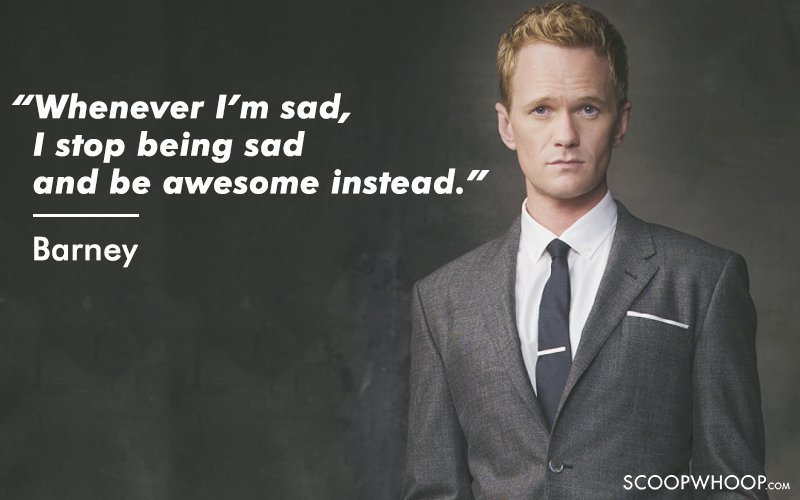 2.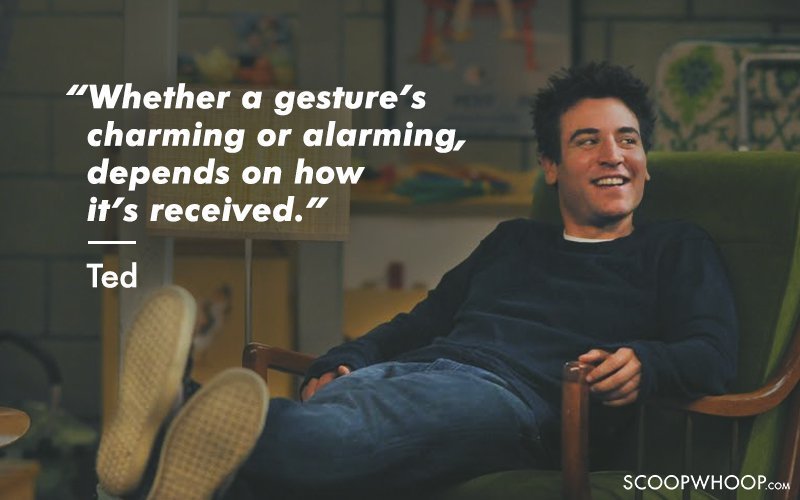 3.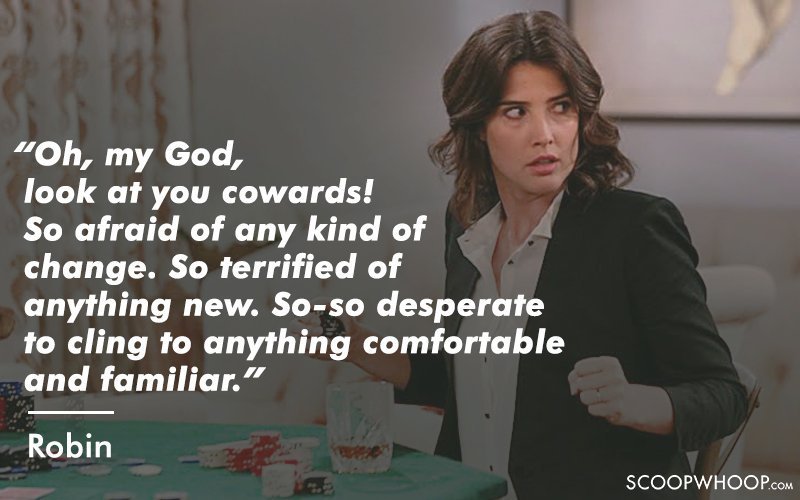 4.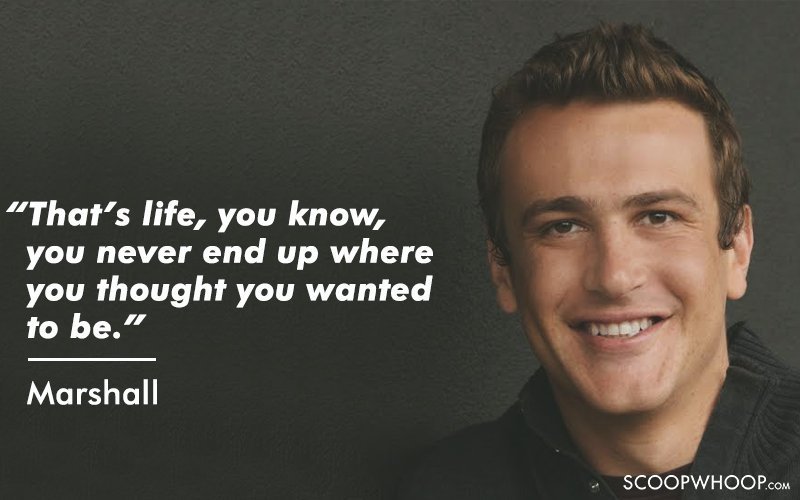 5.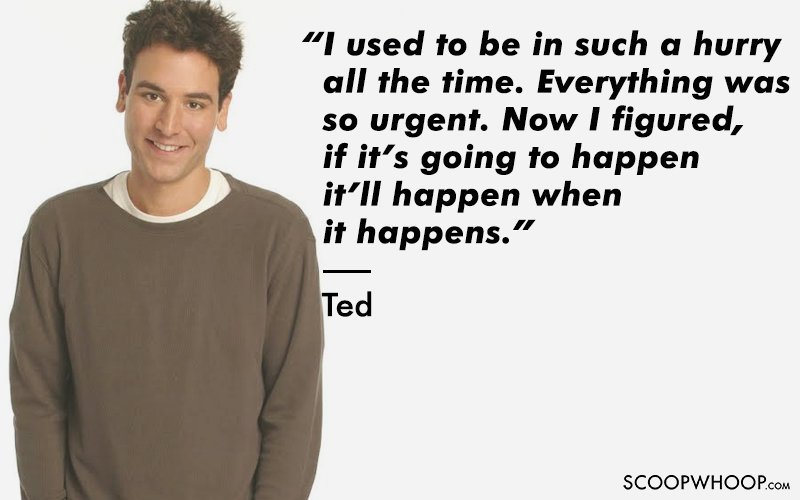 6.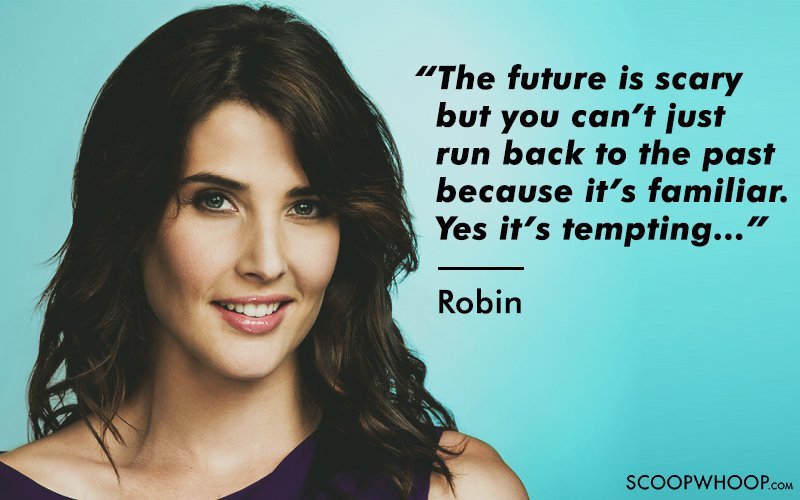 7.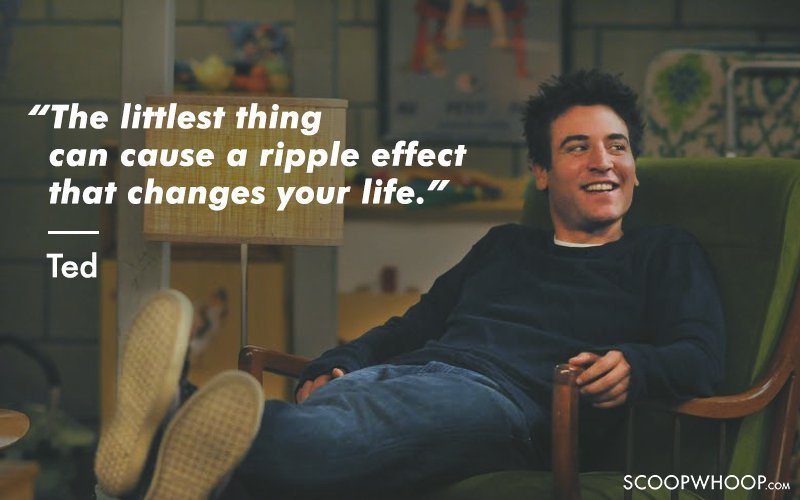 8.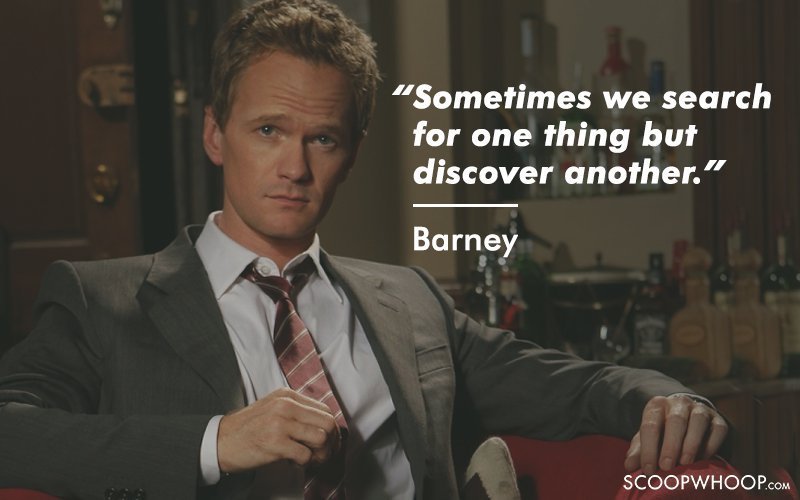 9.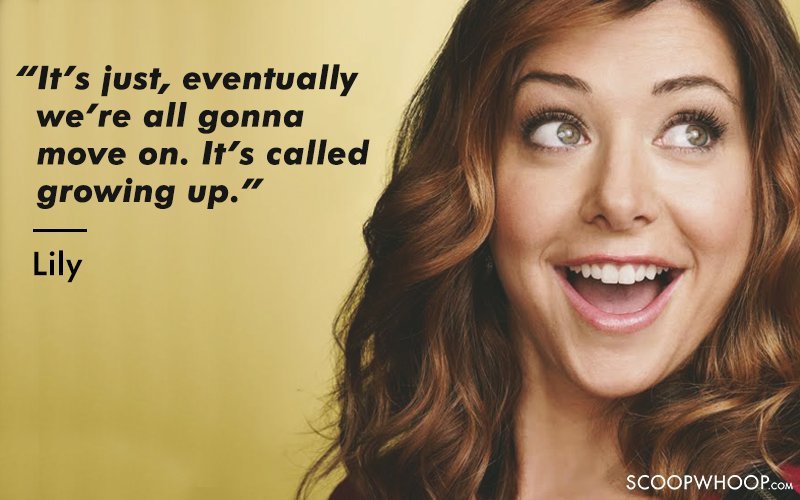 10.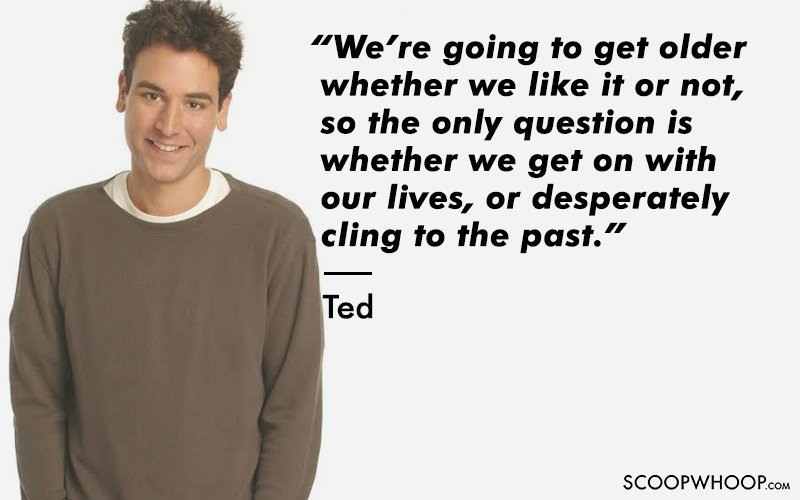 11.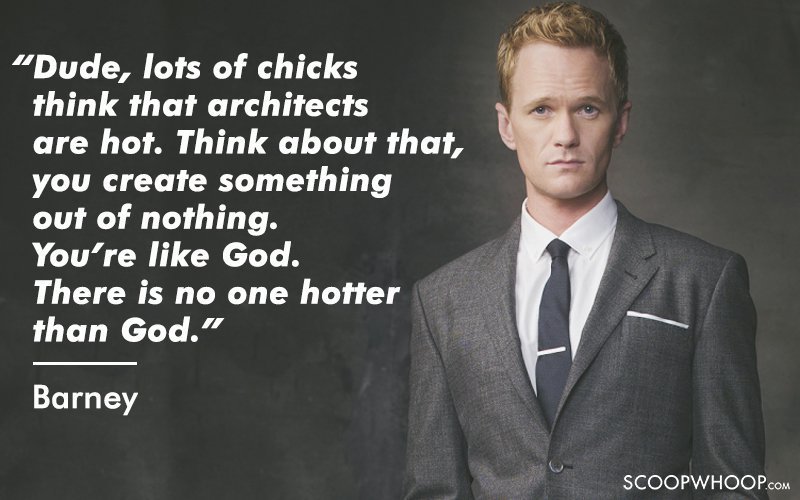 12.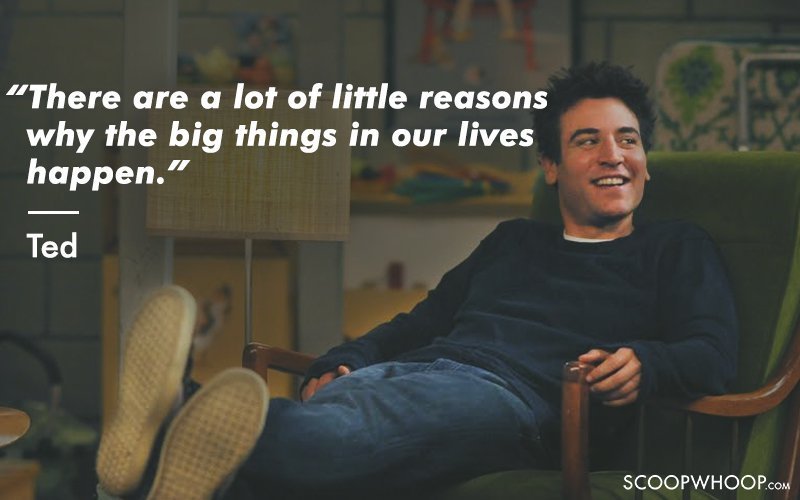 13.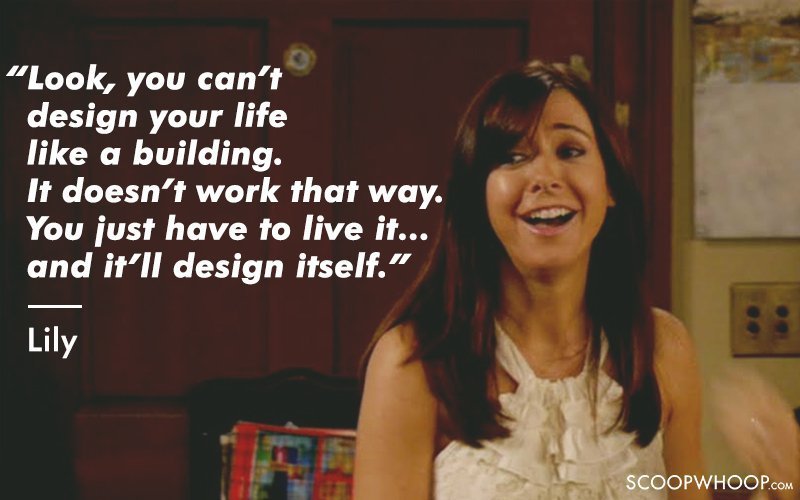 14.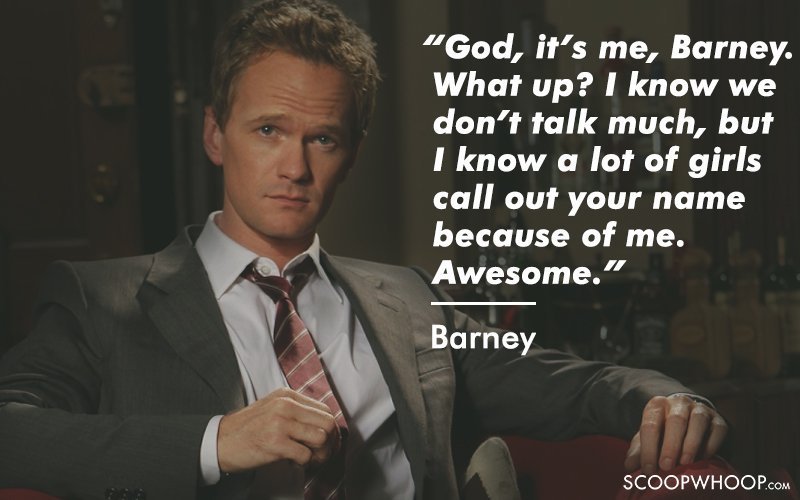 15.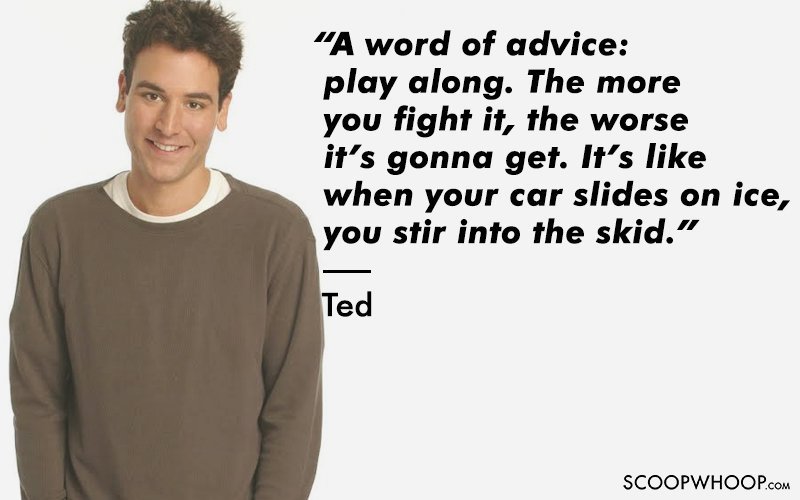 16.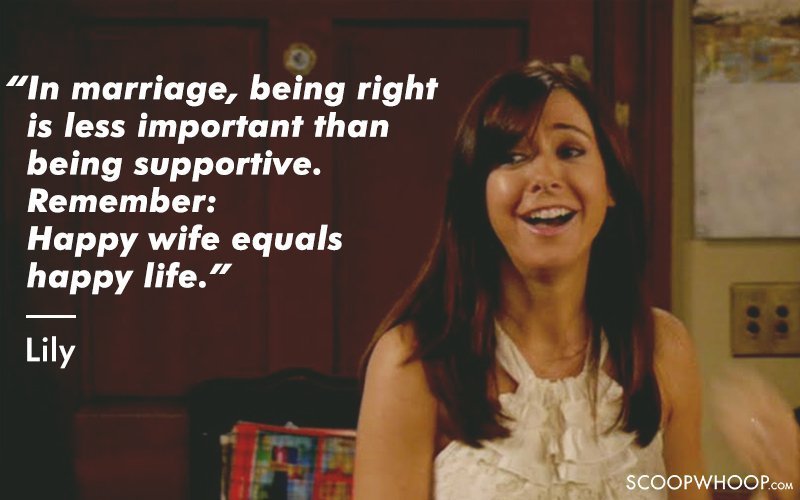 17.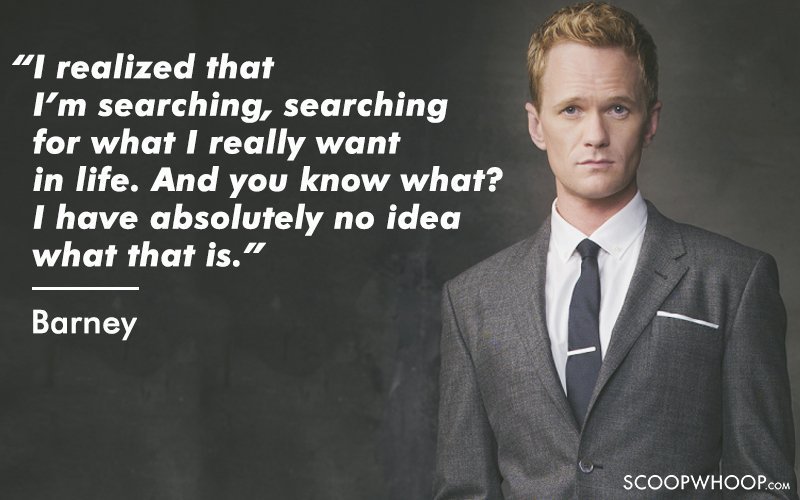 18.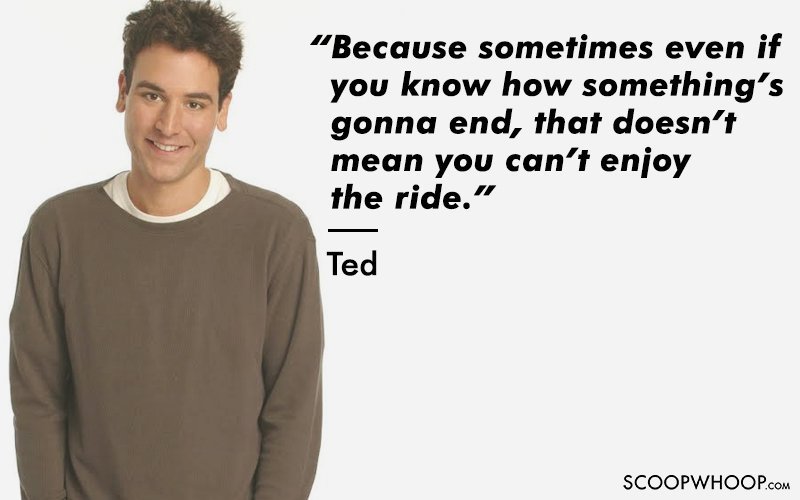 19.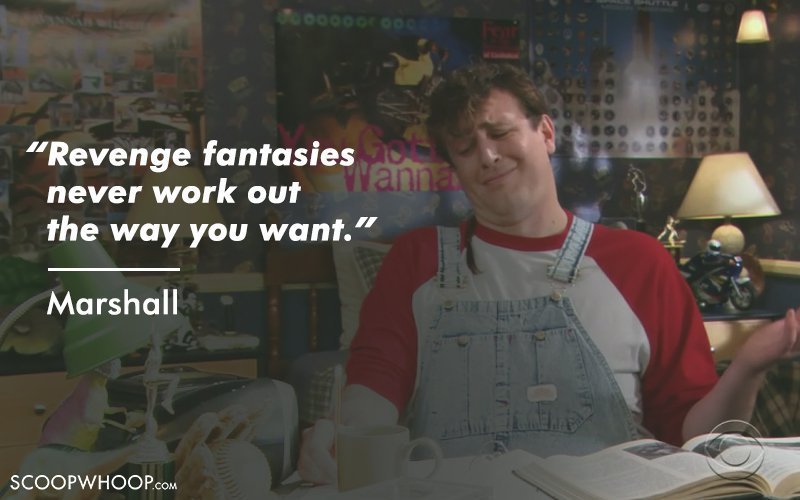 20.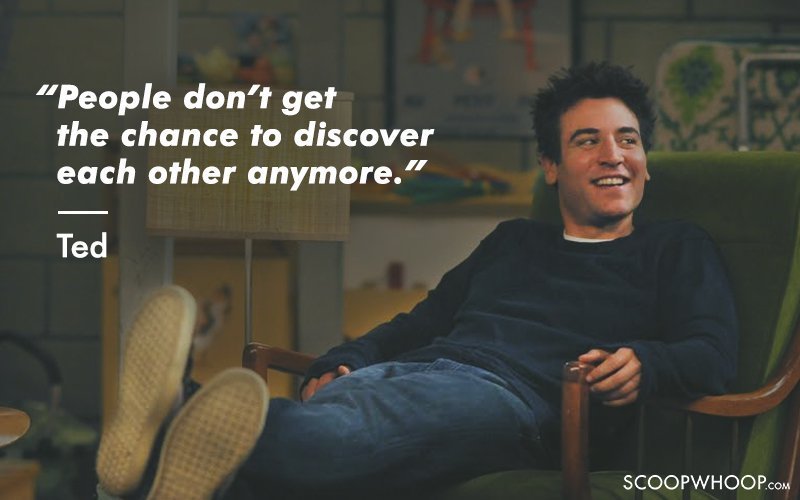 Feeling all nostalgic? Well, then this news will surely give you a lot of feels. Watch your favourite comedy show 'How I Met Your Mother' every Mon- Fri at 8.30 pm on the happiest place on TV, Romedy NOW. Love. Laugh. Live.
Sponsored by Romedy Now