All those who grew up in the '90s have seen it, lived it and loved it. Hip Hip Hurray has been one of those shows that an entire generation can relate to. Capturing the story of a group of 12th graders, their friendships, relationships and their bond with teachers, the show was our very own equivalent of High School Musical.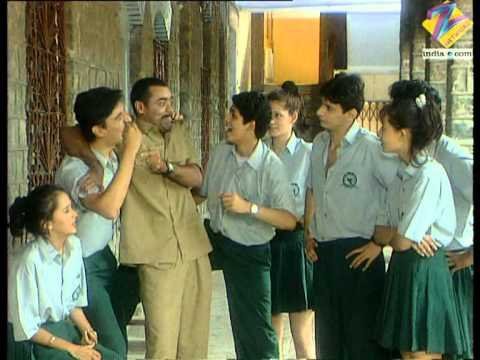 Now, we informed you back in December that the show might return and turns out, it is finally happening!
According to reports, as a part of Zee digital's initiative, Hip Hip Hurray is getting a reboot and the new season boasts of a great new cast. And this time, the show will air as a web series!
While the original cast of the show is still around and have been in a lot of films and TV shows, the new cast will have a lot of expectations to live up to as the standards are way too high this time around. 
Here's a look at the actors who are all geared up to feature in the new Hip Hip Hurray:
1. Krissann Barretto
She has appeared in popular TV show, Kaisi Yeh Yaariyan, and in several episodes of Yeh Hai Aashiqui in the past. She plays Anushree in the series who is new to her school and feels out of place, but doesn't ever feel the need to fit in any of the groups. Her character does well in studies and is extremely hard-working.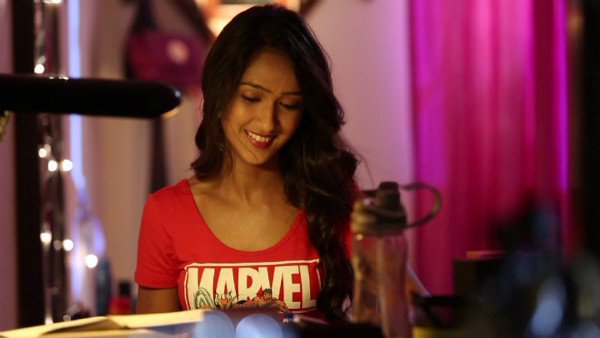 2. Anshuman Malhotra
He starred in Haider as the young Shahid Kapoor and has done TV shows like Warrior High. He plays the anti-hero Siddharth in the series. His character is a big party person who has a lot of girls in his life but eventually falls in love with Anushree, the girl who slaps him in their first meeting!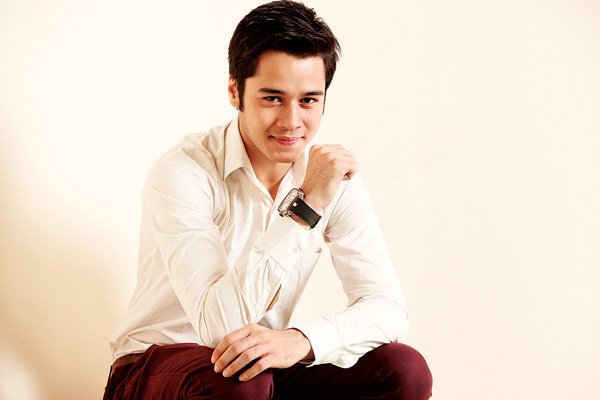 3. Rohan Shah
Rohan started his career with TV commercials at the age of 6 and has done more than 300 ads. He has also starred in several episodes of Gumrah and Yeh Hai Aashiqui and was also seen in the TV show Humse Hai Life. He plays his namesake Rohan, an introvert and socially awkward guy. His character is confused about his sexual orientation.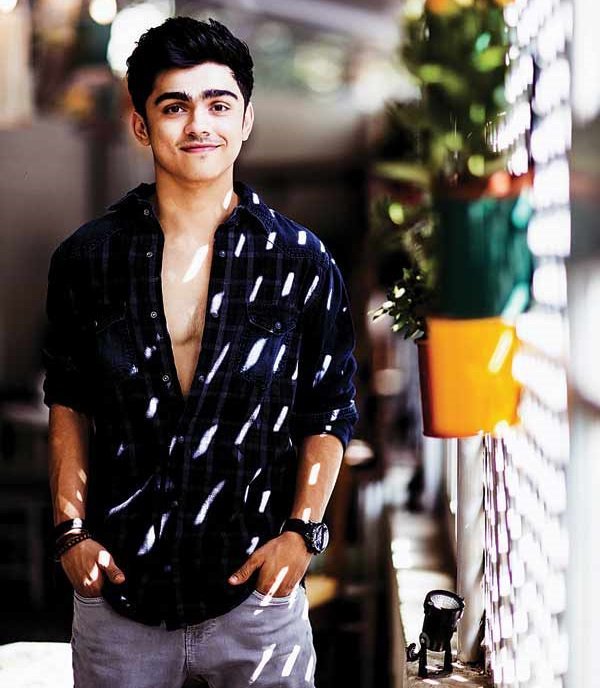 4. Shweta Bajpai
She was seen in the film My Friend Pinto and also in the TV show Warrior High. In this series, she plays a rich girl, Tasha, whose parents are separated. She doesn't trust people easily and has always been conscious about the way she looks. Her relationship with her mother is quite rocky.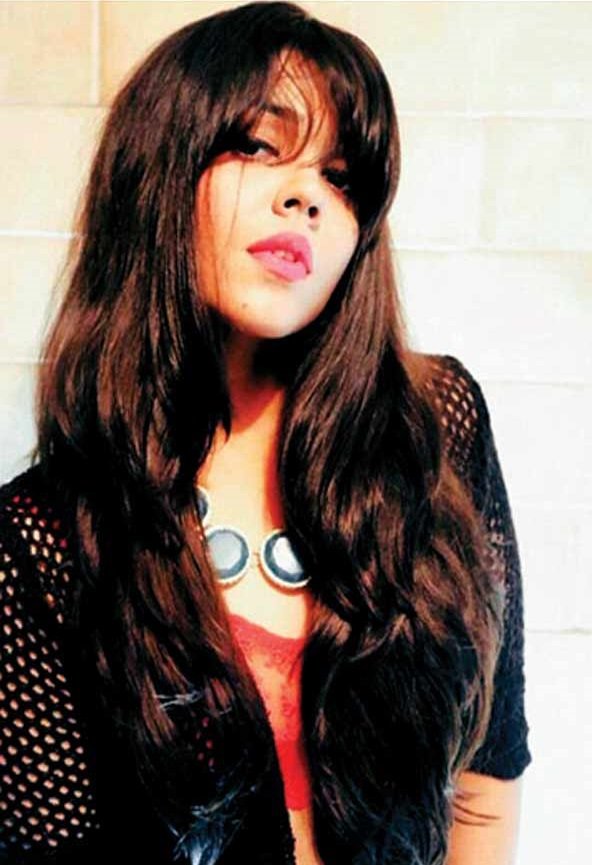 Here's hoping the fuchchas can pull off the magic of the original TV series!