Call it a good year or a bad one, there's no denying the fact that 2016 was a year full of hoax news stories with many false reports being shared. 
Here's taking a look at the top 10 hoax stories that fooled millions on the internet:
1. Facebook's long privacy notice message
Remember Facebook's long privacy notice message that looked legally-binding and claimed to protect a user's contents because Facebook was going to make all its posts public? A lot of people fell prey to this message and frantically copy pasted the message on their walls to ensure privacy. Many of them deleted the message later after realizing that they were actually a victim of a hoax.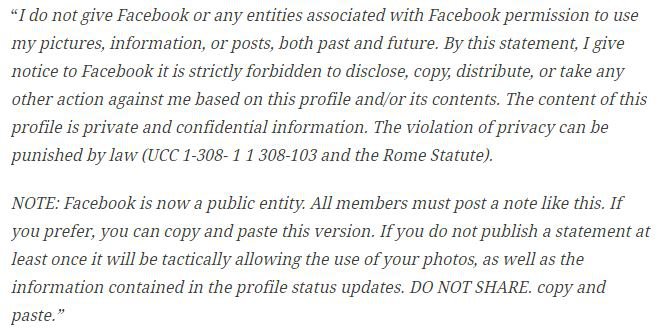 2. Pakistani minister threatens nuclear war with Israel, based on a hoax article
Common people like you and I aren't the only victims of fake news. This time, Pakistan's foreign minister was misled by a false report and ended up giving a nuclear threat to Israel! Apparently, he was responding to a bogus article which suggested that Israel had threatened Pakistan in case it sends its ground troops into Syria.
3. UNESCO declares PM Modi as the best Prime Minister
This news made its way into people's phones via a WhatsApp message and social media broke into a frenzy with congratulatory messages. People couldn't stop praising the prime minister for this award, which was said to be declared by the United Nations Educational, Scientific and Cultural Organisation (UNESCO). Even the international billiards player Pankaj Advani fell for it and congratulated the PM!

4. UNESCO declares Jana Gana Mana as the best national anthem
If it evokes patriotism, people will believe anything. Once again, Indians were taking pride in a hoax news which claimed that UNESCO had declared India's national anthem, Jana Gana Mana, as the best national anthem in the world. Interestingly, this wasn't the first time that this news had appeared. It first emerged in 2008, then again in 2012, and 2014 as well.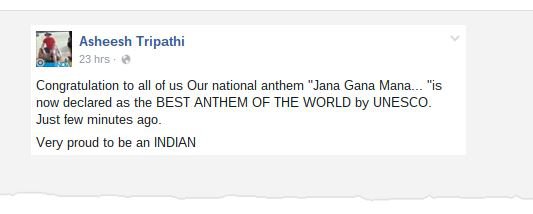 5. Kareena Kapoor's baby's photos
The images of Kareena Kapoor Khan on the hospital bed kissing a newborn flew around the internet as soon as the news of the actress giving birth to her first baby broke out. Fans were ecstatic and the photo, which claimed to be the first picture of the actress with her son, soon went viral. However, her PR representative denied circulating any photograph of the actress and her son to the media so it's safe to say that it was a hoax.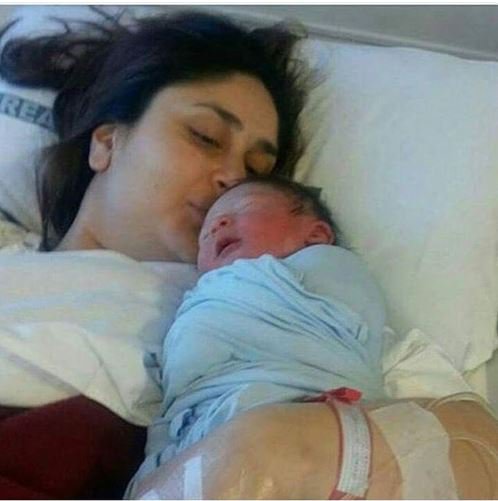 6. The news of Britney Spears passing away
Sony music's official Twitter account was hacked again and just a day after the demise of George Michael, people were shocked to see a tweet saying that pop star Britney Spears died in an accident. The entertainment firm immediately clarified in a statement saying, "Sony Music Entertainment's Twitter account was compromised. This has been rectified. Sony Music apologises to Britney Spears and her fans for any confusion."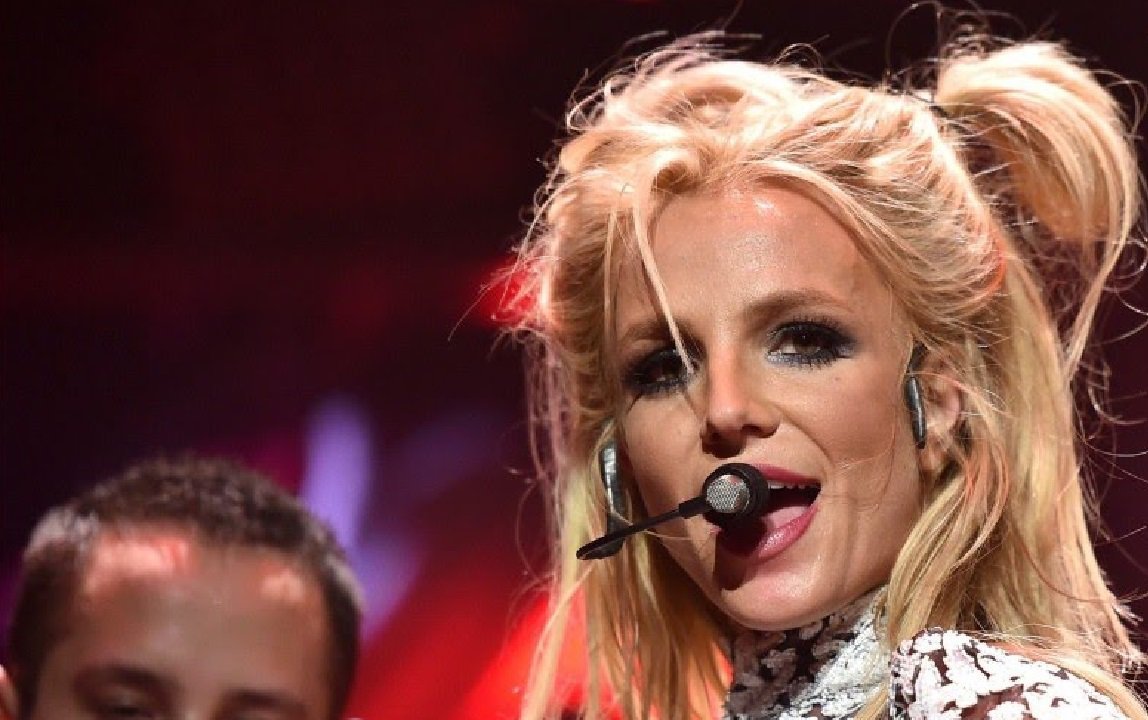 7. The new ₹2000 notes have a GPS chip to detect black money
Soon after demonetization was announced, text messages were shared that the new currency notes of ₹2000 will come with a GPS chip that will help government detect black money. Needless to say, it was taken seriously by many and the hoax message was shared left, right and centre.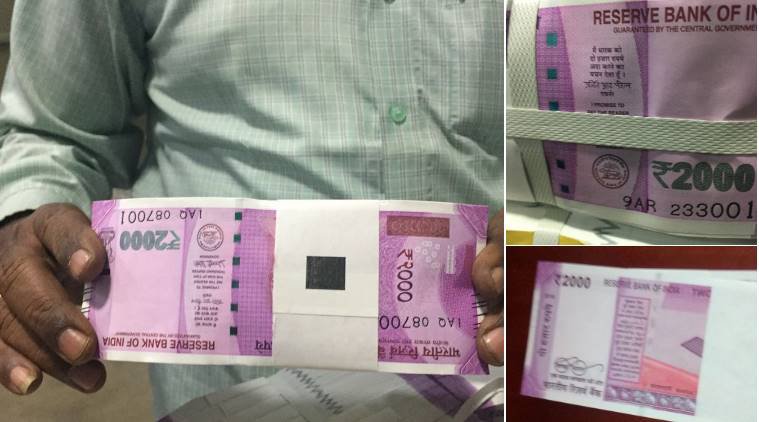 8. Corona Beer founder makes villagers rich after death
The news that Corona beer's billionaire founder, Antonino Fernandez, who passed away this year, left €2 million to every person in his home village, almost broke the internet. Well, we fell for it too. However, the publication that carried the story clarified that the story wasn't entirely true. Antonia did leave a huge amount of money with his hometown and paid for everything from cultural institutions to churches, but the villagers did not receive any money from his will.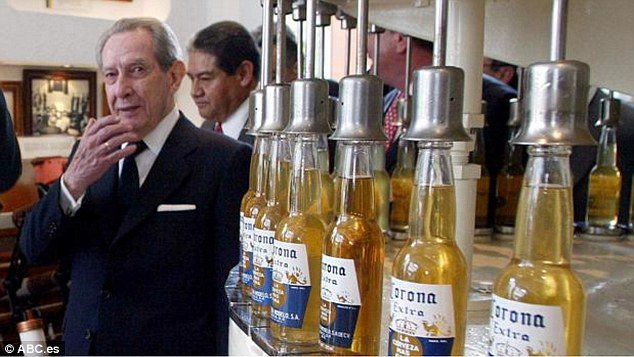 9. Jayalalithaa's secret child
This was again a cooked-up story that was circulated on WhatsApp. After the demise of Tamil Nadu Chief Minister Jayalalithaa, a photo of a woman, rumored to be Jayalalithaa's secret child living in the US in anonymity, went viral. But soon, musician Chinmayi Sripada cleared it in a Facebook post that the woman in fact belongs to a reputed family of classical musicians.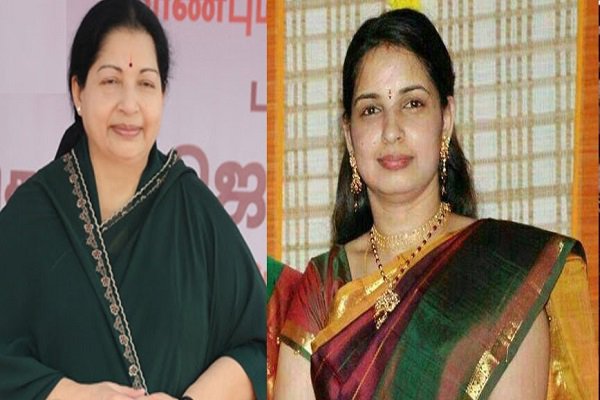 10. The boy who died in the arms of Santa
Tears welled up in our eyes reading the heartbreaking story of a terminally ill boy whose last wish to see Santa before passing away was fulfilled. Unfortunately, the story that touched millions of hearts could not be verified after Schmitt-Matzen, the Santa, refused to share the details of the deceased child and his family.
After it went viral, the Tennessee newspaper, which ran this story first issued a statement saying, "Because the story does not meet the newspaper's standards of verification, we are no longer standing by the veracity of Schmitt-Matzen's account."