What's that one thing we love the most about kids? Well, it's that one thing that we've all lost somewhere in the course of life – innocence. While we are on a constant lookout for a reason to be happy, kids find happiness in the little things of life.
But if there is something that can still make us happy in an instant, it is our love for food. 
Humans Of Bombay met this cute little kid and he is basically all of us!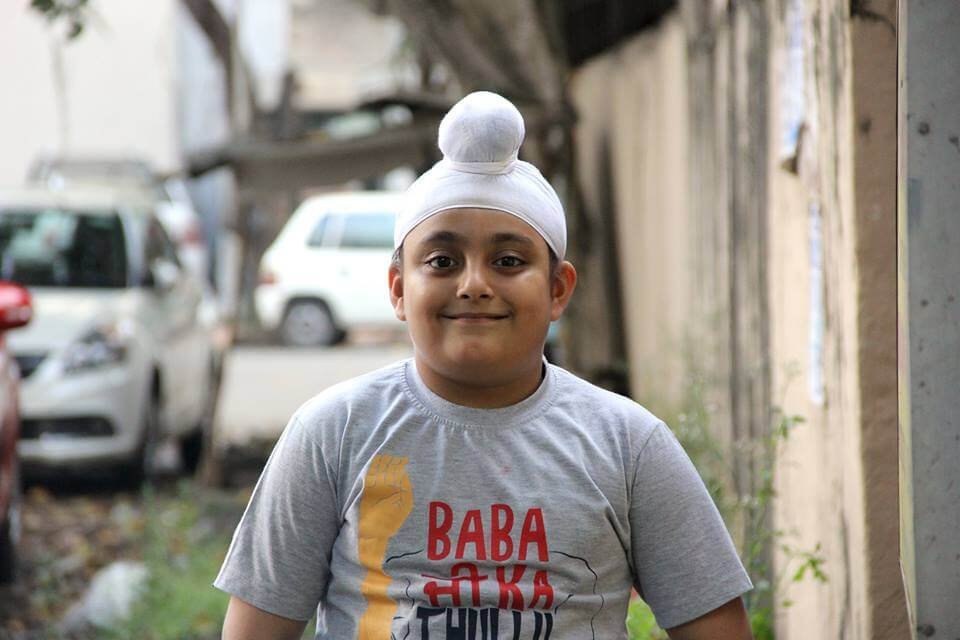 "Why are you smiling so much suddenly?"
"Didi…actually…I'm thinking about butter chicken…"
Feeling hungry? Here's a photo of mouth-watering butter chicken for you!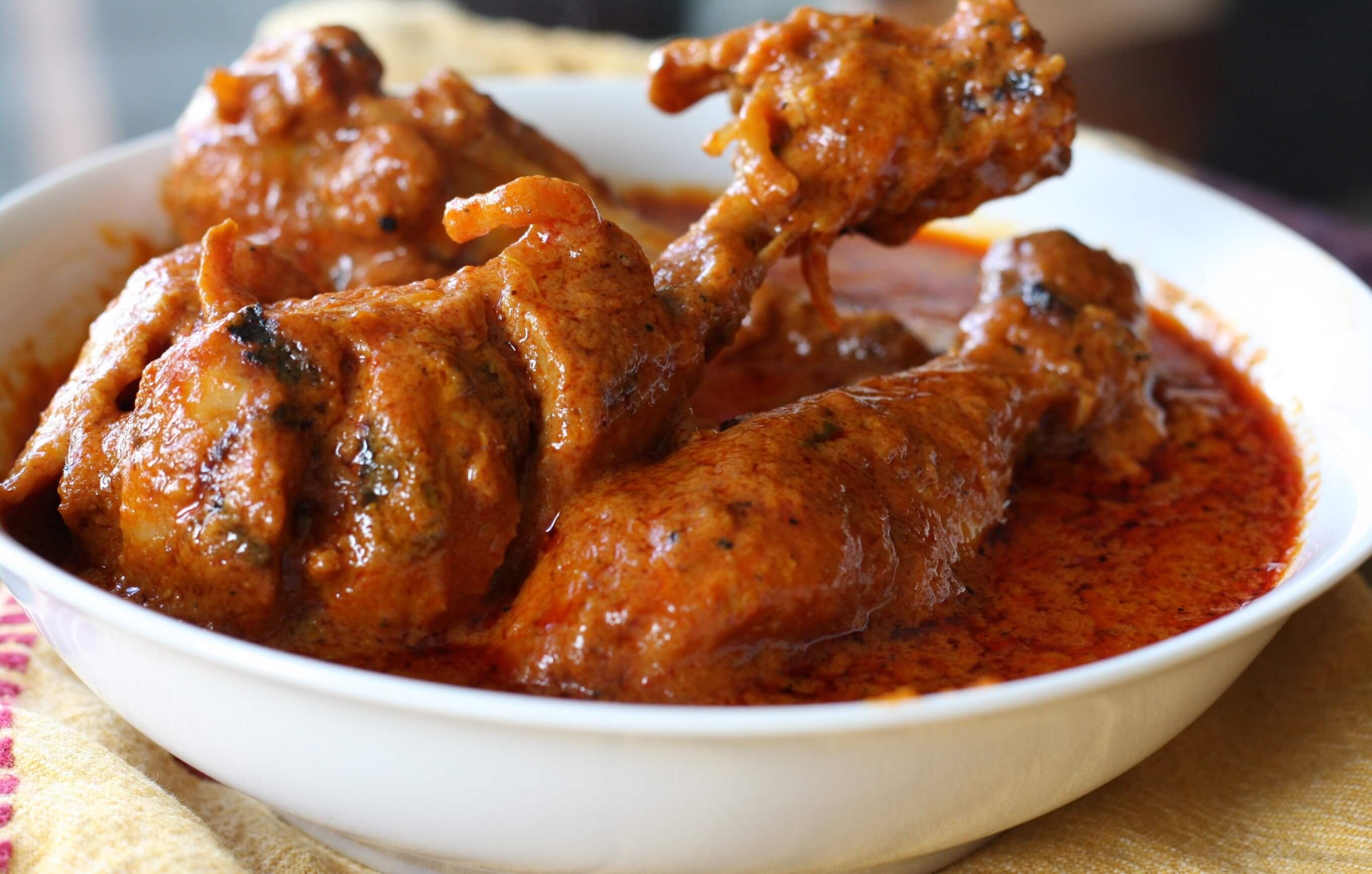 *Burp*