We have so many everyday problems but very little time to fix it all. And amidst all the chaos of life, we end up caring very little about ourselves. But what if we told you the solution to all your problems is hiding right inside your kitchen cabinet?
That's right. You can fix your dandruff, make your teeth whiter and even fix stinky feet using things available right in your home. 
Here is a list of bizarre stuff that can help you fix life's problems:
1. Vodka helps get rid of smelly feet 
If your feet smell less than swell and the smell often makes you feel like you're stinking up the whole place, just dip a cloth in some vodka and wipe your feet with the cloth. The alcohol in Vodka works as an antiseptic. It destroys fungus and bacteria that cause odour and dries out the moisture that lets them grow.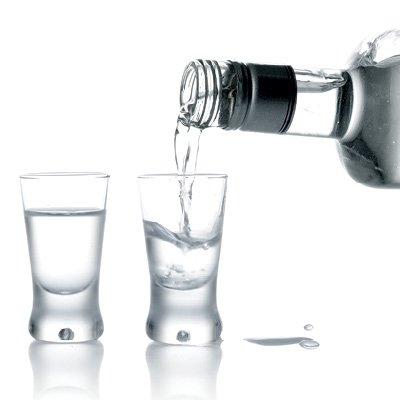 2. Toothpaste is the miracle medicine to fight pimples.
Yes, it works like a charm! Use a toothpaste that is not gel-based for best results. Take a little bit of it on your index finder and carefully apply on the pimple. Leave it for 1-2 hours and rinse with cold water. Do it once a day and you'll see the difference in a few days. It contains triclosan and a small amount of hydrogen peroxide, both of which kill the bacteria.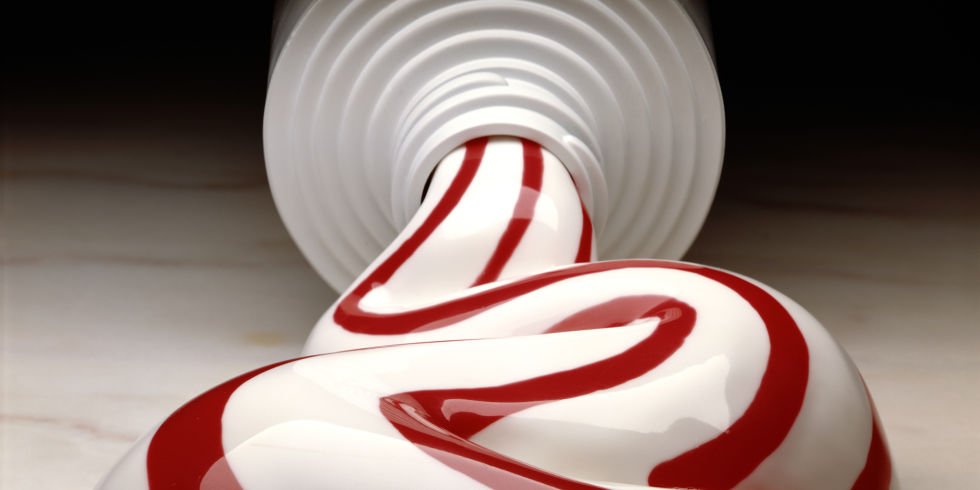 3. If toothpaste doesn't work for your pimples, try saliva.
 It may sound gross but it actually works. Saliva's antimicrobial and anti-fungal properties will help you get rid of those pimples. Do it when you wake up, before brushing. Leave it for 20 minutes or so before washing it. Do it regularly for a pimple-free face.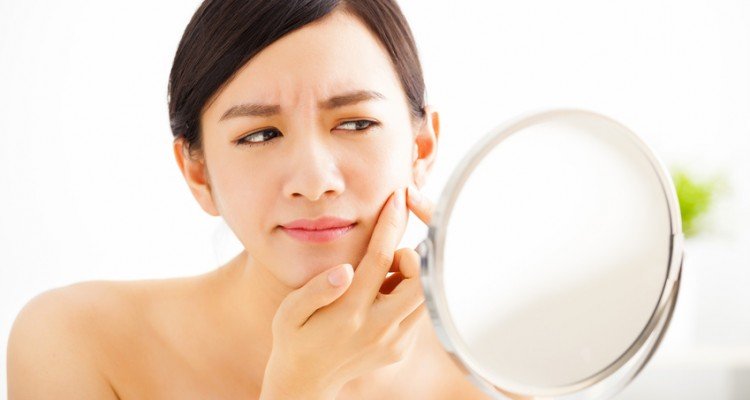 4. Want pearl white teeth? Try baking soda and lemon juice.
So many of us get upset over the yellow tinge in our teeth from time to time but rarely do we do anything about it. Well, this one requires just one minute so might as well give it a try. Take a teaspoon of baking soda and mix enough lemon juice to make a paste. Wipe your teeth and any extra saliva off it with a tissue. Apply the paste for a minute to avoid the acid-effecting enamel. You'll see the difference after just one application. Do once a week for best results.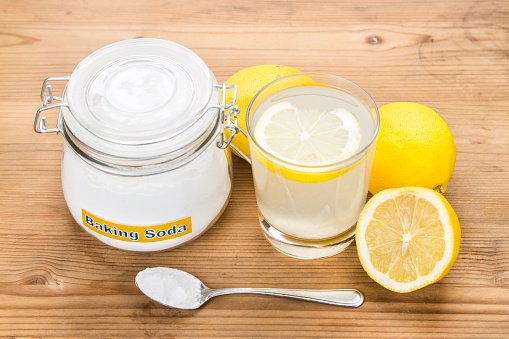 5. Disprin can fix dandruff as much as it can fix headaches.
Crush two tablets of Disprin and mix it with one cap full of shampoo. Use this mixture to wash your hair and leave it for 5 minutes. Allow the salicylic acid to work. Wash it out and use this remedy regularly for a dandruff-free scalp. You're welcome!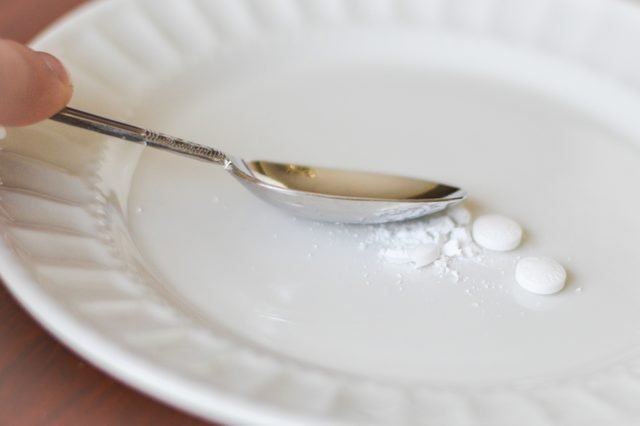 6. Vegetable oil is the solution for nails that keep breaking.
If you're someone trying to grow your nails out, you know that it is a tough task. Brittle nails are a real problem. But did you know you're only a few drops of vegetable oil away from stronger nails? Apply some vegetable oil to your hands before sleeping and wrap your hands with a plastic wrap. The covering forces the oil to penetrate your skin, preventing your hands and nails from getting too dry.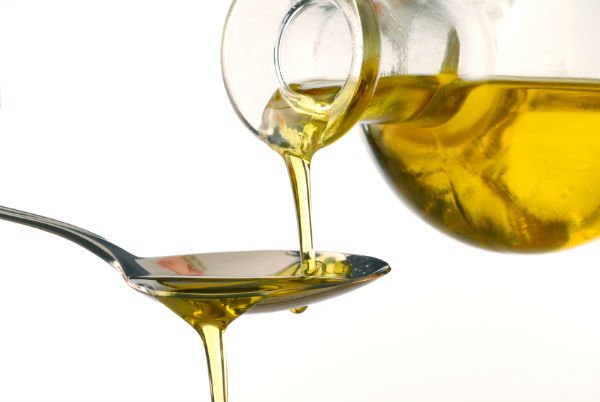 7. Chocolate can fix just about everything and that includes dry skin.
Chocolate can put a smile on anyone's face. And turns out, it can also leave you with soft, glowing skin. Take 50 grams of chocolate and melt it. Add 1 tablespoon of olive oil in this mix. Apply it on your face and leave it for 15-20 minutes. Rinse with water and see the difference for yourself!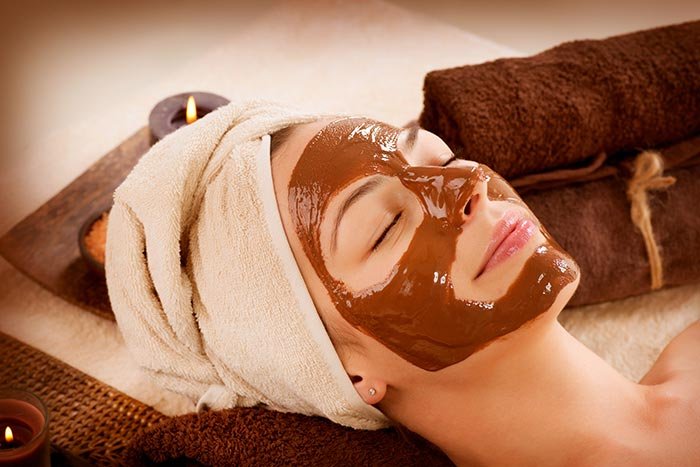 8. Onion juice is the best solution for hair fall and hair growth.
As bizarre as it sounds, this one actually works for hair fall and hair growth. Massage onion juice on your scalp and keep it on for 15 minutes. You can keep it for longer if you can tolerate the smell. Wash it out with mild shampoo, use regularly and you're good to go.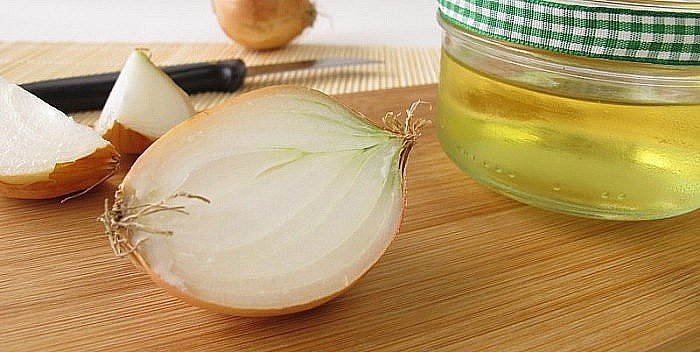 9. Acidity? Have aerated drinks!
Acidity feels like a heartburn and well, it isn't the most comfortable state. If you're one of those people who are perpetually troubled by acidity, this one is for you. One glass of an aerated drink can fix you up better than any medicine around.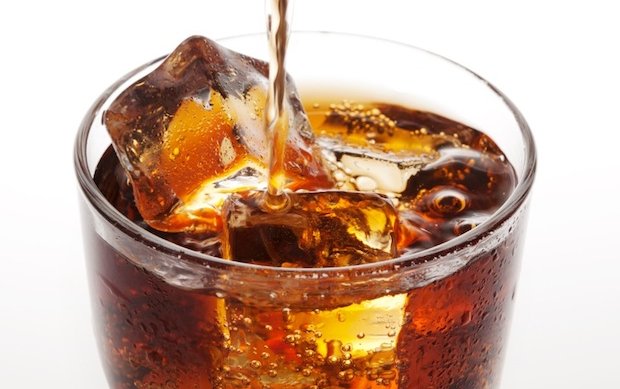 10. Egg and toast is the best remedy for those suffering from a hangover.
Yes. This should be your breakfast when you wake up with a bad hangover. It will help you recover from a night of heavy drinking within half an hour. Also, remember to drink 2-3 glasses of water after this breakfast.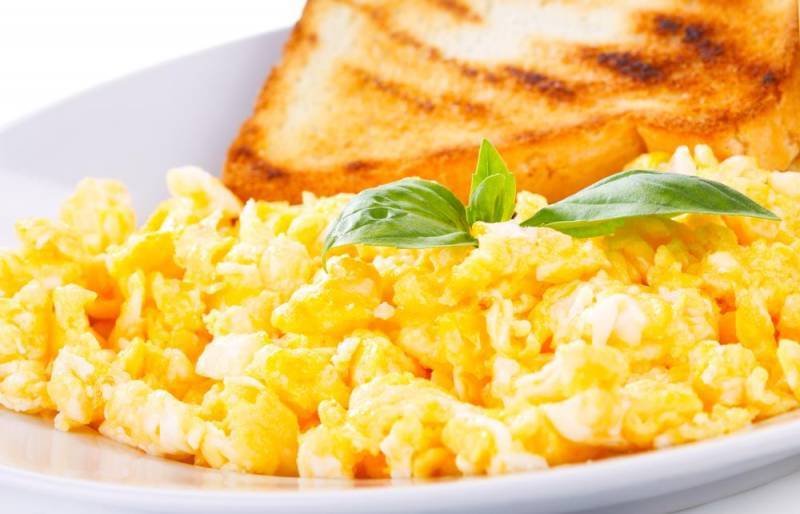 Too bizarre to try? Give it a shot.