Modern life is a conundrum we're all stuck in. The validation from social platforms grows on you like warnings you find on cigarette boxes. You want the world (essentially only the people on your friends list) to fall for the illusion of your active social life while you feel like you're drowning in loneliness even in a huge Friday night gathering.
The media-manufactured opinions are getting stale and we all feel stuck in a rat race. We want it all and yet feel empty. Anton Gudim, an artist from Moscow, draws inspiration from the world around him and hence, it is no surprise that he has been able to catch the little absurdities of modern life very honestly. Here's a compilation of his illustrations that are full of sarcasm and will make you laugh and cry, at the same time.
Some text messages these days can be really awkward depending on the company…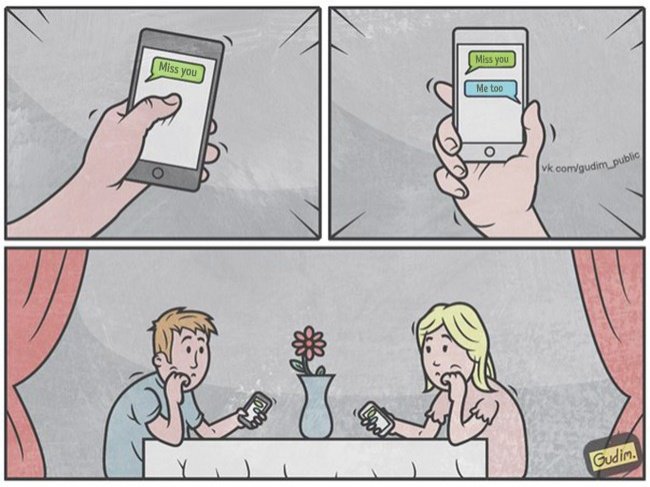 Despite all the options, public transport isn't the same anymore.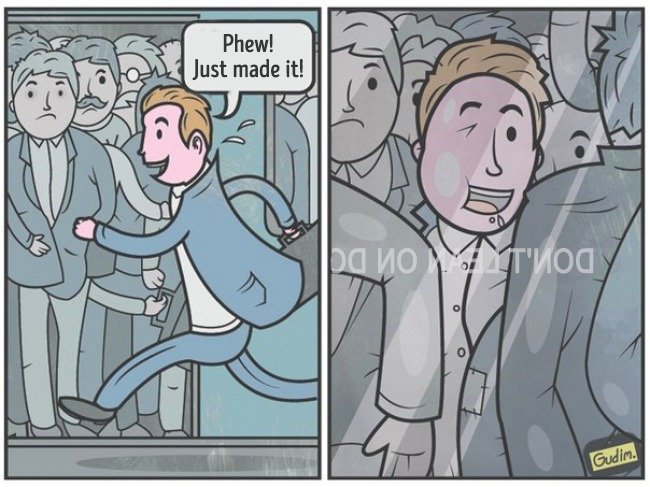 Do corporate slaves really know what a vacation looks like?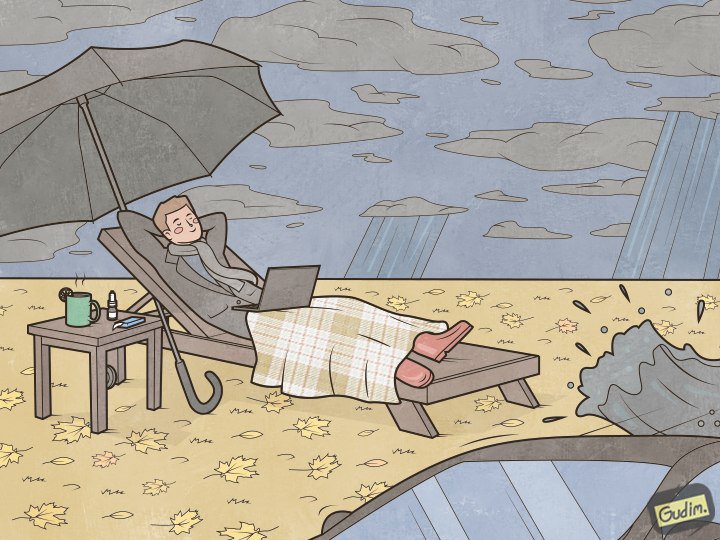 Are you always afraid to stumble and fall in front of others?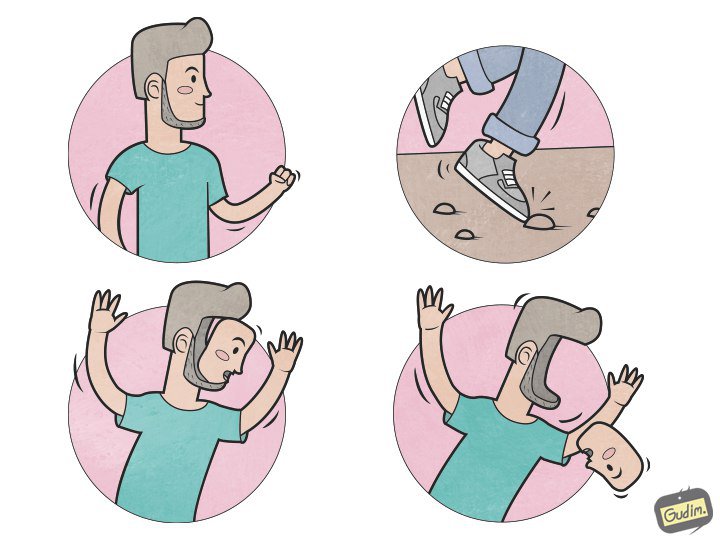 We're all scared of nothingness but also consumed by it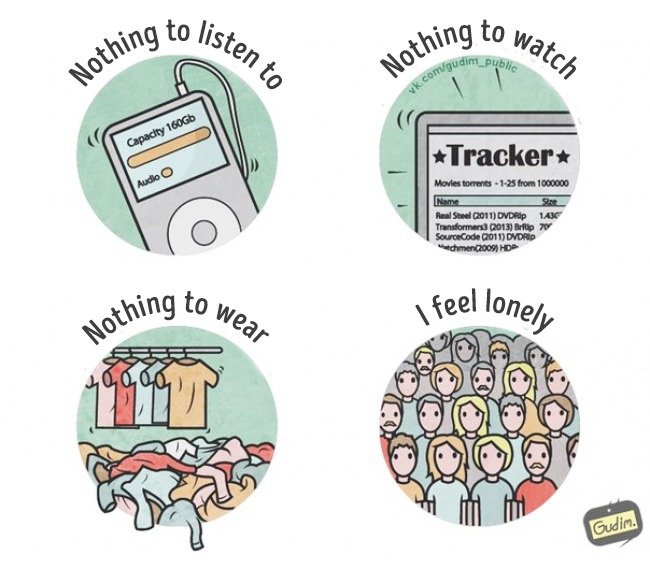 Maybe you haven't realised it yet, but we're all supposed to look the same if fashion has to sell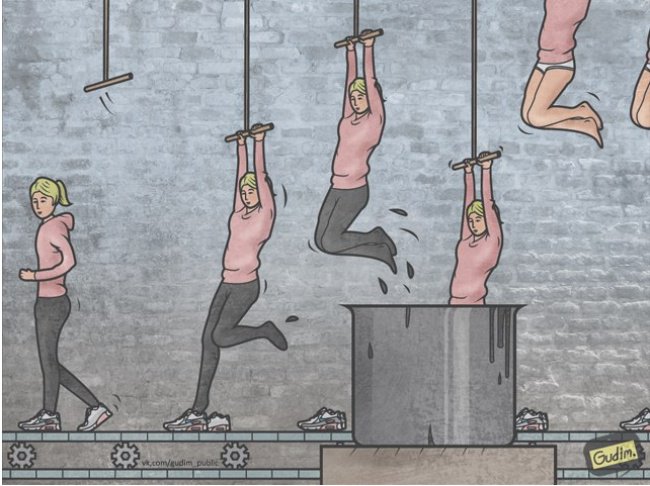 Would you stop a fight or record it to make it the latest viral news?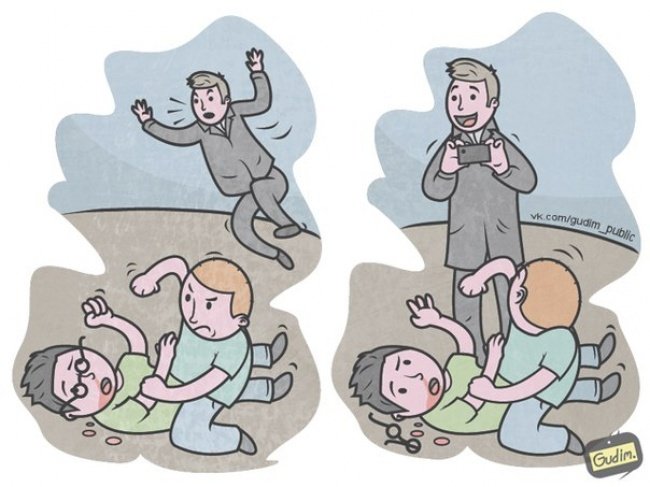 In terms of human evolution, we've moved from ape to human to snap chat cat filter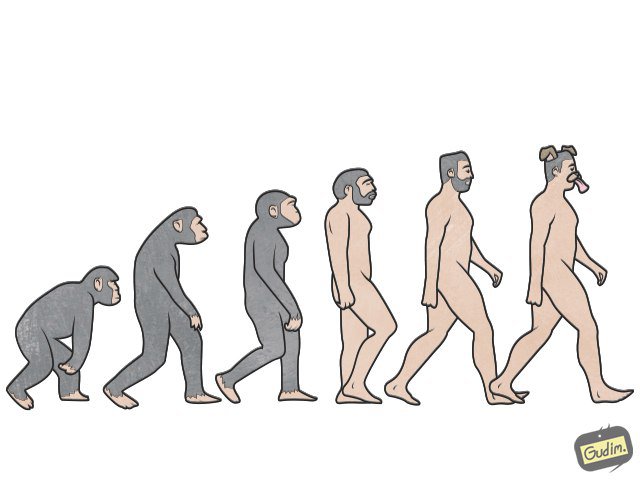 We're always chasing that perfect selfie, isn't it?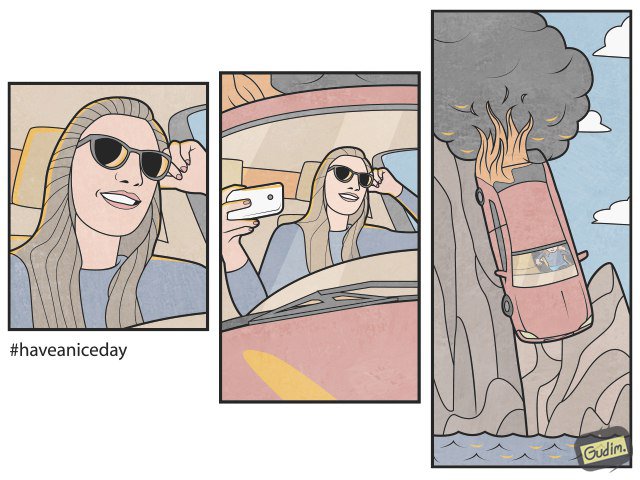 We do accept the kind of love we think we deserve.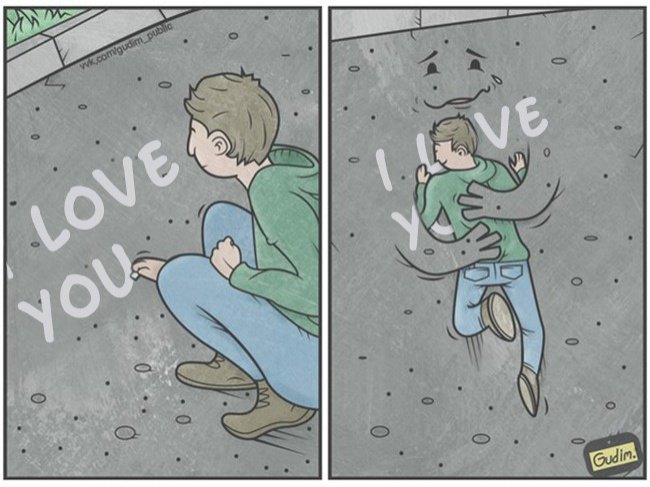 From the womb to the desk job, our posture just hasn't changed.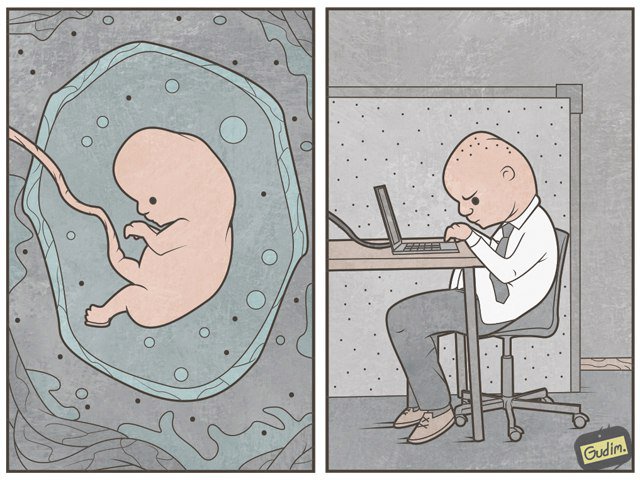 We're always looking into screens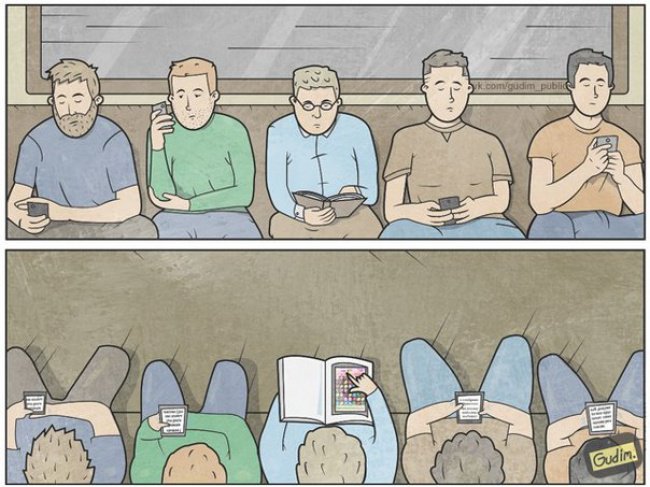 You go with your partner to watch the sunset but you're just looking for the next best cover photo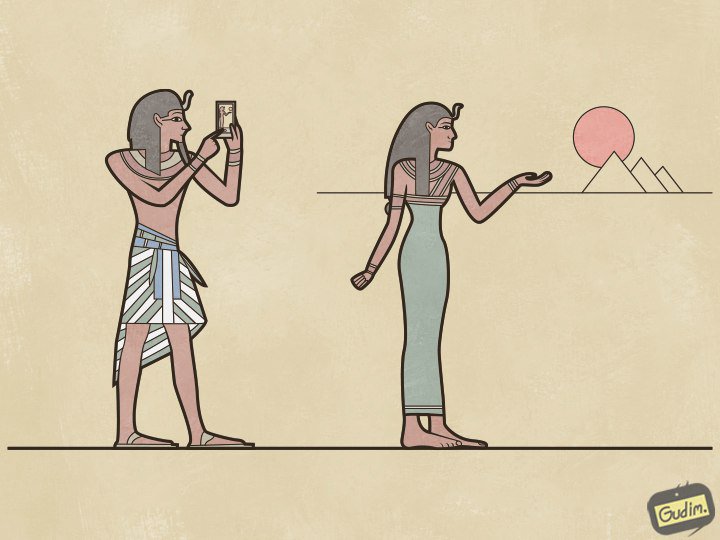 Our tattoos reflect how far we want to go in life