You probably have heard numerous stories about the different haunted places in Delhi. It is likely that you have seen a few of them on your way or even dared to visit a couple during one glorious amavas ki raat. House No. W-3, Greater Kailash is one such haunted place that you must know about. 
Located in one of the posh localities of the city, Greater Kailash 1, House No. W-3 has seen the gruesome murder of an aged couple, whose bodies were later found in the water tank.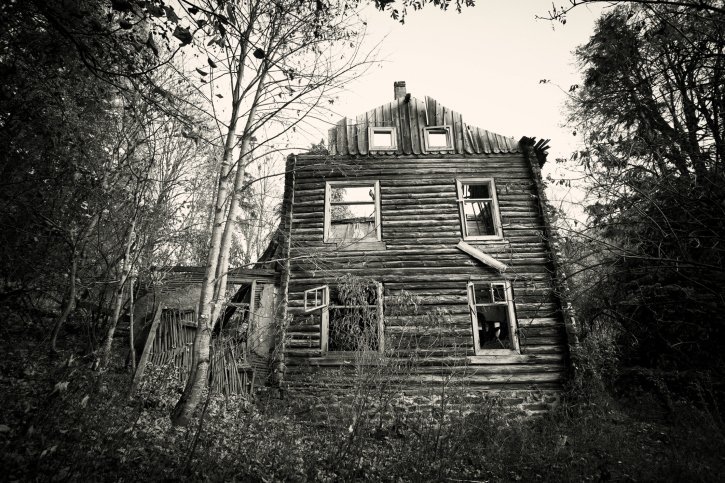 In 1986, a couple, Yadu Krishnan Kaul and Madhu Kaul, were murdered by an entrusted yoga guru who buried them in the underground water tank of the house. 
People said that the sole reason for murdering the couple was their land and property.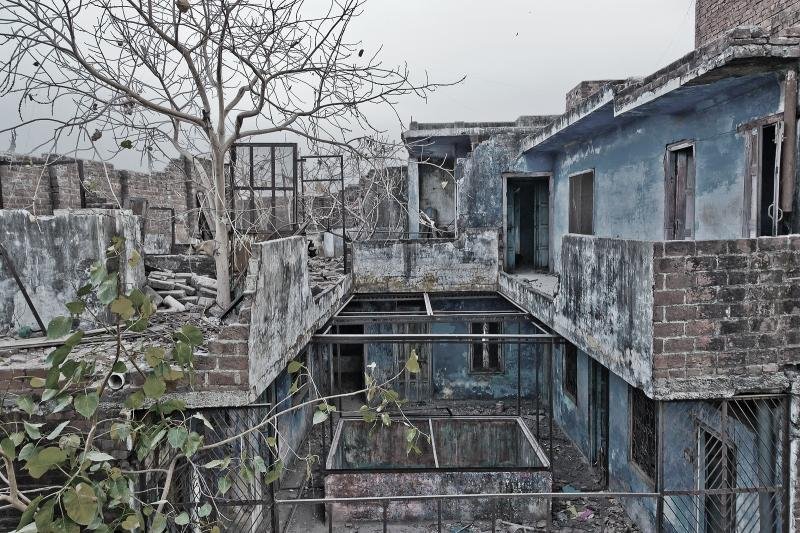 This ruthless murder came to light when police found the decomposed bodies of the couple in the underwater tank. The investigating team also tried to find their close relatives by newspaper advertisements but all efforts went in vain. 
Although some people came forward with an intention to claim the house, they were kicked out by the police due to lack of sufficient proof from their end. From then on, this house has remained unoccupied for 27 years.
The house became popular as 'the haunted house' in the area and eventually became a tourist attraction of sorts. 
"No evil spirits exist in this house, it's just a self-created phobia", said the guard deputed outside W-1. Though presence of any kind of ghosts in the house has never been proved, the residents never withdrew their claim of hearing strange sounds from the house.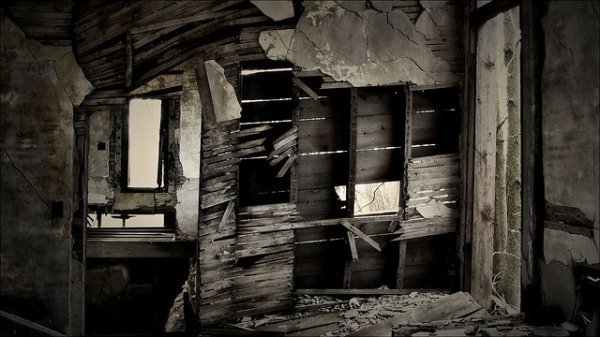 However, this abandoned house recently got new occupants. It has been rebuilt, and sanctified by one Gupta family. The Guptas do not live in the house but come there for a few days every month or two.
Images used for representation only.