You might think that you know all about the royal family based on how public their lives are. 
But when you really think about it, how much do you really know about the lifestyles of the most famous family in England?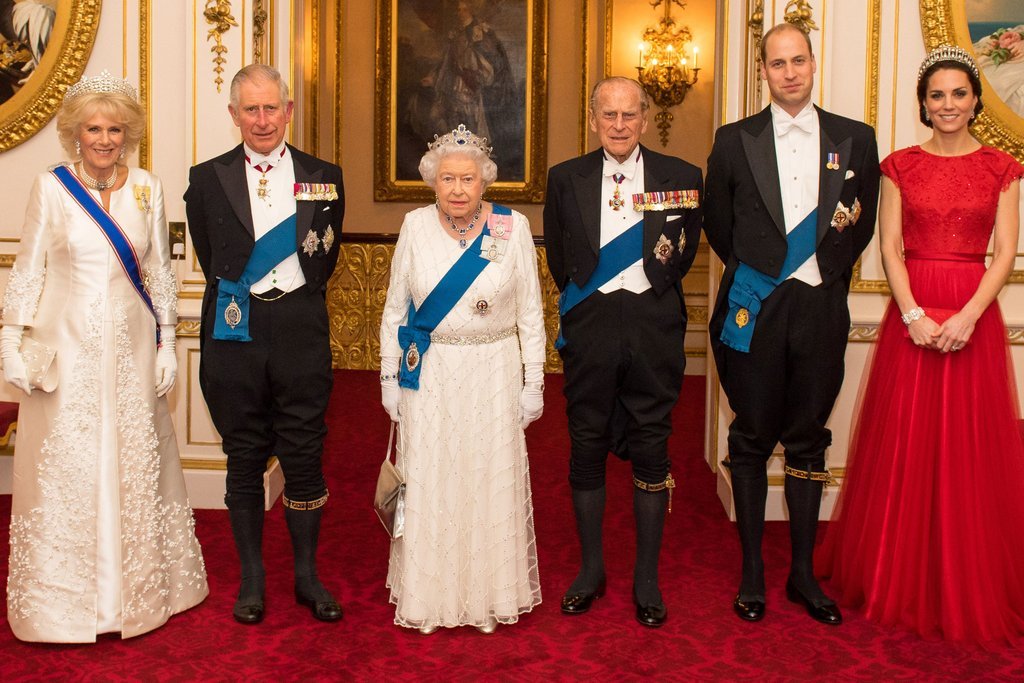 The Telegraph reports that it costs about £300 million (that's about ₹2.8 thousand crores at current conversion rates) to run the British monarchy each year.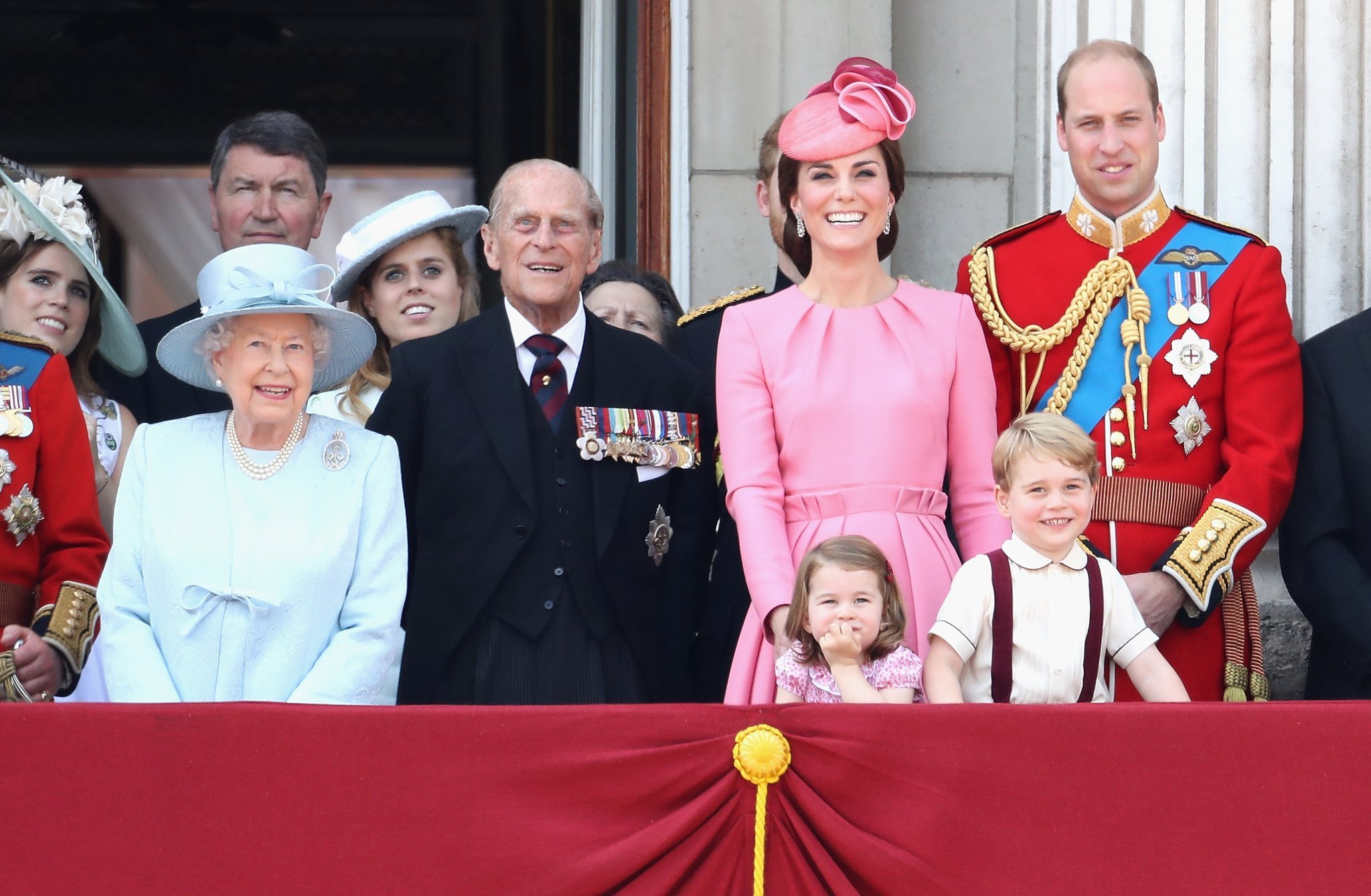 How does the world's longest reigning monarchy run itself? 
The bulk of the money that Queen Elizabeth II and her family have is inherited. 
Here's how the family earns money and retain their wealthy status.
The Queen receives Sovereign Grants every year.
This money is handed out by the Treasury for surrendering all profits from the Crown Estate and is funded by taxpayers.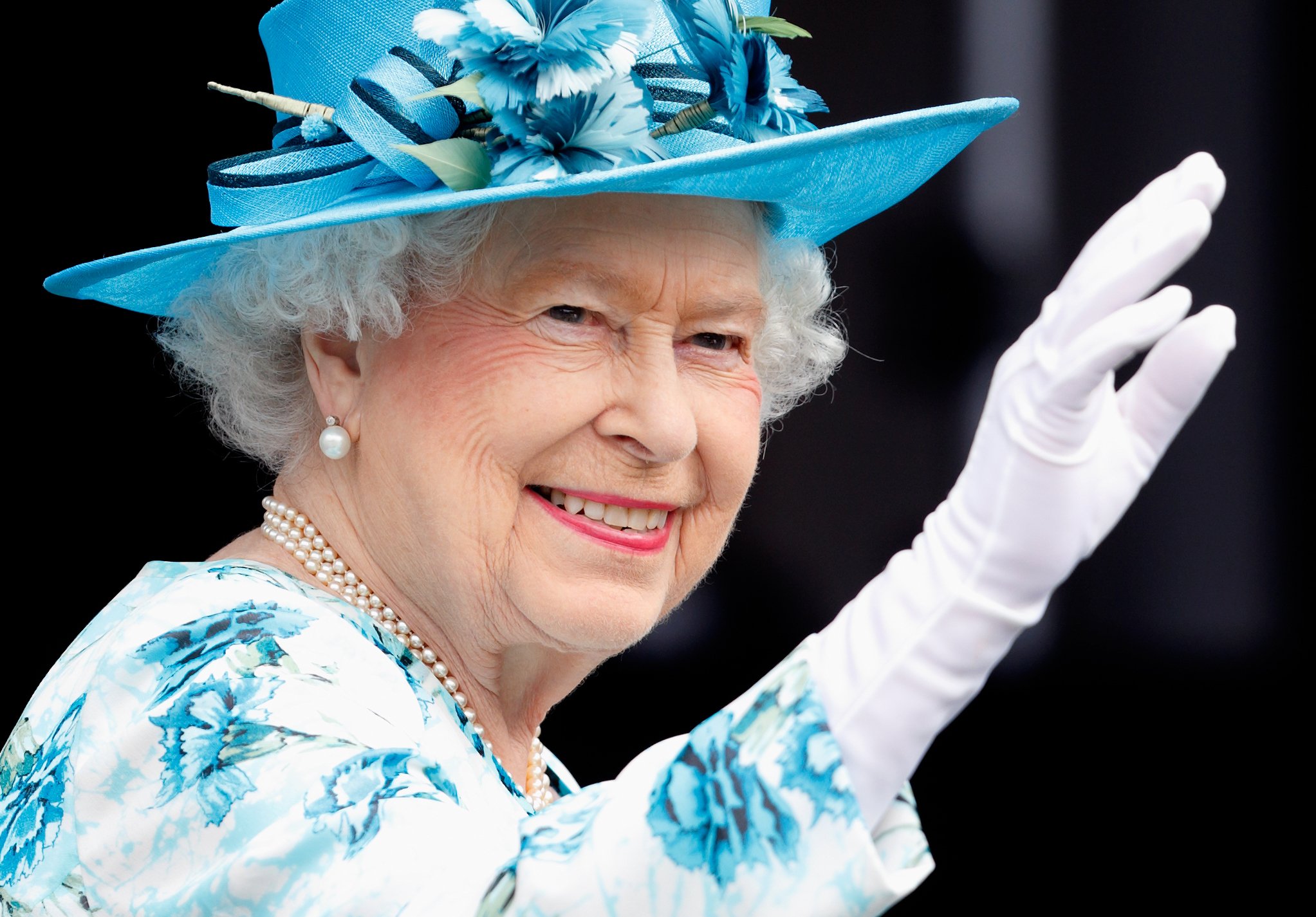 This is where the majority of the British Royal Family's income comes from, and it's used to carry out the royal duties, cover royal travel, pay for the staff, and help maintain Buckingham Palace's upkeep.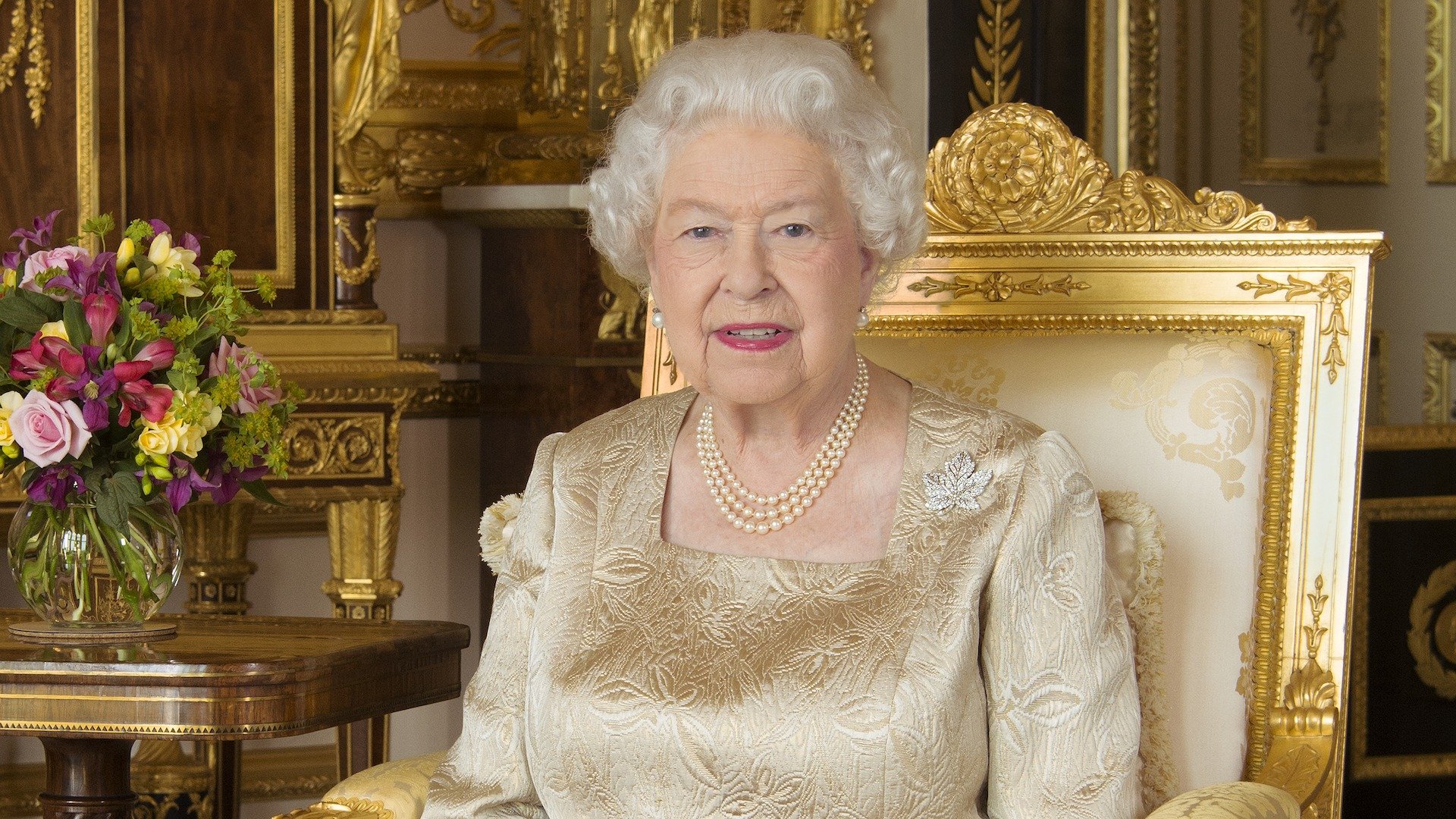 Then there's the Queen's Privy Purse.
The Duchy of Lancaster is a "portfolio of land and other assets that have been in the royal family for hundreds of years." 
As of early 2017, that compilation of land and property came to about 18,433 hectares. The Privy Purse is all of the income generated from those properties.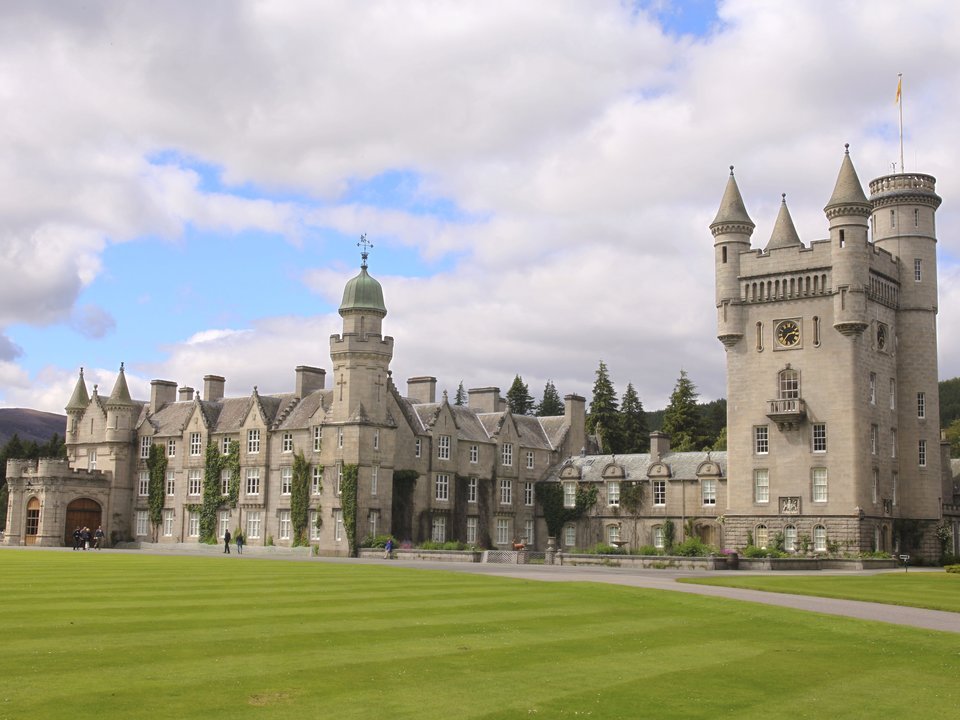 According to the official website of the Royal family, its main purpose is to provide an independent source of income, and is used to pay for official expenditure not met by the Sovereign Grant.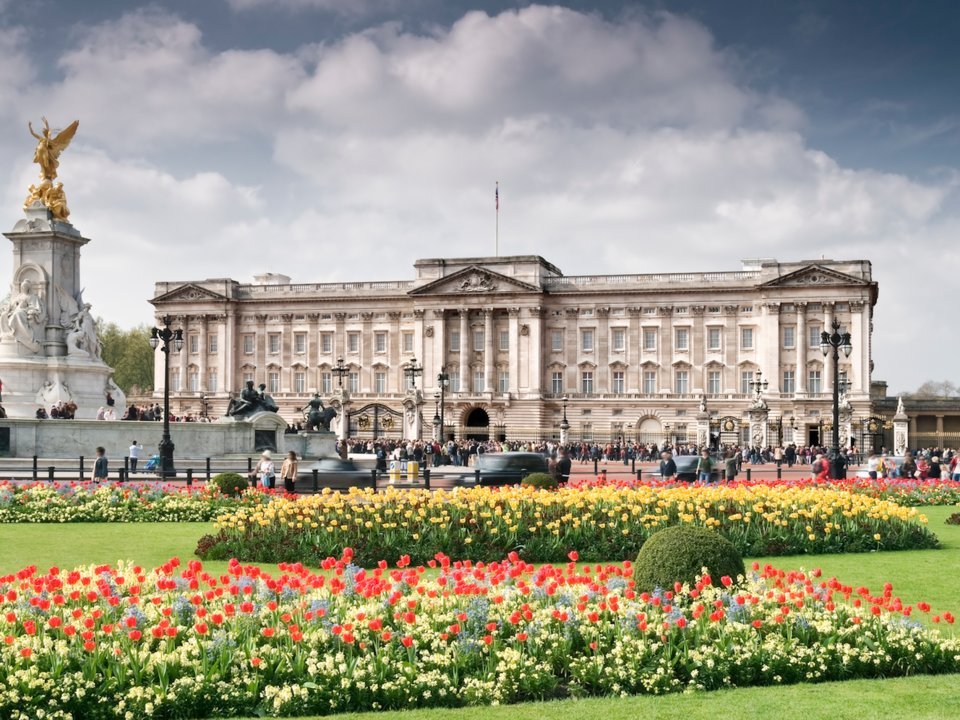 Prince Charles' private income.
Prince Charles, who is currently next in line for the throne, runs his own estate called The Duchy of Cornwall. The total income of the Duchy for the 2015-2016 fiscal year was £33.5 million (about INR 3 hundred crores).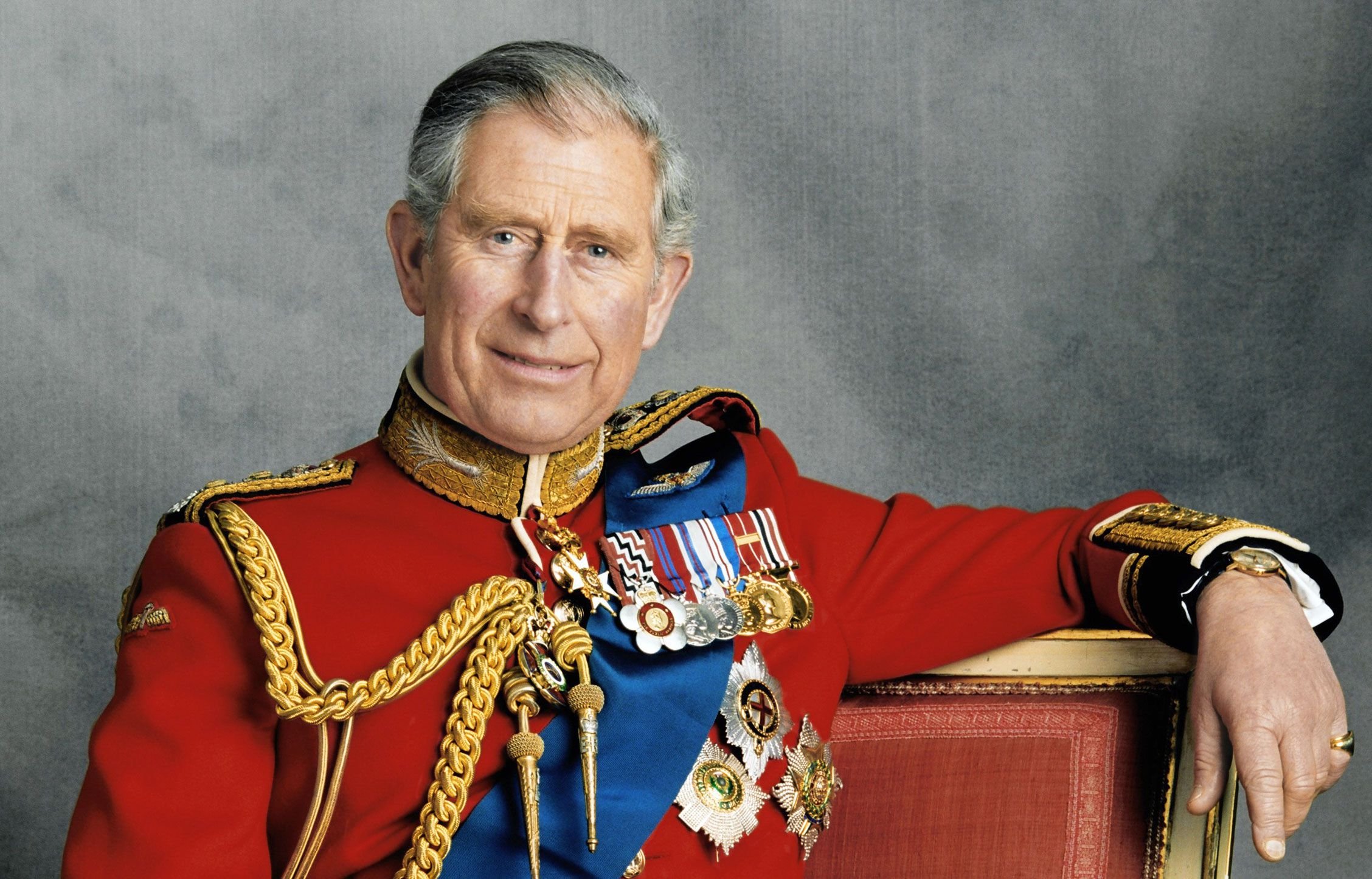 Prince Charles currently resides over this money and it is responsible for covering all of the personal, and most of the official expenses, for his family line, which includes Prince William and Harry and their families.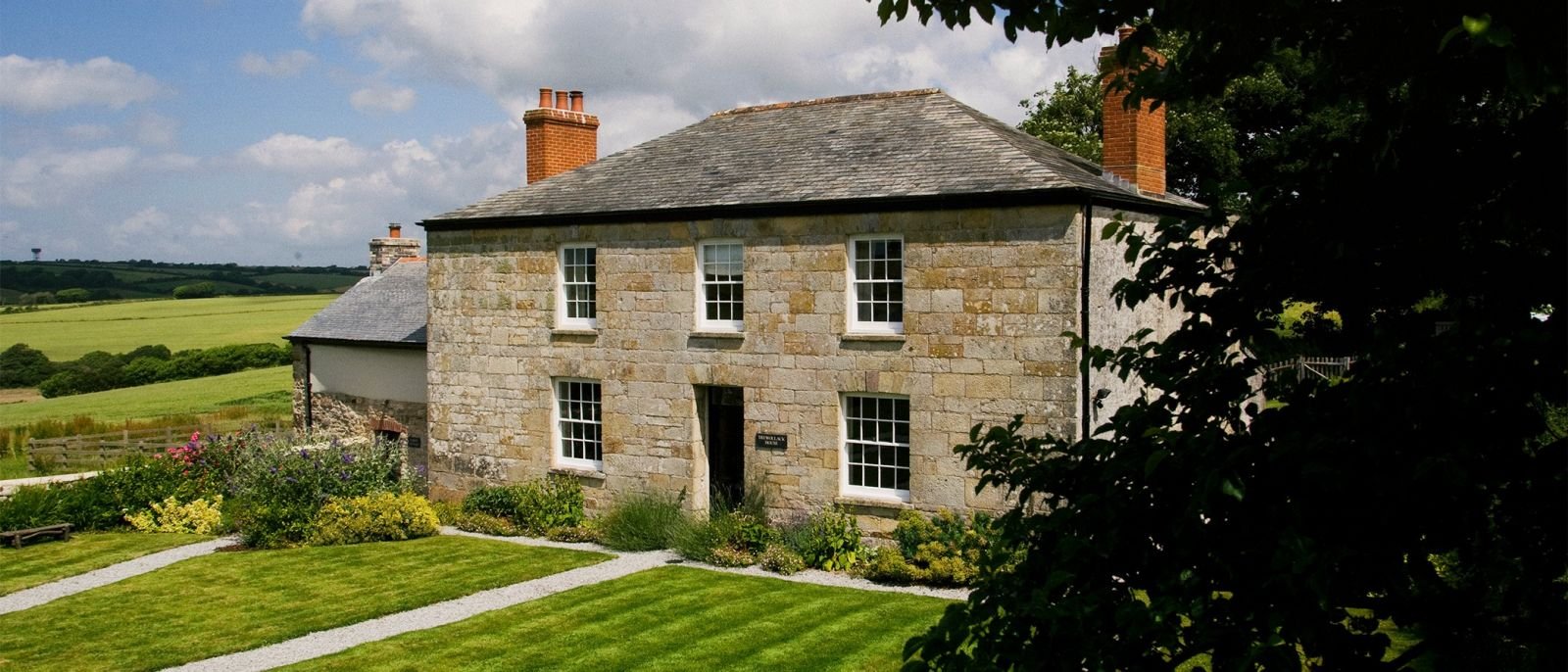 And if you were thinking that the Queen is the richest person in Britain, then you are probably wrong. Reports suggest that for the past two years, she's failed to make to the Sunday Times's list of the top 300 wealthiest Brits.