There is a reason there will never be another Sachin Tendulkar! It isn't just about how he played cricket. Of course, there will never be another batsman of his calibre. But there's much more to his greatness than the purity of his straight drive that majestically dispatched the ball to the boundary. It's his humility. He has always been a humble person, and that is what escalated him to greatness. 
Navjot Singh Sidhu once said: "India me aap Prime Minister ko ek baar kathgare mein khada kar sakte hain, but Sachin par koi ungali nahi utha sakta." And you know this to be true. If you ask me whether there's someone who has the right to throw attitude and walk around with an air of importance, it is the man an entire nation worships. But he has never let fame get to his head.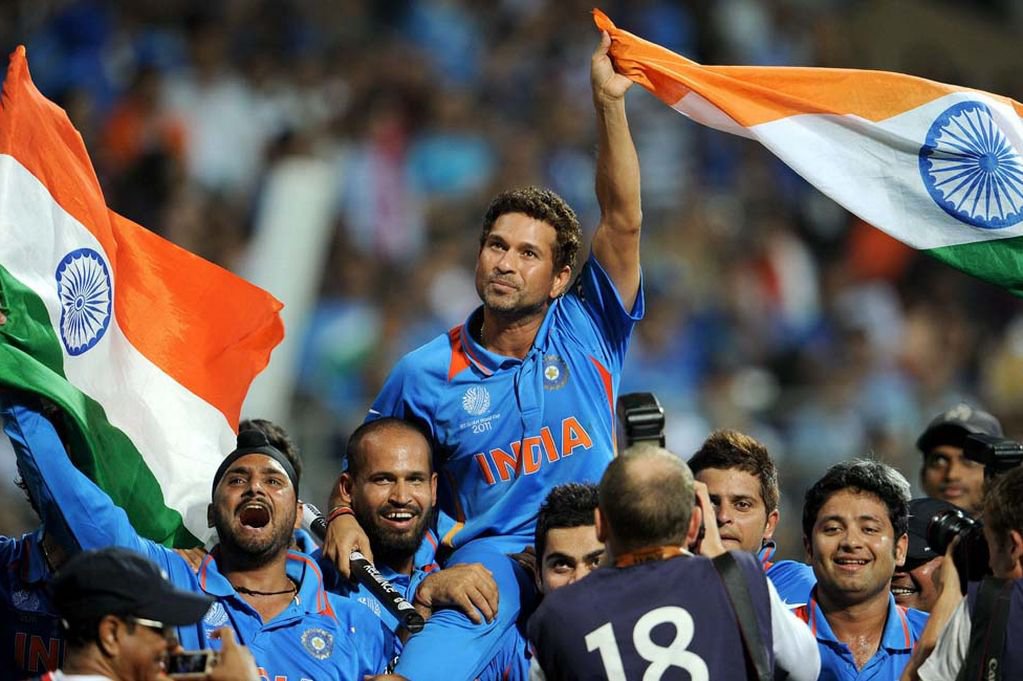 There are countless celebrities who would party all night long and have an unforgettable birthday bash. And there's nothing wrong with that.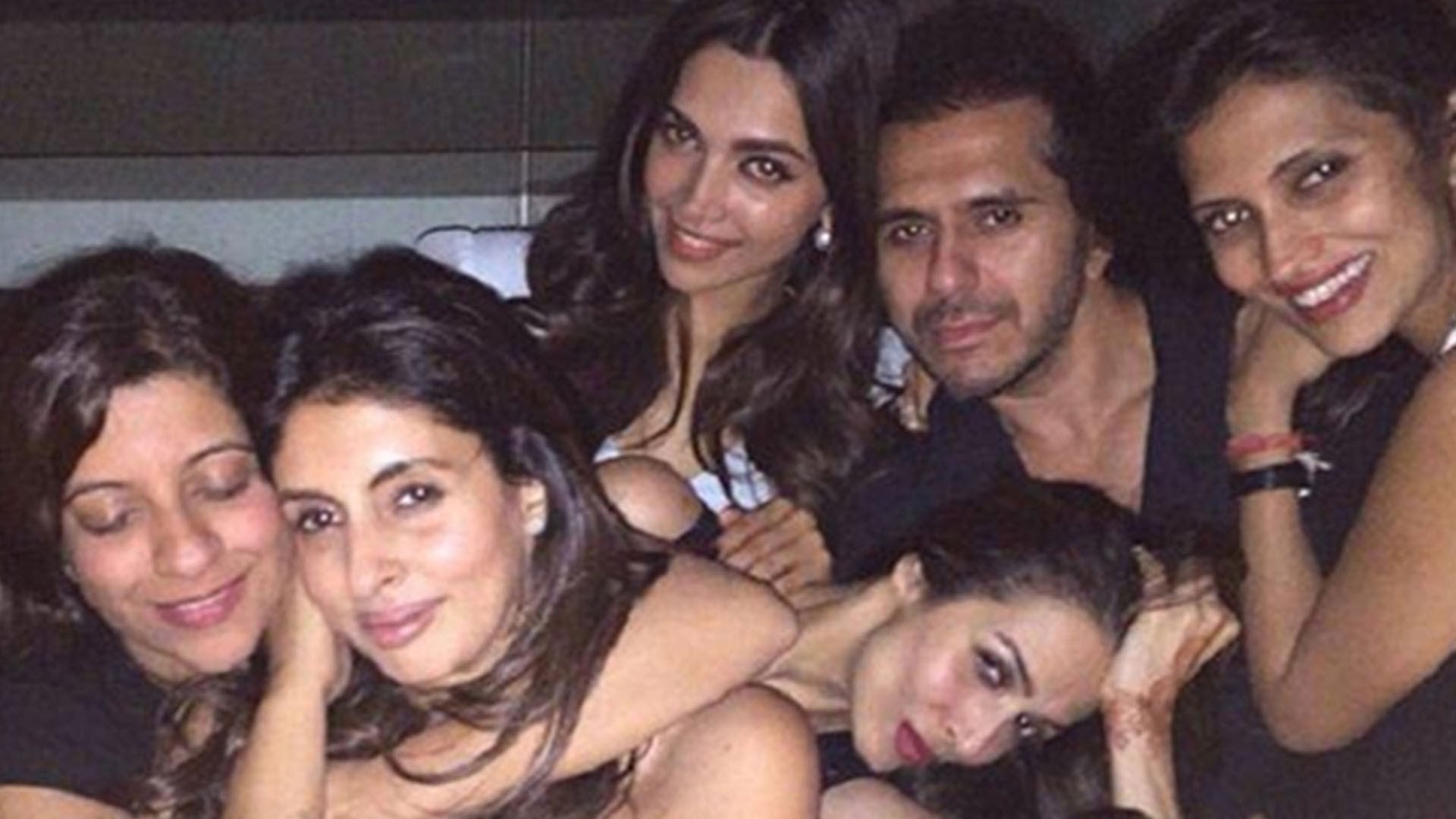 There are some who would celebrate with just their families or opt for a quiet meal. Certainly nothing wrong with that either.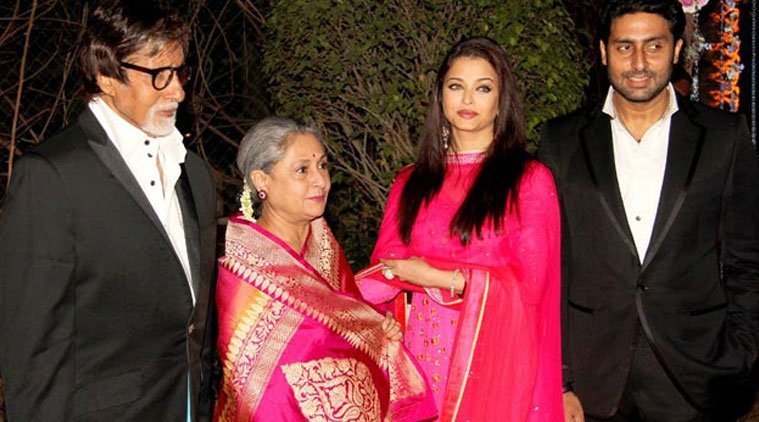 It basically depends on how you want to make yourself happy on your day. But how many of us actually believe in making others happy?
I think that's what sets the likes of Sachin Tendulkar apart.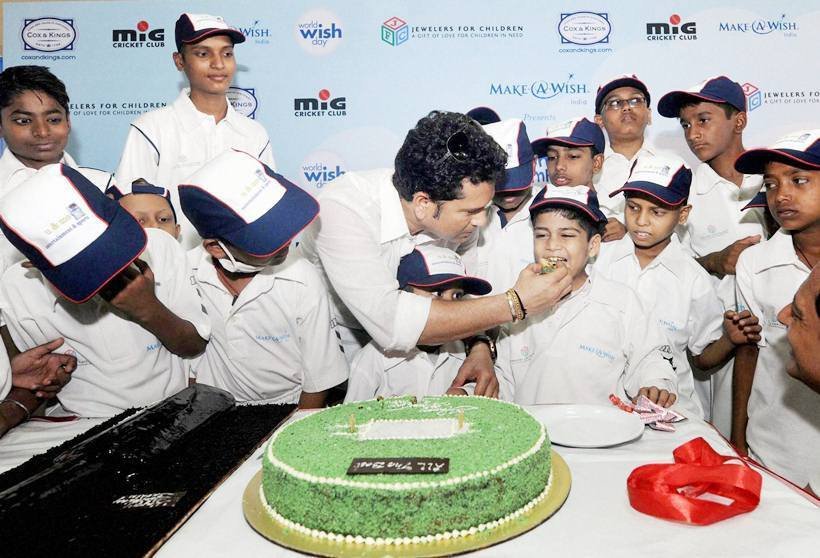 He decided to celebrate his birthday with kids from the Make A Wish Foundation. The Little Master took his wife Anjali along and he didn't just go cut his birthday cake.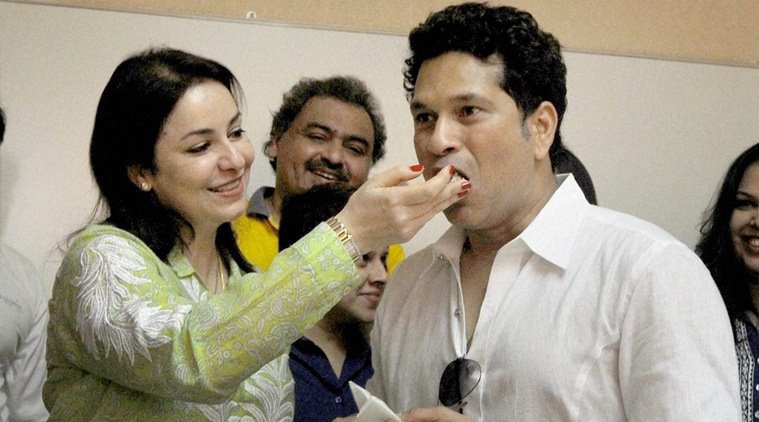 He played cricket with the kids…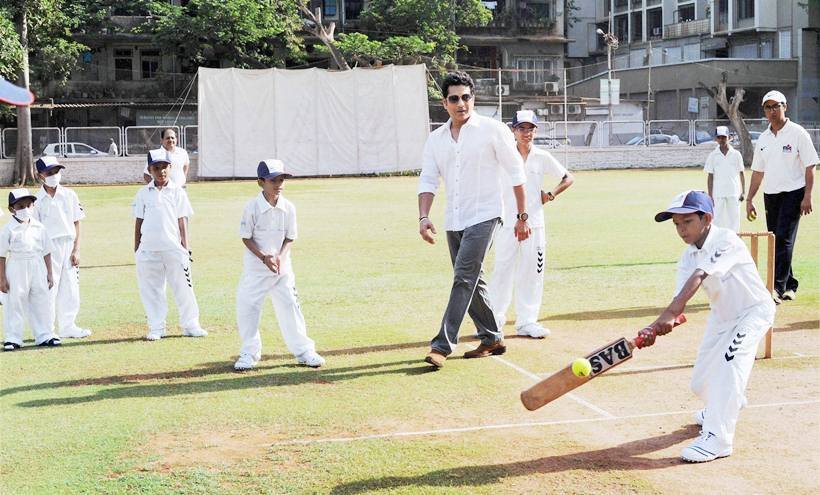 He also gave them tips on how to bat and bowl…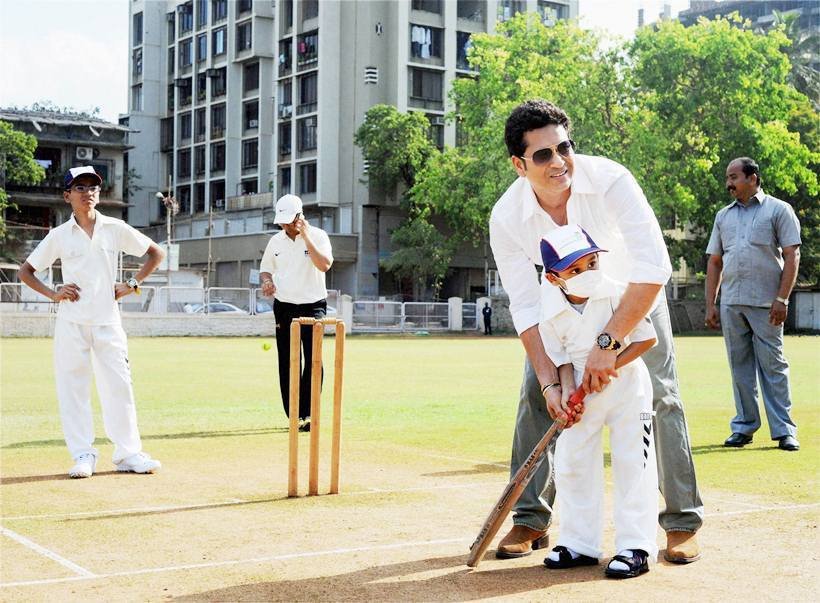 And, like the name of the NGO suggests, he made wishes come true.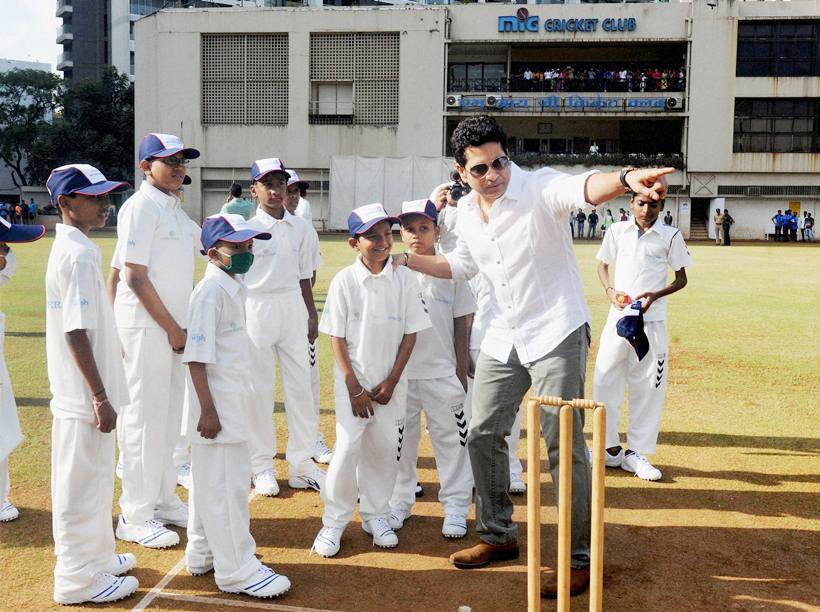 You don't become a legend by doing great things for yourself. That's what a star does. Your legacy is defined by the great things you do for others. Sachin Ramesh Tendulkar will always be a legend!