We Indians take our festivals very seriously. We celebrate them with zeal and fervour and don't hold back, especially on fun festivals like Holi. But sometimes, getting rid of the irksome blotch of colours becomes a tad bit difficult. Fret not! We've got you covered. Here's how you can get rid of the Holi colours with ease:
For the face
Wash your skin with cold water and try to gently remove the colours by sliding them off. If this doesn't work, you should rub sliced lemon over the skin to remove the stains. Lemon being a natural bleaching agent, would be useful in getting rid of the colour stains.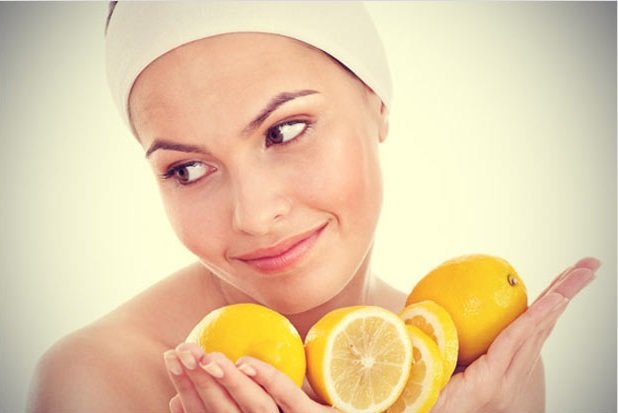 You may also mix calamine with honey and rosewater to remove the colours. The mixture would prevent rashes and irritation from low-quality colours. Those with oily skin could use a pack of Multani mitti to remove the blotch.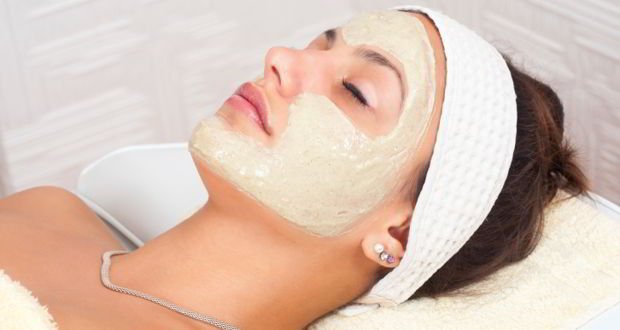 For removing oil paint from your face, you could use mustard or coconut oil. Take some cotton to apply the oil and rinse it off gently.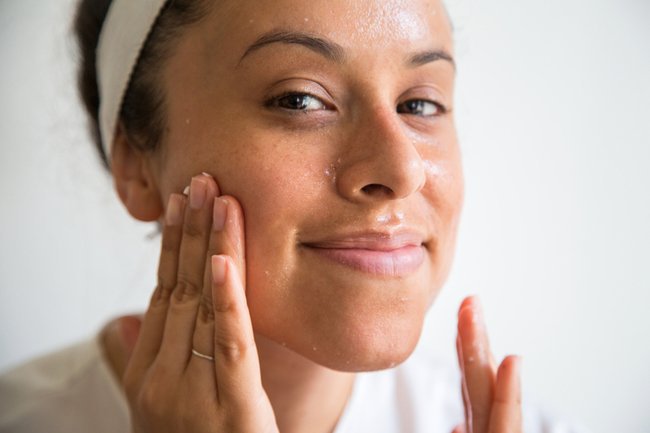 For removing dry colours or gulaal, never commit the folly of pouring water! 
This only spreads the dry colour and makes it stick to the skin. Always ensure that you dust away the gulaal by using dry hands first. Use water only when this fails. 
For hair
Prior to washing your hair or shampooing, you must apply egg yolk on the scalp. If you're not comfortable with egg yolk, a mix of fenugreek (methi) with curd would do the job too.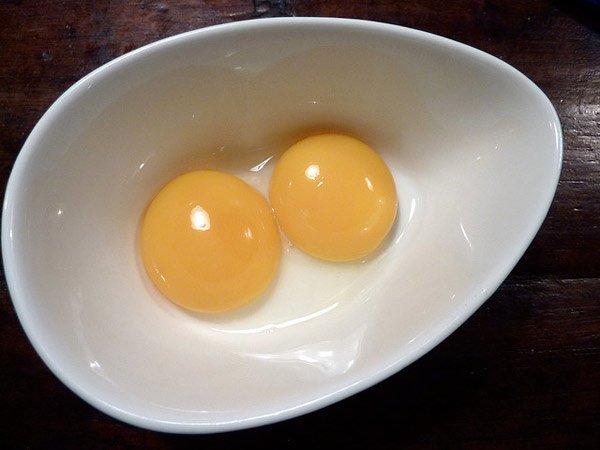 For the body
To rid your body of the colour, you should use a mixture of honey and mashed tomato/papaya. This acts as a perfect scrub when applied with Multani mitti.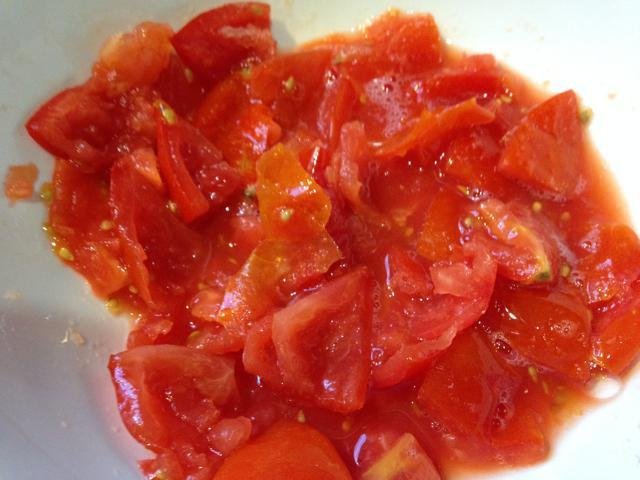 Alternately, you may also use curd, gram flour (besan), olive oil, turmeric and lemon to make a paste for the body.
Hope that works for you!