"Being human is given. But keeping our humanity is a choice." 
Being a developing country, India has a lot of problems of poverty and undernourishment. Sometimes, these problems can find a solution in the efforts of a person or an organisation. 
Be it the Kerala floods, or helping poor children, 2018 gave us several people who went out of their way to help those in need.
1. When Khalsa Aid came to the rescue of people stuck in the Kerala floods and organised langar services for around 3,000 people.
The organisation also helped clean shelters and places of worship in the aftermath of floods in Kerala.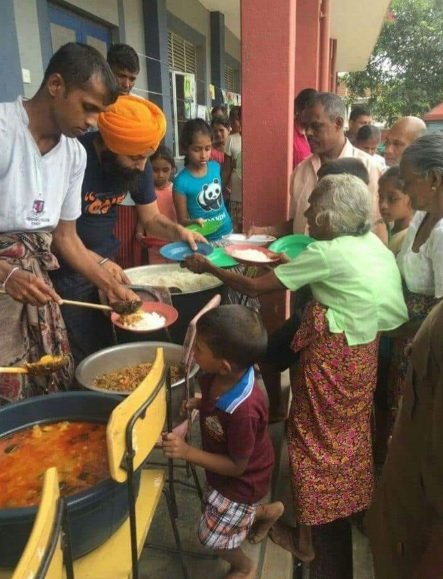 2. When the Indian Armed forces launched 'Operation Madad' to undertake disaster relief operations in flood affected Kerala and rescued more than 23,000 people.
Among their relief operations, most striking ones were when an Indian Navy chopper airlifted a pregnant woman who was stranded on the roof of her house, or when Indian army made a bridge from fallen trees, or when the soldiers rescued an infant baby from drowning.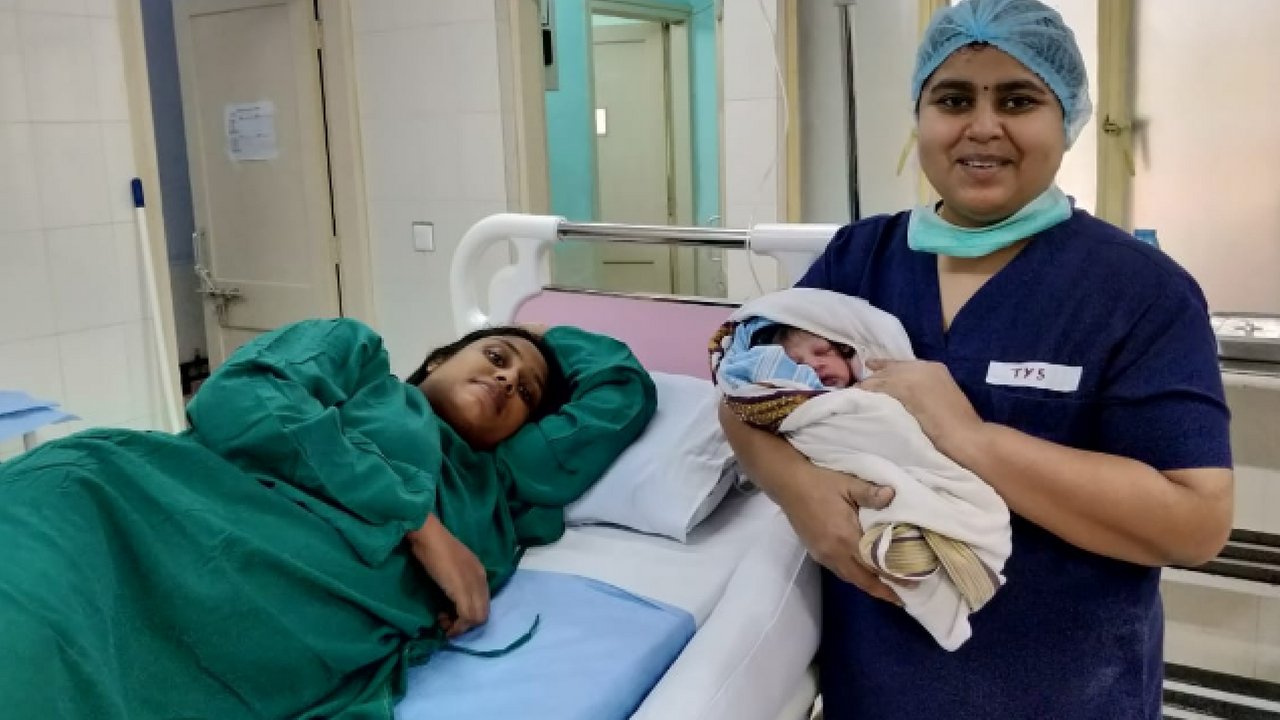 3. When Veer Agarwal, a 14-year-old Mumbai boy raised ₹14 lakhs by organising 'Jaipur Foot' camp to help 300 physically challenged people.
4. When Ratna Jadhav, an HIV positive herself, took upon the task of educating people about HIV and general healthcare.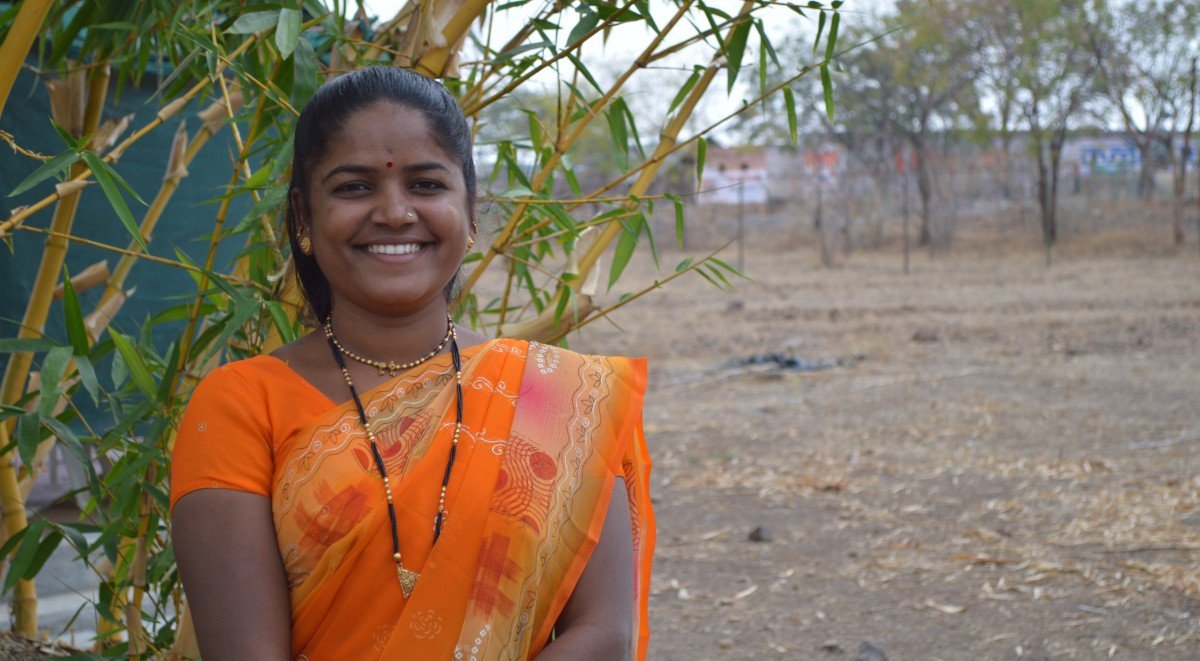 5. When Kottayam got the tag of the only hunger-free district in India due to the efforts of 20 volunteer groups feeding around 8,000 people every day.
Several volunteer groups are active in Kottayam that feed patients in public hospitals and homeless people on the streets.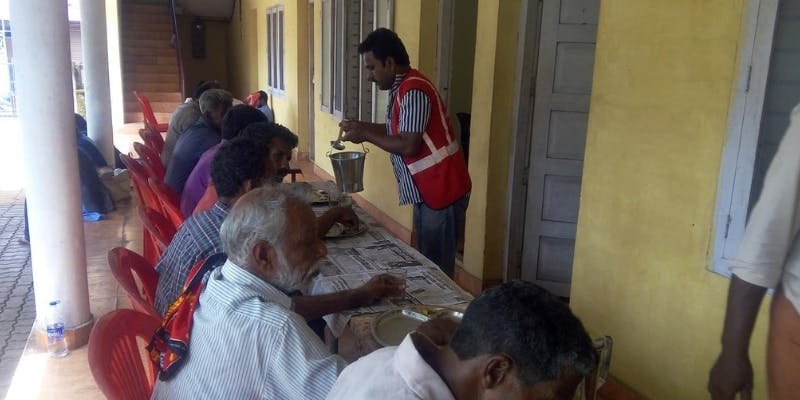 6. When several lawyers agreed to provide free legal aid to sexual abuse survivors in support of India's #MeToo movement.
Few among them were, Rutuja Shinde, Amod Eklaspur, Arushi Anthwal, and Veera Mahuli.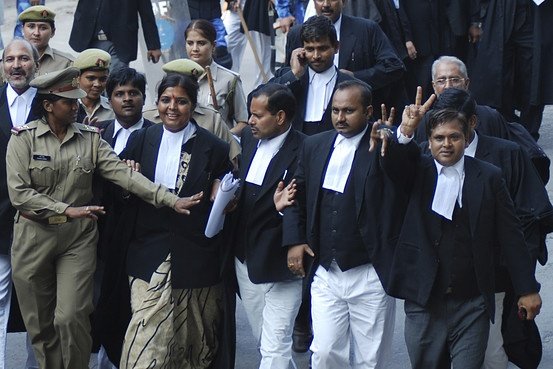 7. When Dadarao Bilhore, a resident of Mumbai filled over 500 potholes after his son died because of one.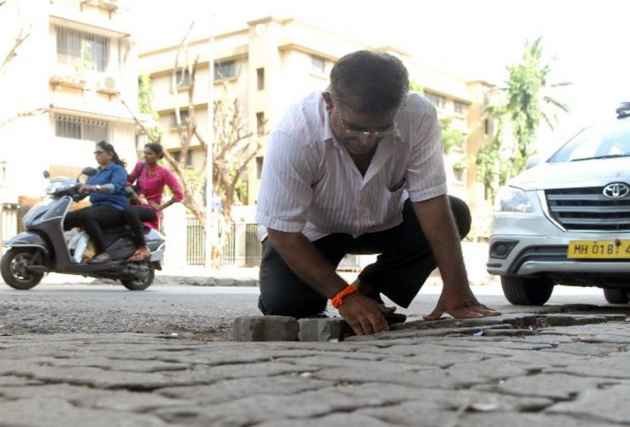 8. When this school teacher decided to take on the role of the school-bus driver to curb the drop-out rate among students.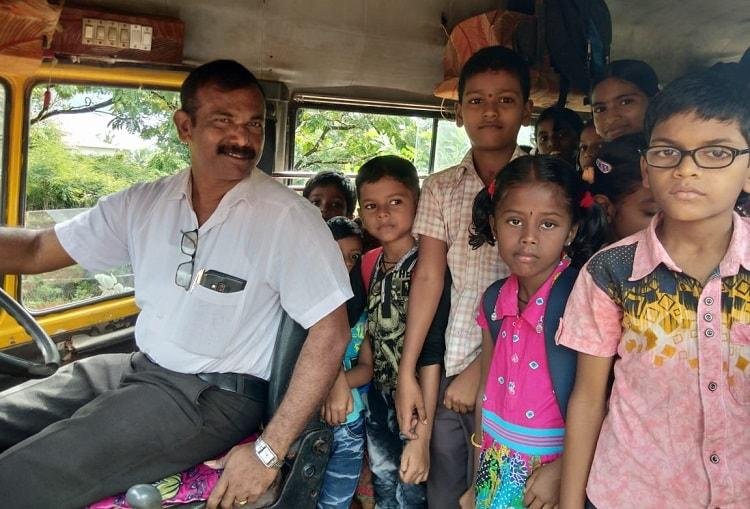 9. When Munnesa Managuli, an auto driver gave free rides to pregnant women, the disabled & soldiers.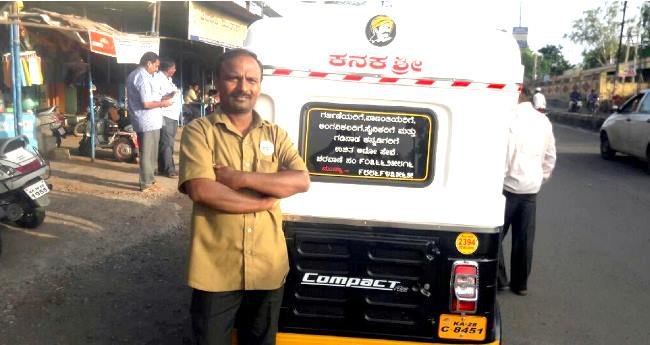 10. When B Gopal, a Police Home Guard in Hyderabad, bought food for an 80-year-old homeless woman and fed her himself as she was too frail to even eat on her own.
11. When a couple from Pune sold their jewellery to raise funds for the construction of an oxygen cylinder plant for the soldiers in Siachen.
The couple has been working towards the soldiers' welfare since 1999, and have also formed a charitable trust for the purpose. In 2018, they sold their jewellery worth ₹1.25 lakh for the oxygen-generation plant, that will cost around ₹1.10 crore. 
12. When Sub-Inspector Lokendra Bahuguna, walked for over 2 kms on a hill carrying an ill man on his back to save his life.
SI Bahuguna had gone to clear the traffic jam at Himalayan Yamunotri shrine in Uttarkashi. After learning that Ranjhi Rajak a pilgrim from Madhya Pradesh had collapsed near Bhairo temple and needed immediate medical attention, Bahuguna carried Rajak on his back and walked uphill for over 2 kms till they reached the nearby hospital.
13. When Vikas Jyani, a pilot from Haryana gave back to his village by taking 22 of its senior citizens on their very first plane ride.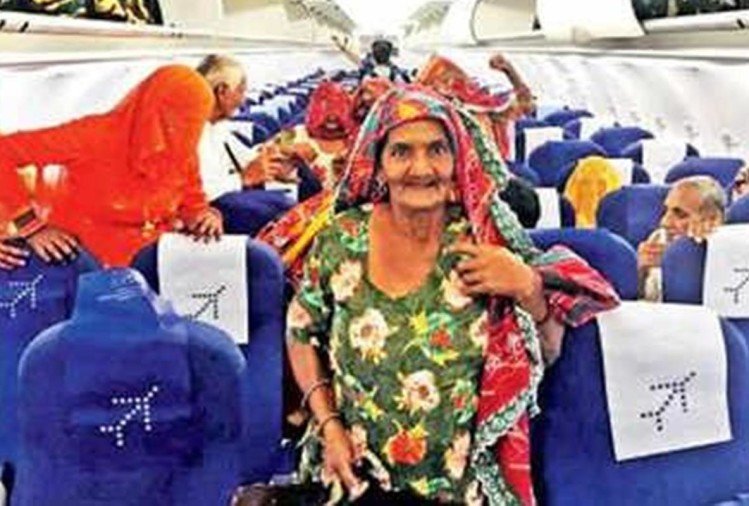 14. When an NGO, Robin Hood Army decided to feed 1 million needy people across India on the occasion of Independence Day.
15. When Vishab Mehta, a resident of Mumbai collected uneaten food from a flight to feed the needy.
Vishab Mehta had requested the crew for a bag so he could collect the leftover food himself and was met with support from their end. As he left the flight, Mehta had 70 burger buns, 50 burger pockets and 30 chocolates in his bag. He distributed the food he collected among children and grown-ups who can't even afford a meal a day.
16. When Kamal Krishna Das, an 11-year-old boy from Assam, jumped into the Brahmaputra river thrice to save his mother, aunt and a stranger.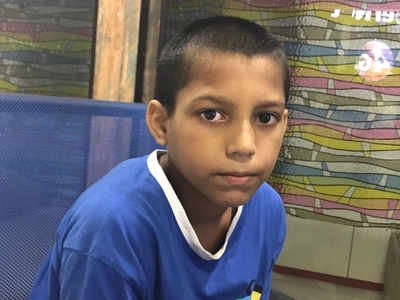 These individuals restored our faith in humanity with their presence and actions.