Since childhood, we have been hardwired into thinking that a woman should sport a particular look – long hair, pretty eyes, a curvy body and what not! All of us have gone through a phase when we tried to match the social standards of beauty instead of celebrating our individuality. 
This post on Humans of Bombay takes us wonderfully through the journey of a girl whose hair started thinning as early as 7th standard when the doctors declared she had Alopecia. The journey was not easy but she "went from a 'why me?' to 'why not?'" and what immense courage it must have taken!
After starting her medication, within 6 months, she lost almost 95% of her hair and started developing facial hair growths which led to her being teased, bullied and made fun of. To come to terms with it as a teenager when other girls were busy prettying themselves up and flirting with boys, or exploring other possibilities, she started hiding herself from the world and that turned into a habit till her later years. Even if she joined a job later and went to work with a wig on, to avoid comments from people, an incident in the local metro made her let go of all her insecurities and fear and finally accept herself. 
Inspiring and uplifting, here's her story: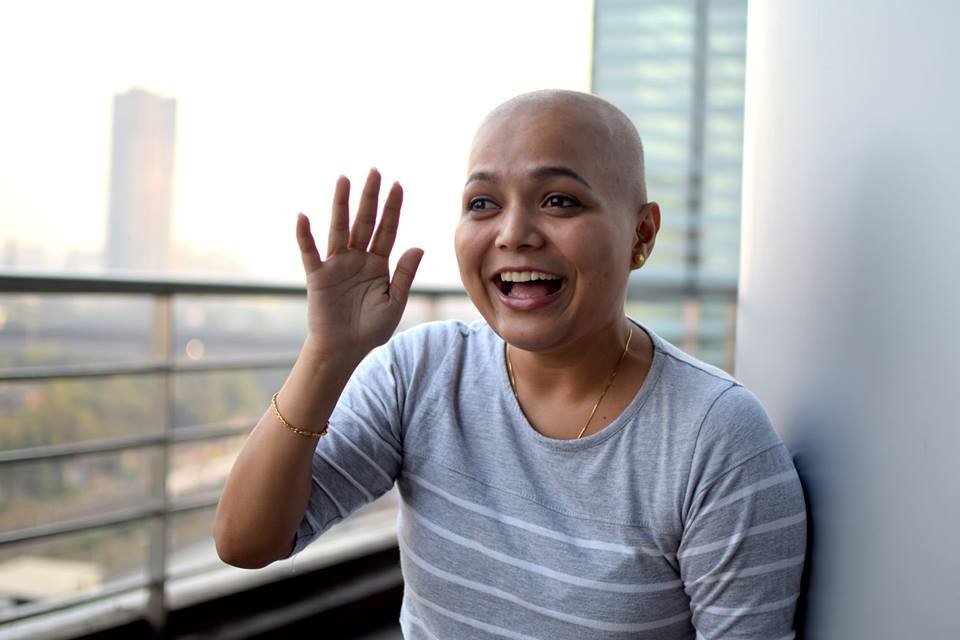 Exquisite, bold, inspiring. Now that's what's beauty is all about, isn't it? 
Way to go!