There are times when we feel defeated in the face of unbeatable circumstances. We give up on our dreams, believing that there could possibly be no way out.
But this Humans of Bombay post about a man – who was amputated at an age of 16, but later went on to win the World Cup Badminton for disabled people – proves that if you don't abandon hope, hope will not abandon you. 
When he fell between the train and platform, he thought his dream had died.
"I was 16 when I fell between the train & platform. They had to amputate my legs & my dream died."
He felt beaten by his predicament. And battled with suicidal thoughts. Society's insensitive outlook added to his misery.
"The time after was the darkest. Relatives said 'Death would've been better.' I even thought of suicide. But I was an only child. Who'd take care of my parents? For how long would they be around? I'd always be a burden."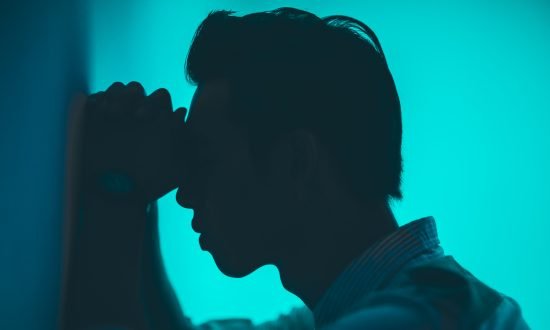 But life wasn't done with him. So he made sure to not give up on life and clung to his willpower like anything. He started participating in wheelchair sports, and his dream lived on.
"One day, someone told me about wheelchair racing. I was excited–a part of my dream lived on. I started practicing daily until the day I could participate professionally. "
Wheelchair racing is where he met his best friend, Manoj, who told him how he had polio and had faced rejection too. He says that he didn't win the competition that day, but won a best friend. Since then they started training together. Manoj came like a ray of hope in his life and turned his cloudy days bright with warmth.
"I was scared of traveling but Manoj was my rock. For every competition, we met at CST & took a train together. His wife sent an extra dabba for me! This was our life–our sport, our trains & our dabbas."
Their training paid off. In 2002 they won the World Cup Badminton for disabled people. Two years later they participated in the Mumbai Marathon and finished it. Now, it's been 15 years and they haven't missed a single race.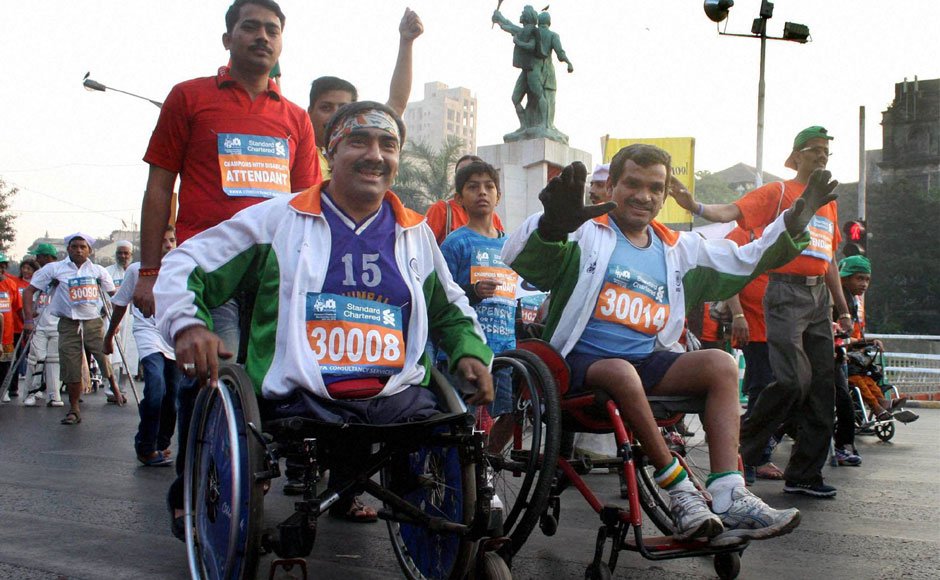 Looking back he credits a match in 2005 where they won against unbeatable champions, with no professional training or good wheelchairs – as the source of their sheer willpower.
He claims with all the sass that,
"People told us sports was a distant dream when we couldn't even walk. But little did they know we weren't meant to stand on our feet, we were meant to fly."
Their story stands as a precedent of willpower that defies great odds, of friendship that helps you sail through gravest of circumstances, and of sportsmanship that knows no limits.
Read the complete post here.