Amidst all the bad things happening in the world, there are some people who continue to restore our faith in humanity. When a woman found herself in a fix, help came from a place unthinkable. 
An auto driver from Hyderabad helped Varijashree Venugopal when she was in Hyderabad for a visa interview and was running short of cash for the same. While she needed Rs 5000 for the visa fees, she just had Rs 2000.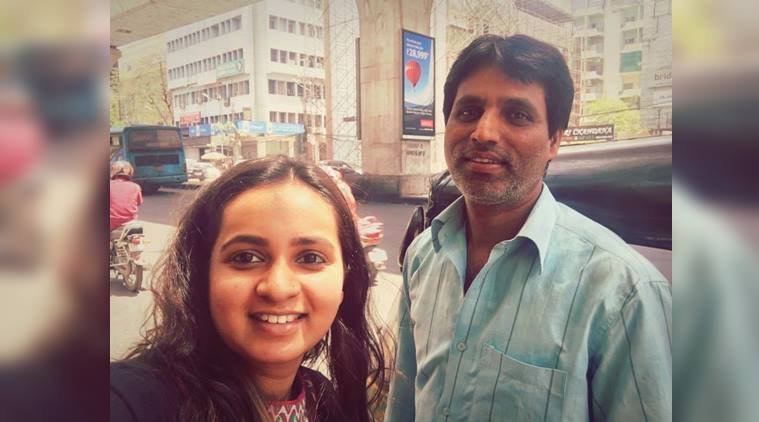 She drove around and visited 10 to 15 ATMs but "without any luck". This is where Baba, her auto driver stepped in to help her. 
She posted about it on Facebook and it has since then gone viral, with several people lauding the auto-wallah's generosity.
She wrote,
This is Baba, an auto driver in Hyderabad. Baba saved my day. I was here for a visa interview, and short of cash by a couple of thousands. I needed around 5000 for the visa fees and had just 2000 and odd. We visited about 10 to 15 ATM centres, without any luck. Seemed like there was a strange problem with all ATMs in Hyderabad. I even requested a few stores with ATM machines, if they could swipe my card and give me cash, but in vain. Baba senses my helplessness and offers me 3000 out of his savings and says 'Madam aap isko use karlo aur baad mein hotel ke paas vapas kardo, koi baat nahin'. I was overwhelmed by his act of kindness and was full of gratitude for this man that I never met before. 
This random act of kindness from an absolute stranger for a woman in need, is winning millions of hearts on the net.
Read the full post here:
Hold on to such stories to let you get past all that's wrong in the world.