The optimum utilisation of available resources ensures a sustainable development and Indian railways seem to have conceived a brilliant of doing just that.
Hyderabad state government has decided to use old train carriages, that have been put out of service, as shelters for the poor and homeless.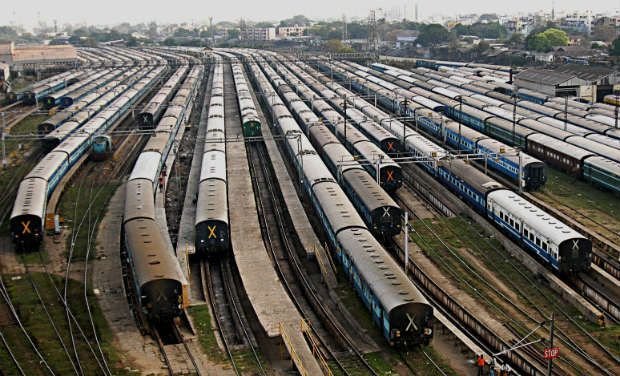 The Telangana Mission for Elimination of Poverty in Municipal Areas (TMEMPA) has given orders to 16 urban local bodies (ULBs) to submit their requirements regarding the set up of 21 new shelters to be built in the current financial year. 
The central government had proposed the plan to use old railway passenger coaches as shelters for the homeless after providing water supply and sewage construction. This arrangement will be in place till new shelters are constructed for them in the city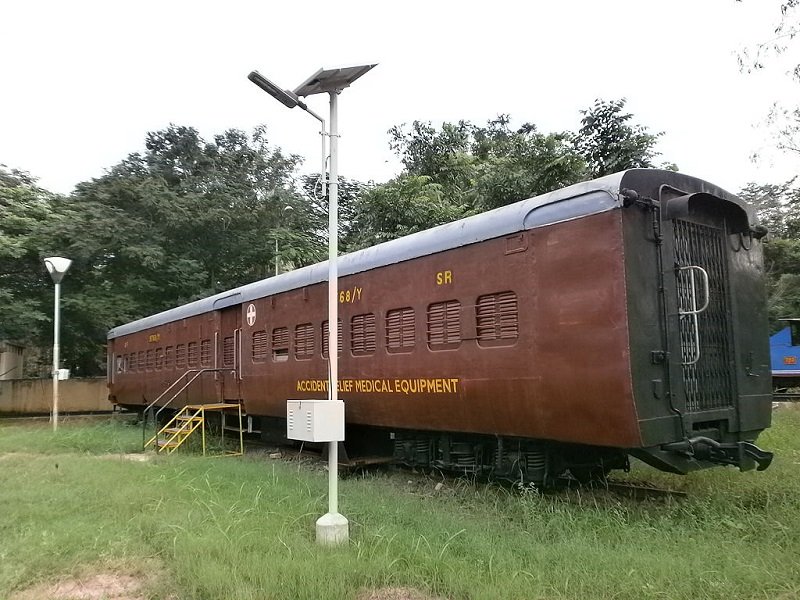 The railway is offering the coaches on 'as is where is basis', meaning that the coaches will be given in whatever condition they presently exist.
Six out of 21 new shelters will be built in Greater Hyderabad and one each in Adilabad, Kamareddy, Karimnagar, Mancheriyal, Medchal, Bhainsa, Nirmal, Armoor, Nizamabad, Vemulawada, Shadnagar, Huzurnagar, Kodad, Yellandu and Bhongir.
Indeed a great initiative to recycle & reuse resources!