Even if you belong to a half-typical Indian household, there must have been a point when you were considering sitting for the Civil Services examination. For a lot, it is probably happening as you read. And why not? There is a reason why the Civil Services are held in such high esteem. Without the dedication and work of Civil Service officers, the country would not have been as it is now.
Although it is next to impossible to keep a track of every good officer with distinguished achievements, there have been a few IAS and IPS officers who stood out or still do for being extraordinary. Here are a few of them, in no particular order. 
1. Om Prakash Chaudhary, IAS (Chhattisgarh)
Aiming to transform Dantewada into an education hub
At 30, OP Chaudhary was posted at the Maoist hotbed, Dantewada, which had a literacy rate of 42 per cent. Soon he started an initiative called Choo Lo Aasmaan, where the brightest students were taught by teachers from Kota, the mecca of engineering and medical coaching. He intends to transform Dantewada into an education hub at par with international standards.  Under another initiative called Tamanna, he set up a science museum, district library, and a state-of-the-art audio-visual theatre. Chaudhary was given the Prime Minister's award for excellence in public administration for the year 2011-12. You can read more about him here.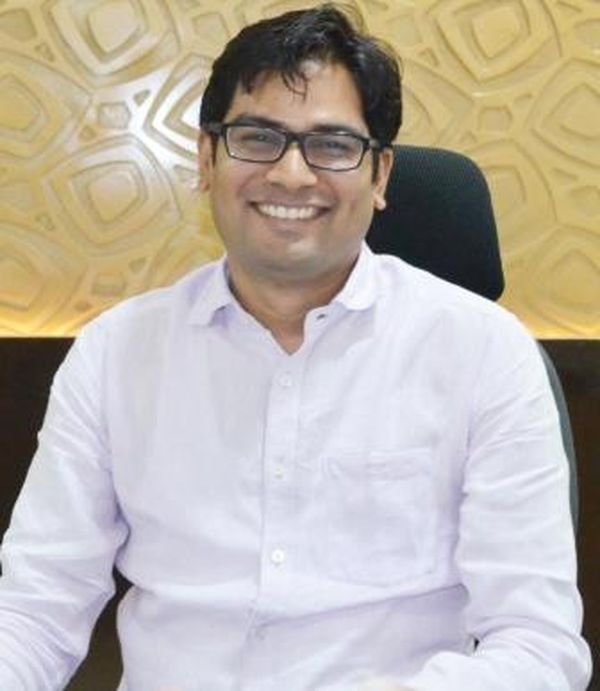 2. Sanjukta Parashar, IPS (Assam)
The infamous Bodo militants are reportedly petrified of her
Imagine all the badass police officers from Bollywood, Sanjukta Parashar is tenfold better than them. Because when she is on field, there are no retakes. Bodo militants, known throughout the region for their barbaric torture tactics are said to fear this officer. This mother of two frequently leads CRPF jawans through terrains of Sonitpur district of Assam that are affected by insurgency and have even handled ethnic clashes. Not only a cop, she has also spent considerable time at relief camps. You can read more about her here.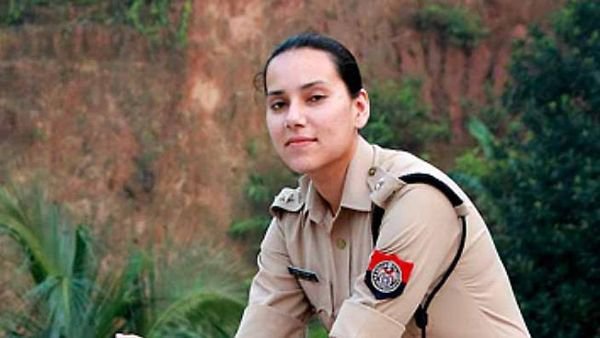 3. Rajni Sekhri Sibal, IAS (Haryana)
Her actions exposed the CM and son's role in manipulating examination results 
During the OP Chautala regime, the Indian National Lok Dal asked Sibal to change the results of 3,200 Junior Basic Training (JBT) teachers. They even tried to bribe her but Sibal refused. So, soon after, her transfer orders came. But the INLD didn't realise that they had challenged the wrong person. In an attempt to stop them from messing with the results, Sibal wrapped the almirah with the list of results in it with a 4 mt-long cloth and bandages. The five employees who were present in the office that time all signed the cloth in different places and the almirah keys were sealed in an envelope. This action of hers revealed the entire scam and exposed the Haryana CM and his son. You can read more about her here.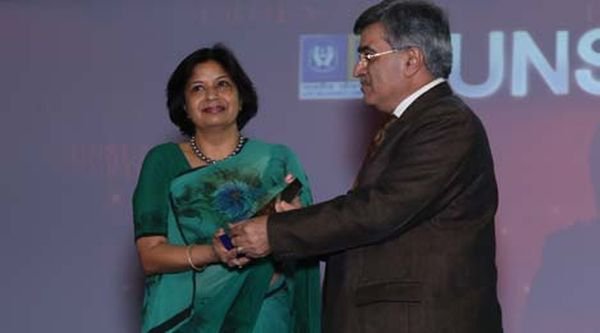 4. Vinod Rai, IAS (Delhi)
He was a key role in exposing the 2G and CoalGate scams
If we start documenting Vinod Rai's actions towards making India corruption-free, we will be sitting here for a long, long time. He is also known for bringing credibility to the office of Comptroller and Auditor General of India. He is primarily credited for his report on the infamous 2G Scam, not to mention the CoalGate or the coal allocation scam and the Delhi Commonwealth Game 2010 controversies. In fact, it was Vinod Rai who suggested that all private-public partnerships (PPPs), Panchayti Raj Institutions and societies benefiting from government funds should be under the scanner of the CAG. You can read more about him here.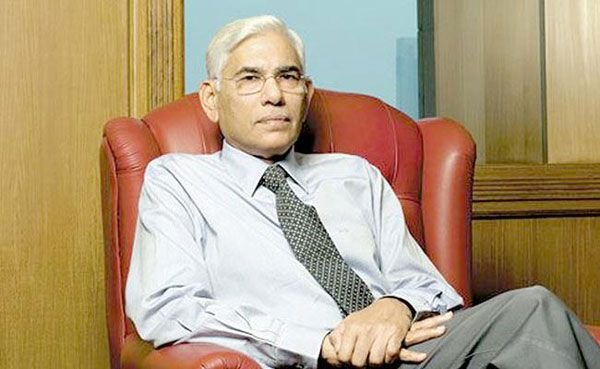 5. Raju Narayana Swamy, IAS (Kerala)
Has been transferred 22 times in 20 years because of his fight against corruption
To begin with, he obtained the first rank in the Civil Services Examination. Swamy, like Vinod Rai is known for his fight against corruption. Not only did he expose illegal land deals made by Public Works Minister TU Kuruvilla's children and proceeded against Minister PJ Joseph and his relatives for illegal land holdings, he also took action against his father-in-law, which resulted in his divorce. The political bosses never took his war against corruption in a good light and he was transferred 22 times in 20 years. You can read more about him here.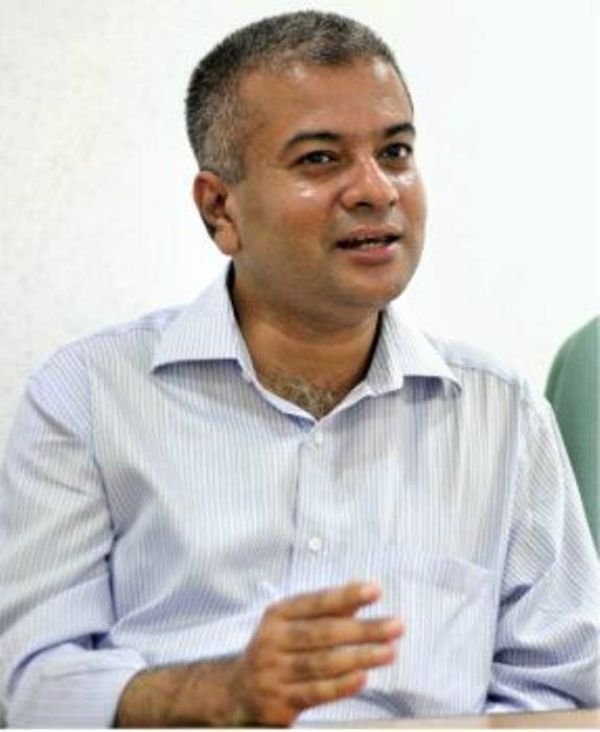 6. Chadalavada Umesh Chandra, IPS (Andhra Pradesh)
Waged war against the naxals and was eventually shot to death by them
Known as the 'Cuddapah Tiger' by the people of Cuddapah, Chadalavada Umesh Chandra was known for his war against the naxals. He was also involved in gunfire with the naxals many times. Chandra even successfully foiled many naxal attacks. But one fateful day, four naxals open fired at his car at a traffic light. His driver and gunman was shot dead but he chased down two of the attackers at which point they realised that he did not have any weapon. They shot him point blank. To commemorate his sacrifice, Chandra's statue was put up at the Sanjiva Reddy Nagar Cross Roads in Hyderabad. You can read more about him here.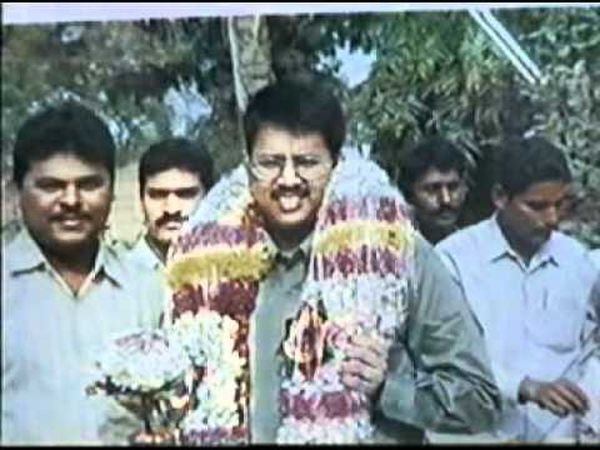 7. N Prasanth, IAS (Kerala)
Probably the most popular collector ever, people are fighting to get him over to their district administration
Fondly referred to as Collector Bro, N Prasanth achieved the impossible. He made the seemingly dull administrative job cool; after all he is quite chilled out. As reports state, on his first day at work Prasanth walked in wearing denim jeans, checked shirt and sunglasses. People love him and his style and his love for movies has become quite well known. He even initiated a Facebook page, Collector, Kozhikode, which has more than 1,30,000 followers. In fact, followers from other districts are trying to get him to join the administration of their districts! You can read more about him here.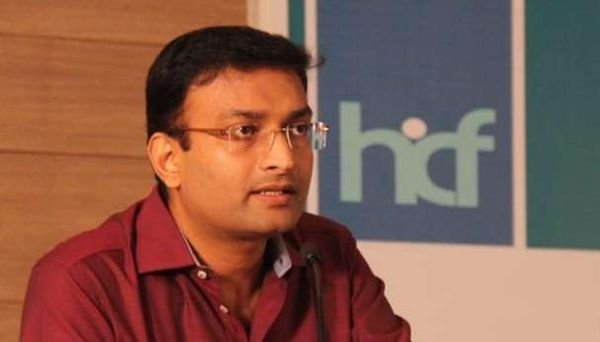 8. K Vijay Kumar, IPS (Tamil Nadu)
Was the Chief of the Special Task Force that gunned down the notorious Veerappan
Kumar was named Mr. Encounter by human rights activists during his tenure as Commissioner of Police in Chennai because of his merciless gunning down of dons and criminals. Not very later, this sharpshooter was made the Chief of the Special Task Force that set out to catch the notorious outlaw, Veerappan. They killed Veerappan on October 18, 2004. You can read more about him here.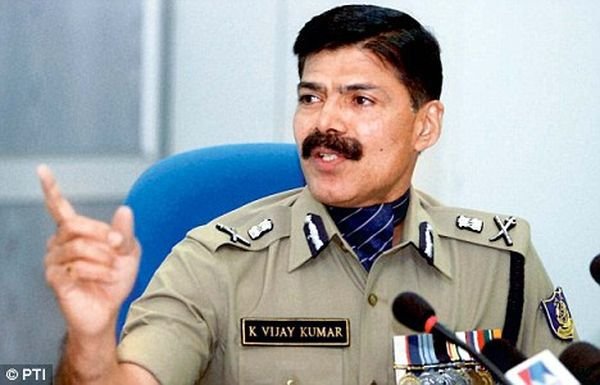 9. DK Ravi, IAS (Karnataka)
Launched an official crackdown on tax defaulters and set a target of Rs 1,000 crore to be procured from them, following which he was found hanging in his residence
Ravi came to limelight when he was serving as the Deputy Commissioner of Kolar district. He launched a furious crackdown against illegal sand mining and illegal encroachment of government lands. He even made a list of top 50 tax defaulters and set a target of Rs 1,000 crore tax collection from the defaulters, following which he received many threat calls. On March 16, 2015, Ravi was found hanging at his Bangalore residence. What followed his death is unprecedented – infuriated citizens of the city took to the streets of Kolar where he had served and observed a total shutdown of the town. You can read the more about him here.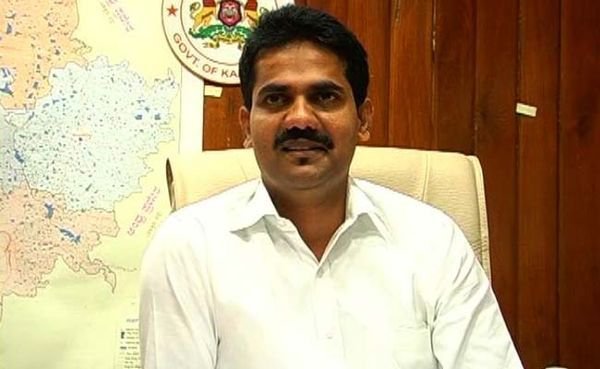 10. P Vijayan, IPS (Kerala)
Started a project gaining momentum nationwide that trains students to respect law and care for the vulnerable sections of the society
Vijayan is mostly known as the force behind the Student Police Cadet which started in Kerala and is gradually going national. The project aims to train students to respect the law and care for the vulnerable sections of the society. He has been nominated and even given many awards, some of which had public voting. He even won the CNN Indian of the Year (Popular Choice) in 2014. You can read more about him here.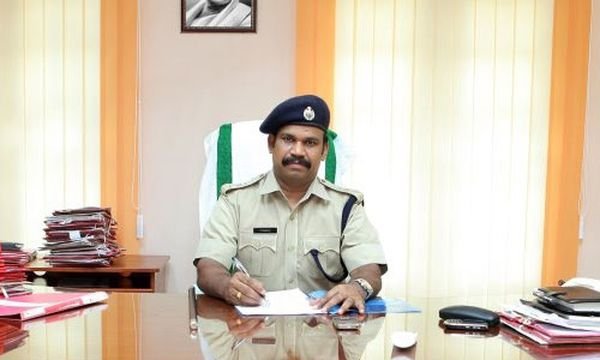 With such great people to look up to, who would not aspire to be a civil servant?
H/T: This Quora thread