For a true cricket fan, nothing is good enough if it doesn't contain an element of their favourite sport. Even a movie. And why not? Cricket in itself is quite an exciting sport that leaves viewers literally on the edge of their seat! So when this excitement is mixed with Bollywood the outcome is bound to be epic. Keeping this in mind, we have compiled a list of movies that should be on every cricket fan's must-watch-list. (You can thank us later!)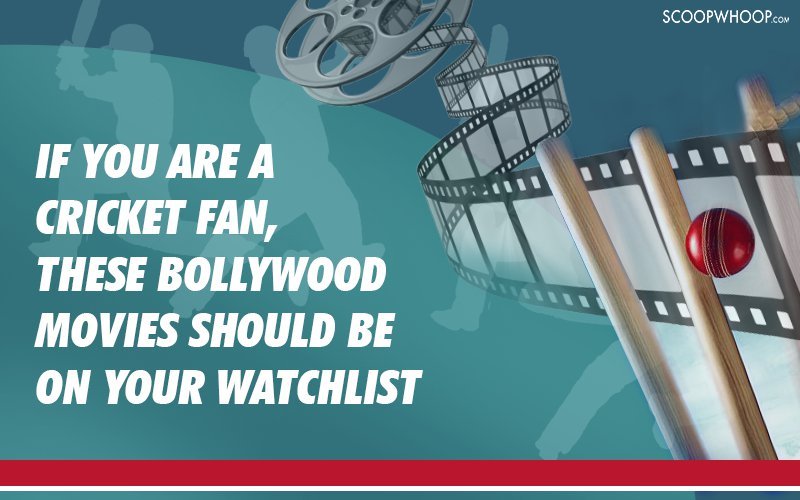 1. Lagaan
What can be better than a movie about people coming together to fight for their rights, and actually winning, with the help of a cricket match? The iconic film made under the banner of Aamir Khan Productions and directed by Ashutosh Gowariker teaches us teamwork in the most amazing way. The story of a pre-independent India where a young man from a small village accepts the challenge to play against the well-trained British in their own game is an absolute delight to watch. Lagaan also boasts of its memorable music by A.R Rahman and an Oscar nomination. Need we say more?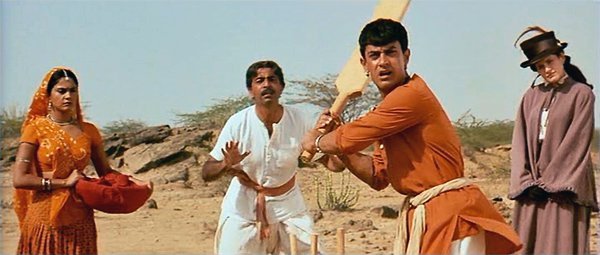 2. Iqbal
This beautifully directed movie focuses on the importance of chasing your dream. Produced by Subhash Ghai and directed by Nagesh Kukunoor, Iqbal launched Shreyas Talpade, who played a deaf and mute cricketer. The plot of the movie encompasses the struggles of this unusual cricketer who finds a tough yet encouraging coach in Naseeruddin Shah.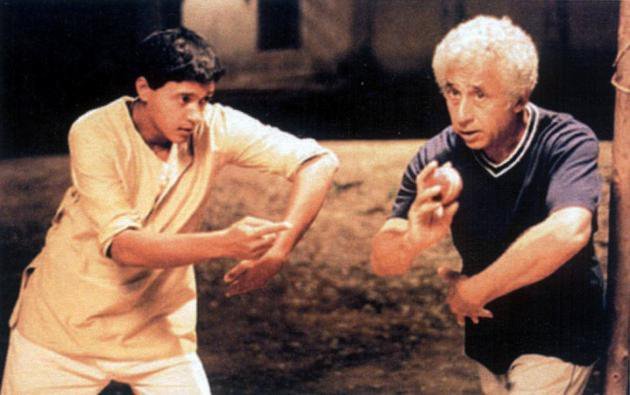 3. Kai Po Che!
An adaptation of Chetan Bhagat's 'The Three Mistakes Of My Life', Kai Po Che is a cool mix of cricket, politics, and religion.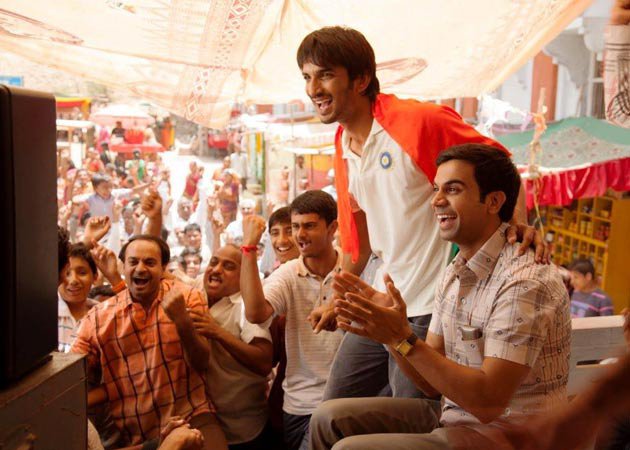 4. Patiala House
The storyline of this movie focuses on a young British Indian, played by Akshay Kumar, whose passion for cricket falls into conflict with his father's dream. Nevertheless, Akki impresses the audience with his awesome bowling abilities. If you haven't watched it as yet, you must!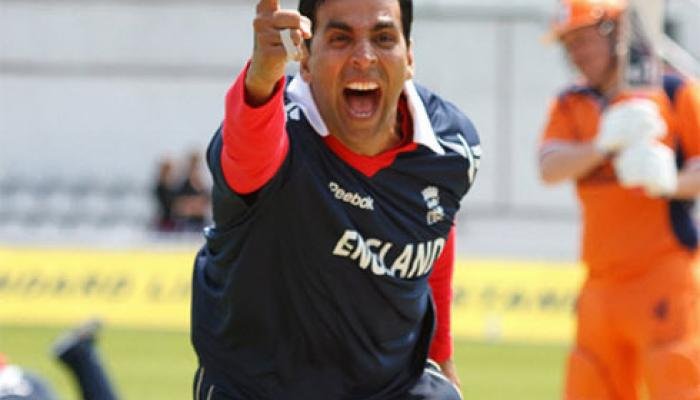 5. Dil Bole Hadippa
With this movie, Rani Mukherjee became the first actress to play cricket onscreen. The film also stars Shahid Kapoor and has Rani cross-dressing as a Sikh cricketer. Even though the movie didn't do wonders at the box office, it's a must watch!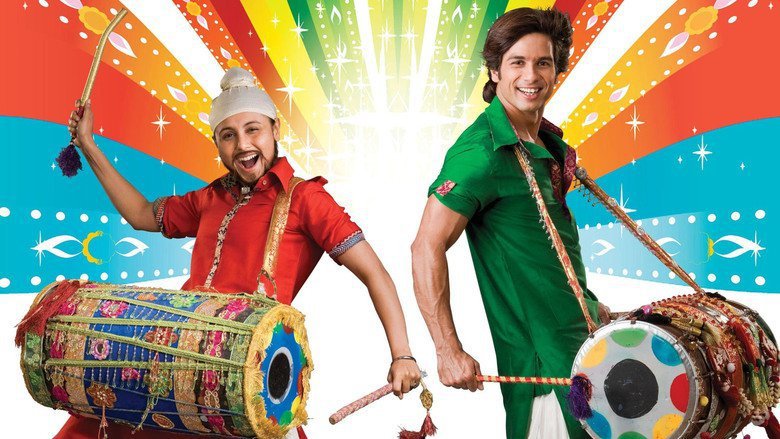 6. Jannat
The film is all about match-fixing, an interesting topic to begin with. Emraan Hashmi plays the main lead. To a major extent, his character is addicted to match fixing, however, in the movie he has to decide between his love for fast money and his true love.  
7. Ferrari Ki Sawaari
To fulfill his son's dream of playing at the Lord's Cricket Ground, Rusy, played by Sharman Joshi, performs his first small act of dishonesty: he borrows the red Ferrari owned by Sachin Tendulkar, for a day. This emotional film throws light on the intricacies of a father-son relationship and is a must watch for all children who are cricketers in the making.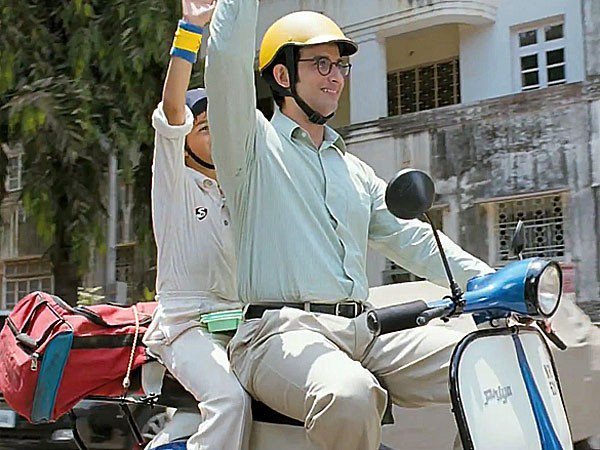 8. Chain Kulii Ki Main Kulii
This movie has an interesting plot. A 13-year old cricket crazy boy finds the bat with which Kapil Dev had scored 175 not out in the 1983 World Cup Match. The bat is believed to be magical, and Zain Khan loses his magic bat before the main match.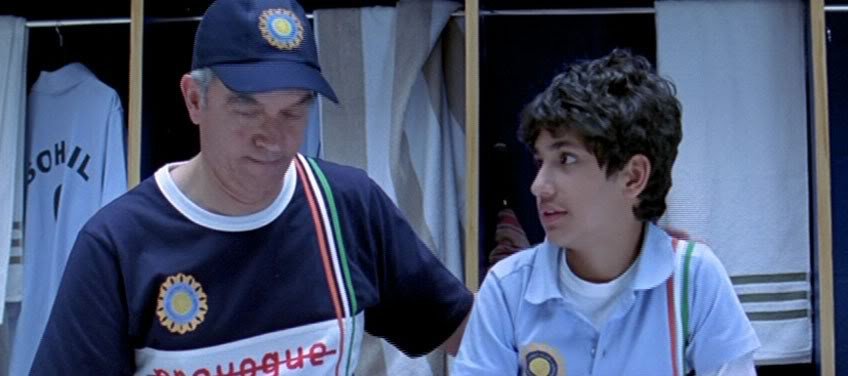 9. Hattrick
Released in 2007, this movie has a blend of three cricket based plots running parallel. The movie is catered to more cricket fans than Bollywood fans. It also has the groovy song "Wicket Bacha" that features Harsha Bhogle and Gautam Bhimani.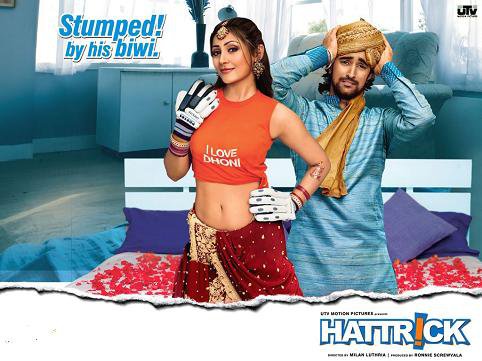 10. Azhar
A recent addition to the list is this biopic film on the life of Mohammad Azharuddin. With Emran Hashmi playing the protagonist, the movie looks promising. The cricketer's fans certainly have high hopes set for this May release!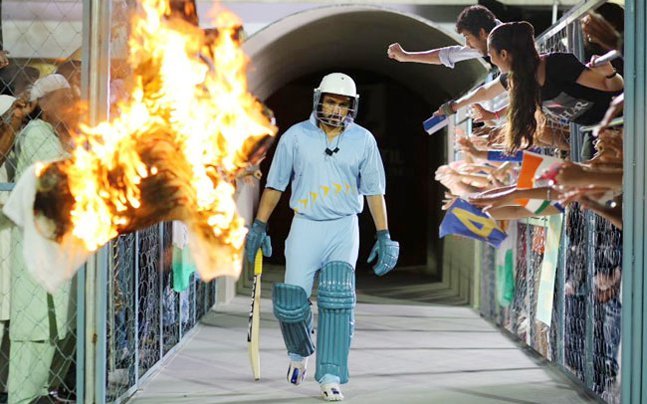 Bollywood makes our love for Cricket all the more fun. Watch this video from Parle 20-20 Celebrity Cricket League which perfectly depicts a marriage between the two passions of our country – Bollywood and Cricket.