If you've ever been on a trek or out camping, you know that being in the midst of nature is probably the best feeling ever. But often we reach a destination and spend all our time figuring out what to see and what to skip. It's mindboggling, to say the least. Sometimes we end up missing some of the most beautiful places and are filled up with remorse later. If you are an adventure junkie like me, you should start exploring the unordinary. So, here are four offbeat things you can do to escape the ordinary when you visit these places:      
1. Scale The Hills Of Singapore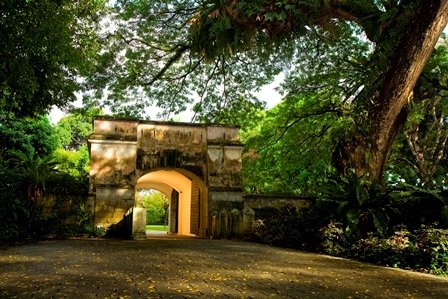 Popularly perceived as a concrete jungle, Singapore is home to tons of beautiful locales that are perfect for hiking. Whether it's the Southern Ridges that covers around 10 kilometres of green and open spaces, or the Fort Canning Park that's perched atop a hill and has many ways around it, hiking sure sounds like fun in Singapore! So fly to Singapore with Scoot, who are providing tickets at fares as low as Rs. 5500!
2. Go Skinny Dipping With Sharks In Denpasar (Bali)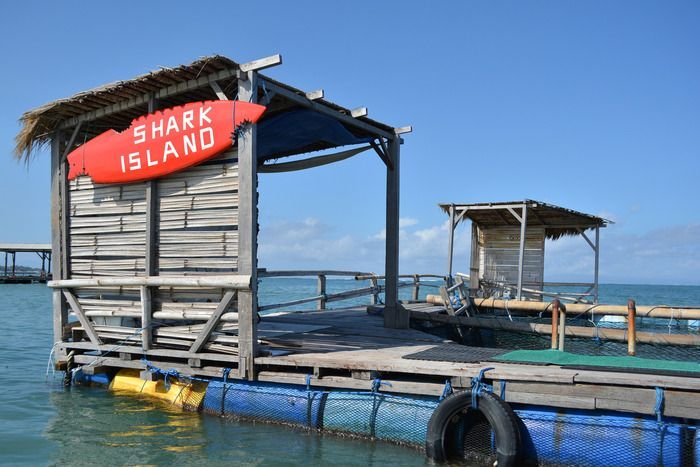 Probably the most exciting thing to do on this list, the Serangan Shark Project in Bali that lets you swim with the sharks! You can not only get up close with Black Tip Reef sharks, but you can also feed them under expert supervision. The best thing about this project is the noble initiative behind it, which is to educate people and spread awareness about these species in order to understand them better. Are you thrilled about swimming with the king of the sea? Oh, just move over Aquaman, because you can swirl and twirl underwater with real sharks! Scoot offers flights to Denpasar at affordable prices starting from Rs. 9500, so fly with Scoot today!
3. Spend Time With Penguins In Melbourne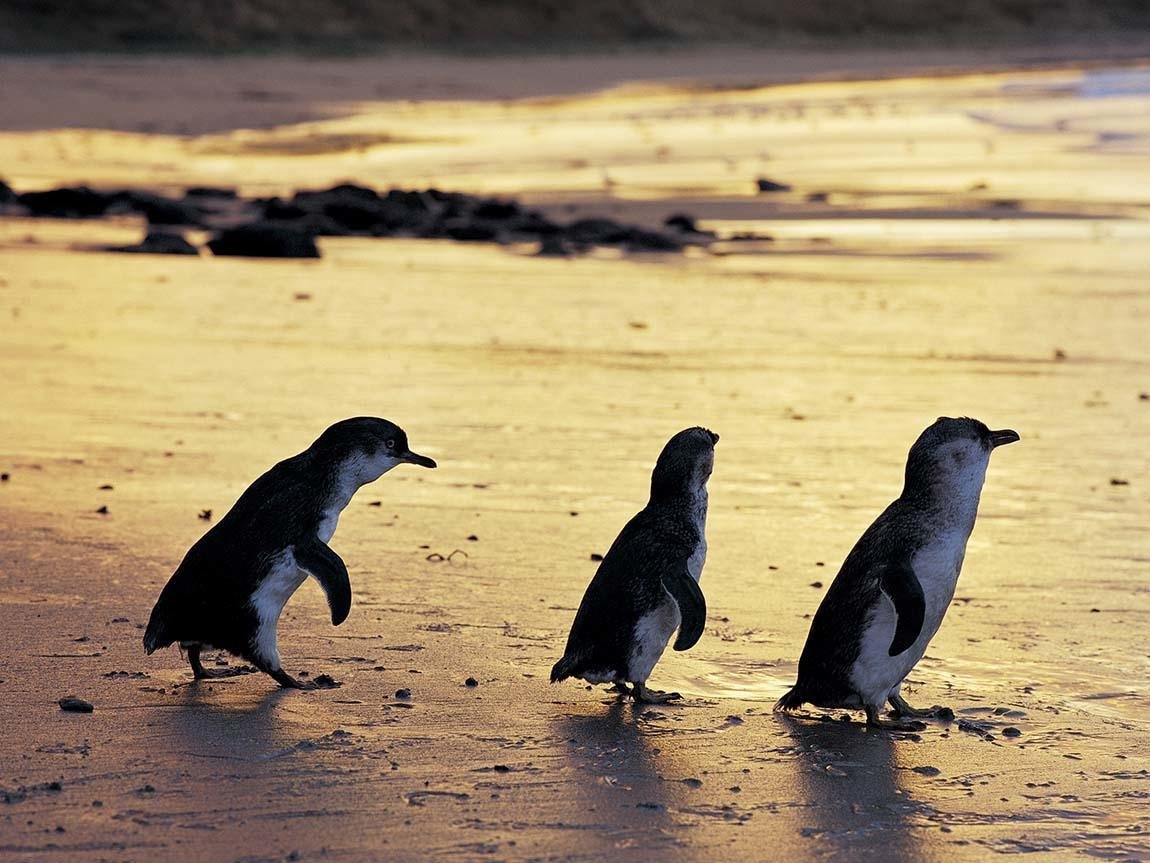 Located about 90 minutes away from Melbourne, Phillip Island lets you experience the magical parade of little penguins. This penguin parade is a regular sight, where you can see these penguins return home at sunset to one of the biggest penguin colonies in Australia, and Scoot gives you a chance to fly to Melbourne at prices as low as Rs. 14,600, so what are you waiting for?
4. Climb The Sathorn Unique Tower In Bangkok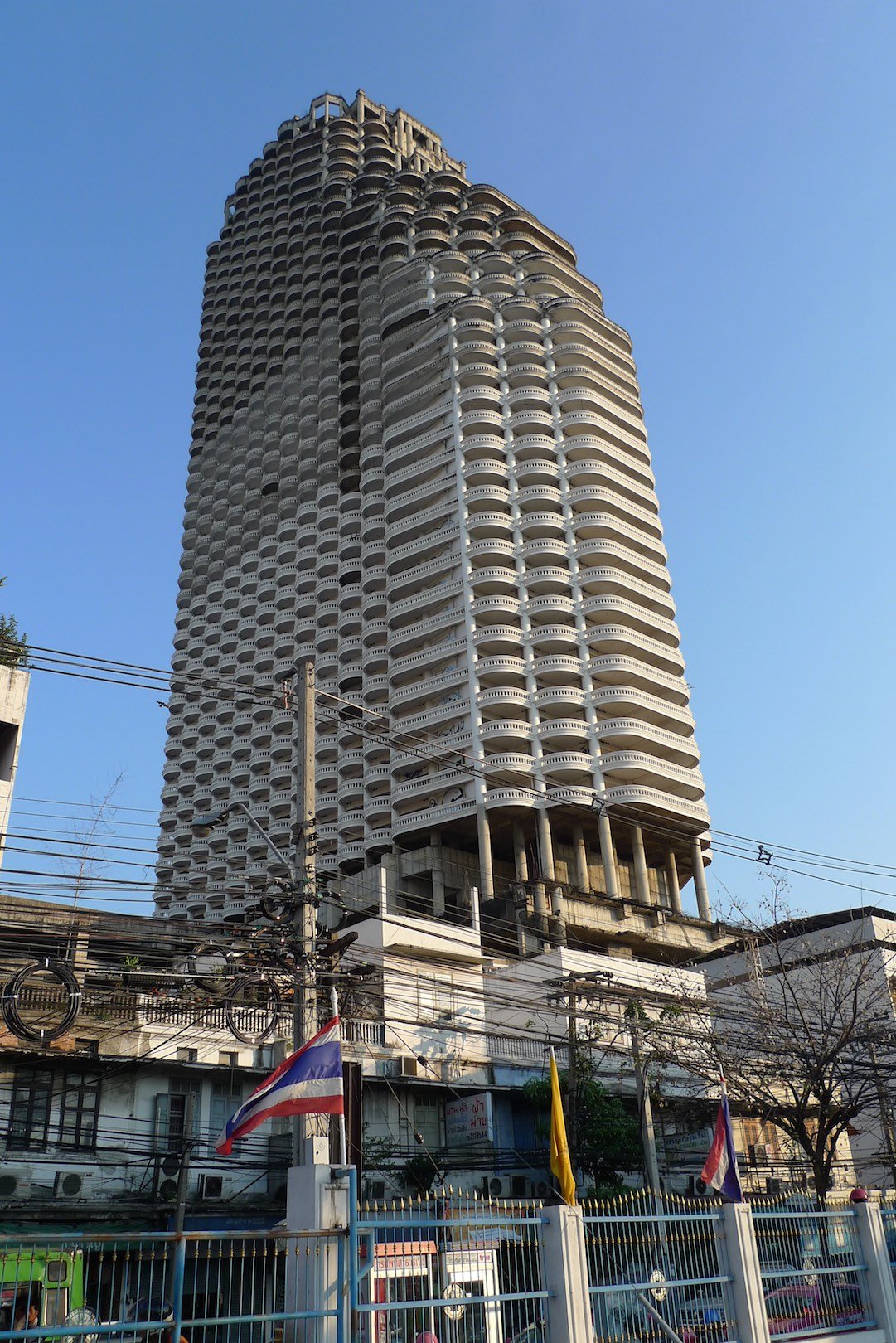 Also known as the Ghost Tower, this unfinished skyscraper's construction was halted in 1997 due to the Asian financial crisis and has since been considered haunted by the locals. But even today, you can climb up the abandoned, yet beautiful building, and admire the view of the entire city from the top. It's open to all, and if you enjoy a panoramic view at sunset, this place is not worth missing! Scoot offers flights to Bangkok at prices as low as Rs. 7846, and I can't wait to fly away!   
And how fun would it be to get to these places on a shoe-string budget? Try Scoot as they are offering low-fare flights connecting famous locations across the globe. And flying with them is a treat as they sometimes have a fun surprise for their flyers with Scootitude flights, where crew attendants entertain them with music and dance gigs, and the flyers earn a chance to win prizes! Moreover, with the level of comfort that their Dreamliner 787s and A320s provide, flying with Scoot sure sounds incredible! So, if you want to 'Escape the Ordinary', this is your chance. Grab it before it's late!