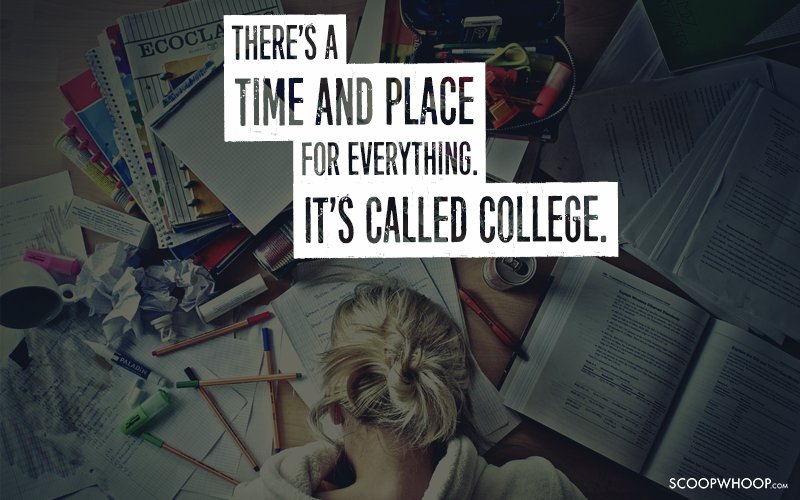 College is, undoubtedly, the best time of our lives. The entire journey is full of opportunities and loads of fun. This is perhaps the time we end up making the maximum memories. So here are some experiences you shouldn't miss out while you're in college:
1. Happily munching on snacks during a very important class.
Sitting on the last bench with your friends, munching on snacks and pretending to pay attention to what the lecturer is teaching might sound kiddish, but it never ceases to be fun!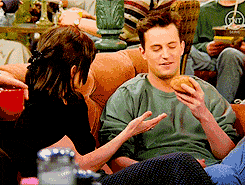 2. Joining that club you're very passionate about.
A college is a place where you can openly experiment with things. So if you're passionate about dancing, join the dance club of your college. If you love a good debate, become a part of the student union. Whatever you do, just don't hold back!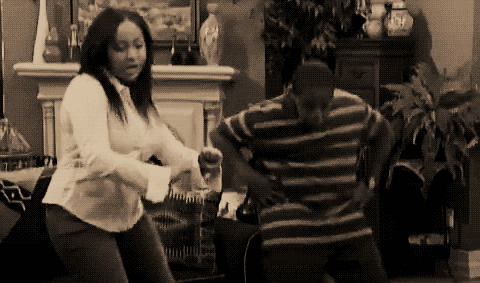 3. Attending college fests.
This is perhaps the only time when you can keep those heavy books aside and have pure fun. And the best part is that all college fests are open for all! Like this year, the fest organised by the Dramatics Society Of Shri Ram College of Commerce, Histrionica 2016, was the coolest performing arts festival with celebrity speaker sessions, stage plays, street plays and even a live concert!'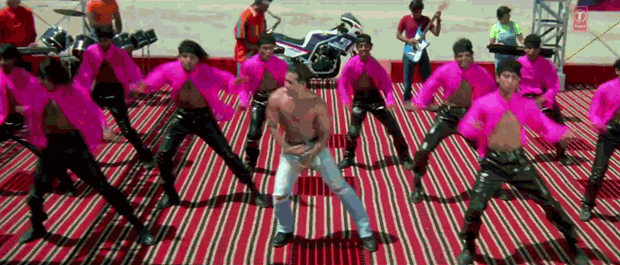 4. Grabbing opportunities to earn some pocket money.
Internships are one of the best parts of college life. They not only give you an opportunity to earn an extra buck, but also give you a valuable experience. So just grab that paid internship!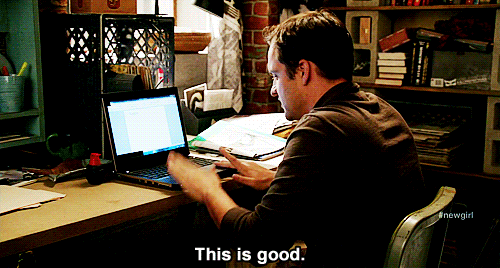 5. Living with a roommate.
We love staying with our parents, but moving in with a friend has it's own benefits. Over time, we learn how to manage our finances (or not), learn to cook food (or not), and definitely learn a lot about when and why we need space in our lives.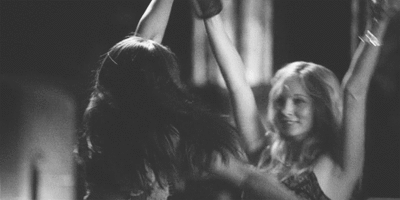 6. Standing up for a cause.
You don't like something the way it is? Then stand up against it because this is the time!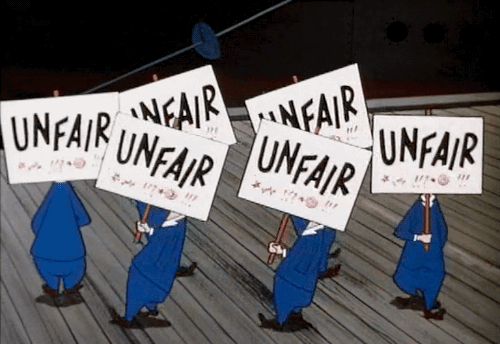 7. Planning a weekend getaway with your friends for an entire month.
What's cooler than planning weekend getaways with your friends for the whole month and religiously following it? Nothing really.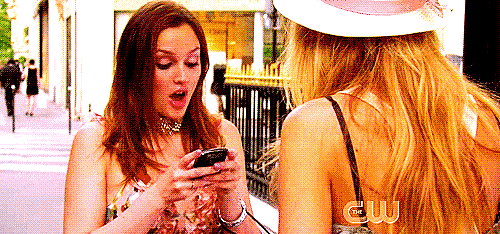 8. Making a cool YouTube video with your friends.
Be it a sitcom-inspired video series or a travelogue, make it a point to shoot a YouTube video. Not only will it inspire you to put your best foot forward but will also give you some awesome memories to cherish.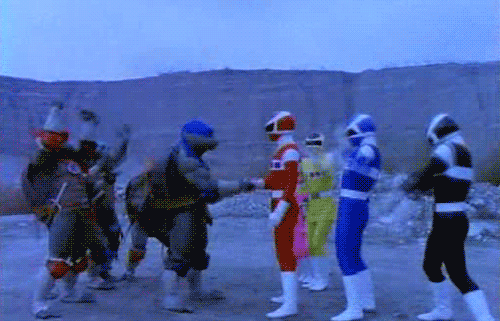 9. Overspending and going broke.
Not intentionally, though. But living the broke life is a necessary lesson one should definitely learn before he/she starts living the salaried life. So go on, splurge on those shoes!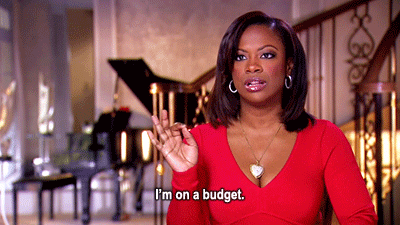 10. Bunking classes to satisfy that food craving.
Missing that chemistry lecture right before your exams, just to drive down to Murthal to have paranthas is so totally worth it!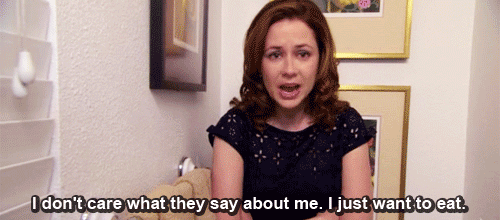 11. Getting student discounts!
The best part about being in college is the discounts, of course. From food to travel to shopping, being a student gives you the perks of a government job. Well, almost!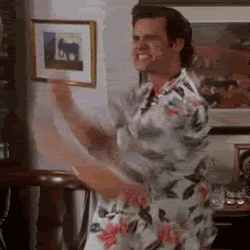 12. Go restaurant-hopping!
This is an experiment that nobody should miss. You get to see more places, meet new people and get to know your food better! What more does one need in life?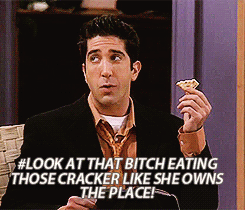 13. Understanding the dynamics of a sport you thought was a waste of time.
Oh, so you thought table tennis was a useless sport? Try playing it and you'll know what is takes. For spoilers, it takes strategy. *smirks*