Sponsored by
JetPrivilege
Taking a break from work and traveling to a destination you had been hoping to visit is the reason people work for in the first place. And let's face it, no matter how budgeted or how planned your trip is, there will always be code reds. And these code reds need not be some extreme situation, it could be something as frivolous as forgetting your charger's socket, or realizing that the flight you took could have been booked at a considerably cheaper price. Trust me, realizing that you could have traveled for a lesser amount breaks the heart like nothing else. 
To help you travel smarter, here's a list of travel hacks that should be on the top of your head.
1. Roll your clothes and not stuff them.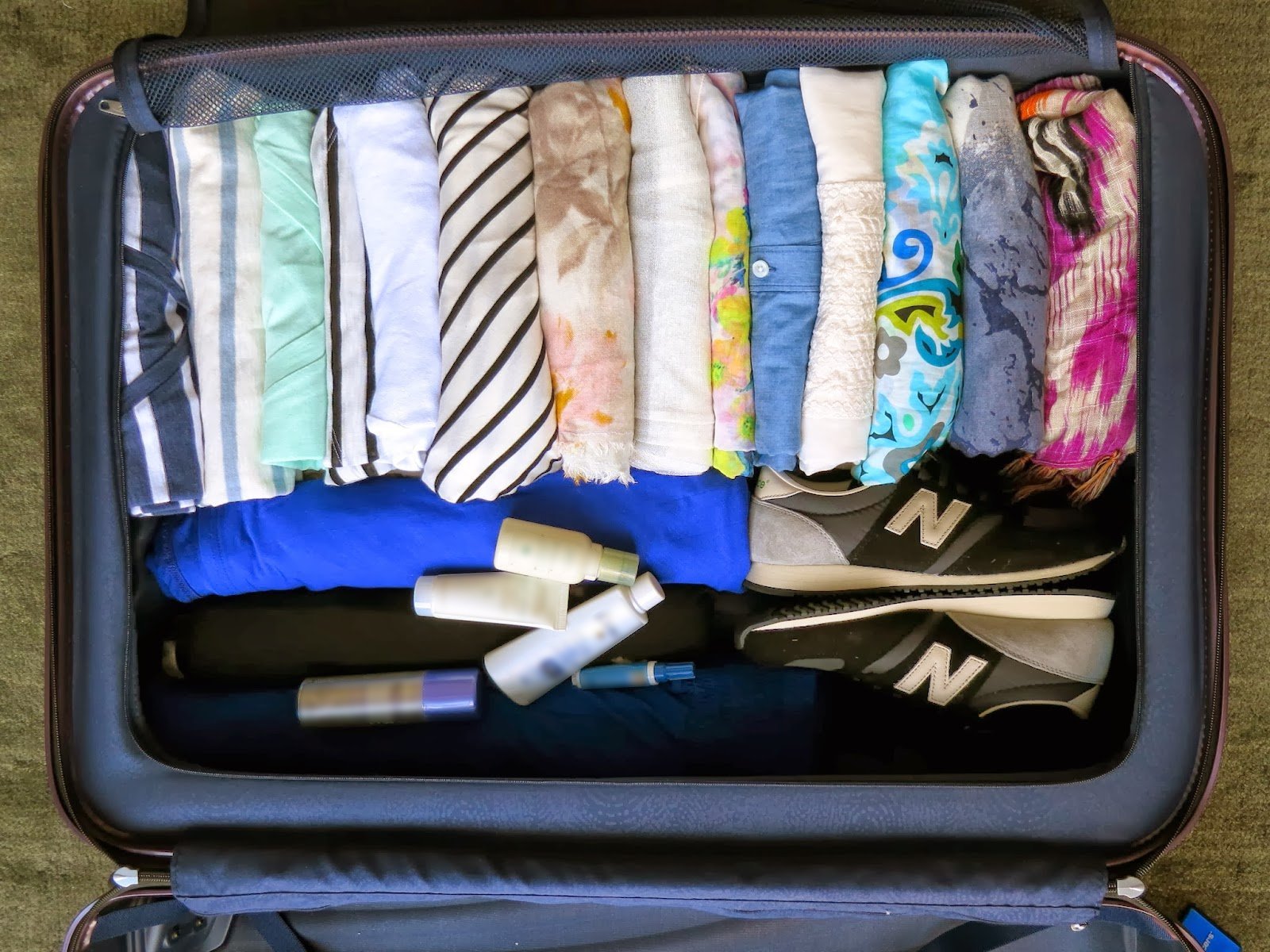 This is rule number one, instead of dumping your clothes into the suitcase and crying for limited space, simply roll your clothes neatly and place them next to each other. There will always be enough space for all the new stuff you carry back home. 
2. Ditch cash and shop with your credit card, so that you accumulate reward points wherever possible.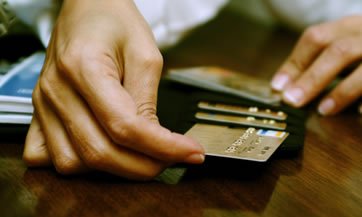 When you're a tourist, there are possibilities of you getting mugged. So, carry only as much cash that helps you keep mobile and for using it at places that don't accept a card. Otherwise, always use a credit card for every purchase you make which includes, shopping, dining, etc.  
3. Avoid flights or hotels that don't offer miles.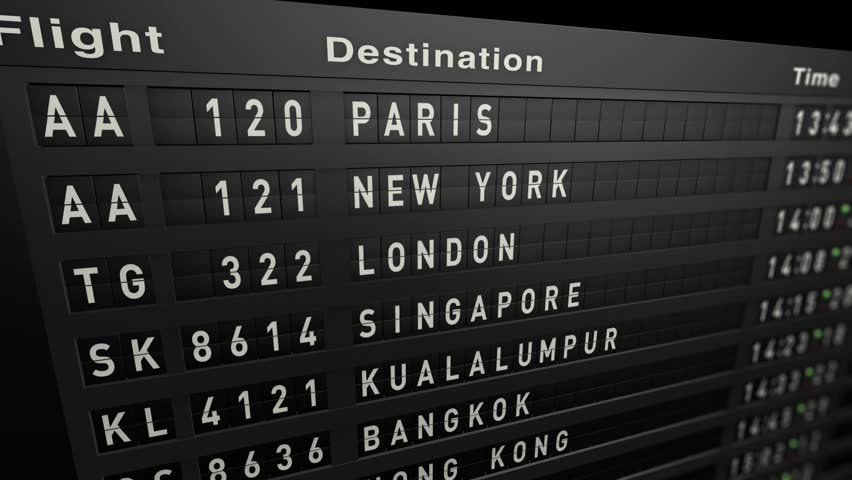 We are living in a time where consumers are given a series of privileges, each and every purchase gets you cash back. So, when paying a hefty amount while booking a hotel or flight, it's only justified to look for earning miles. 
4. Email yourself a copy of all your documents, especially your passport.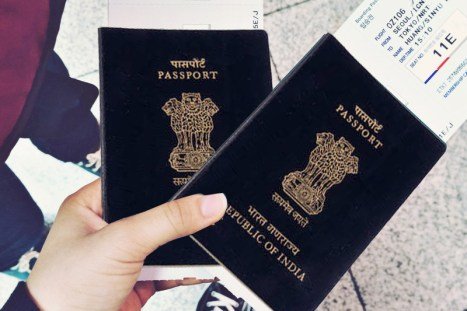 While most of us are careful with important documents, like passports, there might be times when you accidentally lose them. And trust me, it's never fun… never. However, if you have scanned copies of the important documents while traveling, then it becomes easier for you as well as the officials helping you. 
5. Make the most of the frequent flyer program.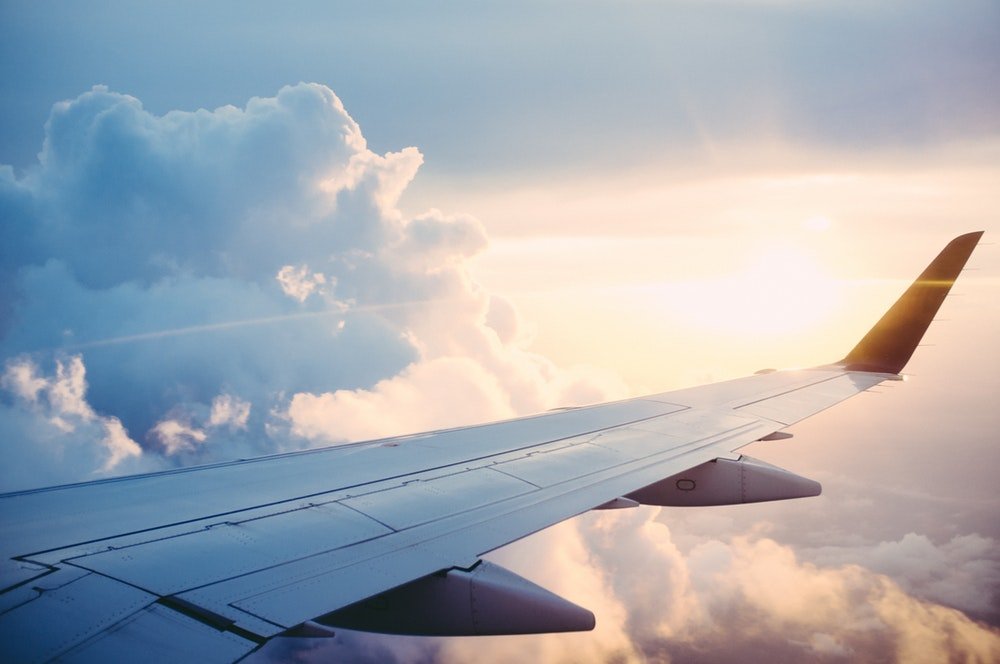 Let's face it, we all love to shop, whether traveling or not. What if your each online purchase, or every meal helped you save on your flight tickets? You can indeed make that happen by enrolling for the JetPrivilege membership that helps you collect JPMiles, which ultimately helps you save on the amount you pay for flight tickets. You can collect these JPMiles when you fly, shop, or dine with JetPrivilege program partners, whenever you travel. 
If you're not a JetPrivilege member, then you're probably missing out on amazing benefits including free flights, excess baggage allowance, lounge access, dedicated check-in, and more! You can follow this link to become a JetPrivilege member. 
6. Get a first-class flight upgrade for free.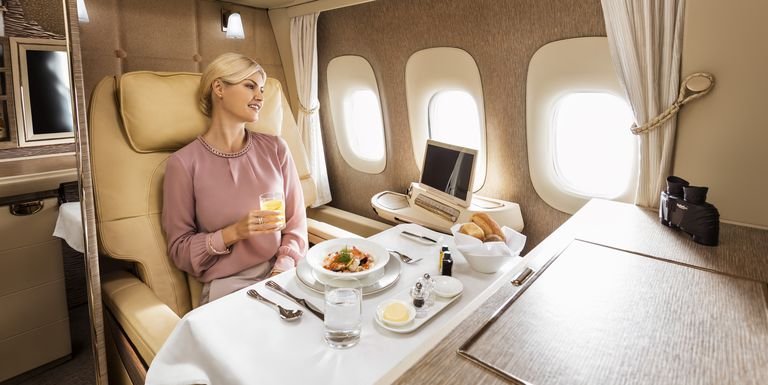 Generally it take a huge sum of money to upgrade to first class from economy, but once you become a JetPrivilege member, all you need to do is use your JPMiles and upgrade to the super comfortable first-class seat if you have sufficient miles (without even paying an extra penny!). 
7. Charge your phones through USB ports on TVs.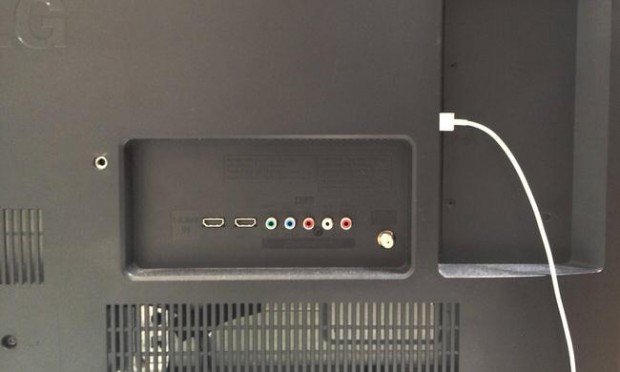 It's easy for us to forget the charging socket since we keep on removing the cable on several occasions. You can easily head for the TV, in case you're not carrying a laptop, the smart ones have USB ports. 
8. Shop from websites that give you loyalty points.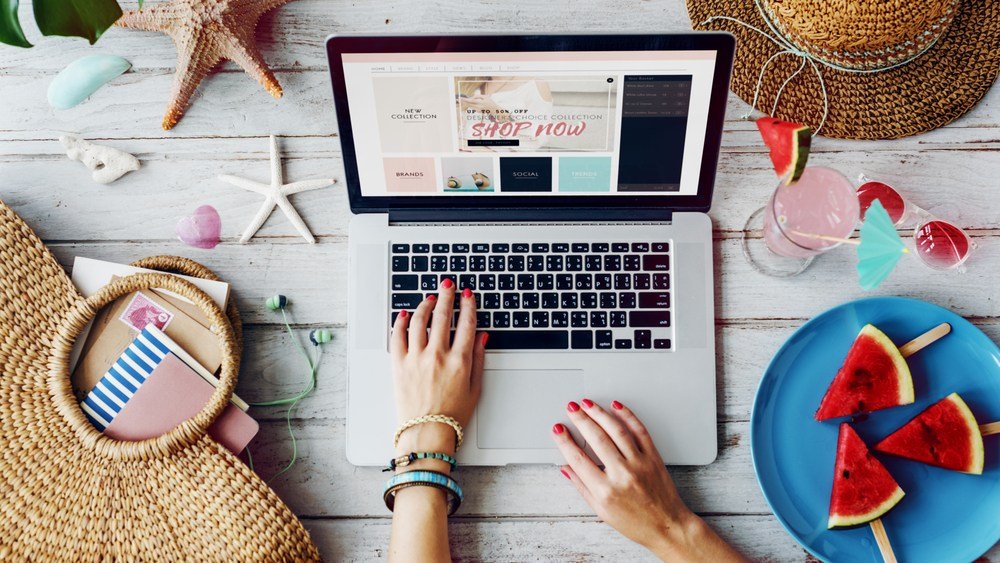 Establishing that we're all frequent online shoppers, it can work for you as a pre-travel hack since your each purchase can help you earn JPMiles. Whenever you shop for stuff online, shop from the JetPrivilege website which has several partner websites that help you earn loyalty points. These partner websites include – Amazon, Flipkart, Myntra, Happily Unmarried, Bigbasket, Urban Ladder etc.
9. Pay your bills with your credit card which gives you loyalty points.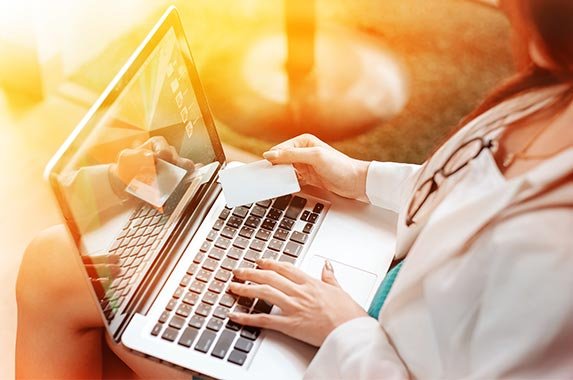 If you happen to own a JetPrivilege/ Jet Airways Co-brand Credit Card then you can earn JPMiles when paying shopping, dining or any sort of bills through it. These JPMiles will, in turn, help you save on your flight tickets.