Sponsored by
JetPrivilege
Even for the pros, who wake up in one city and brunch in another, travel can be hard. Creams leak all the time and battery/internet fails you especially when you need it the most. Y'know, the regular stuff. But what if I could give you some travel hacks that will smoothen the travel grind, minus the turbulence, of course! Read on and thank me later!
1. Take a selfie with your camera.
This way if you end up losing it, proving your claim will be soo much easier.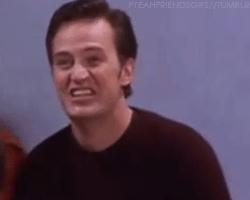 2. You can use your hotel TV as your phone charger.
How many times has it happened that you've left the wall plug-in of your phone charger back home? Lost count right? Well, check the back of your hotel TV. There is usually a USB port that you can use.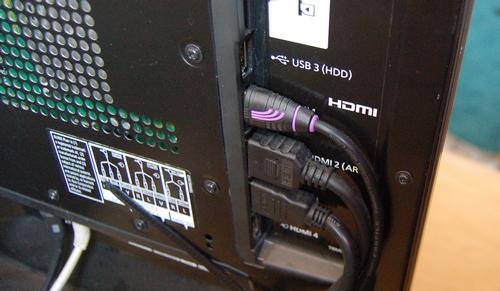 3. Make one meal the highlight of your day.
Travelling on a budget means that you can only spend so much on eating a fancy meal. So best sample a fruit, cheese and yoghurt platter for breakfast, dine like a king for lunch and gorge on the best of street food for dinner. For other times, you can earn JPMiles by booking a table at jetprivilege.com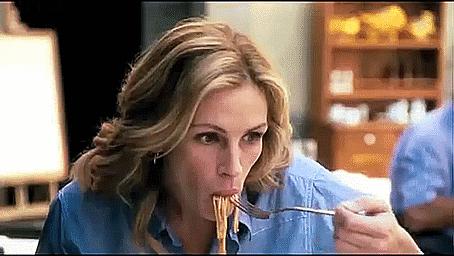 4. Use a dryer sheet to keep your clothes smelling fresh as a daisy.
Just keep a dryer sheet in your suitcase with all your clothes. Apart from soaking in moisture, it will also keep your clothes smelling fresh. Voila!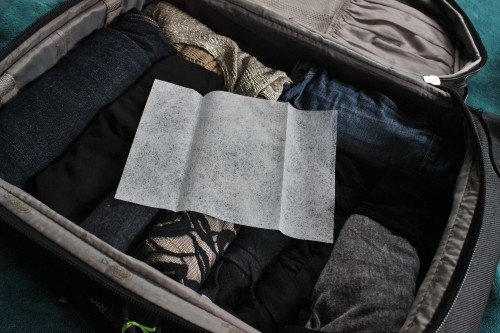 5. Shop for unique items to take back home.
A vacation isn't complete without a befitting souvenir. And not just the touristy things. Try and shop in stores to find something unique and memorable to take back home. A curio or a piece of jewellery can become an apt item to fondly look back on. Fortunately, you can collect JPMiles while shopping too. Shop here.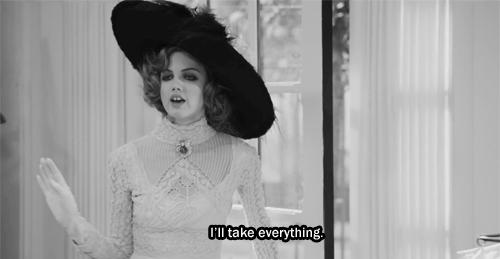 6. Scan your passport, ID and itinerary and mail it to yourself in case there is theft or loss.
Because who wants to be stranded in a foreign land with no ID or passport? A digital copy will help you out in a sticky situation.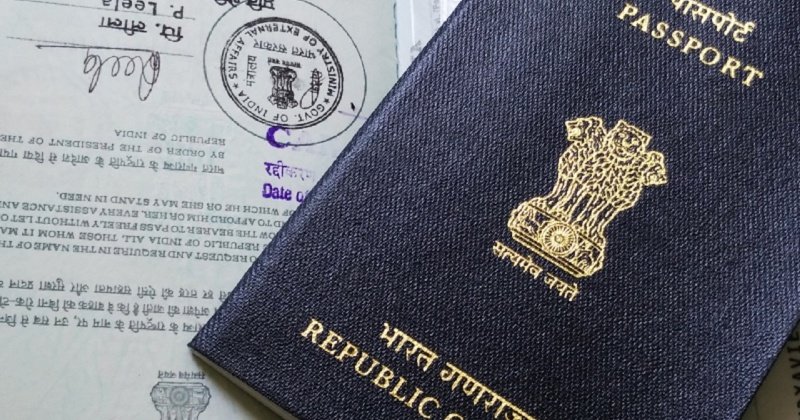 7. You can check the status of your flight on Google.
Just type your airline name and flight number in the search box and let Google do its thing.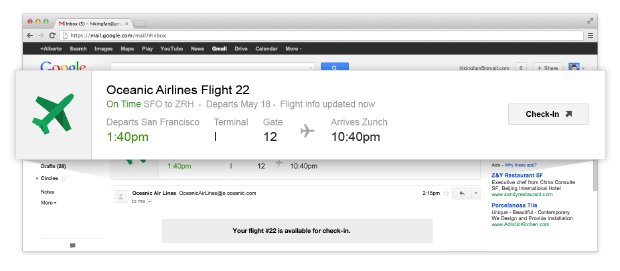 8. Use JPMiles to get free flights.
Every time you fly, dine, swipe, shop or rent-a-car with any of the JetPrivilege programme partners, you keep earning JPMiles.  And you can redeem these for free flights to 45+ destinations. So #DontStopCollecting moments, memories and JPMiles. Happy vacation y'all!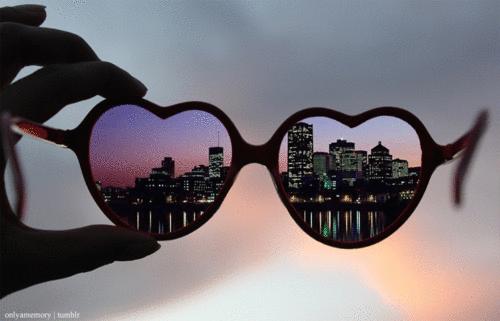 You're welcome!