We all agree on this. Once the graduate degree is in our hands, we think that we might stand on our own feet before plunging back into academics again. I mean, come on. A buck here and there never hurt anyone, right?
But as we move on from classrooms to conference rooms, we forget where we actually wanted to be in our careers. Casual chats in the canteen get replaced by coffee and cigarette breaks. Familial obligations pile up left, right and centre. And before we realize it, we become a part of the rat race we thought we'd never get into in the first place. The thought of studying further slightly slides off our tables, until one day we consider dropping it altogether. 
Sounds familiar?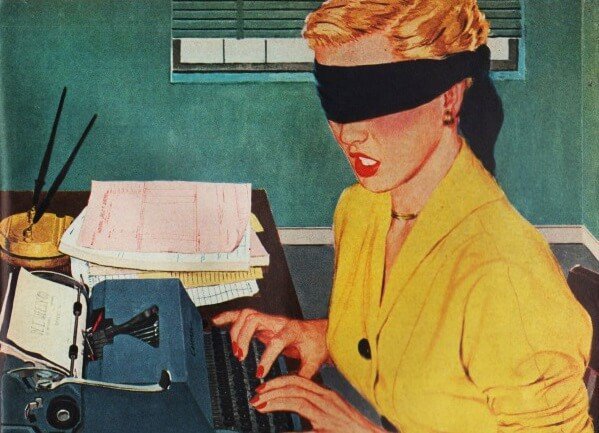 If you're thinking that it's just you who's in the need of jumpstarting your career, let me tell you a little something, my friend. You will find many others around you looking for a way to balance their work lives with their academic ones. From working, always-on-the-move individuals to the students who don't get access to institutions, everyone comes in the loop. 
And this is where online education steps in.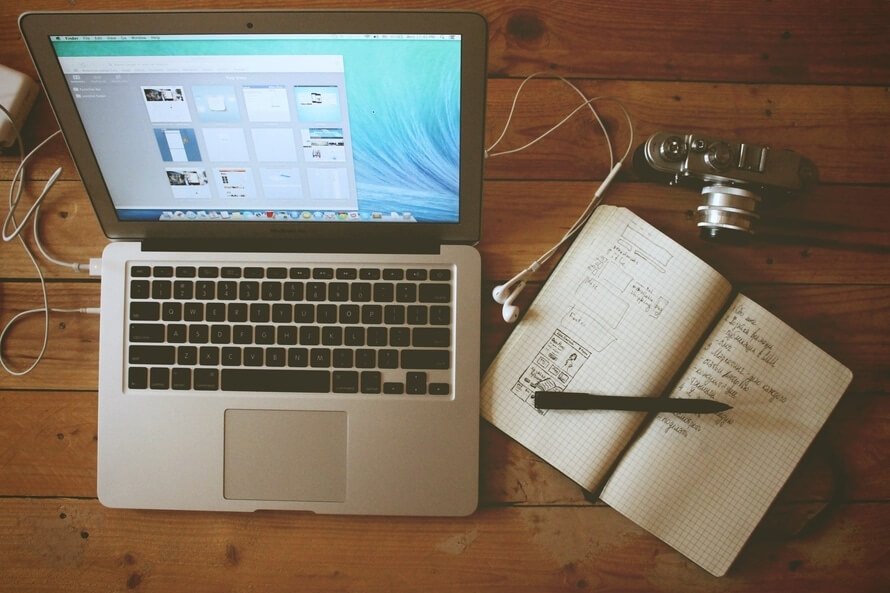 From deciding your own time and place to study to amplifying your skills, studying online offers you everything. Now imagine this – you want to study, maybe because you don't like your current job profile, or maybe because you want a better position in your organization. But you do not have the time and finance to do so. How do you resolve this?
We understand that jumping back to studies after one starts to work is not a cakewalk. That said, you can't really do both of them together simply because it's practically…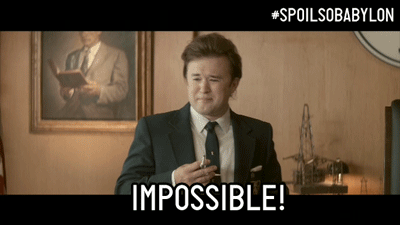 If you're still thinking whether online is the way to go or not, let me clear it out for you.
Things have really changed since online education came to India. Irrespective of how many people are still skeptical about the concept of studying sans the classroom setup, India is the third-largest online market for education in the world. With more than 1 million registered schools and 18,000 higher education institutions, online education is expanding its roots in India as dynamically as in other parts of the world.
Not only will an online course make it easy for you to study from a reputed university, but it will also help you in balancing your personal and professional life with an academic one.
Online courses provide a quality alternative to on-the-ground courses. Most of them are super flexible, for they allow the students to study, prepare and give the exams whenever they want, without having to compromise on what they do with the rest of their time.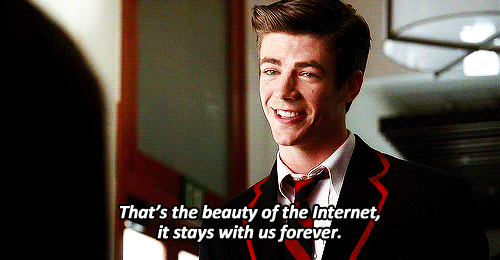 Still think you're too old (or too young, as a matter of fact) to go in for one?
Well, think again. If you are a working professional who's looking for a qualification to add on to your CV or a happily married man/woman who wishes to jumpstart his/her career, an online course will take you leaps and bounds ahead. The best thing about these courses is that no matter how busy you are, they will give you a chance to make the most your time. All thanks to the flexible options they provide.
There you go, superstar! 
If you have your eyes on that one position in your office that demands an MBA as a qualifier, Amity University Online has the solution you need. Given that online education is a viable and popular option these days, you should know that Amity University Online offers new online courses in BBA, MBA and MCA for professionals looking for a job change, homemakers, and students living in remote areas. So go ahead, amp up your qualifications while you're on the go and make the most of your opportunities.