One thing that can never go out of style is good food. It's something that always pumps up our mood and makes us smile. Be it home-cooked food by our mothers or the roadside golgappa store we always stop by every evening or the restaurant that serves the most amazing Chinese platters, food always counts.
So, we've brought to you a list of a few food festivals in our dilwalo ki shaher, Delhi, reported by LittleBlackBook that every foodie needs to visit to treat their taste buds.
1. Beer Pong Festival
When: 6th to 7th February
Where: Ikka The Ace Bar and Boombox Cafe 
A two-day festival at Ikka and BoomBox by GoYaNo, Beer Pong will allow you to drink to your heart's content. If that's not tempting enough then you can play some cool games like beer pong, flip cup, chug-in-first and sip and sing also. There will be unlimited starters package and many prizes as well with 4 pints of beer starting from Rs. 400.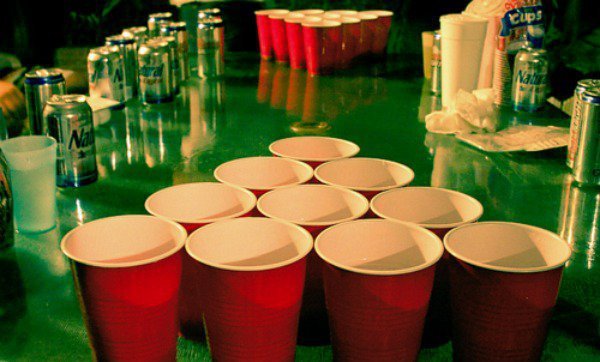 2. Whiskey and Cigar Festival
When: 6th to 7th February
Where: Dramz Whiskey Bar
This festival will offer you more than 40 different kinds of premium whiskies and cigars from across the world. You can sip on the Avalan Solicit Bourbon Cask from Taiwan, and Teerenpeli Kaski from Finland amongst many more. There will be options of various exotic cigars as well such as Padron, Bespoke, Costa, Campessino and Beenacudo. Not only these, you can also devour on lots of snacks while enjoying your drinks and cigars. To know more about the festival and also the price, sign up here.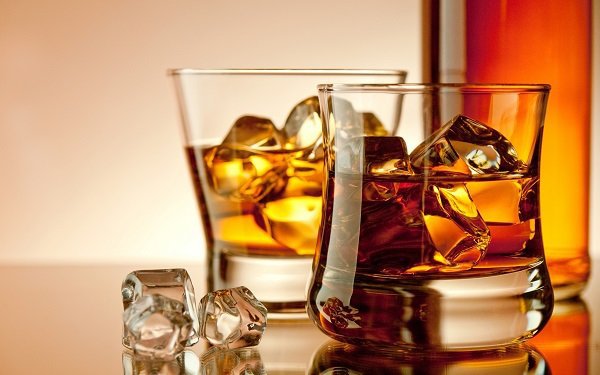 3. The Spring Food Festival
When: 7th February
Where: Lajpat Bhawan
The 32nd edition of the festival will see an amalgamation of the almost the entire Indian cuisine starting from North Indian, South Indian, Rajasthani to Bengali. It will also feature Continental, Chinese, Thai, Mexican and many more for both vegetarians and non-vegetarians. If you're a big desserts fan then you can devour on the yummy halwas, kheer and even muffins. There will also be fun games, rides, garment stores, book stores amongst others in the festival. The entry ticket to the event is Rs. 30 per head and meal for 2 ranges from Rs. 300 to Rs. 500.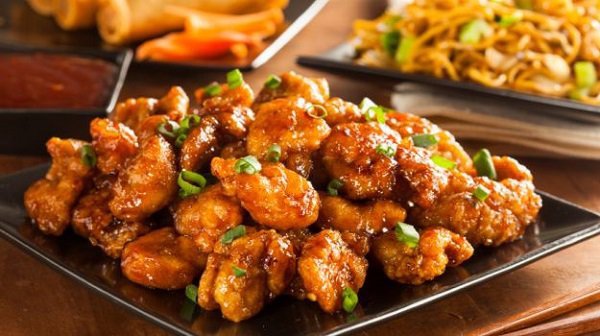 4. Amrosu Soup Festival
When: Till 13th February
Where: Uphaar Cinema Complex
This festival will bring forth you the tastes of Nagaland. If you would like to indulge on Amrosu Soup in veg, and other chicken, pork and prawn delights then make sure to visit the event in its first week itself. The prices start from Rs. 1200.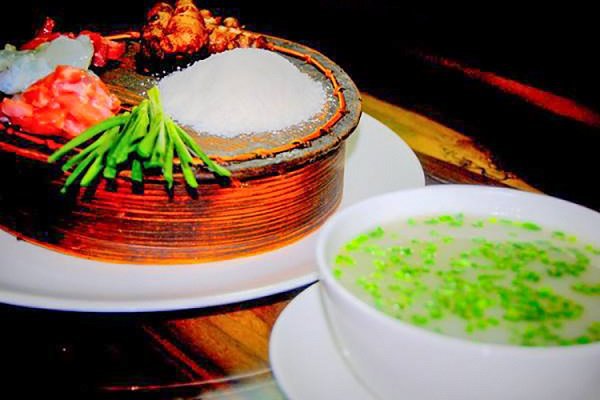 5. Asian Hawkers Market
When: 12th, 13th and 14th February
Where: Select Citywalk Mall
Here's something to light up your valentine's week. Asian Hawkers Market assures to turn your Pan-Asian fantasies into a reality. Look out for this al fresco food festival, which guarantees to offer you the very best of Thai, Chinese, Japanese and South-East Asian delicacies. The event will also have music, performances, children's areas amongst other attractions.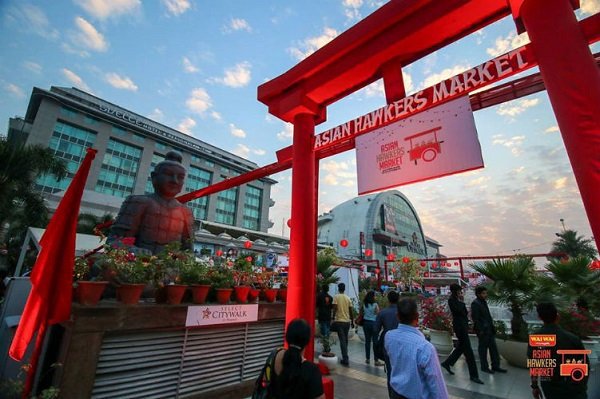 6. Mini Palate Fest
When: 12th to 14th February
Where: PSOI Club, Nehru Park
This festival promises to get you full and stuffed not for a day, but for three consecutive days. Constituting of 70 food stalls this festival will feature 30 well-renowned restaurants and some of our small yet favourite corners. Furthermore, of the 70 stalls, 40 would be exclusively dedicated to dessert brands. Get your pass here because this is a chance to treat yourself and your partner right this valentine's week.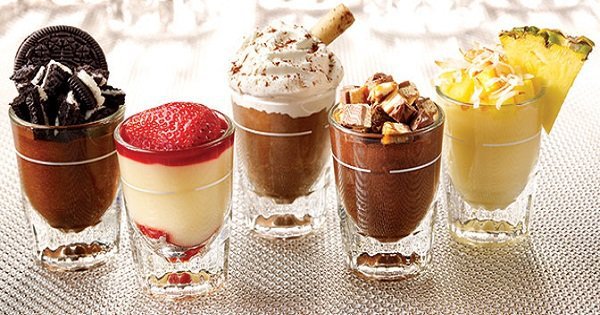 7. Bao Wow Festival
When: 1st to 14th February
Where: The Fatty Bao
A 14-day long event known as #BaoWowFestival, organized by the Fatty Bao and the Asian gastro-bar, this festival will feature not only the popular baos from the two resaturants, but also some new add-ons like soft pillowy-white baos. Each preparation promises to treat your taste-buds with distinct flavours to die for!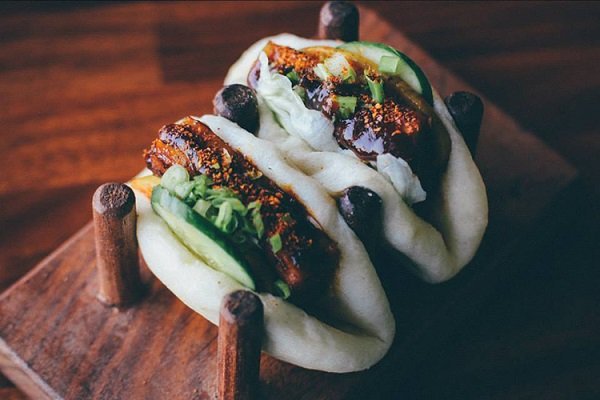 8. Kids Culinaire
When: 20th to 21st February
Where: PSOI Club, Nehru Park
A unique festival where you can go without worrying about your children's diets, Kids Culinaire will help your little ones have fun while also learning how to make the right and healthy food choices. Not only that, the event will also feature cooking contests, food tours, celebrity guests amongst many other attractions.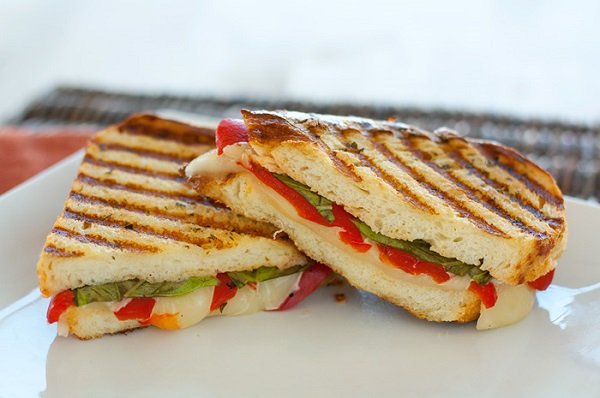 9. Maggi Fest #MaggiTujheSalaam
When: 28 February
Where: PSOI Club, Nehru Park
GoBuzzinga's Maggi Fest will bring forth our every own Maggi in its very best way. Dive on yummy Maggi Momos, Maggi Pizza, Butter Fry Maggi, Vodka Maggi amongst others. Make sure to not miss this out.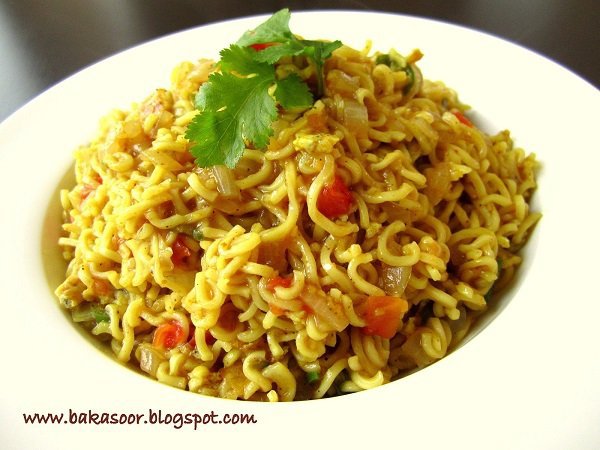 10. The Dimsum Festival
When: Until March end
Where: Ambience Mall
Conducted by Asia7, this festival will feature lots of delish dimsums both for vegetarians and non-vegetarians. If you're a fan of pan fried dimsums then this is the place you need to head to. Furthermore, don't miss out their Spicy Cube Chicken Bao, Bell Pepper Bao and Pork Baos. The price for yummy food here starts from Rs. 150.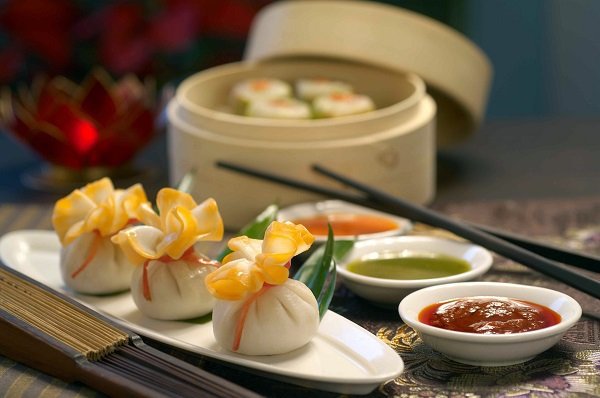 Already salivating?
You can read the original story here.