Sponsored by
symbiosis summer school
Whether you're fresh out of school, in college or are already working, you're never too old to look for your true calling. Even if you've already found it, the 'little' task of climbing the ladder to the top, still remains. That's where learning comes in; they say the capacity to learn is a gift! And in this age, this gift is what enables us to get educated, secure a worthwhile occupation and ultimately live the kind of life we want to live. 
And on that note, here's a question for you – How would you rather spend this summer? Playing video games or pursuing one of these courses?
For your consideration…
1. Want to stand up for the weak? Consider pursuing law and economics.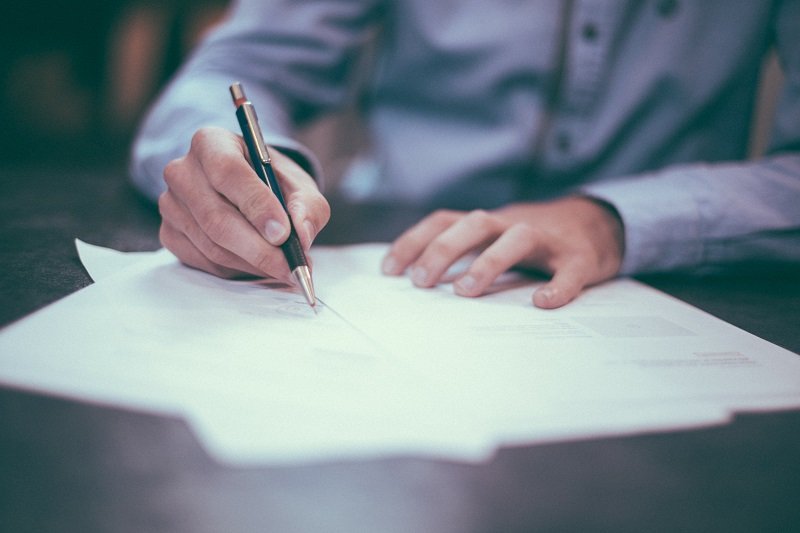 Perhaps you're happiest when surrounded by numbers. Perhaps you won all the debates in high school. Perhaps, you want to work for the greater good and help those who're too weak to defend themselves. If so, your calling may lie with Law and Economics.
2. Find computer languages more exciting than human languages? You should take an advanced computing course!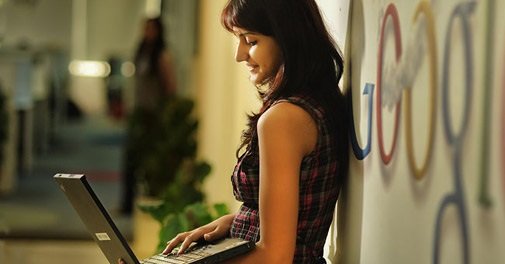 Is your favourite part of an action movie always that epic battle of the hackers scene? Do you spend more time online, learning about PHP and Python than on Facebook and Twitter? Well, then, you already know that your future lies in IT. And an advanced computing technology course will give you just the head start you need in order to have a fulfilling career.
3. If you talk more to frames and pictures, the photography and filmmaking courses are for you.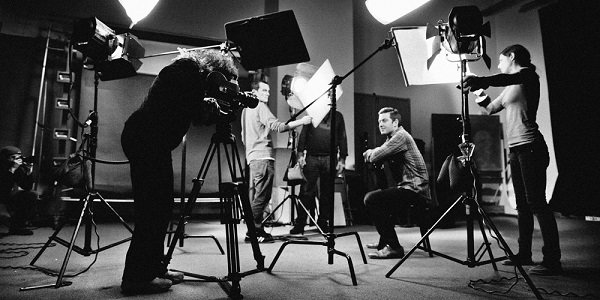 Trust me, I've been where you are. It seems that the moment you tell people you want to study photography (or really anything that's not engineering), they reduce your career prospects to being a videographer at your cousin's wedding. I know the pain, and I commend you for not rolling your eyes at them. So, if you think you have the potential to win a Peabody one day, or you know, be the next Christopher Nolan, you should sign up for the Design and Media certificate course.
4. Have a way with words? A creative writing course can help you hone the writer in you.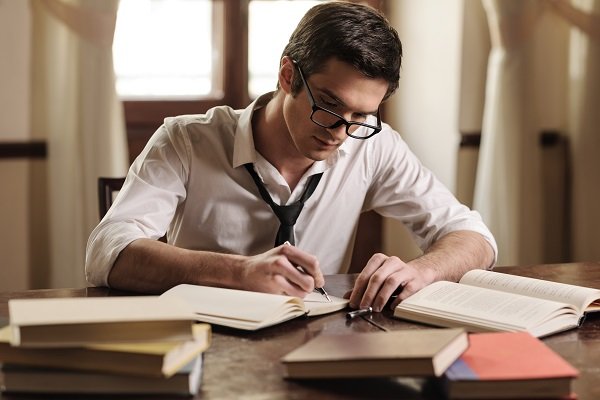 Everybody has a story tell but not everyone knows how to tell it right. If you've ever been told your imagination is strong, your vocabulary is quite impressive, or if you don't consume content as much as you 'devour' it, you may have a future in creative writing. Whether you want to write books, internet articles, novelettes, educational content or anything else, will always be entirely up to you. But rest assured, there's no shortage of opportunities for a good writer.
5. Find international politics more interesting than a MARVEL movie? Go for International Relations.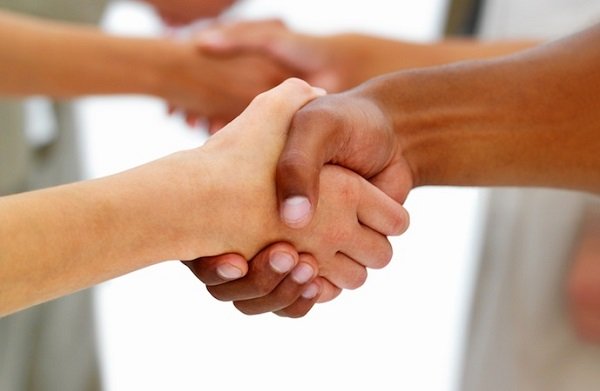 Are you always reading about international foreign policies and know where and when the next UN summit will be held? Then, you, sir, have a career waiting to be conquered in International Relations. Whether you want to pursue it with the intention of getting into politics, becoming a political scientist or do something truly remarkable like become a diplomat or be part of an intelligence bureau, you should certainly consider pursuing a course in International Relations. 
6. Is your favourite part of your house the kitchen? Well, try a culinary arts course!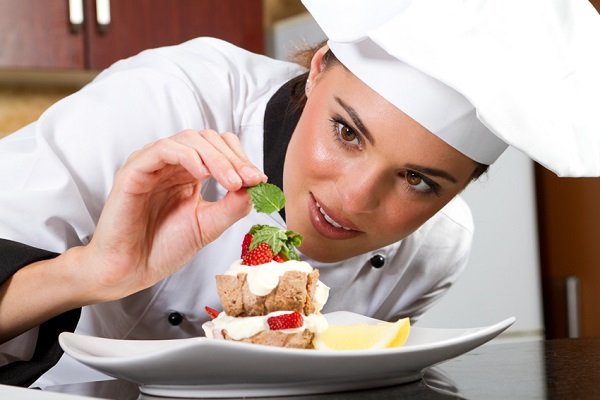 During every group outing, there's always that one person who turns into a Gordon Ramsay if the seasoning is not right or the chef, evidently, doesn't understand the difference between 'deep-fried' and 'shallow fried'. If that's you, perhaps you were born to spend your adult days wearing a chef's hat. But bear in mind, cooking as a subject is about as vast as a subject gets, and it would really make sense to spend the summer break getting an initiation into the wonderful world of the culinary arts.
7. Feel passionate about saving the environment? A climate change course is calling your name.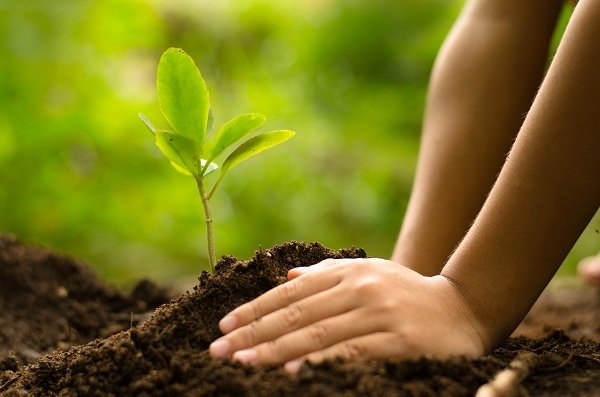 Someone has to do something about the environment, and it takes someone who feels as passionately about the matter in question as Captain Planet did (I'm a planeteer so I just had to fit in that reference). If you consider yourself a planeteer too, you should start eyeing at jobs that could help you make a real difference. Think WWF Programme officer, climate change consultant jobs for MNCs, or climate change ambassador jobs at culture and education centres.
And, now for the good part! All the courses you just read about are available symbiosissummerschool.in. So, what are you waiting for? Start shaping up your career, and by extension, your entire future right now! But most importantly…
Have a great summer!