IIM-Ahmedabad has a long list of distinguished alumni, who have gone on to make a name for themselves in various fields. When you think management, you usually associate high-flying jobs with them. What if we told you that one person choose to set all that aside and pursue another path?
While most IIM graduates start their own corporate houses, Seetha Ananthasivan was interested in studying the environment and which, interestingly, led her to take up a management degree from IIM-Ahmedabad.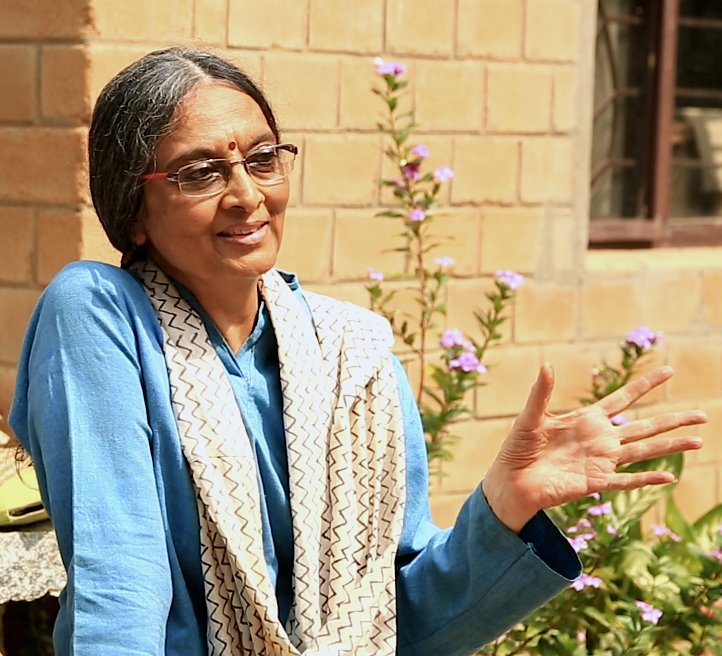 I had a deep interest in ecology and wanted to work in the field of nature conservation. Since only universities abroad offered such courses in the field at that point in time, I needed to complete the mandatory five years of college education before applying for the same.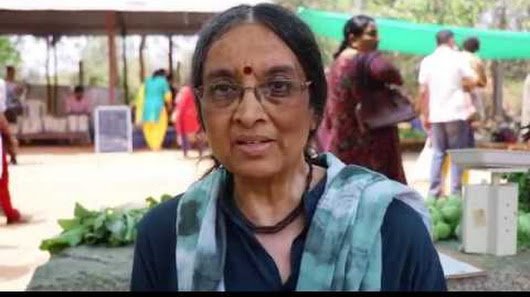 But management was not what she wanted to do. After graduating from the college, she started working at World Wildlife Foundation (WWF), India. But, she left it all to work at a plantation in Munnar, Kerala.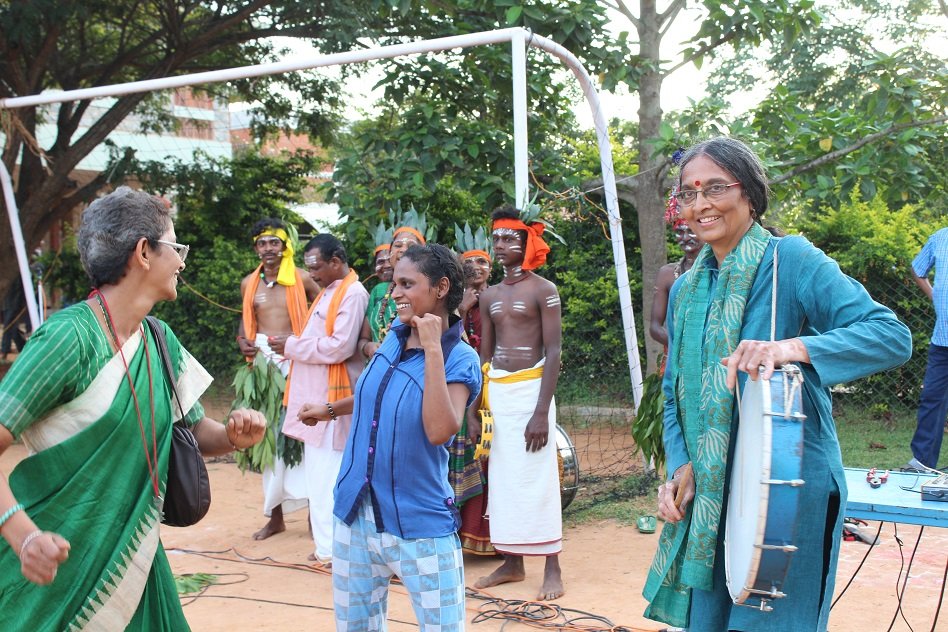 Her own struggle to find places to learn about nature led to the establishment of educational institutions that foster the movement towards sustainability in students from a young age. While there were a few colleges that taught ecology and environmental science, she believed these should not be taught in an academic manner.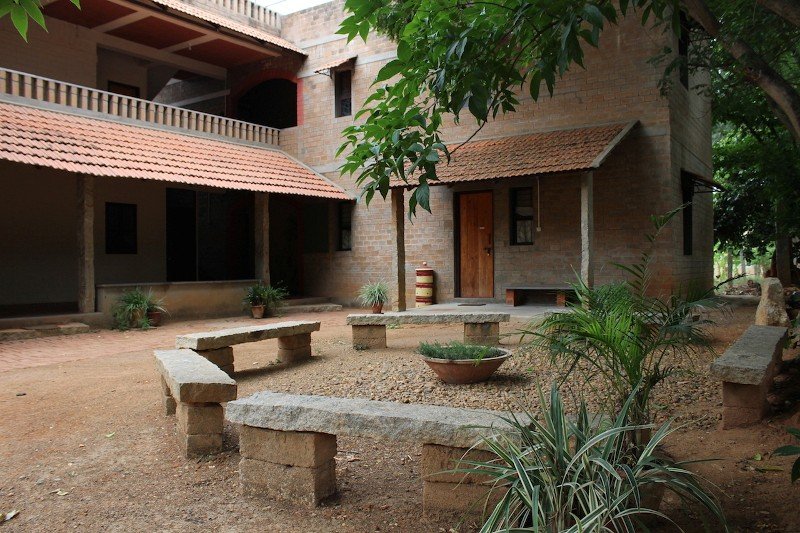 The first institution she started was Prakriya Green Wisdom School with the objective of sensitising youngsters to macro-ecological issues and humanising education. Nine years later, Bhoomi College was established. Bhoomi College, in the outskirts of Bangalore teaches its students to learn through living in a community.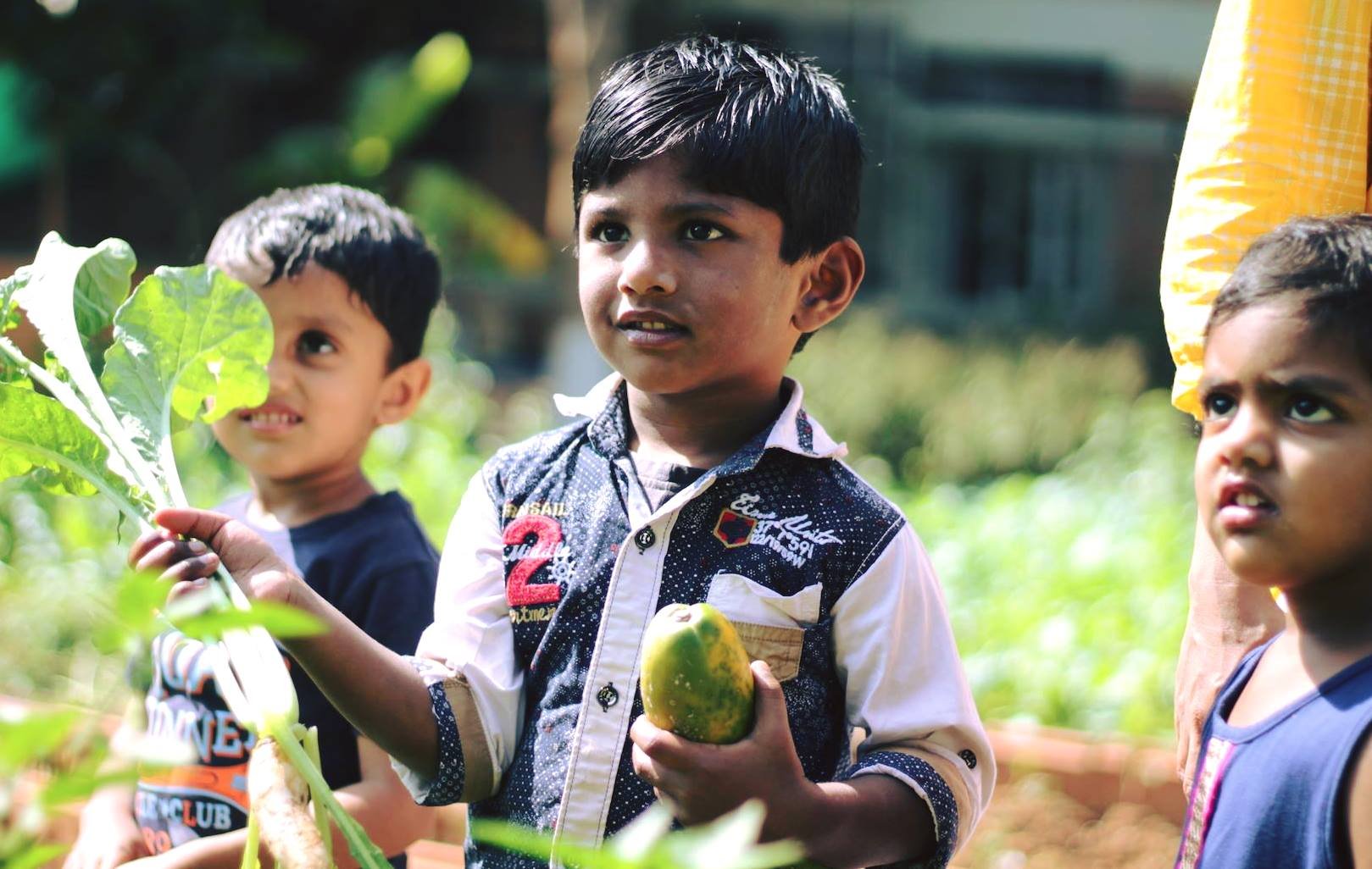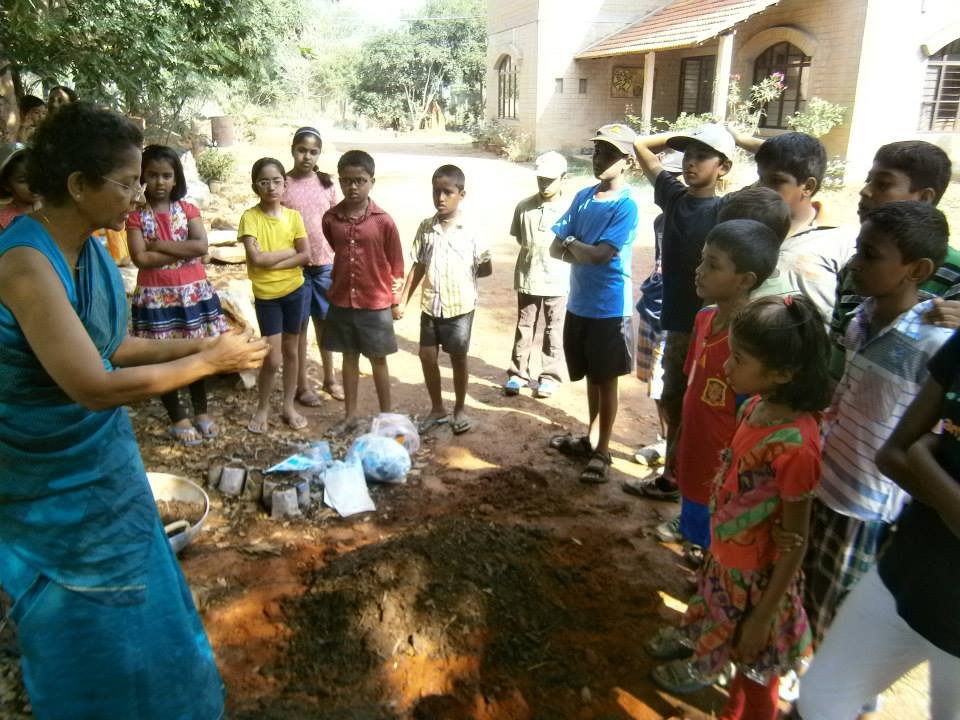 The campus has more than 100 species of trees. The college encourages people to work and live as a community. The college offers one-year courses in Science and Management of Sustainable Living and Holistic Education and several short-term courses in sustainability, gardening, ecology, etc. The first batch of 10 students belonging to the one-year course completed it in 2013.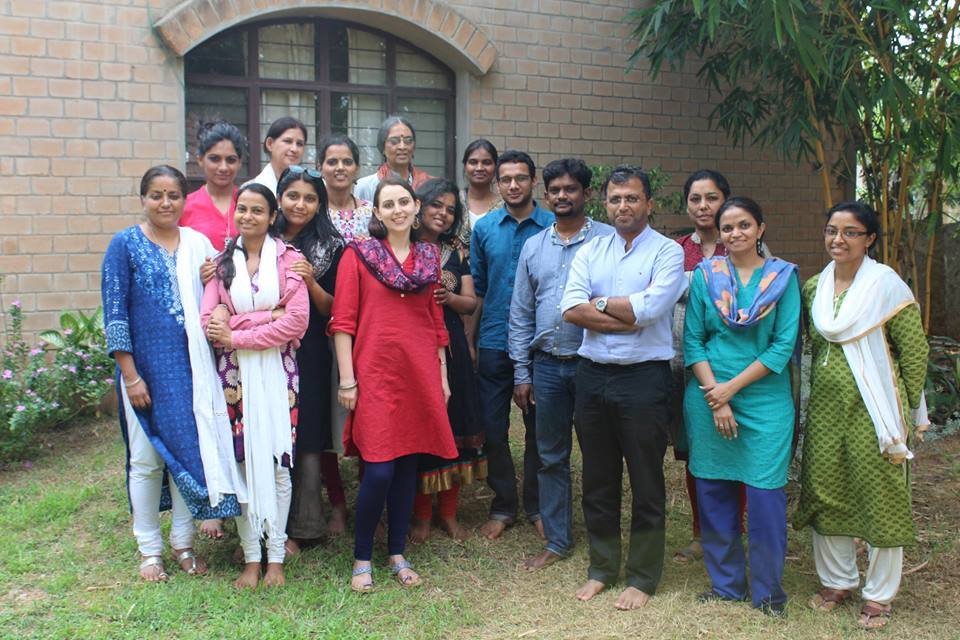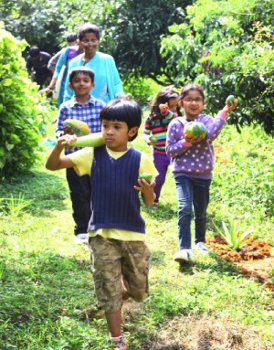 There are other institutes that offer the same courses that we do, but they are more academically inclined, rather than learning through life in a collaborative manner. We wanted the students to co-create the syllabus with us, in a way which makes them learn only those things they are interested in.
Their website quoted Marshall McLuhan and said the medium is the message. The college believes that nature is the primary teacher and students can learn a lot from nature's principles by tuning in with nature.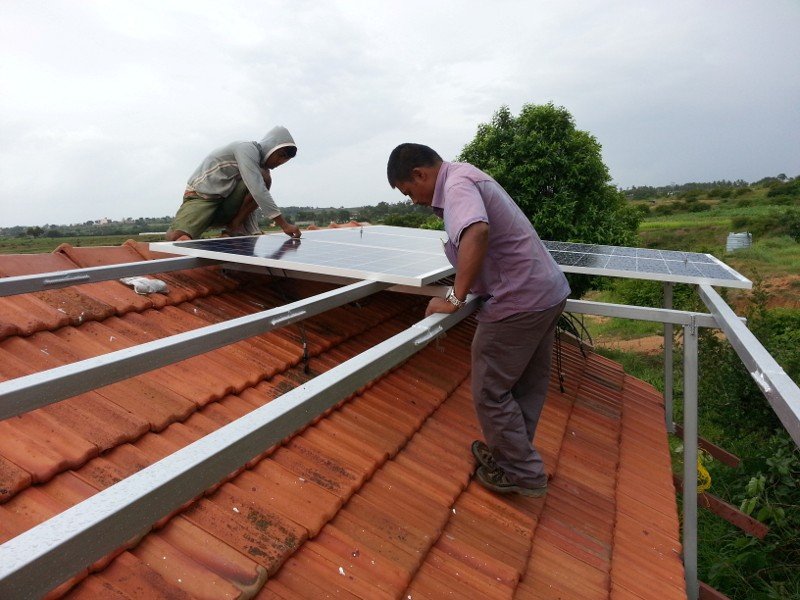 Bhoomi's courses are designed such that a student can focus on experiential and hands-on learning as well as theoretical understanding of the complex issues and concerns. The students have the opportunities to meet and engage with a diverse group of thinkers, practitioners, teachers and activists. Field trip are an integral part of the curriculum.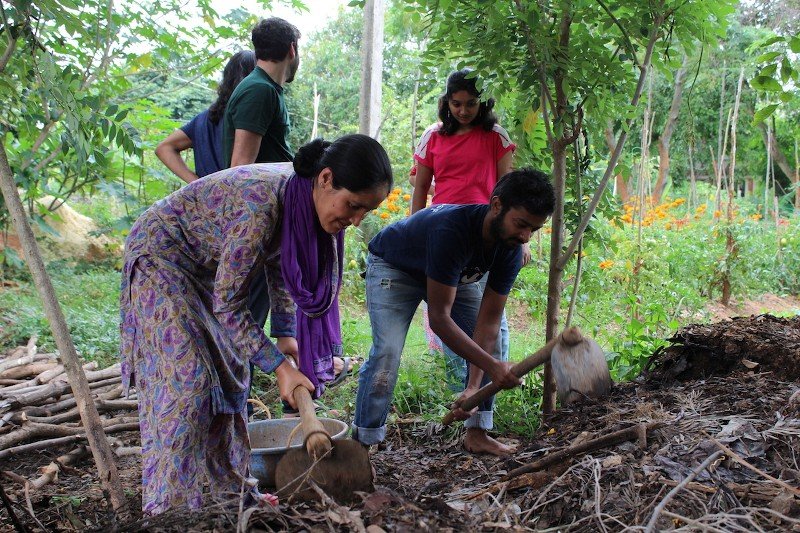 The members of the Bhoomi community weave in various threads of a culture of celebrating nature and living with voluntary simplicity – making learning here a rich, transformative and fulfilling experience. 
Leaving aside a lucrative corporate career at a time in the 70s when there was no startup culture, really makes you appreciate everything Seetha has done for herself and the community. Who said following one's passion will be a failure?
All photos have been sourced from Bhoomi College.