(The opinions expressed in this article are those of the writer and not ScoopWhoop.)
I do not to support or validate what Tanmay Bhat did in his recent infamous Snapchat video, but this is about the more pressing issue at hand – censoring comedy.
I've said it before, and I'll say it again, India is a funny country with almost no sense of humour. I realised this pretty early in my life when I told my parents that I'd like to pursue a career in comedy. They thought it was a joke and they laughed it off saying "Sahi comedian banega. Accha joke tha". That's how my stint as a stand-up artist started. 
As if choosing a career that'd bring nothing but embarrassment to your family, friends and loved ones wasn't enough, comedians like me were brought to terms with the brutal reality when we saw a simple Snapchat video make national news last night.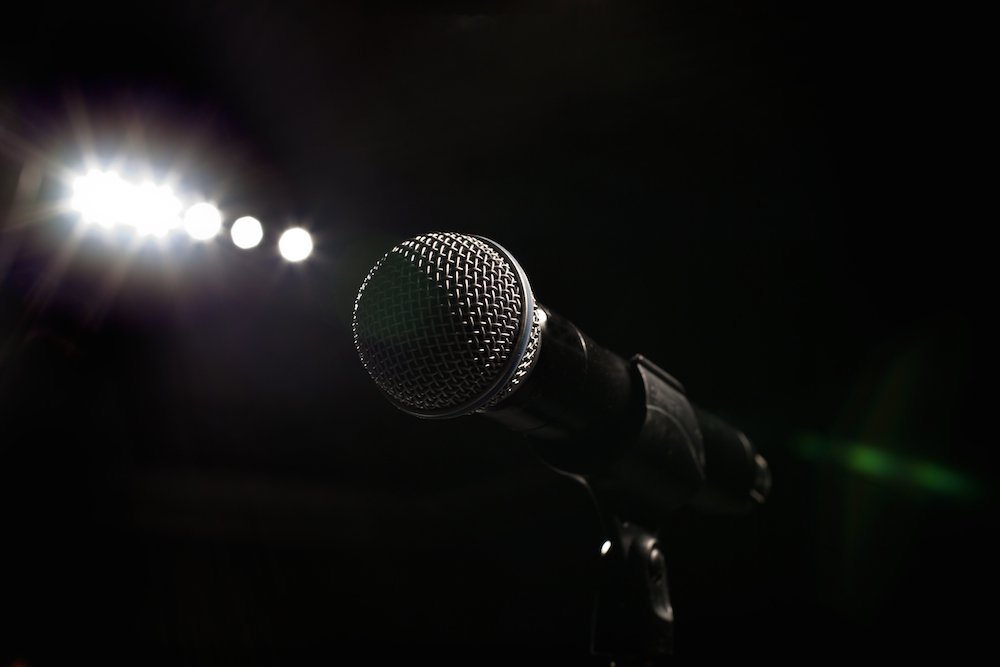 Having grown up in a typical middle-class family, I've had my fair share of the Govinda/Salman/Shakti Kapoor brand of humor. I've seen slapstick comedy and I've thoroughly enjoyed it as well. When I finally had access to the internet and other foreign comedy content, I realised that there's another side to comedy.
I had come to terms with the brutal reality of misogyny and the general transphobia prevalent in our Indian society. As a responsible comedian, I made a conscious decision to never ride this popular wave and crack jokes using these pre-existing notions of comedy. But people are hell bent on comparing the new wave of comedy with age old formulaic humour. I feel helpless because so many Indians feel so repulsed by the idea of intelligent humour.
Stand-up comedy gave me a voice but mindless censorship and internet hate-brigades are trying to take it away from me.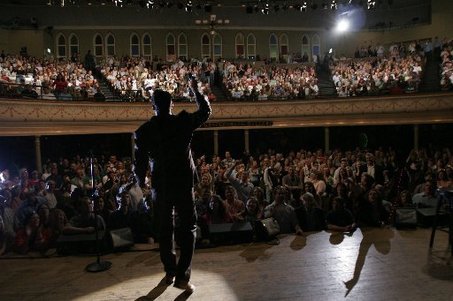 Comedy gave me a voice against whatever was wrong with our society in general. I could get it all out and make fun of it while people were having a nice time. I could rant about the things I would observe – from the annoying XYZ photography pages to how students from my college would generally behave.
We are the generation that has grown up with YouTube. Our perception of comedy is different. We like watching dumb videos as much as we like to watch something funny that would satirically put forward the problems with our patriarchal society.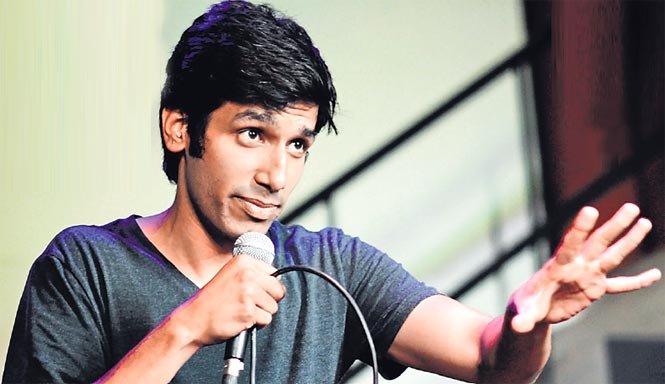 Society's perception of stand-up comedy is construed that we get shit even when we're only trying to indulge in harmless humour.
Performing comedy is still something that is being looked down upon in the society but with celebrated comedians like Sunil Pal having such opinions about other stand-up comedians, who should we really blame.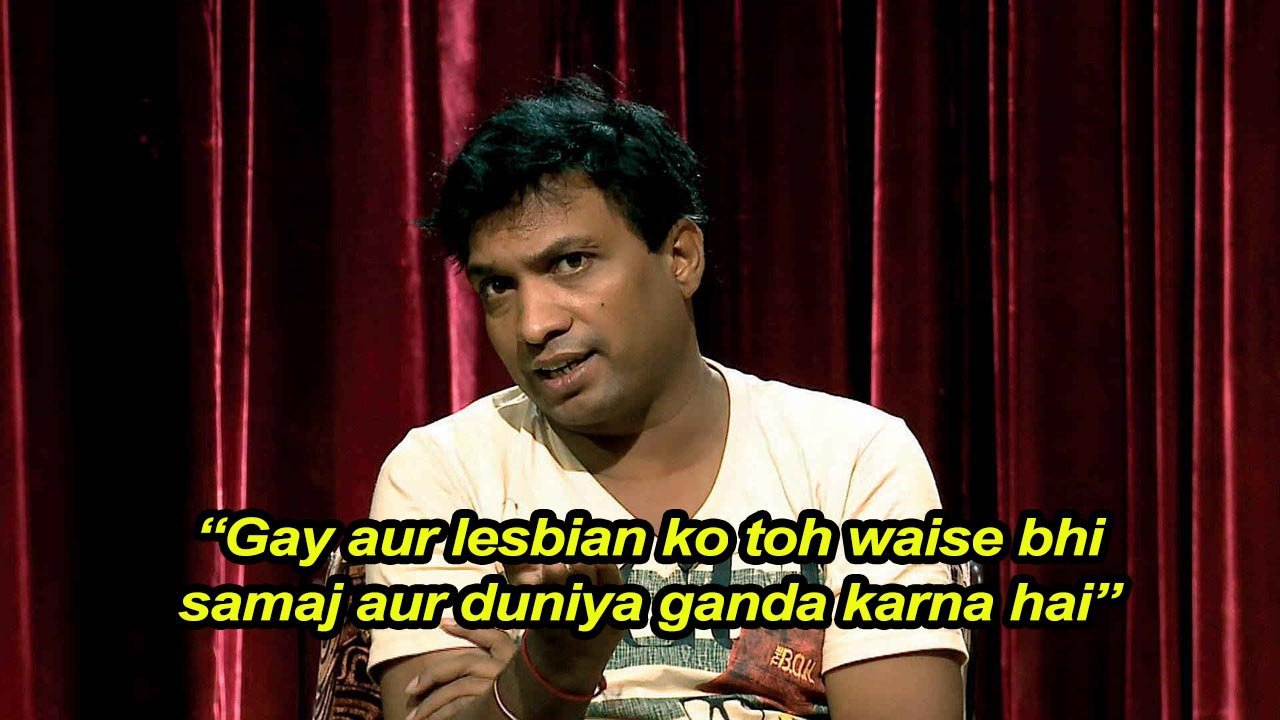 All this hate-mongering makes me question whether a career in comedy even worth it.
I always wanted to live in a progressive society is one that learns from history and re-examines it heroes. I've been lucky enough to have friends who wouldn't just indulge get offended that easily. Is my 'career in comedy' worth getting myself or my loved ones into trouble? Why should my girlfriend pay for any of my jokes that might offend people?
I shouldn't be afraid to crack jokes at least on a personal social media platform because my opinions shouldn't be dependent on your perception.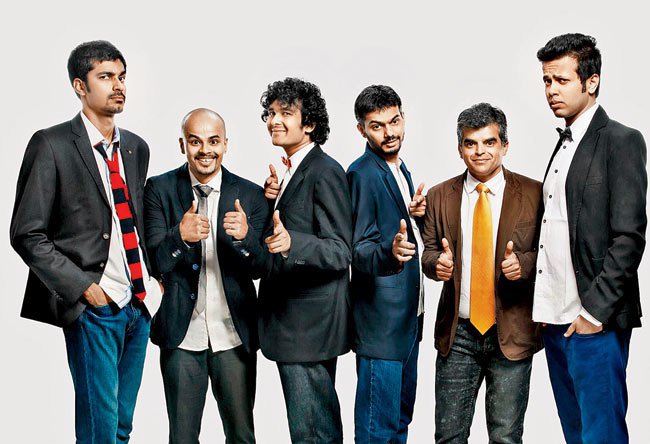 I will not indulge in the mindless comedy a lot of Indians deem acceptable.
I see comedians like Kapil Sharma excelling even with all the sexist and racist jokes he cracks on national television. I see movies and TV shows get away with content that we should actually take offence to. As an ethical comedian, I refuse to indulge in that. I will not sell myself out just because the masses haven't developed a taste for other forms of humour.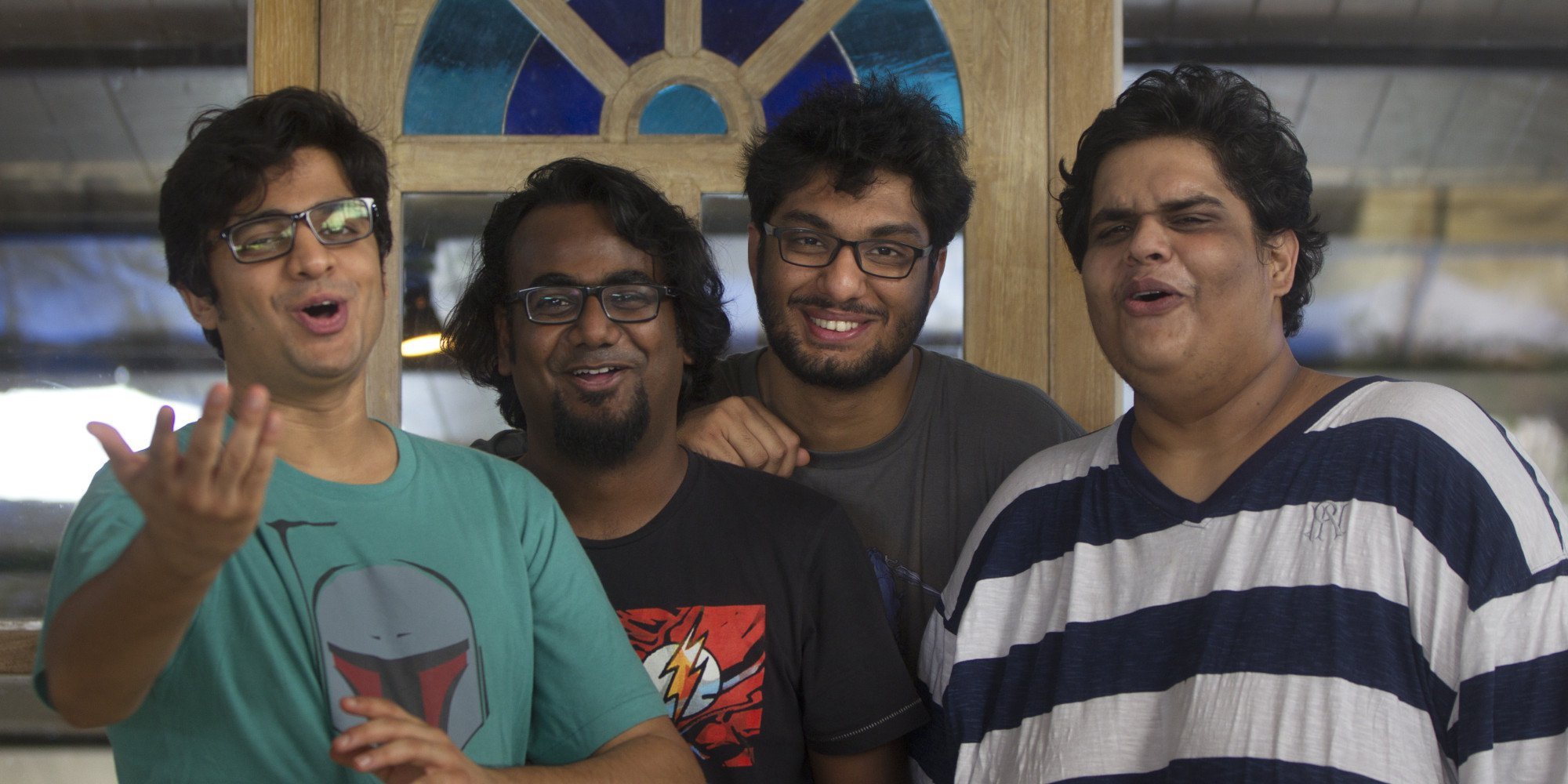 It's completely fine to be offended by anything I do or say. Just don't try and take my voice away from me.