Pakistan is often looked down upon with disdain, courtesy the turmoil that has engulfed the nation. War torn and reeling under severe economic distress; the added woes of terrorism, arising out of jingoism, are the major challenges that the Islamic Republic of Pakistan is facing. But not many people know that Pakistan wasn't always this way. Pakistan stood at a confluence of modernity and progressiveness; it was known for its hospitality and its religious freedom. In the '60s and '70s, Pakistan's elite population (most of them educated in the West) indulged in more liberal acts such as drinking alcohol. Pakistan was also a part of the "hippie trail" all the way from Turkey, en route India, in which Westerners travelled. 
 Here are 16 powerful images that show the Pakistan of the past:
A Jewish festival being celebrated in Karachi.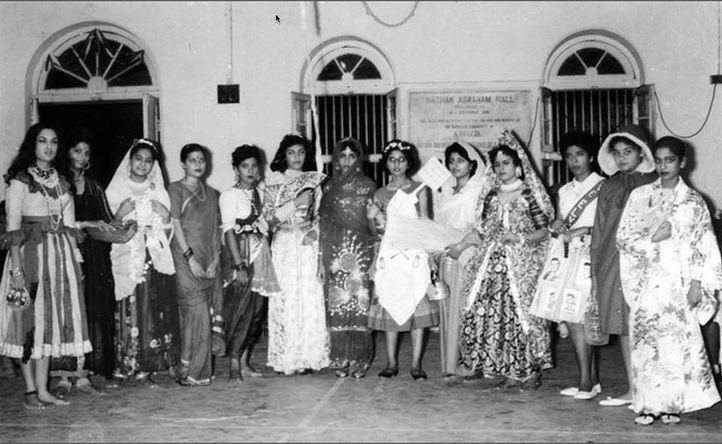 People lining up at the premier of 'Indiana Jones and The Temple of Doom' at Karachi's Nishat Cinema in 1984. The theatre was burned down by religious fanatics in 2012.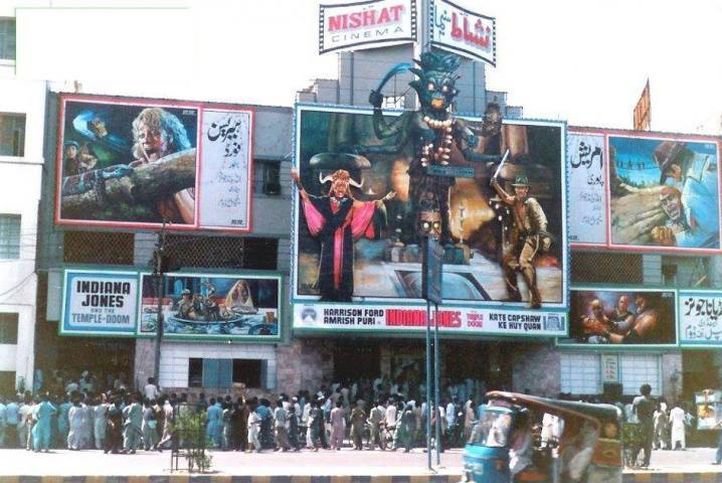 A group of tourists at Dean's Hotel, Peshawar, in the mid '60s.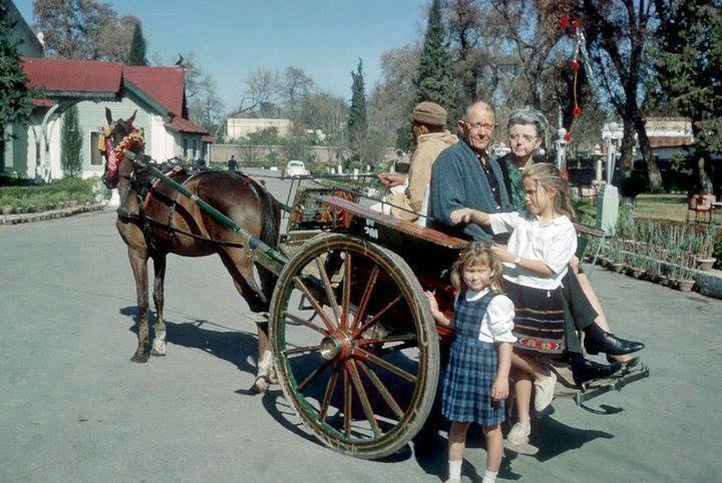 American tourists on a train to Lahore from Karachi in 1976.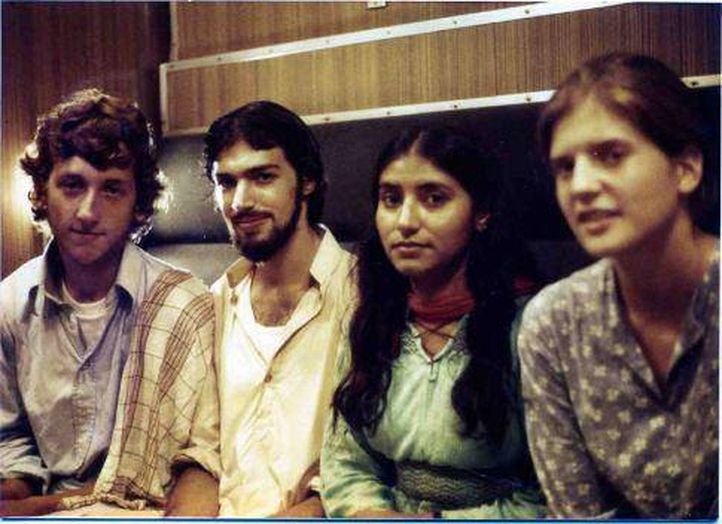 Locals and expats drinking alcohol at Karachi's Beach Luxury Hotel in 1969.
Locals at Karachi's Clifton Beach in 1962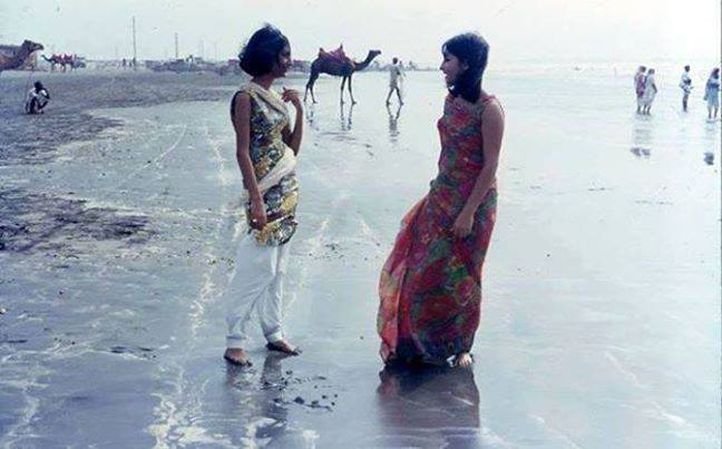 A German tourist posing outside a 'hashish' shop in Khyber Pakhtunkhwa (1976)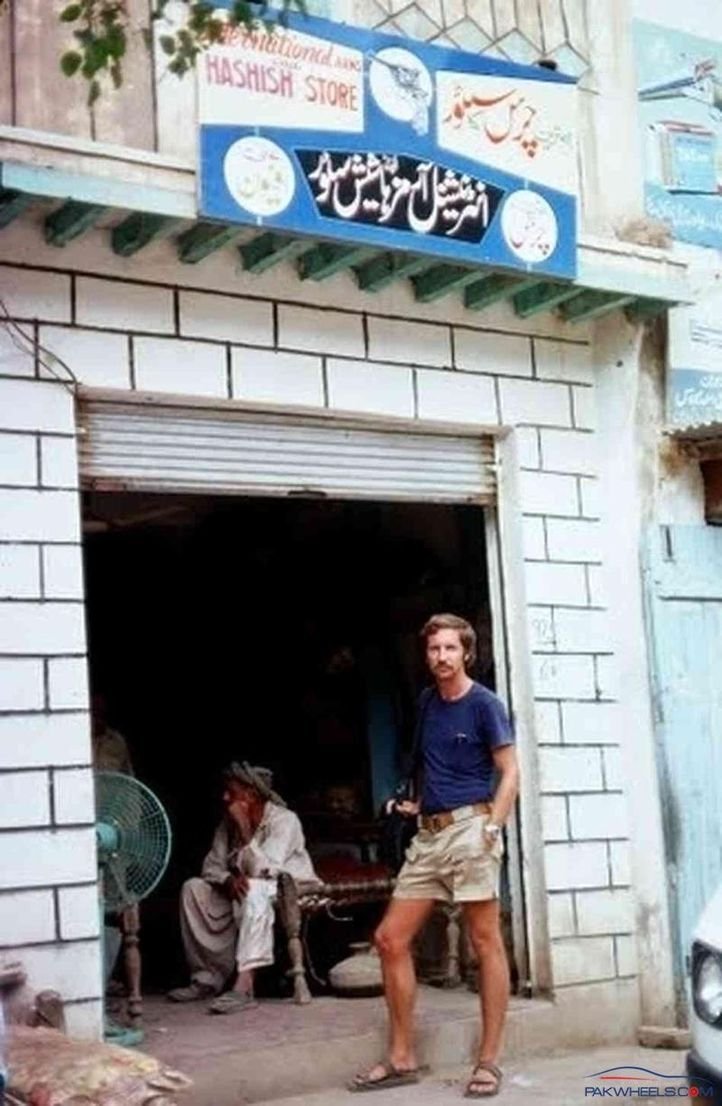 Sultan Rahi ("Maula Jutt") sharing a light moment with Muhammad Ali, during the latter's visit to Pakistan.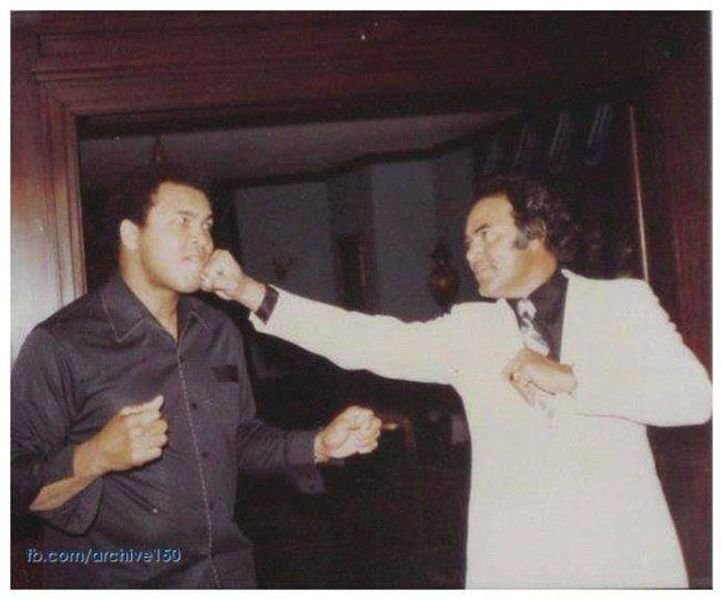 International students at Punjab University in the 1960s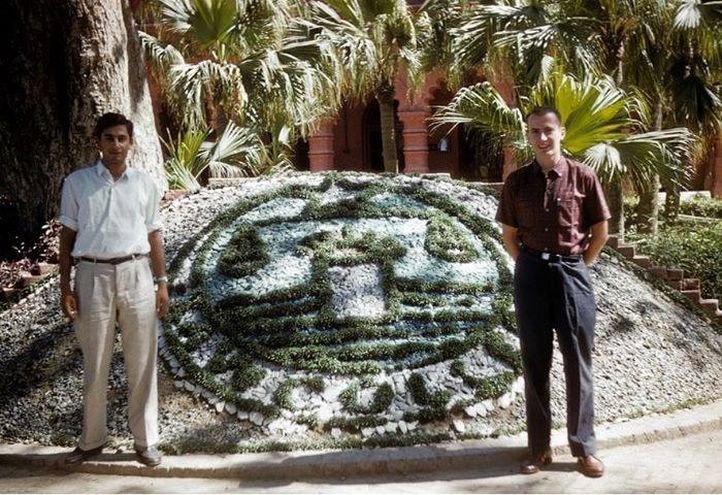 An advertisement for Pakistan International Airlines
Actress Ava Gardner with Lahore's locals on the sets of Bhowani Junction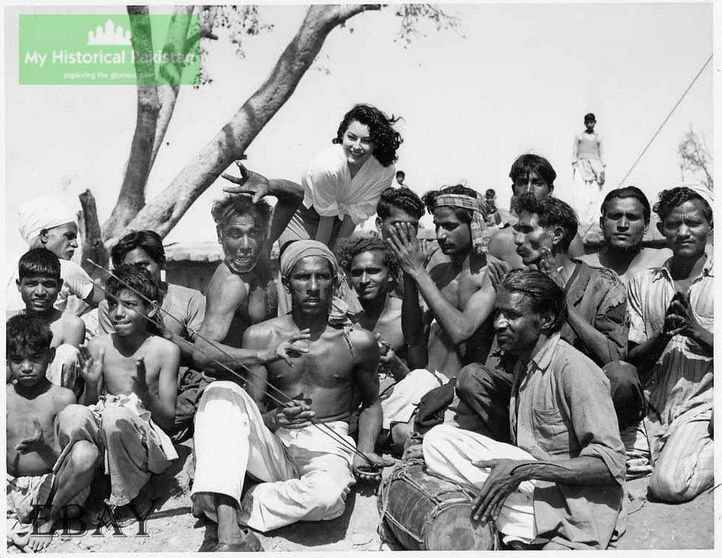 Pakistan's female swimmers in a swimming competition in the '70s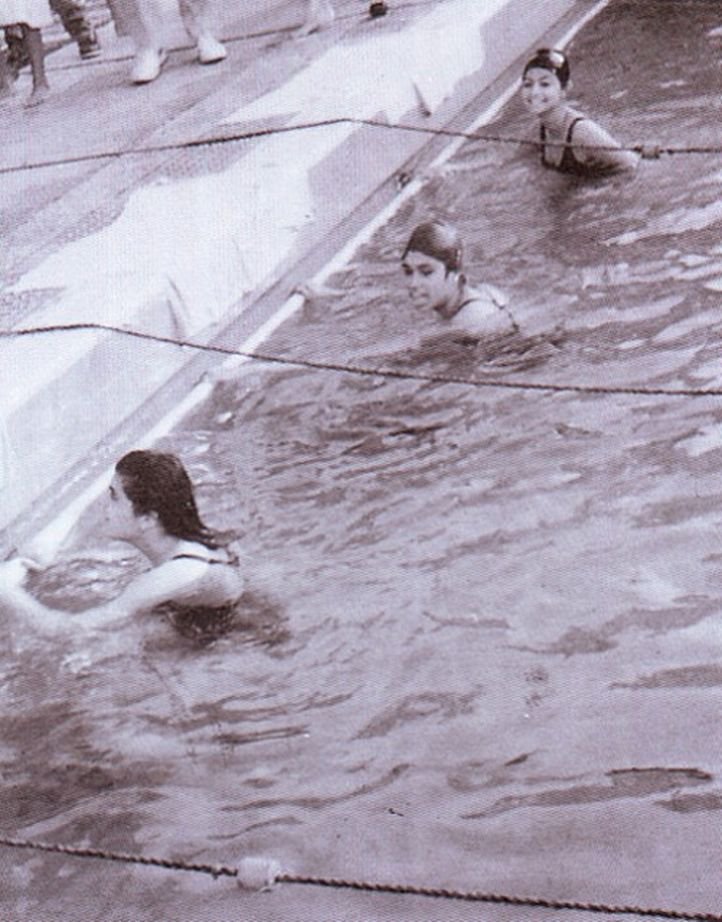 PIA's first Boeing 747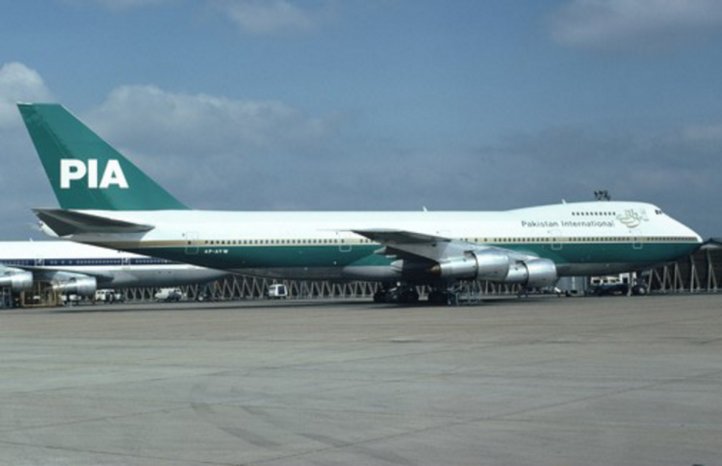 Queen Elizabeth II on a royal visit to the Khyber Pass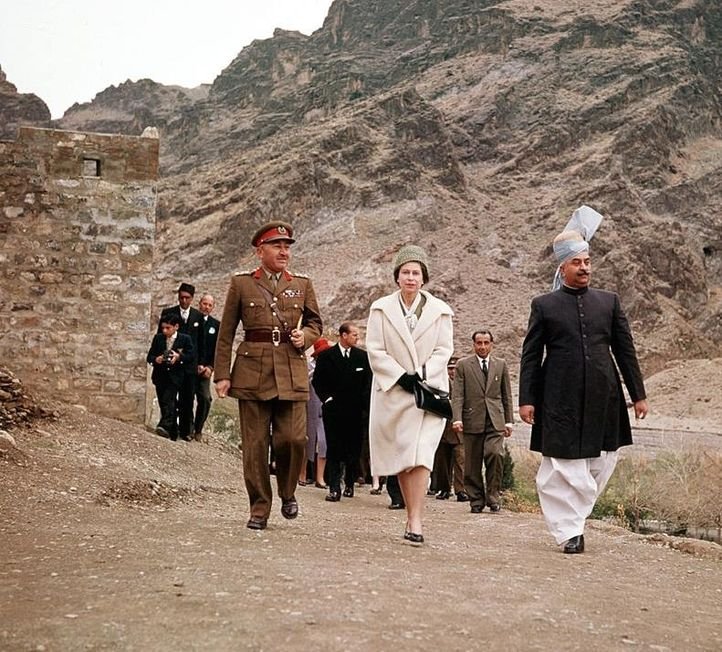 Muhammad Ali Jinnah seen smoking a pipe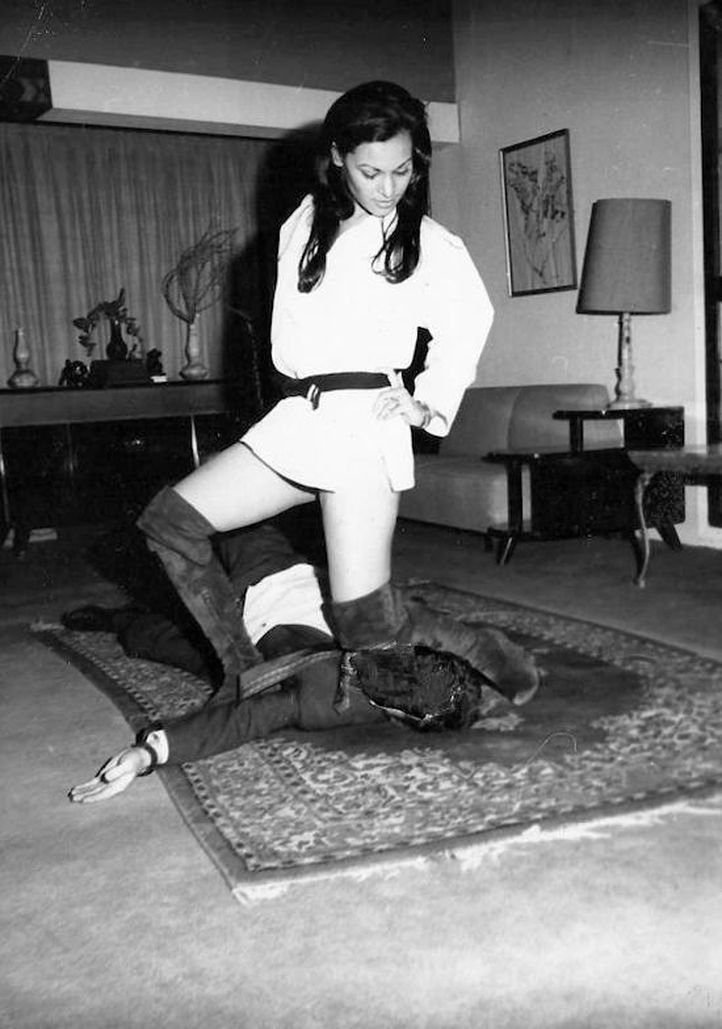 Fascinating, isn't it?