Who knew smoking could cause so much trouble. And we are not talking about cancer. But when a smoke is in the hands of an actress in a charming backless dress and chilling somewhere, shit just got serious.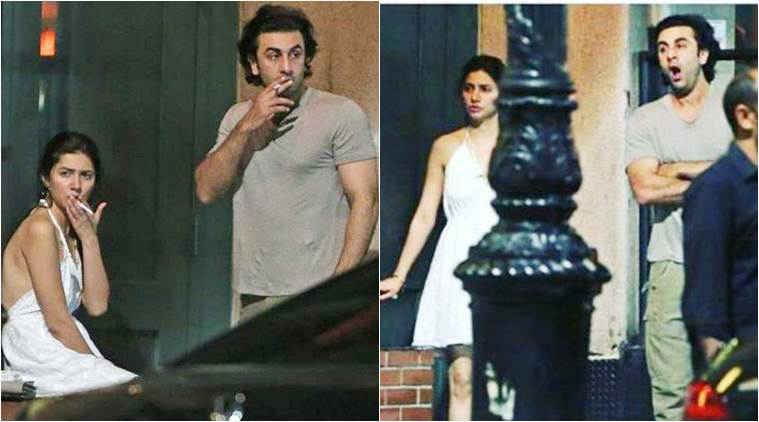 A lot of hate posts are being bombarded at Mahira Khan for hanging with Ranbir Kapoor in New York. Some have even gone further to criticise her smoking, despite being a mother. Did these people see her smoking near her child by any chance? Because we didn't. 

This poor soul seems genuinely perplexed and devastated by this incident. Imagine the atrocity Mahira has committed by living her life HER way.
Sadly, this incidence is one of many that women have to deal with on a regular basis for a simple act of living their life on their own terms. It's amazing how easily people get offended by a woman's words, clothes, views, and mere existence.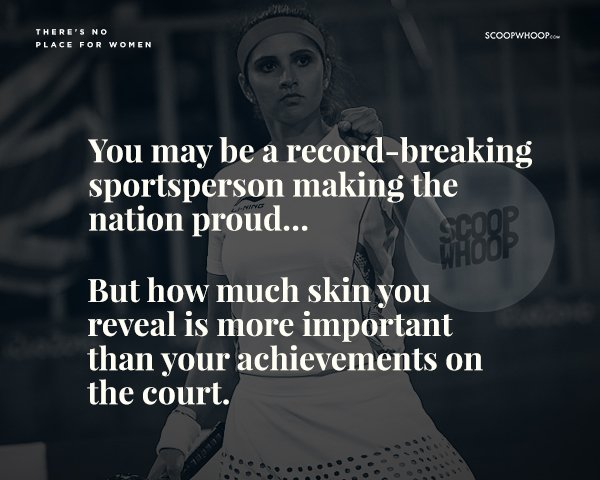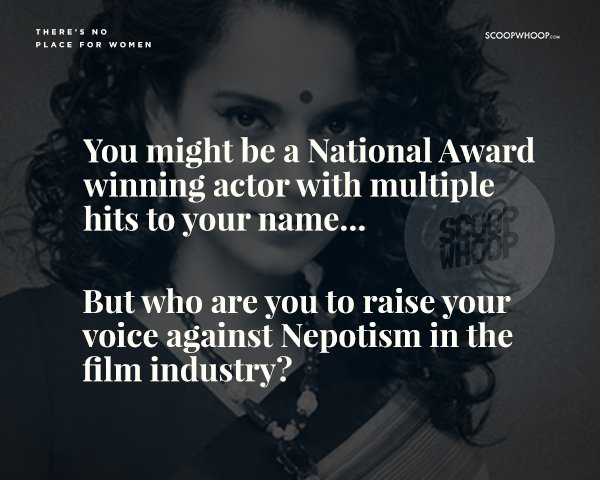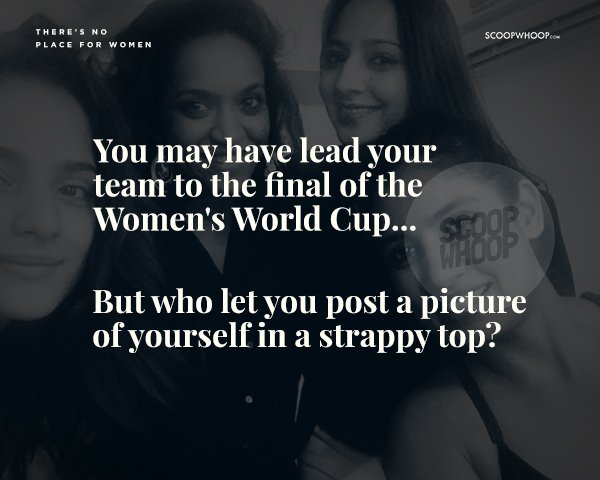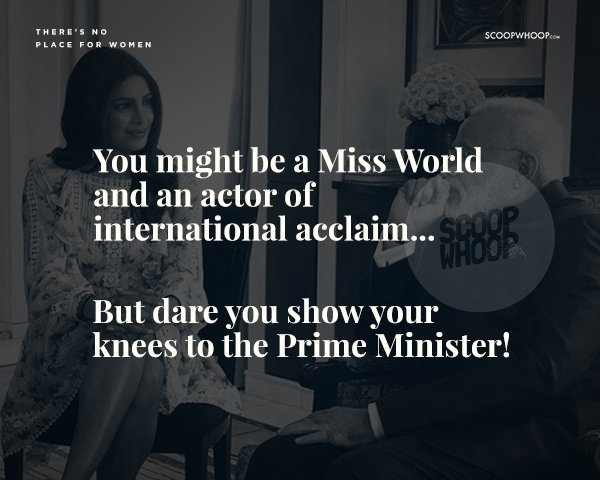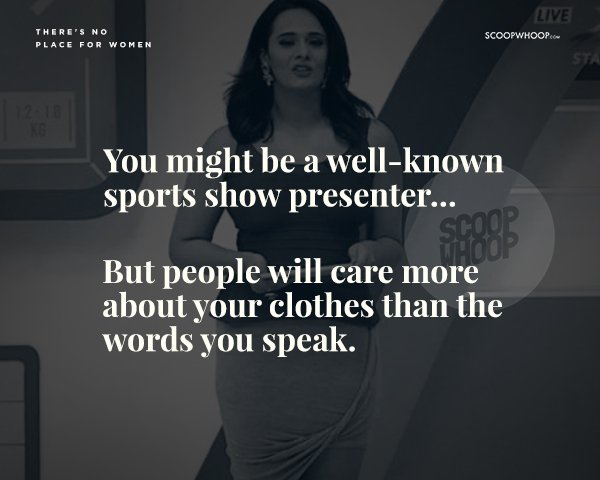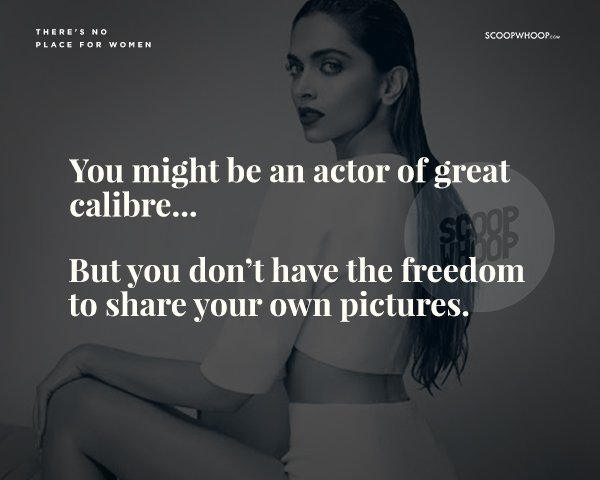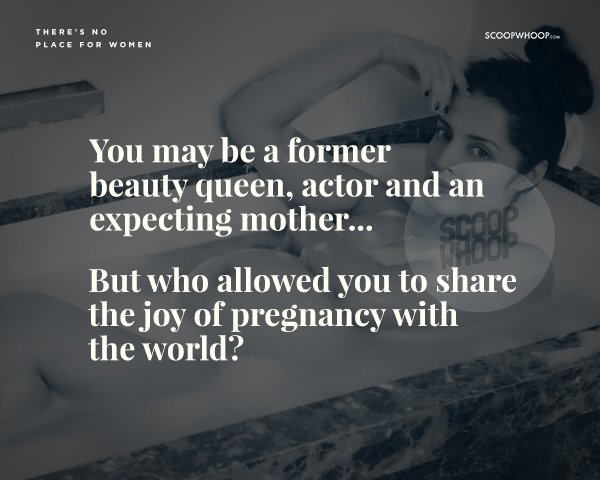 Design Credits: Vineet Kumar