Indian Premier League auctions have started today and services of cricketers are being bought for hefty amounts of money. 
Most of these players, playing for the national side and their respective states, are already earning pretty well.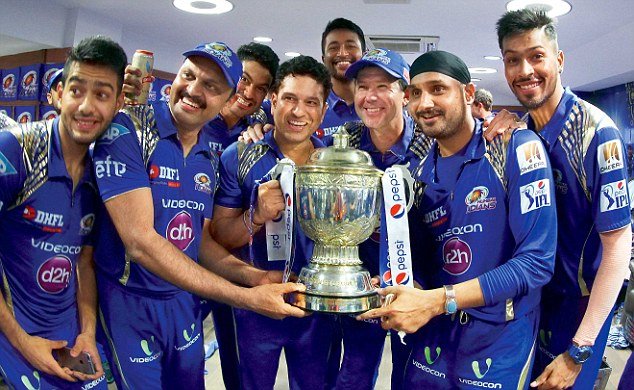 On the other hand, their are cricketers, also 'men in blue', who are struggling to pay school fees of their children and worrying whether they will be able to afford their next meal or not 
These are the members of India's blind men's cricket team.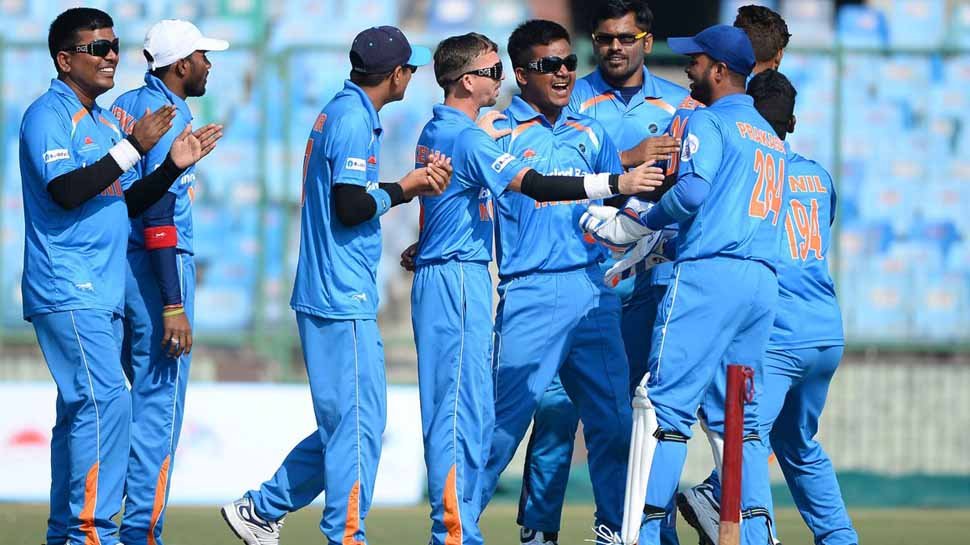 Such is the disparity in this cricket crazy country. 
The question here is, are we really 'cricket crazy'? Or just crazy about success?
Shekhar Naik, the captain of blind men's team, who led the squad to two World Cup wins and was given India's fourth highest civilian award, Padma Shri, has had to settle for a job that pays him merely Rs 15,000 per month.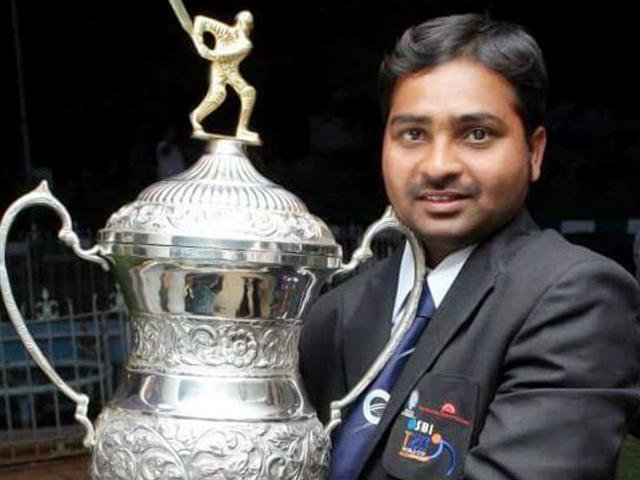 In an interview given to Outlook, he said, "(I was) thinking that the awards would help me a government job, but there have been only assurances from state and Union ministers so far."
Some would say that it's selfish of him to play for a government job but then, swap places with him for a minute and you will realize how tough life is when you have a physical disability that kills half of your opportunities.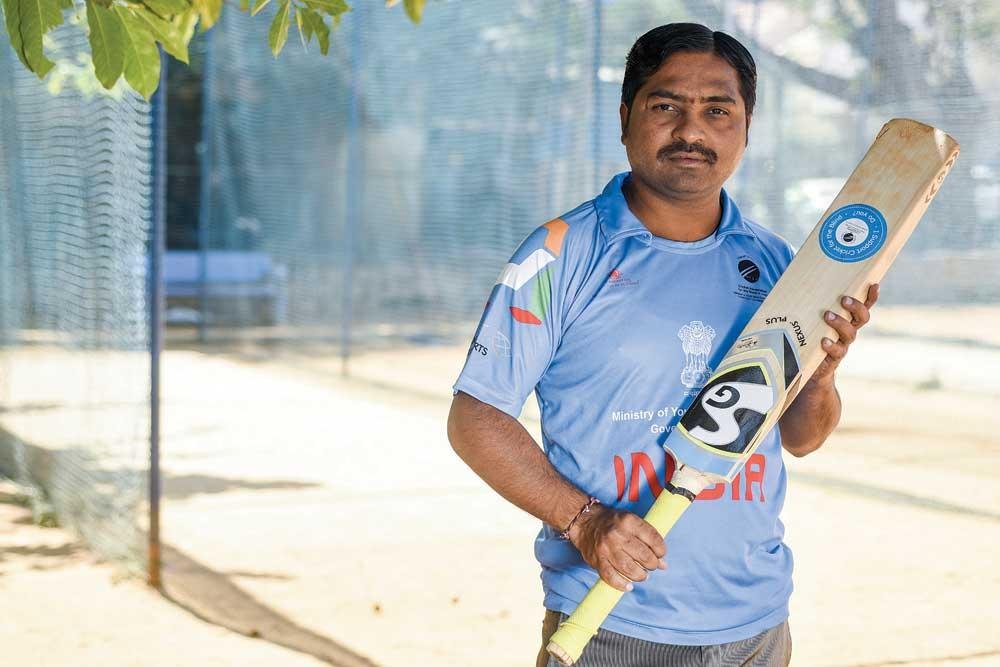 Another cricketer, Ganesh Mundkar, who has been representing India since 2014 and played a crucial role in side's World Cup victory over Pakistan this year, works at a small grocery shop. 
His parents are labourers in a farm and frequently tell him to quit the sport.
"But cricket is my passion," says Ganesh.
Ganesh's teammate, Anil Arya distributes milk in his neighbourhood every morning. 
The average income of his 8-member family is Rs 12,000 per month, which is obviously not enough in times when everything is so expensive. 
Venkatesh Rao, the cricketer who has 4 centuries under his belt against Pakistan alone, asks, "Did you come across a single mainstream cricketer who had to skip his lunch because he didn't have money?"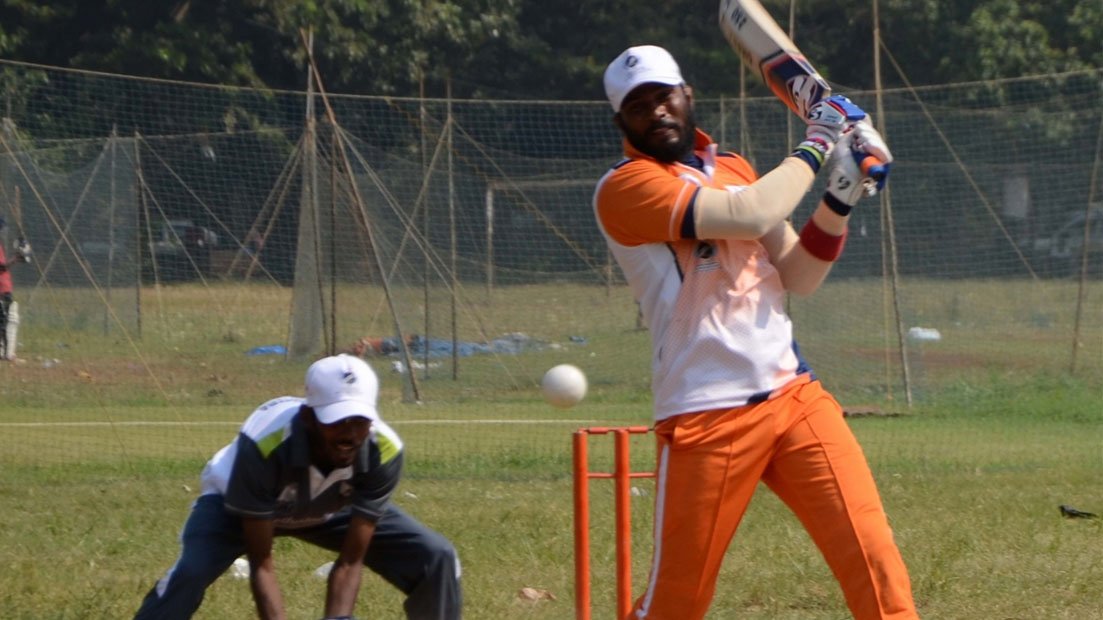 No we have not. 
And this calls for an action from the sports ministry and the government. These players need better infrastructure, higher salary and more importantly, acknowledgment they crave so much for.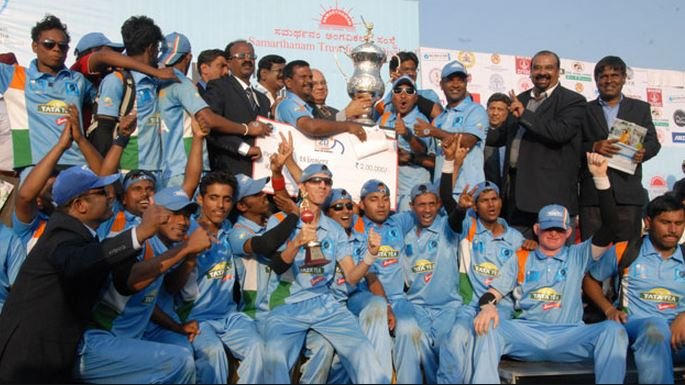 They represent the same tricolour that Kohli and his team do, and there is no reason they should be sleeping hungry and unappreciated.