What do you call a doctor, a lawyer, an MBA AND journalism degree holder with masters in M.A. (Public Administration, M.A. (Sociology), M.A. (Economics), M.A. (Sanskrit), M.A. (History), M.A.(English Literature), M.A. (Philosophy), M.A. (Political Science), M.A. (Ancient Indian History, Culture and Archaeology), M.A (Psychology), D. Litt (Doctor of Literature) in Sanskrit (the highest of any Degree in a University), a photographer, an actor, a radio operator, an IAS, an IPS, the youngest MLA at the age of 25 who held 14 portfolios, all of it rolled into one person? Dr. Shrikant Jichkar. 
Yes, that's what. Sounds fictional, right? We have reality to blame. Not one or two or even ten, Dr. Shrikant Jichkar had 20 post-grad degrees and 28 gold medals in total!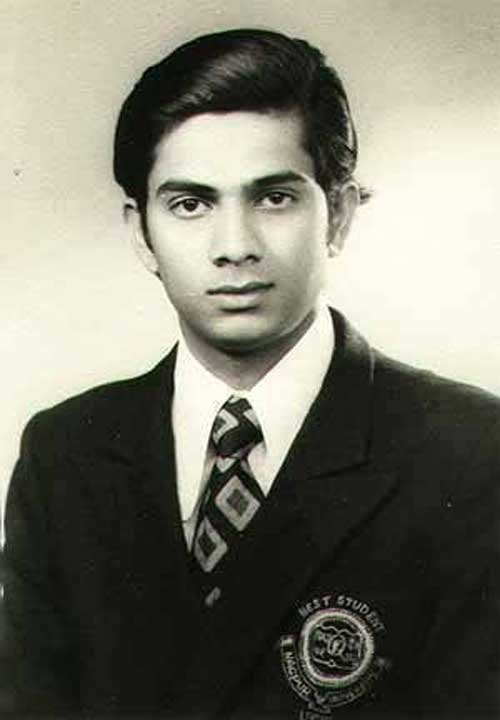 Now it won't take a genius to figure this out unless you know someone else THIS capable, Dr. Shrikant Jichkar (STILL) has the distinction of being "the most qualified person" in India, according to the Limca Book of Records.
Born into a Maratha family of farmers in Aajangaon near Katol in Nagpur, Jichkar was not someone who buried himself in books all the time, even if it looks like it, he was also a painter, a professional photographer, and a stage actor. 
Jichkar was also an active Amateur radio operator and used the callsign VU2SJA. 
Phew! What sorcery is this! Is he trying to pull a 'Prestige' on us?!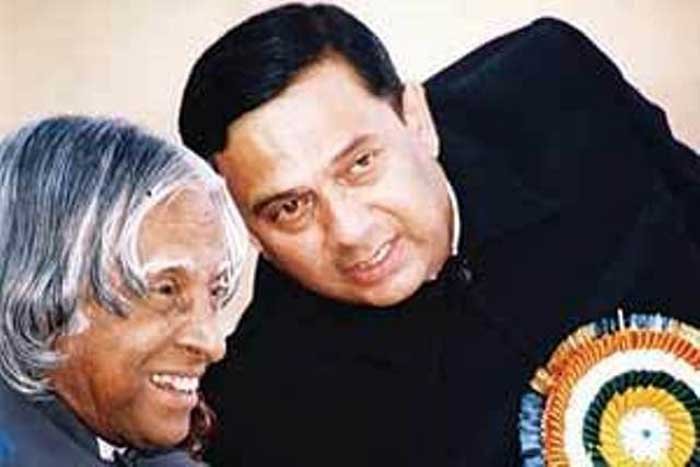 Cannot be a more obvious fact, but just to put it out, he had one of the biggest personal libraries in India with 52,000 books. 
Between 1973 and 1990 he wrote 42 University Examinations, every summer, and every winter. 
Well, for me, it was just summer vacation and winter vacation!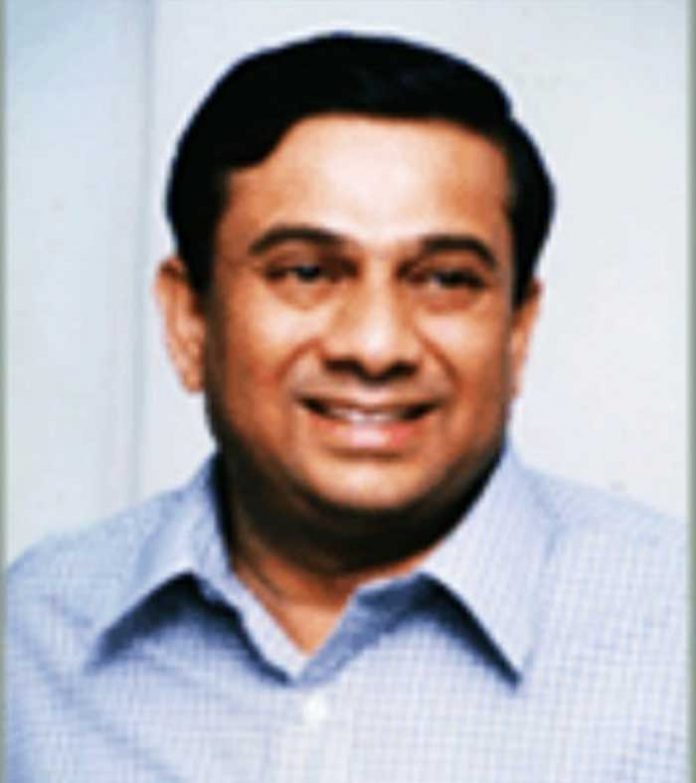 He wrote the IPS (Indian Police Service) examination in 1978 and cracked it, resigned like a total boss, wrote the IAS (Indian Administrative Services) examination in 1980 and cracked it again like a total boss. Basically, Shrikant Jichkar was one helluva total boss!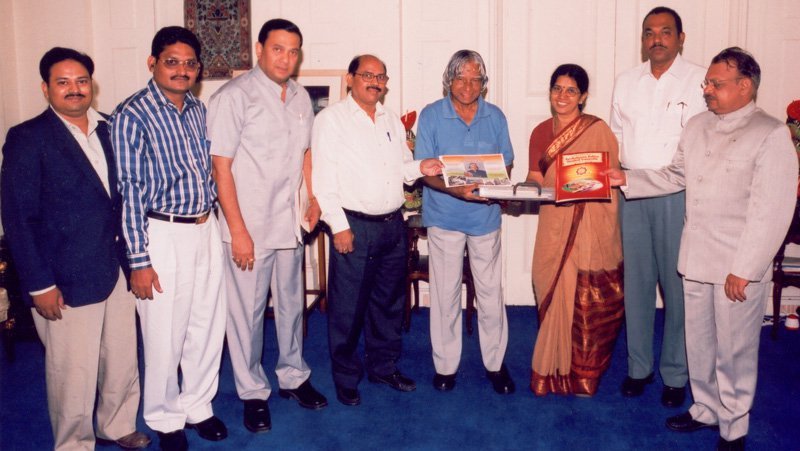 Four months after cracking the IAS, he prepared to contest his first general election, and in 1980, he was elected to Maharashtra Legislative Assembly, becoming the youngest MLA in the country at 25. 
Okay, WHAT?! Where did we go wrong!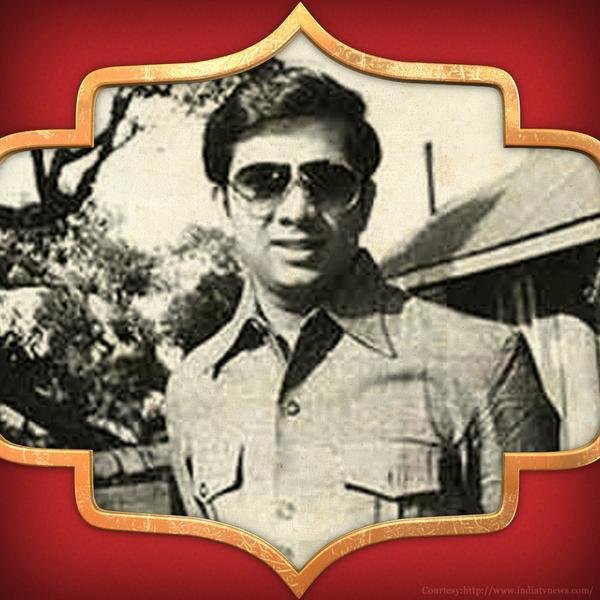 Once a genius, always a genius – he subsequently became a very powerful government Minister holding 14 portfolios at a time. 
He was a member of the Maharashtra Legislative Assembly (1982 – 85), Maharashtra Legislative Council (1986 – 92) and served as Minister of State, Government of Maharashtra. He went on to become a member of the Rajya Sabha (1992 – 98). 
Sadly, he died in a road accident, in 2014. He was just 51 when he died but contrary to the educational qualifications (read: lies) and criminal records that politicians hold today, we can take pride in the fact that India once had a pretty kickass politician!