At the tender age of 4, where most of us struggle with memorising numbers and nursery rhymes, this child prodigy is breaking records by virtue of his highly superior brain-power!
Meet 4-year-old Varad Malkhandale, a resident of Nagpur who has not one, not two, but three national records to his name!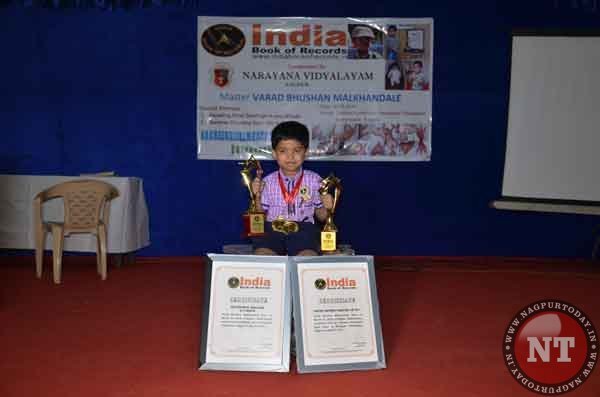 The kid who just finished his nursery, participated in the 'On Spot Adjudication Event' which was conducted and monitored by the India Book of Records team.
Little did the IBR team know that Varad would take everyone by storm.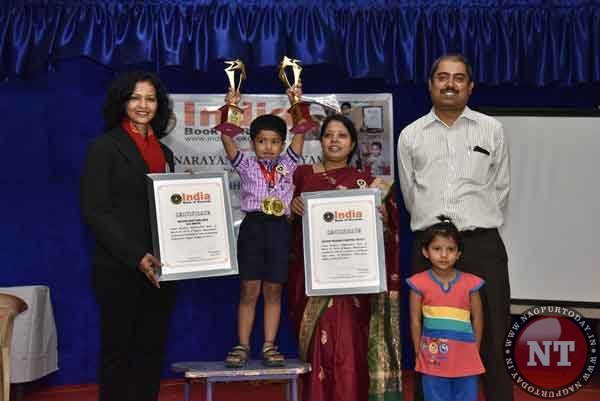 For the first world record, Varad correctly spelled 51 words in under a minute!
He was allowed two attempts, in the first one he was able to spell 41 words in a minute. In the second one, he totally aced it! He spelled 160 words correctly in 5 minutes.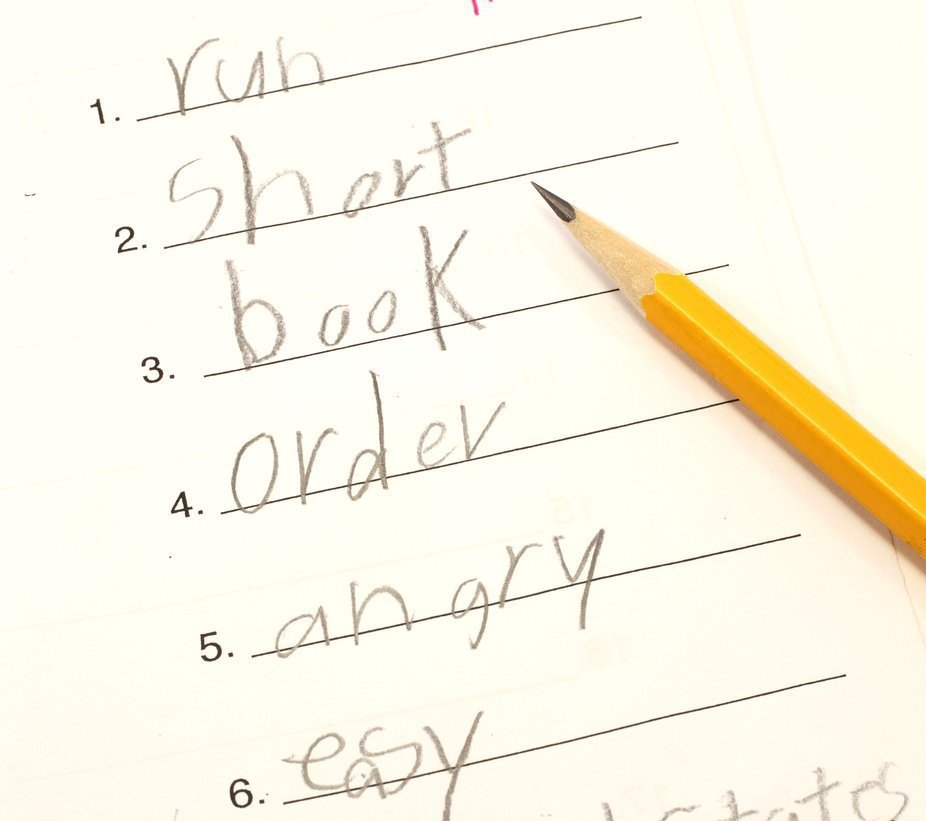 For the second one, he reverse counted from 100 to 0 in just 70 seconds!
Considering Varad's age, IBR even increased the time limit for reverse counting to 90 seconds. However, brainy as Varad proved to be, he achieved this record with 20 seconds to spare.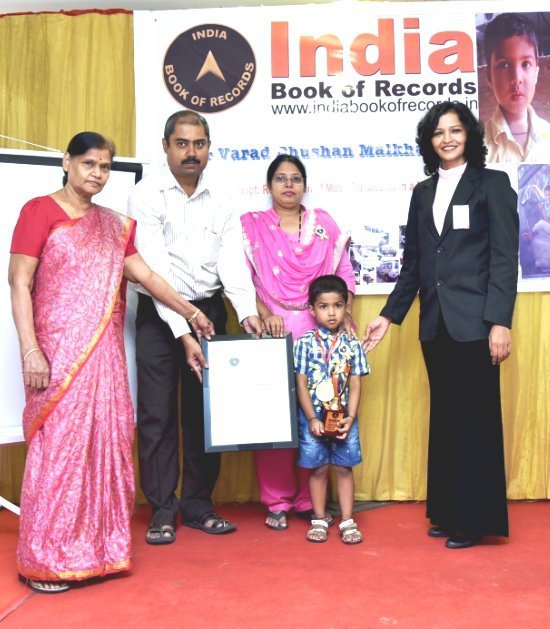 Wait, that's not it, there's more!
In October last year, Varad created a record in which he recognized 51 different car models in a minute and 55 different ones in a minute and 17 seconds.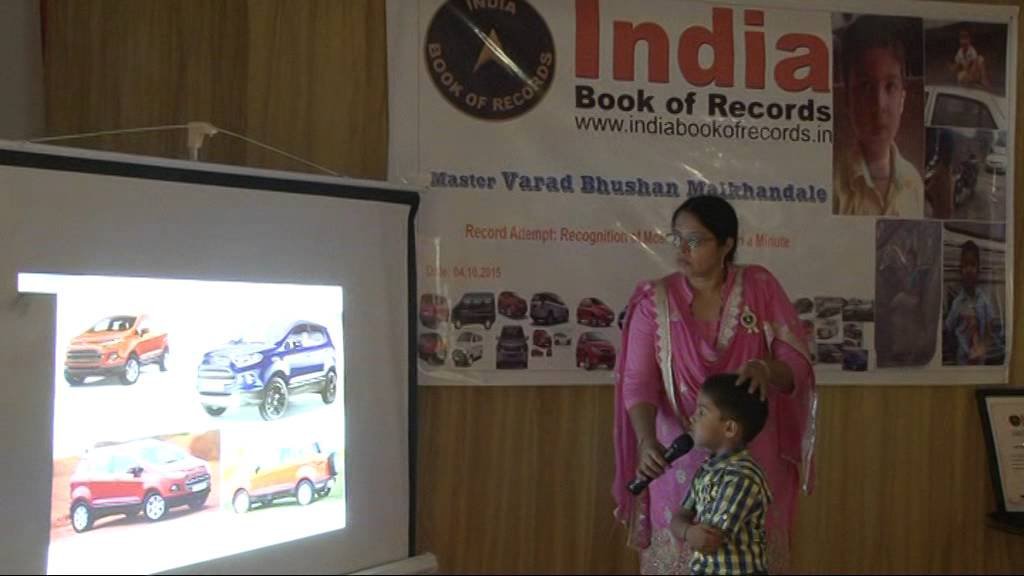 "Soon after accomplishing his record of identifying cars, our son developed a liking for spellings of Marathi words. He wouldn't calm down until he heard them and would soon start memorizing them. Later, we came to know about his penchant for reverse counting when he began it from 20. He needed a small effort from our side to reach hundred," said his father in an interview with TOI.
All three records held by the young kid belong to different categories. Varad is now the only child from India to have etched his name in the record books for 3 different records at the age of 4!
Here's the video of him identifying cars:
Such brains, much wow! And to think, this is what I was doing when I was his age…