It is not your regular vacation. 
It is probably not even on the list of places you want to travel to. 
It is also not something you expect to hear when someone says, "Where are you off to?"
But when "the first Indian ship" will travel across the glassy terrain and ice covered lands of Antarctica, you would certainly want to be on that ship. 
The Q Experiences, a Mumbai-based luxury travel company, has announced its plan to charter the luxury yacht 'Le Soléal' to give an experience of a lifetime to around 200 voyagers on board. Although everyone is invited, major chunk of the travelers are going to be Indians with bulging purses.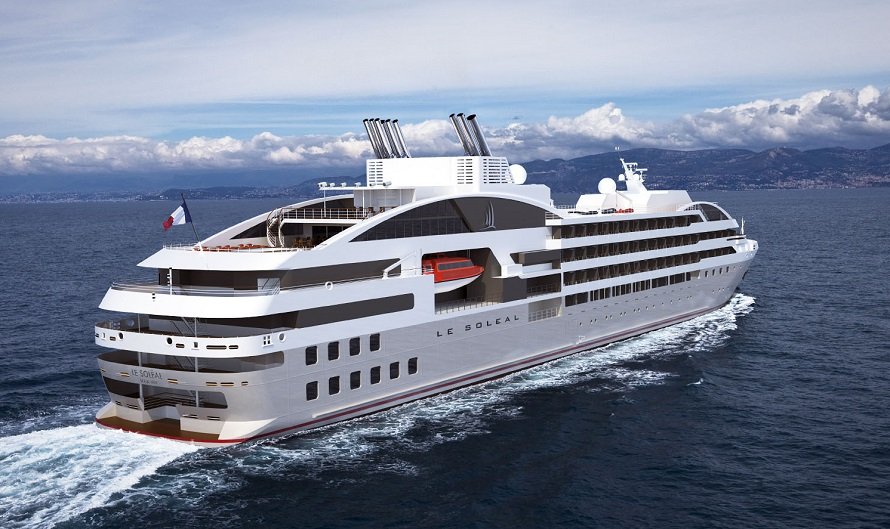 The voyage, which is going to take place around 9-19 December this year, will set sail from Ushuaia in Argentina carrying not just excited travelers, a Michelin-starred chef, and food ingredients shipped in from the UK, but also a cargo of rajma-chawal. Yes, read that right! 
But with the number of desis expected to be on the ship, can you really be surprised?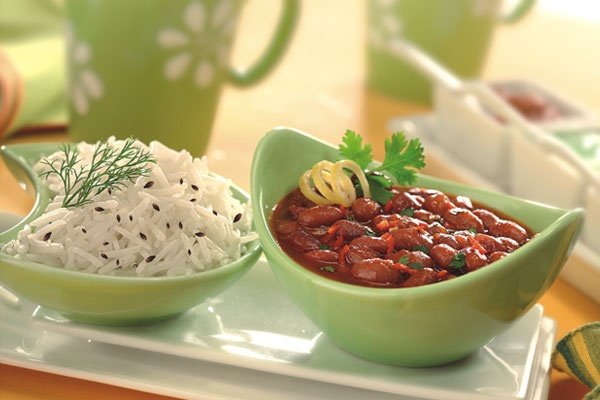 Renowned Chef Atul Kochhar plans to serve a spread of Indian dishes from many regions, ranging from vegetarian to non vegetarian. And for those who want to try out other culinary delights, a team of chefs from the kitchen of Alain Ducasse will be on board with dishes aplenty up their sleeves. 
Luxe. Luxe. Luxe. 
But to make the experience more enjoyable, educational, and safe, there will be a team of researchers and guides who will take the passengers through the journey of glassy white lands. When you are admiring the landscape or getting excited over a waddle of penguins, these guides will be your source of knowledge and information on everything South Pole.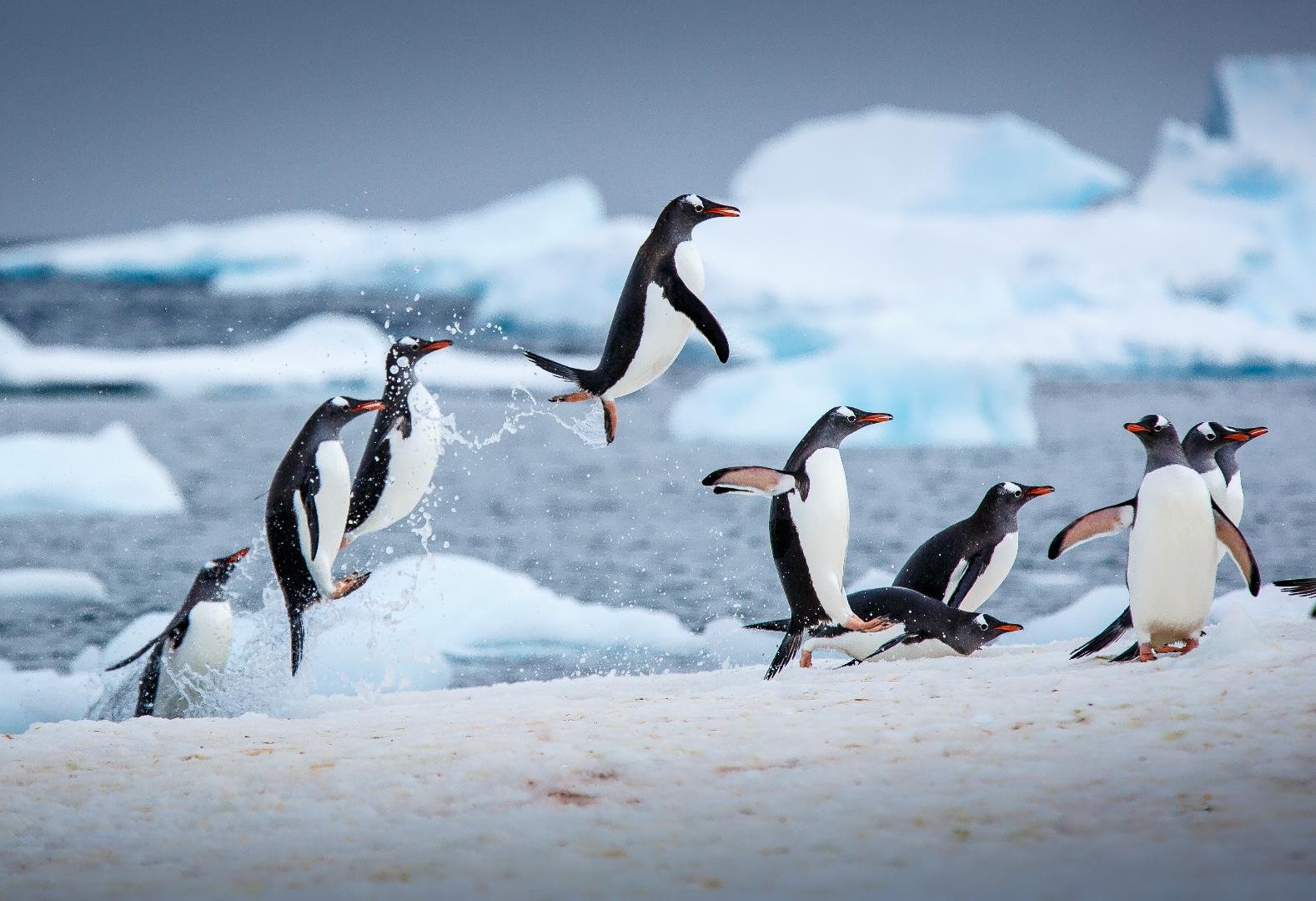 Moreover, they will keep in check the restrictions and hazards of travelling this continent, mostly put in place by organizations like the International Association of Antarctic Tour Operators.
In fact, the Indians travelling on board have to be a little more careful than Indians tend to be. There can't be any messing up the room on board, or befouling the places being visiting. 
You see, the strictest rule of travelling in Antarctica is to take nothing and leave nothing behind.
Cleaning up, and vacuuming are to be done each time the passengers deboard so as to not carry germs to the not-so-chartered land. This is so binding a rule that you can't even leave a strand of hair on your sheets. 
Best of luck, India!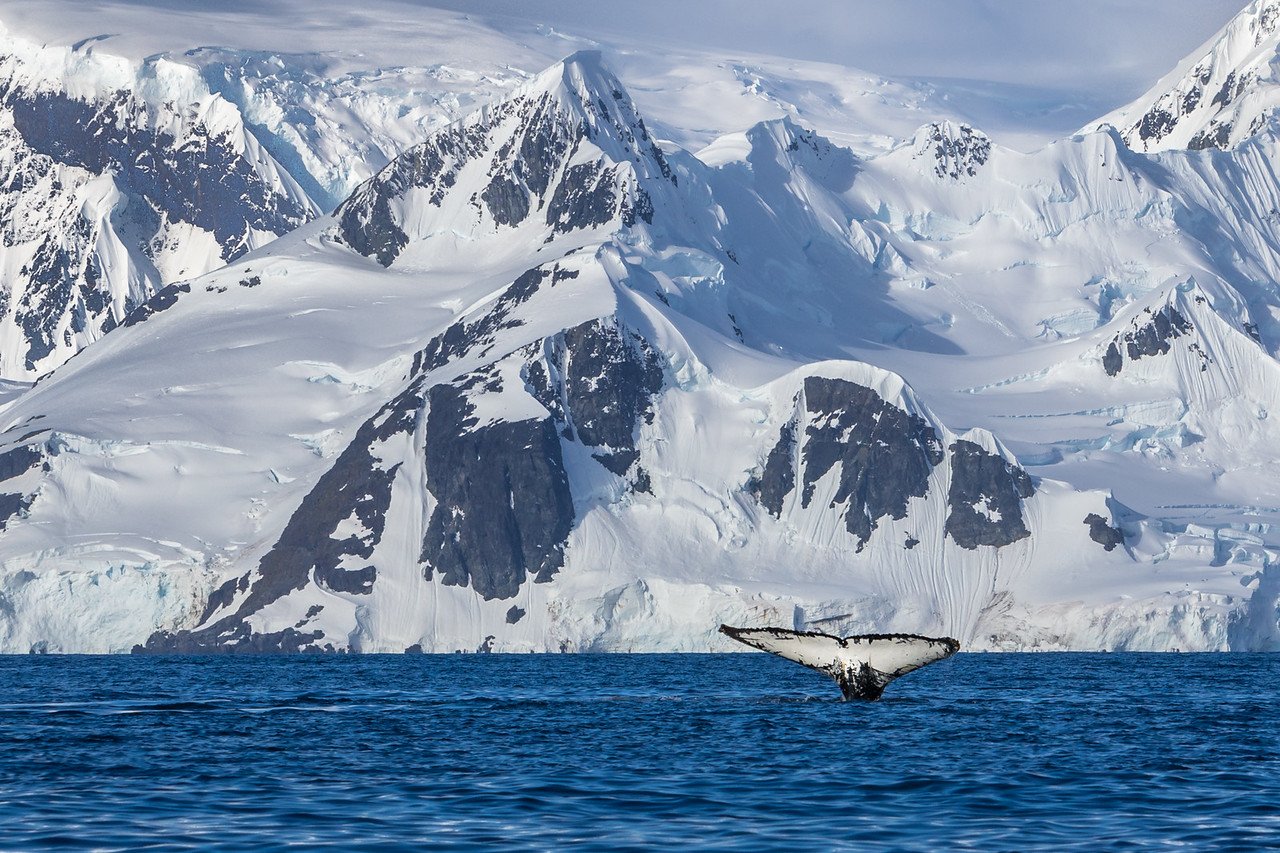 But by the looks of it, you and I are not going to be on that ship anytime soon. What with the fare of at least around ₹7 lakh Buenos Aires onward. Although a lot of NRIs, solo travelers, honeymooners, families are expected to be on that ship. Yes, we are certainly jealous!
You can read the complete story here.